Post by Paul on Apr 23, 2011 13:17:22 GMT
Right, so here for sale is my delightful 1974 1303 Beetle 'Roland'
I've got about 6 projects on the go and this poor car is going to waste, and I really really need the space! No tax, MOT until 17th May 2011 so about a month to go. No advisories on last MOT either. Not much paperwork from before I purchased though, just a few old MOTs – but all the receipts are there for the work I've done.
Purchased from VZI last year, he's undergone a few changes since then. Was peeing oil when purchased so I took out the engine, gave it a full service (plugs, points, air filter, leads, condenser, rotor and dizzy cap) and oil change, strainer and gaskets. Replaced the crankshaft oil seal and the whole clutch assembly – friction plate, clutch and cover (receipts to prove) and refitted the engine. Now she doesn't leak a drop. Seriously. I've never had an aircooled that hasn't leaked but there it is – a dry one. Hold me…only did about 100 miles and then took him off road for paint.
Biggest change is the paintwork – it was flaking off in chunks so I took him off the road, sanded him back and treated some rusty patches as best I could (not perfect, few bubbles beginning to show – just being honest!) and then sprayed him with 6 coats of Rustoleum blue. TBH if I was keeping it I'd flat the paint back and polish it. Looks great from 5-10 feet away, but any closer and you can tell it's an 'enthusiasts' job.
Also replaced the speedo cable as the odometer hadn't moved in about 3 years – again the old MOTs prove this as it looks like the car hasn't gone anywhere (incidentally the odometer says about 24000 and I can guarantee that this is NOT THE ACTUAL MILEAGE! – who knows what it really is?)
Anyway, let the pics do the talking…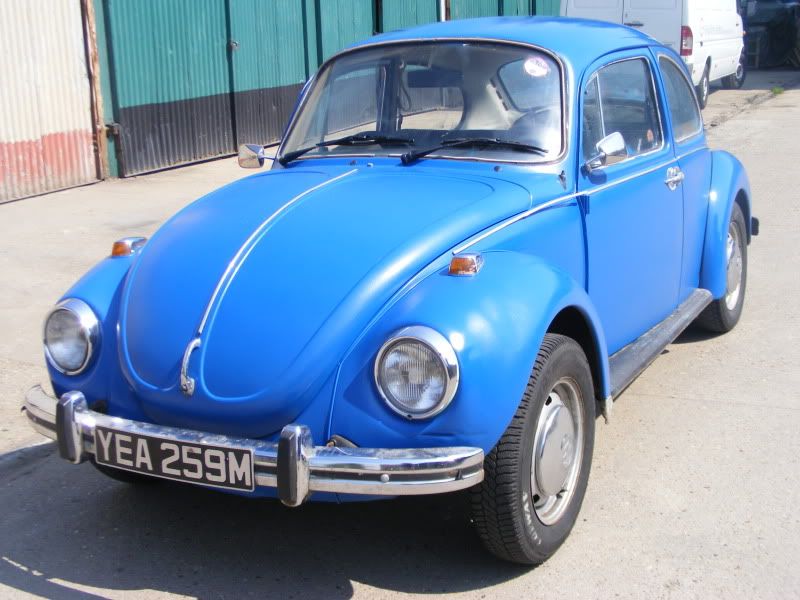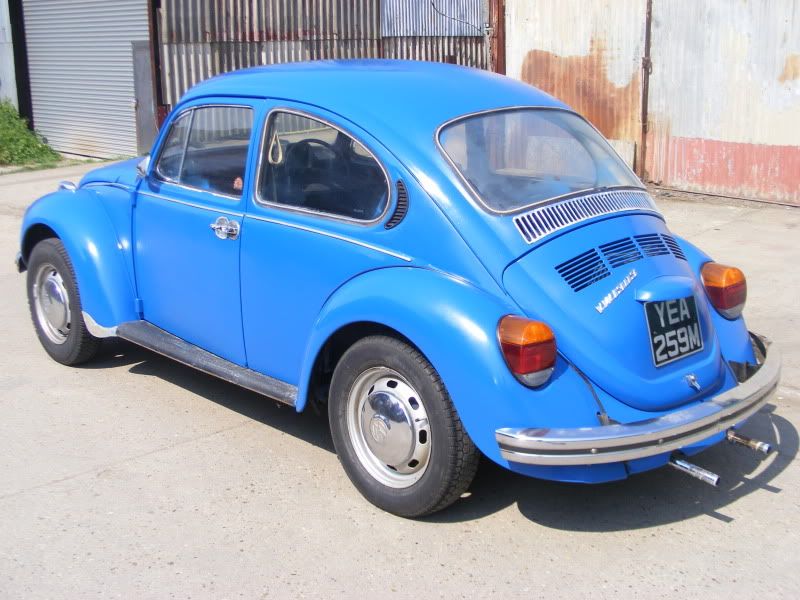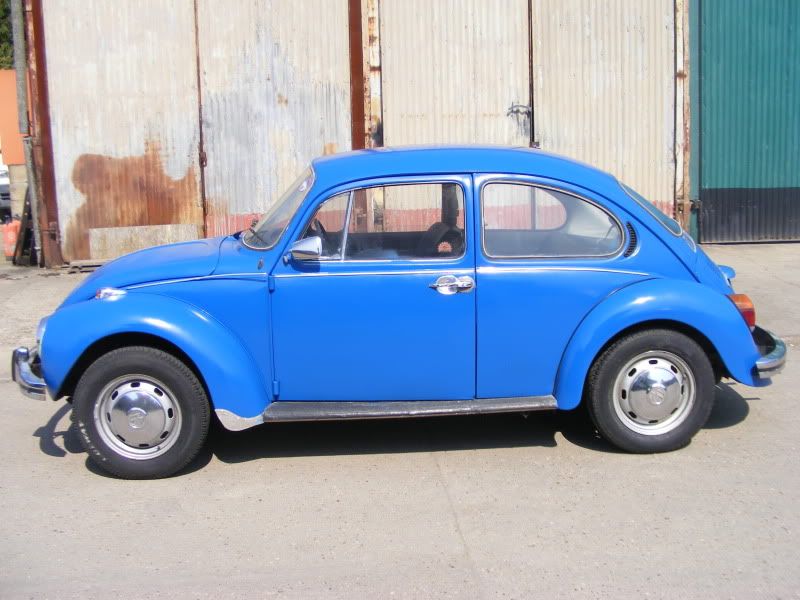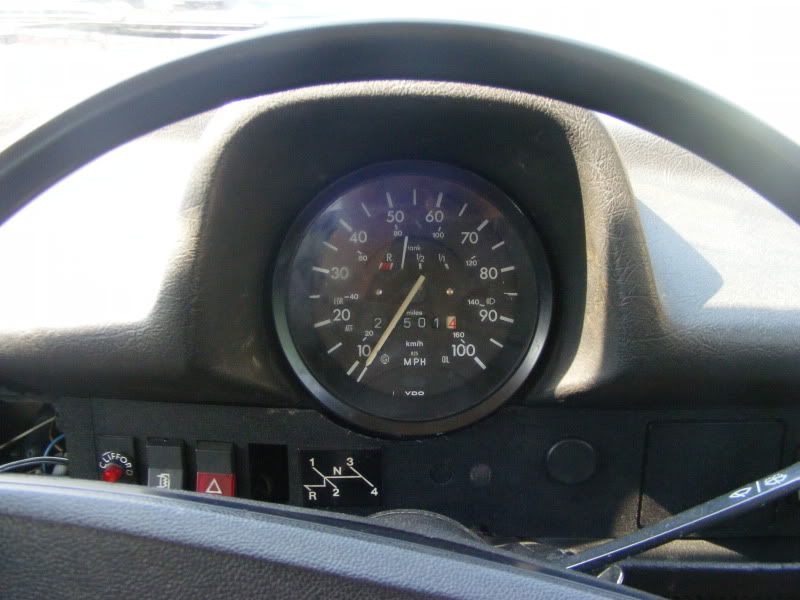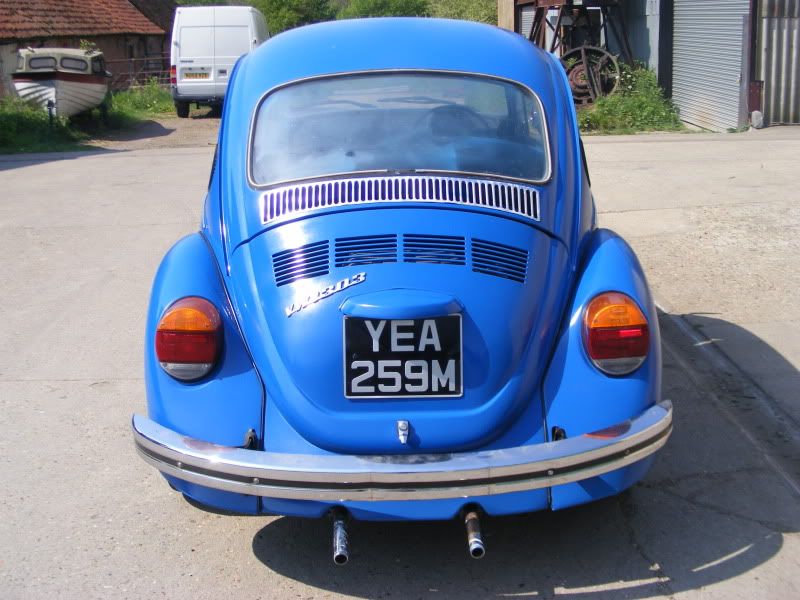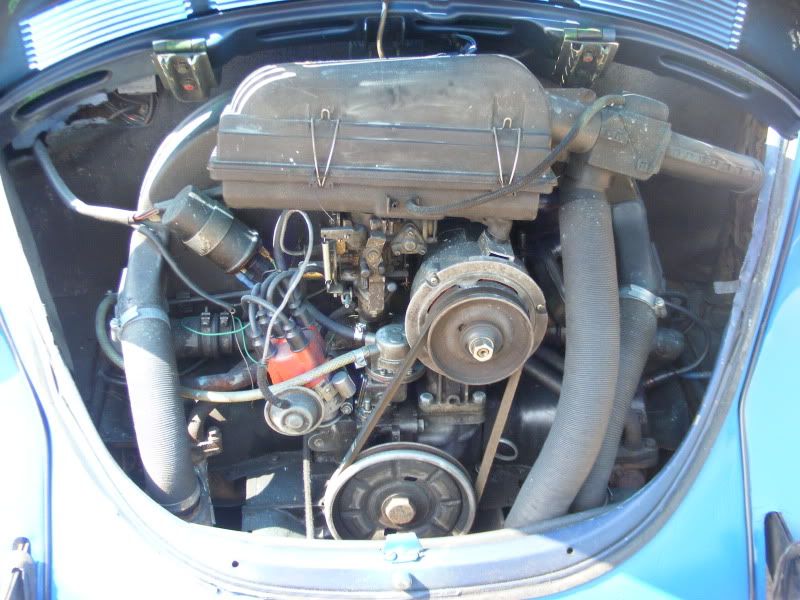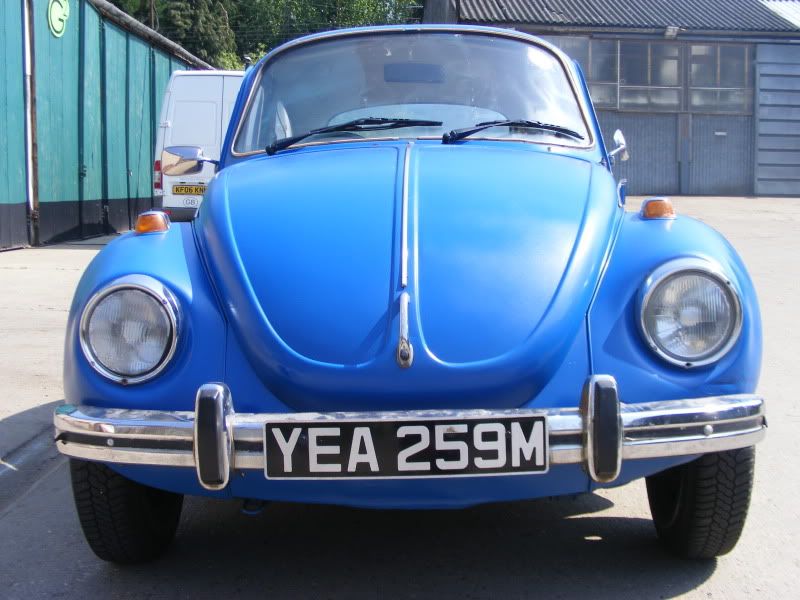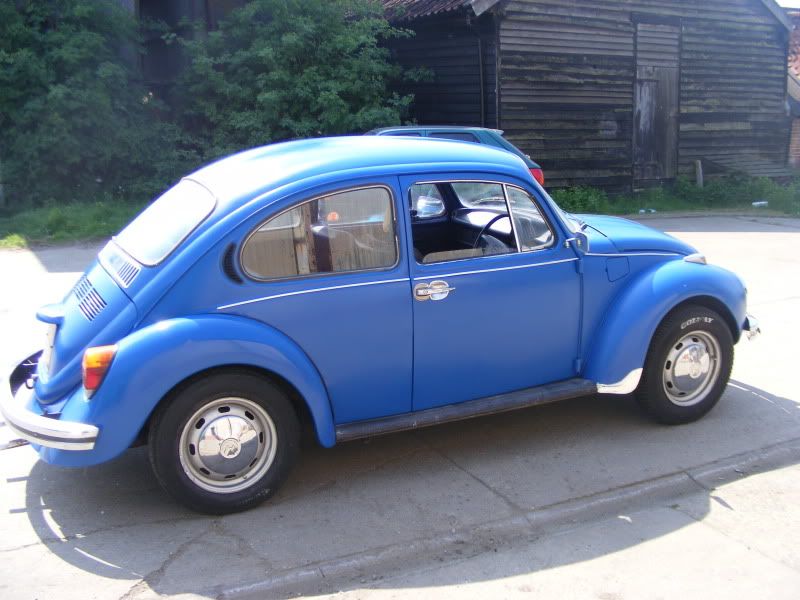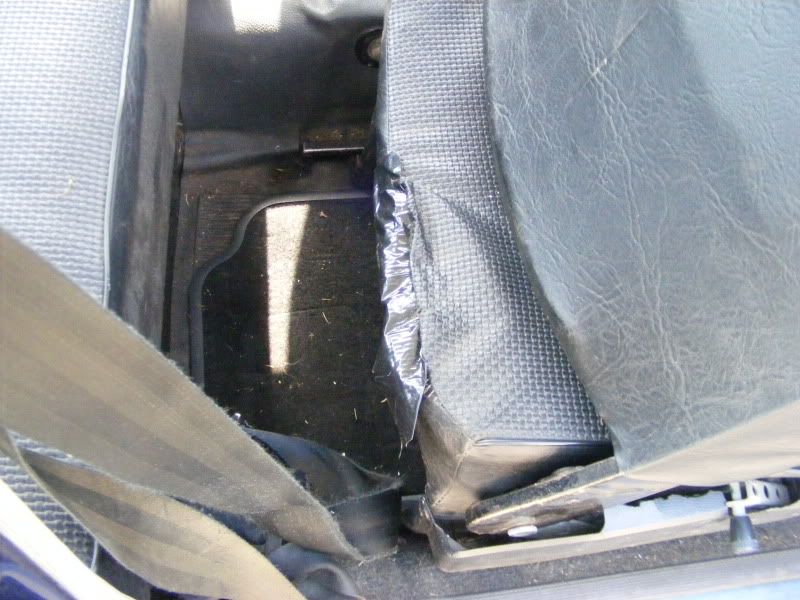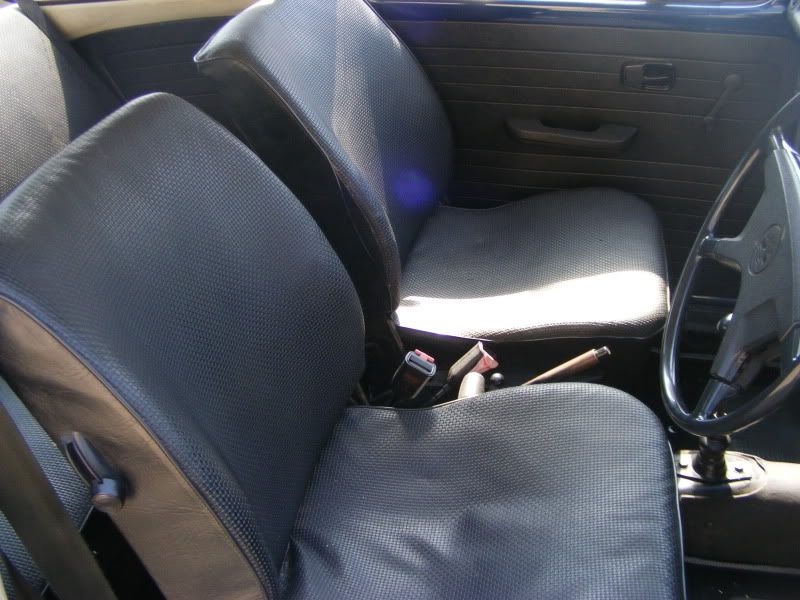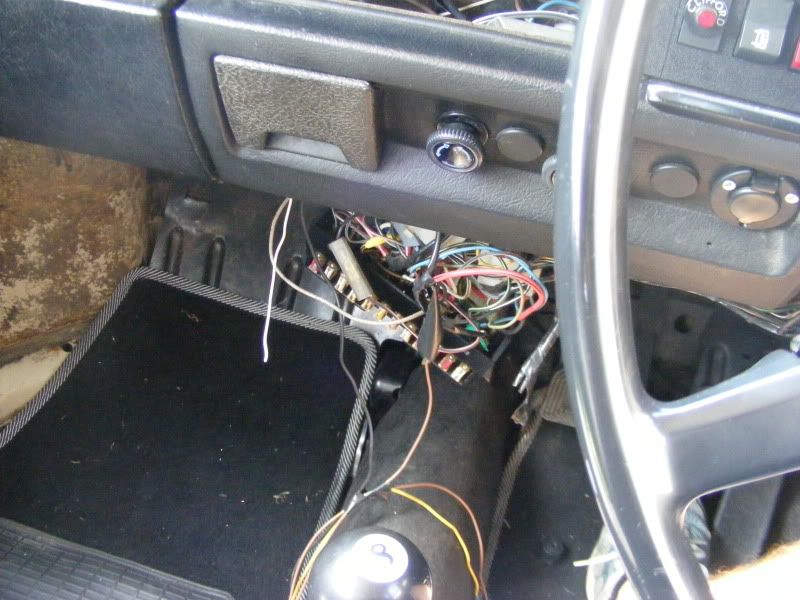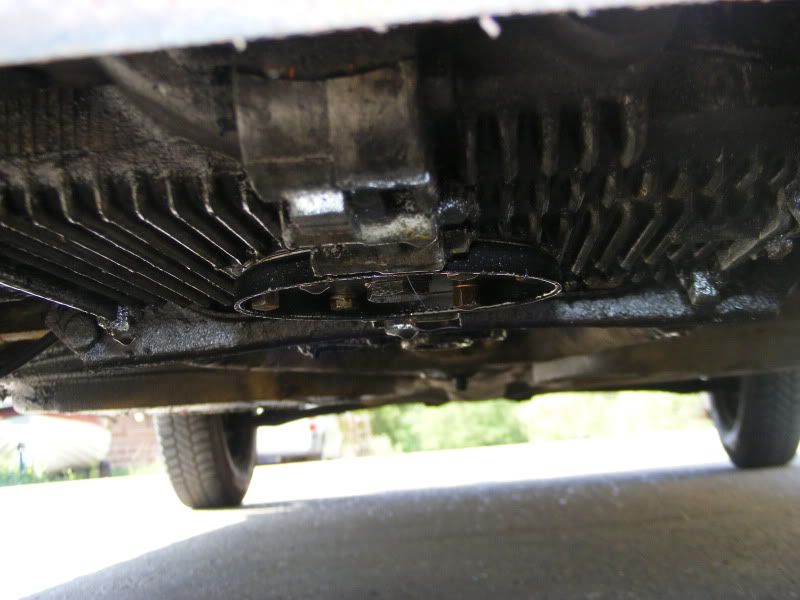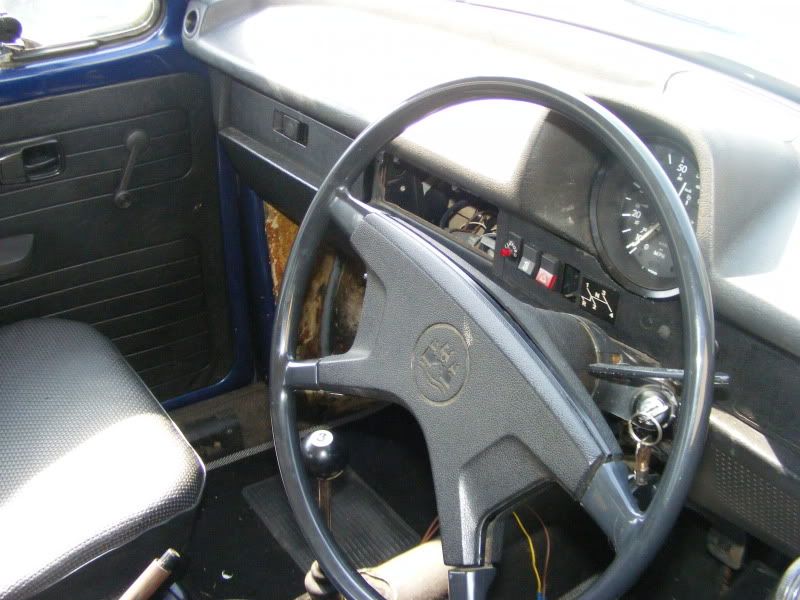 Never did get that wiring sorted…
All in all it's a good runner that's dirt cheap to insure (£68 fully comp on classic insurance with 0 NCB!), cheap and easy to run – it's nowhere near perfect but it's not a total rotbox either.
£900 ONO

Feel free to PM or email xp_mckenna@yahoo.co.uk.

Car is in my garage nr. Stansted, Essex