Post by westernstar on Feb 19, 2016 3:46:02 GMT
Hi all
Been feeling left out with no retro content to post about so thought I might do a knock off on Georgeb's life thread. Definitely setting myself a high bar there ????. I live in rural Washington State USA so have never heard of most of the cars/brands knocking about jolly England. To be honest the local car culture consist of lifting diesel pickups and replacing the muffler with pipe, I may be guilty of the same. I have massive want for a series 1 xj6 so retrorides has that to answer for.
My first love in life (after wife an kids an all) is farming. I'm a bit self taught so don't take anything as international best practice or anything, I think I've invented several proprietary ways of screwing up. My daily is a 2000 F350 Powerstroke diesel 4x4, probably a dumb way to spend $25,000 as a 20 year old kid but I've done 130,00 miles since in 12 years and it's a A1 top notch machine. Sounds awesome as well with no muffler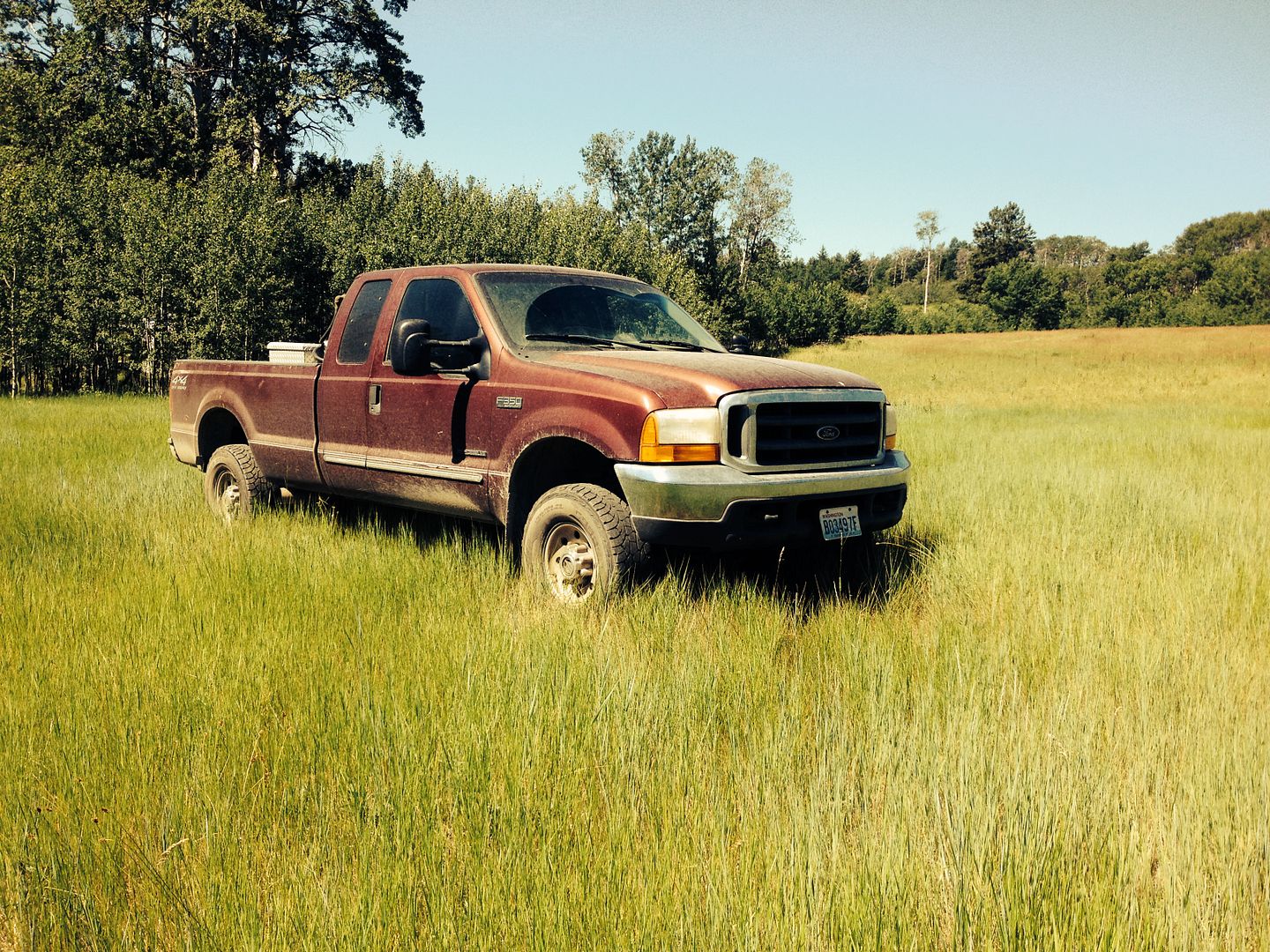 Farm equipment consists of a Kubota M9000 tractor (A1 very good machine),John Deere round baler (Internet auction good deal),New Holland swather (worn out piece of junk), Vermeer hay rake (bought brand new A1 very good), Westernstar semi ( air ride!) more about these later.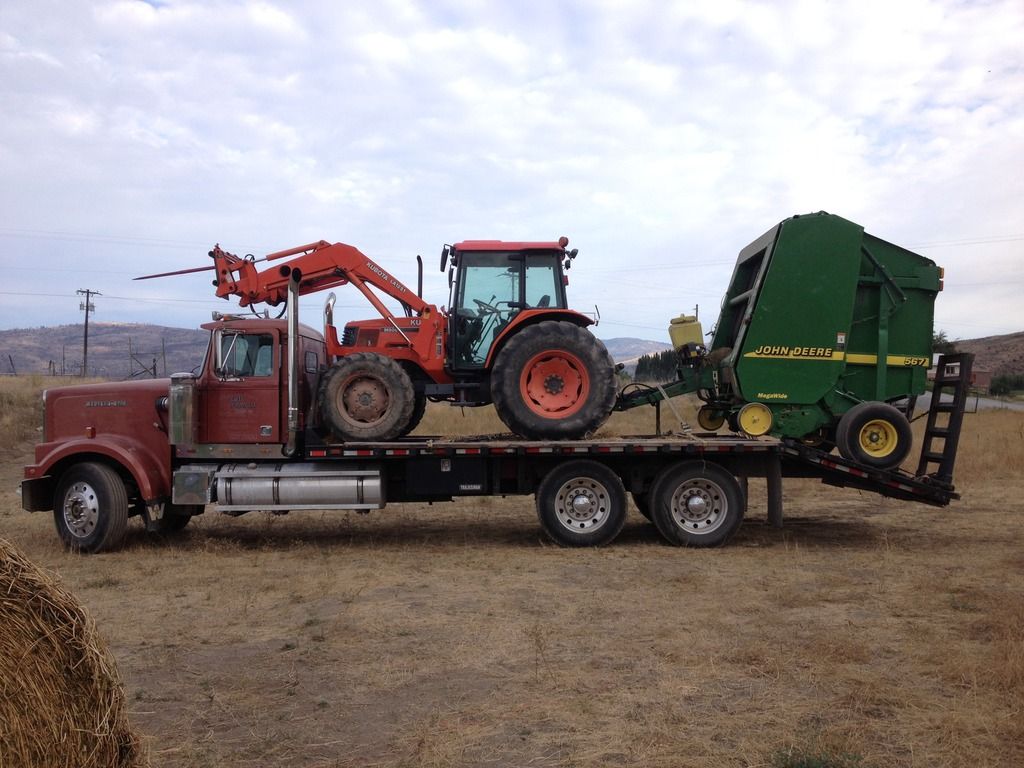 We have a local volunteer fire department which I recently joined. Several of my brothers have been involved for years but I never felt I had the time. Still don't so said curse word it it's something I want to do. Joining consist of showing up at three consecutive weekly meetings and then being voted on and approved by the fire commissioners. After that meeting attendance is voluntary although that's when we do the majority of our training. I have a radio with a page function and when there's a call whoever is available shows up at the hall, suits up an jumps in trucks. A lot of the calls are car wrecks or medical related, helping the ambulance crew do cpr, that sort of thing. We had a horrendous wildfire season last year 2015 and also 2014. 2014 was the largest fire in state history at 240,000? Acres and 2015 there was 500,000 acres burned in our county, mostly sagebrush and timber. I think there was around 50 houses lost last year.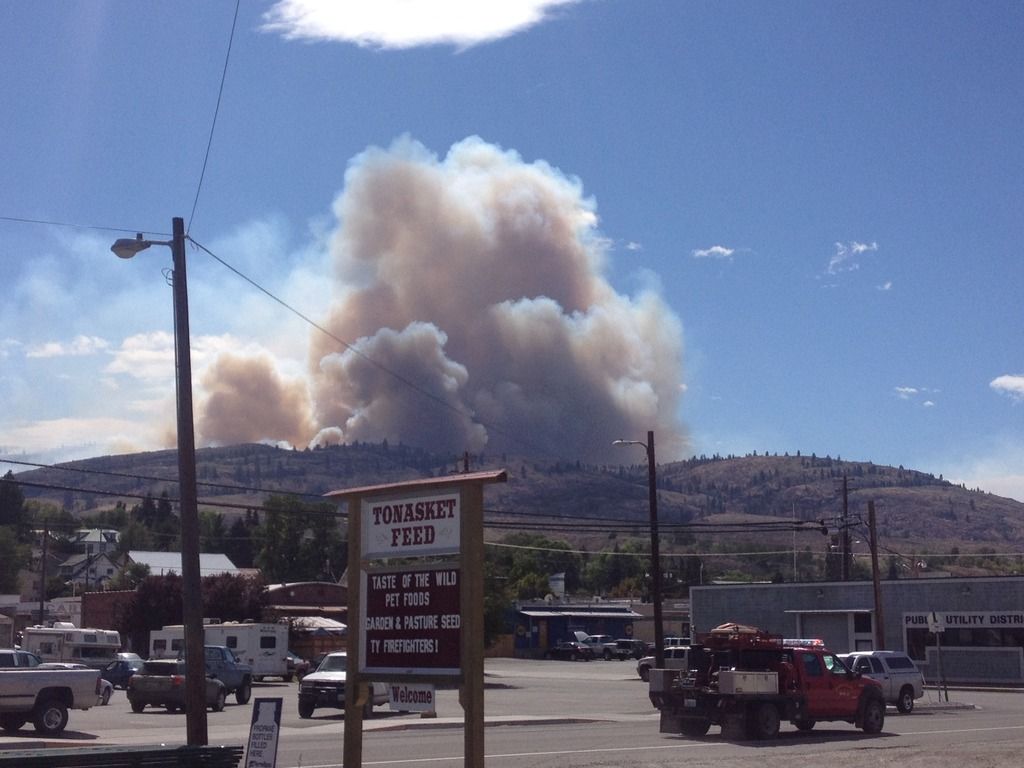 Anyway enough thumb typing for now(on Steve Jobs finest) I'm much better at starting things than finishing but I shall see about adding interesting occurrences
Luke