Post by westernstar on Mar 18, 2016 1:25:31 GMT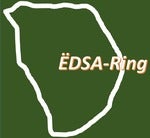 Great thread. Give us some more "living there" info, please.
Living here. I'm going to guess its somewhere near the square root of the opposite to Manila. No jeepneys for sure. Our local town is 1 mile long and bout half that wide, we've got two gas stations, two grocery stores, one bar, pizza place, Mexican place, couple a cafes and a hospital. There's a decent size school k-12. Our county is huge so the school district would run prolly 50 miles wide and 25 long (north-south). Town to the east is 40 miles, south 25 miles, north 16 and west they have a rural post office and gas station and there's a big wilderness area beyond that. Small small town 'Merica
I've done residential construction most of my life and have been farming the last several years. The last year I've been working full time for a guy who I worked for several years ago. I started working for him after we built a horse barn for him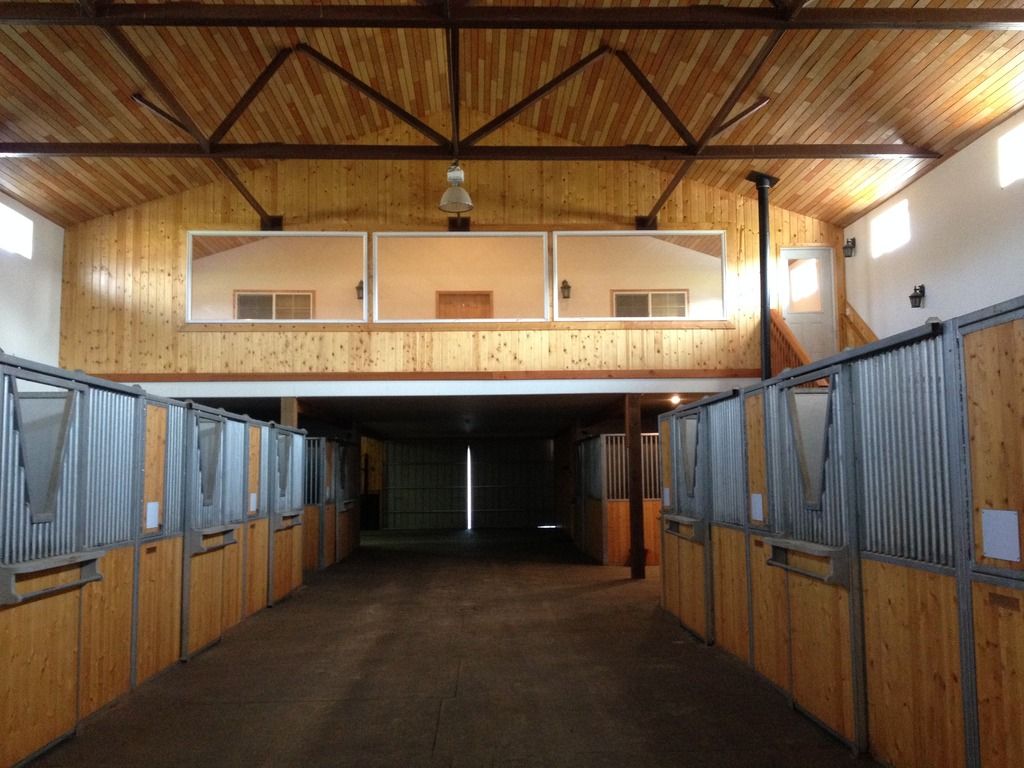 we set up a couple pivots for him last year and I farm 60 acres for him and about 40 for myself. This winter I've been remodeling an old dairy barn for him, turning into a guest house, it's about a 140 miles from home so I've been leaving at 4:00 am Monday, drive over, work 7:00-4:00, stay night at a motel, work 7:00-4:00 and drive home. I'm off Wednesday then repeat Thursday-Friday. The novelty has definitely worn off. I've got a few pics if yuall are interested in construction projects. We started like so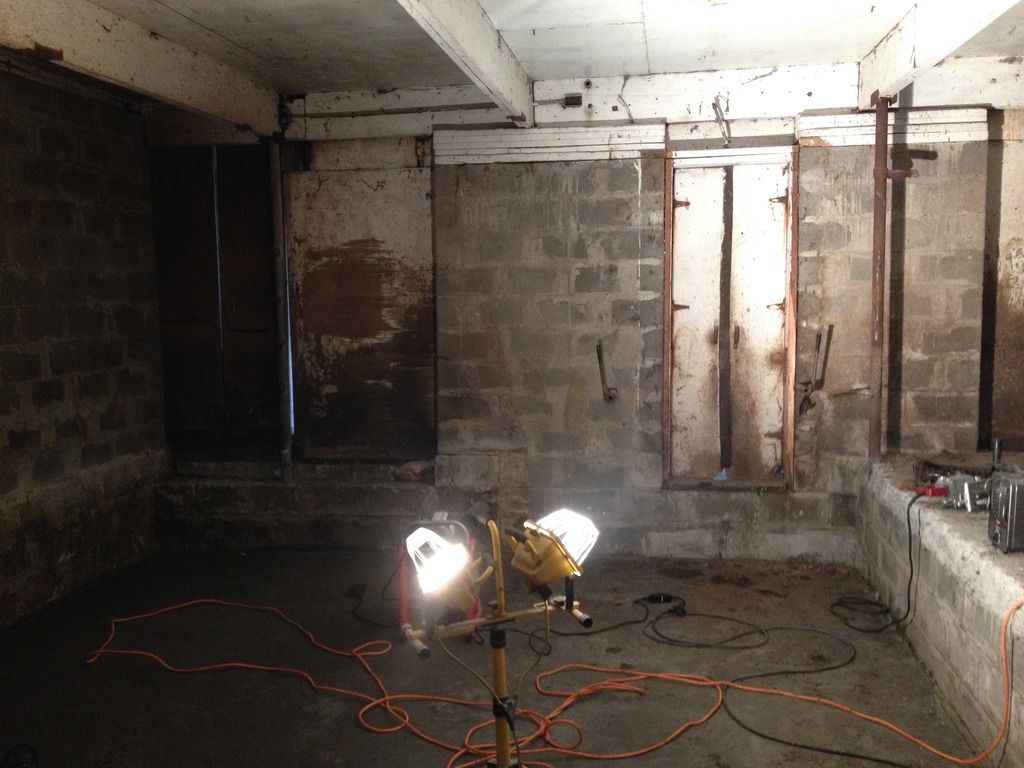 Firefighting's been slow lately, mostly since everything happens when I'm gone. I did flag traffic at a wreck about two weeks ago. There was a shooting the other day they got toned out to help with cardio. Toned out as a 15 female that had been poked. They wouldn't admit anything about a gun don't know if it was a suicide attempt or what. Then there was a fatal wreck the next day. Our department is all volunteer, we do 150 calls a year. Compensation is $10 bucks a call. Up from $6. Nobody does it for the money. Not sure on the size of our district we respond about 20 miles in all directions from town. I'm new on the department so don't know much about the equipment suppliers. We got a new Dodge 4500 rescue truck last year, we have three one ton ford brush trucks, two tankers, and two pumpers one new and one old.
No classic graveyards I'm afraid.
I worked on my pivot irrigation project and got the towers put together, welded up a 30' overhang, not how it's done from the factory but I used leftover parts.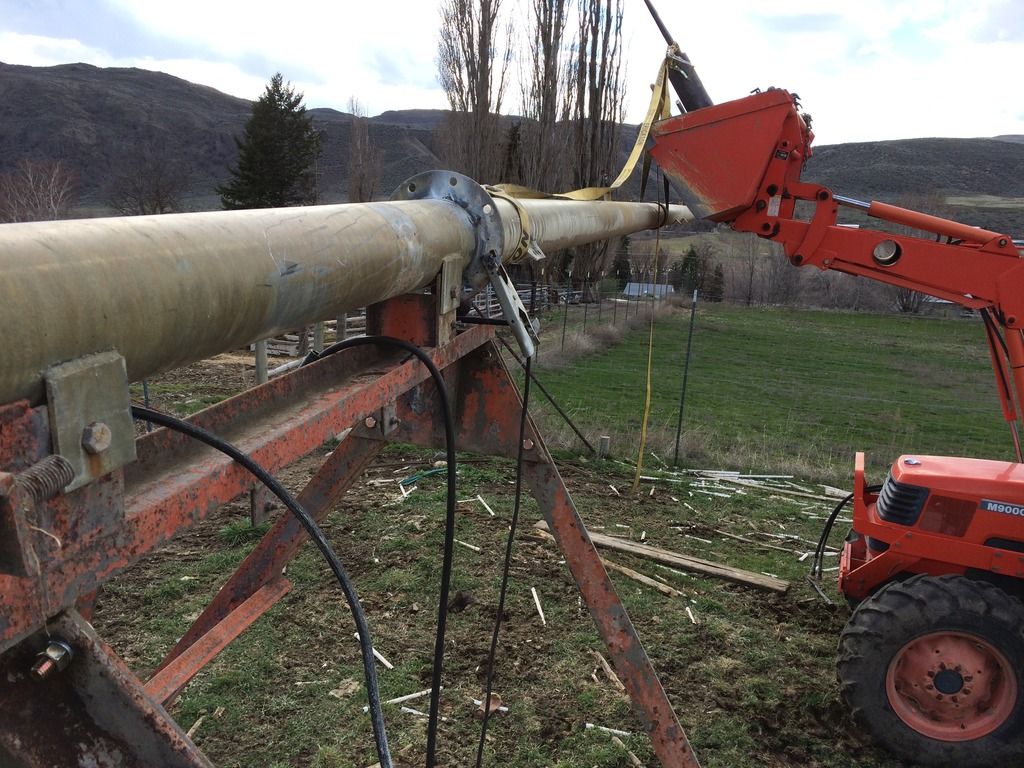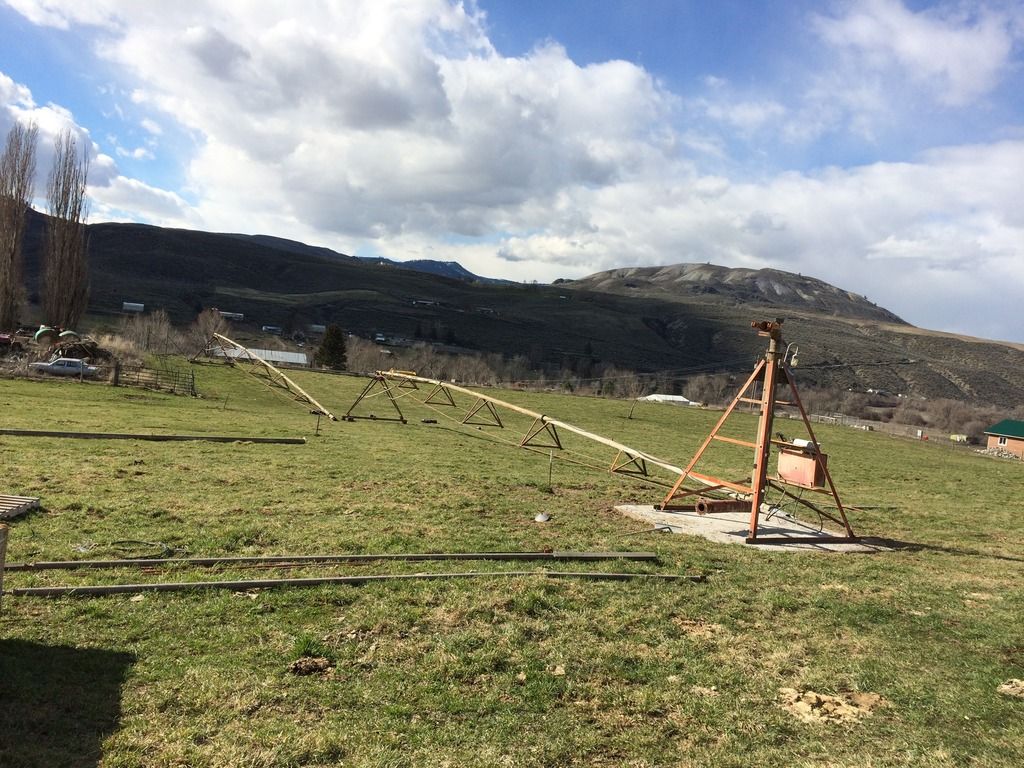 My high tech equipment