Post by getitsideways on Feb 27, 2017 14:35:42 GMT
www.ebay.co.uk/itm/1979-Toyota-Chaser-TX40-RWD-1800cc-Manual-Very-Low-Mileage-Classic-Car-/292049424081?hash=item43ff808ed1:g:A3wAAOSwopRYcQr4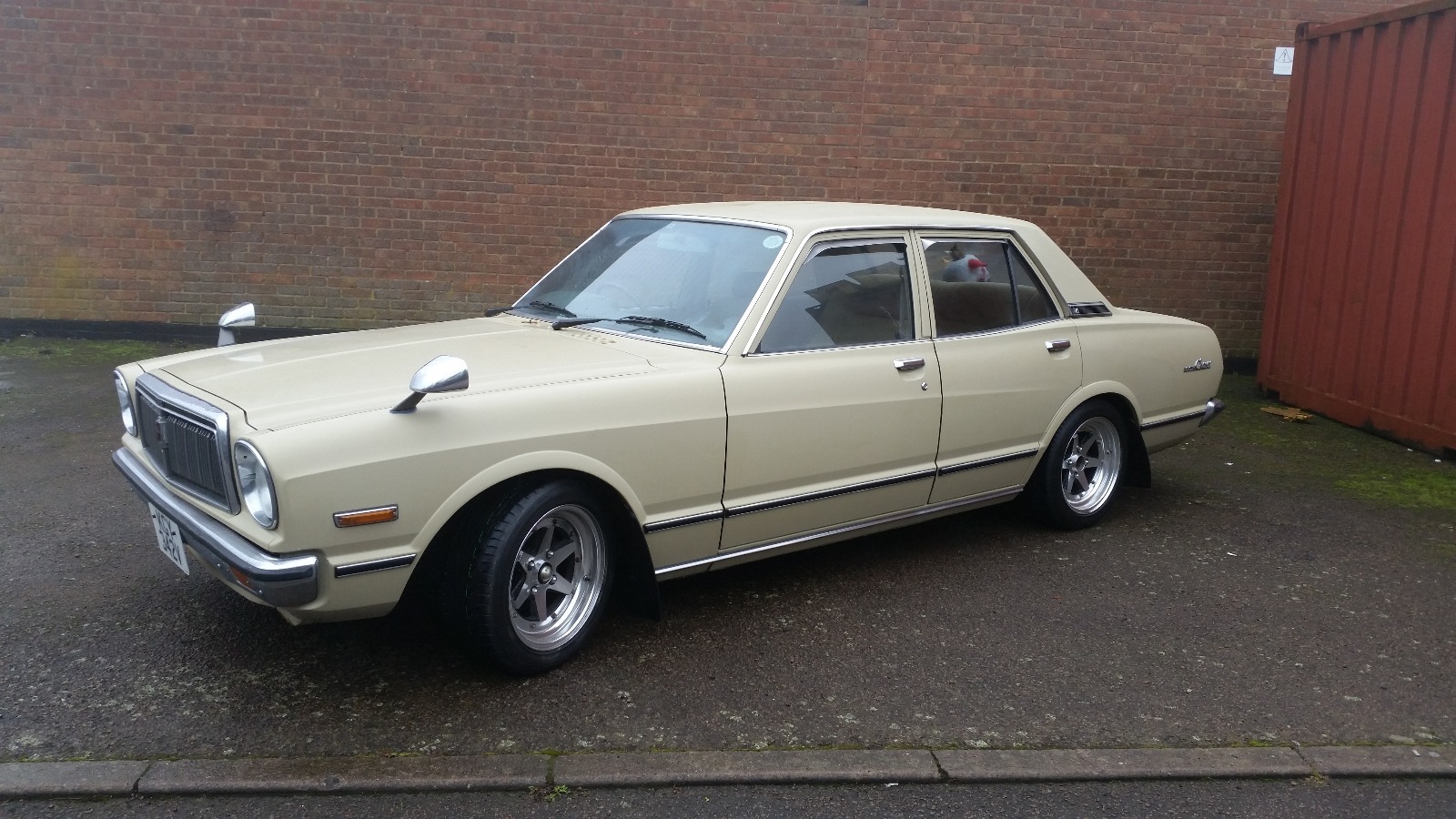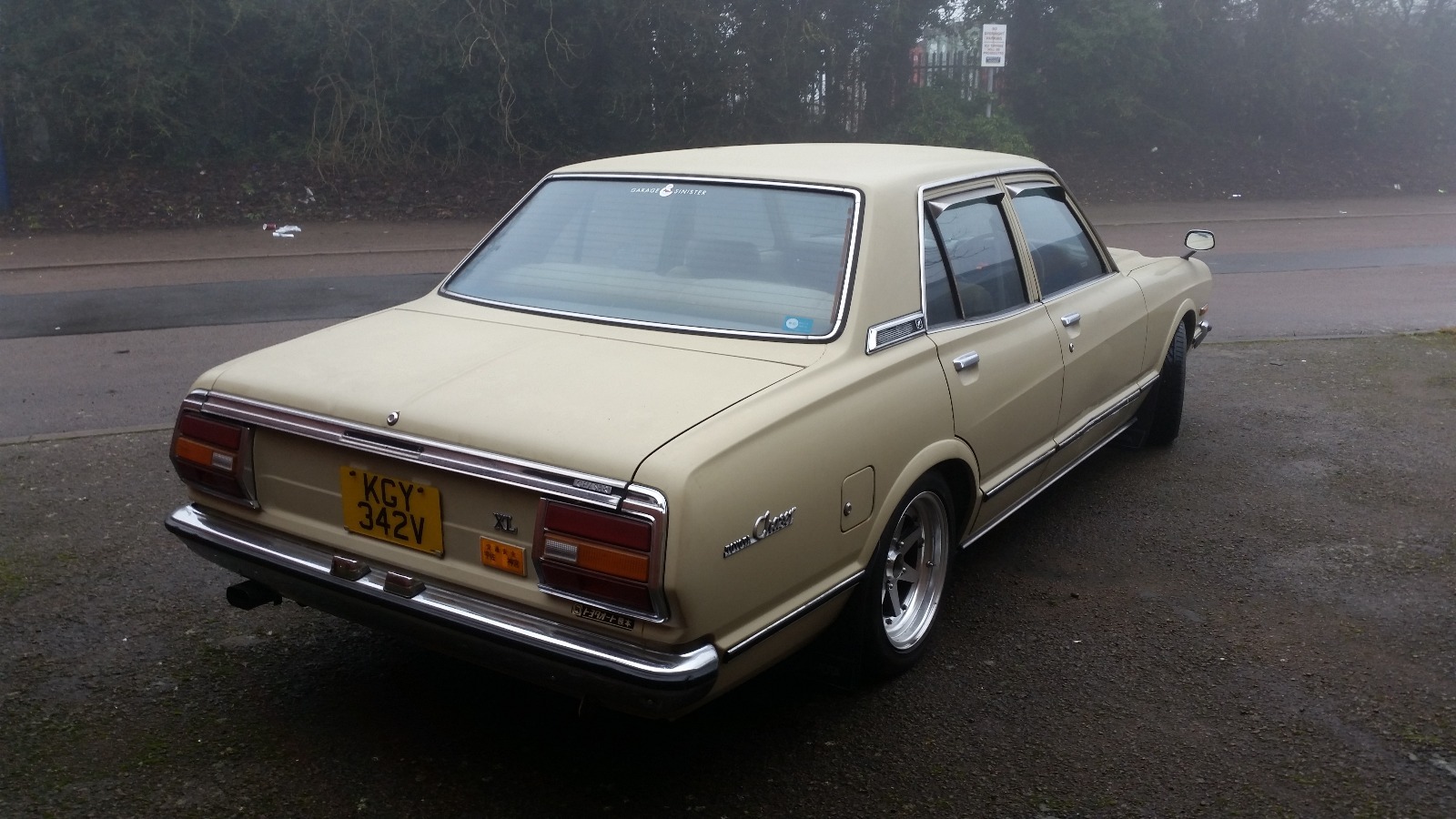 Please follow the ebay link for pictures. I have more pictures on my phone so just ask and I will email if your genuinely interested.
This retro Chaser would make an awesome track project with a solid shell and giant engine bay or simply pimp around and use it as a cool commuter.
I am up for a haggle and a possible trade if its mostly cash my way.
Here is the ebay text:
For sale is this genuine low mileage 38 year old Classic/Retro Toyota. Its in incredible condition for its age as its only covered 30,000miles (49,000kms) and been dry stored for years.

Imported from japan last year where it was dry stored and dry stored here in the UK.


Not sure if there is another one in the country but this is a super rare car. No previous UK owners on the V5.



Its a RWD with a 4 Cylinder 1800cc and 4 speed manual transmission. Everything works including the air conditioning, even the original radio.
It has a long MOT (OCT 2017) and really comfortable to drive.

There are very few problems with it and has less rust than alot of modern cars, this truly has dodged time and escaped from salty roads. It has a dented drivers door but this is an easy job for any good bodyshop. The chassis and under-body is rust free with a small spot of rust on the rear quarter panel and a few spots on the boot lid. The sills are solid and all suspension components, mounts and related items. There are 2 age related cracks on the dash board and thats about it.

I highly recommend this car if you are a Collector, Toyota enthusiast or someone that wants to own a classic car without having to fully refurb it before you can enjoy driving it. Parts are easily imported from Japan and with a bit of research you will find alot of common parts and with that huge engine-bay fitting a nice powerful V8 could be a real cool thing to do at some time considering the body and chassis are so good.

Please come and visit if your truly interested as its well worth viewing and I will miss her dearly.

The specs:


[*]Generation1 1979 Toyota Chaser XL, (VIN: TX40026904)

[*]1800cc (1770cc) 13T-U with twin carbs

[*]4 speed manual transmission

[*]Fitted with 4 Genuine, expensive, Super rare SSR Longchamp alloy wheels with brand new Toyo Proxes T1R tyres. The wheels cost me £1000 secondhand and that is without tyres.

[*]Original wheels come supplied with the car too. (x4)

[*]All the trim is complete and in original condition.

[*]Long MOT - 19th October 2017


Its a really hard car to price so I have been realistic considering how rare it is, the condition its in and its age, many 70's cars are £10k plus.

£7,950 is the asking price but I will consider any good offers or PX with mostly cash my way.
Feel free to inquire and ask any questions or to arrange a viewing: Call Dj 07846 884174, Daventry Northamptonshire, NN11 8PG.
Nationwide delivery available at extra cost.