Post by prisspringle on Mar 16, 2017 19:53:52 GMT
hi guys,
i'm looking to sell my e34, i've had it since july last year. its been a great car to cruise to work and back in, i got the car with 219,000 it now has 231,000+ as its still being used, and not to bad to fuel as its been converted to LPG ( prins, with a certificate ) costs 30 quid to fill the 50ltr tank and i've been getting 240miles to a tank, mixed a road and town driving, i've had 280 miles on a motorway run sat at 80mph.
good bits:
engine and box work as they should, new bmw crank sensor
other than some sagging bits to the headliner the interior is in good condtion
No sunroof, so no rusting out sills and not going to break
40-50mpg equivalent to running on petrol
4 matching tyres (avon zv7)with plenty of life left in them( all 4 have been changed while i've had it
e60 5 series wheels fitted which look much better than the normal basketweaves
rear self leveling suspension has been binned and is on normal shocks and springs( it does sit a little lower at the back but some lowering springs on the front would get it sitting just so)
factory fitted rear parking sensor, i didn't even know that could be spec'd on e34's.
tow bar with electric, not used it but its there.
MOT is until the 3rd of sept
Bad bits:
A previous owner has bumped the front drivers side, dinting the front edge of the bonnet and cracked the bumper, rear passenger side cracking the bumper. doesn't stop the car working and the bonnet opens as normal.
someone clipped the drivers mirror while it was parked cracking the painted plastic section and cracking the mirror.
a few spots of rust, bottom corner of drivers door, a touch of surface rust on the rear drivers arch and a spot near the small bump strip in the same area.
if theres a weight in the boot or a passenger in the rear there will be a error message on the dash, as its sitting lower than standard high at the rear, it need a pin jumping under the back seat to stop it doing it but its never bothered me.
the last owner changed the radiator for a new one but broke the water level sensor so it comes up as an error when starting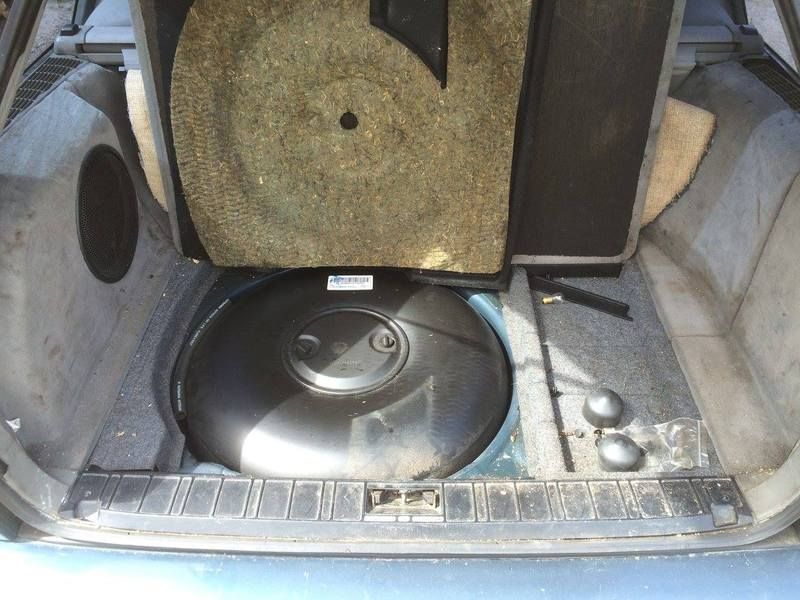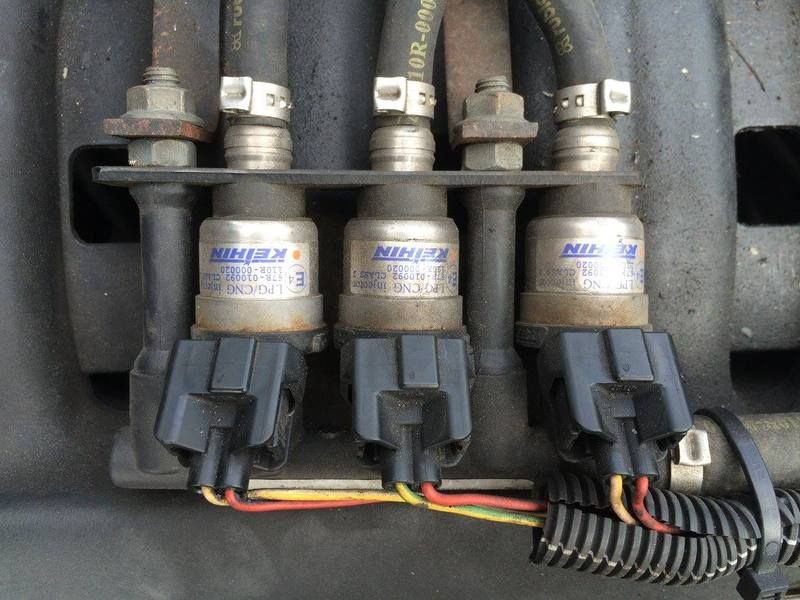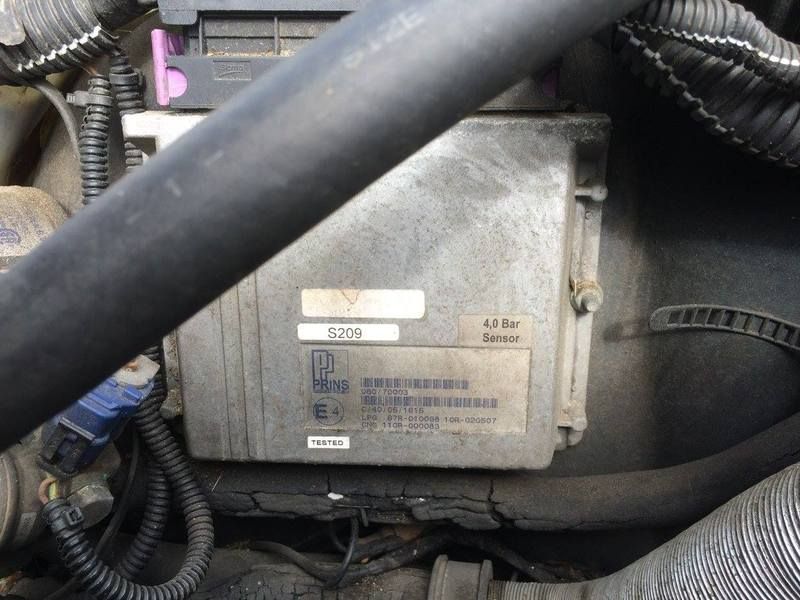 i'm looking for £2250, any questions feel free to ask.
cheers chris