Post by JMY on Jan 2, 2018 19:10:12 GMT
Found a pile of old stickers that have been in storage for over 30 years.
These are genuine NOS stickers and not modern reproductions.
I have multiples of each, if you want more than one then I can do a discount.
Collection welcome from Worcester Park, Surrey or will be posted first class
Dealer Team Vauxhall -
I have 5 of these - £4 posted each
ALL SOLD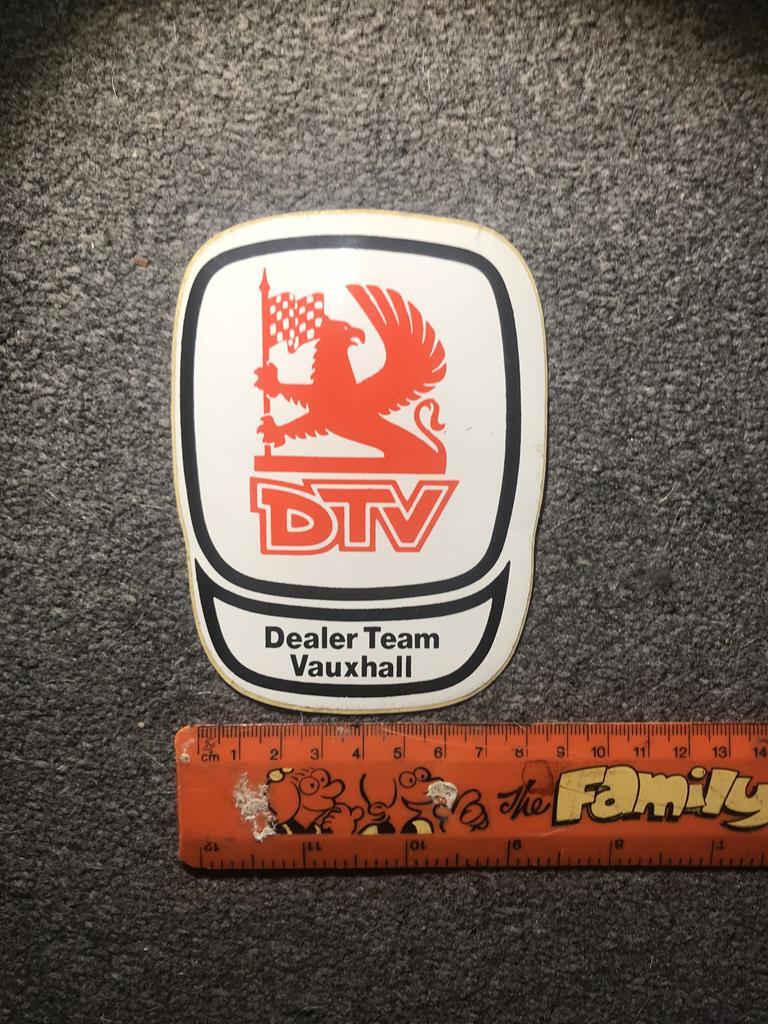 Team Valvoline - I have 4 of these - £3.50 posted each ONLY 2 LEFT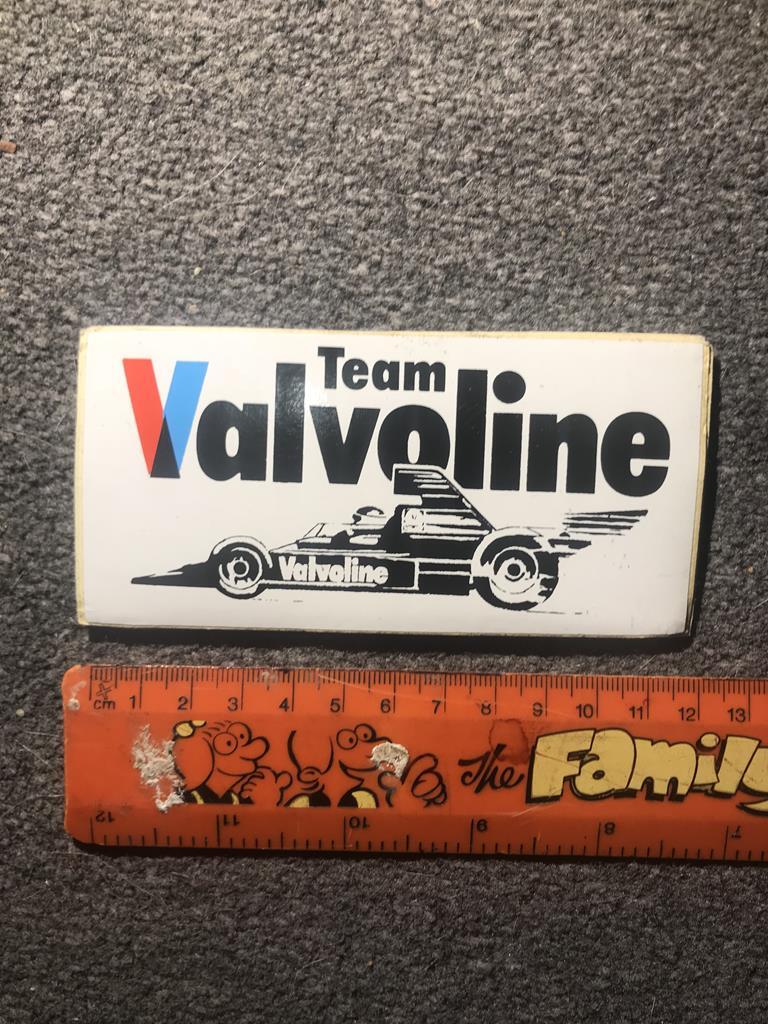 Seat Belts - I have 5 of these - £3 posted each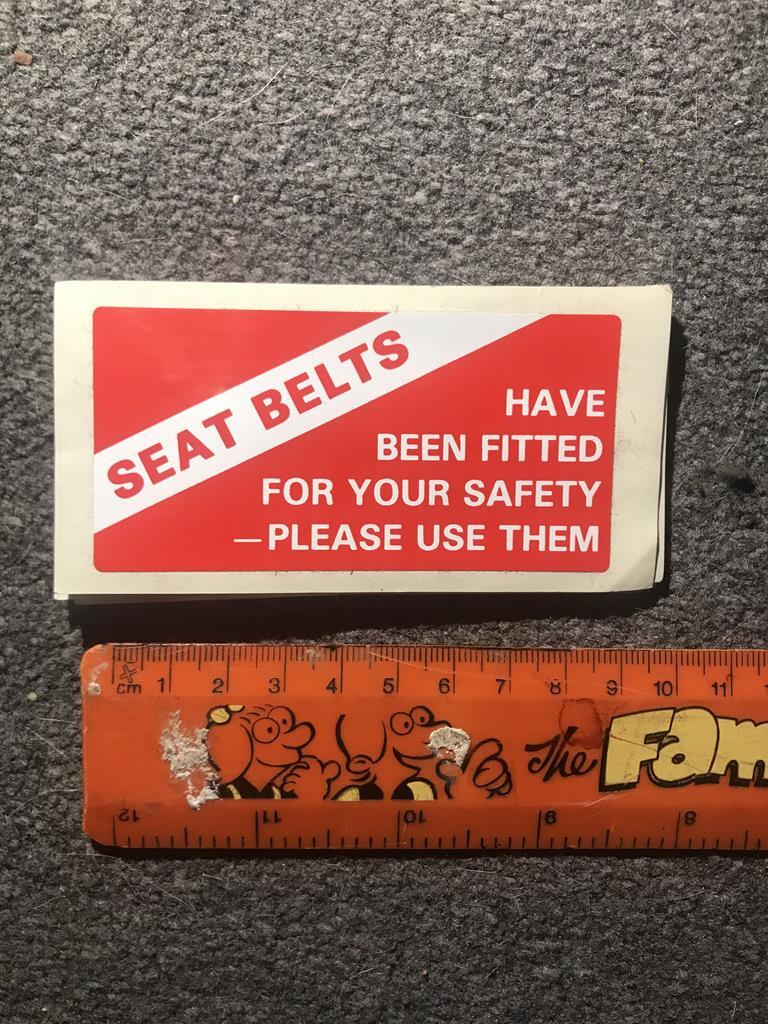 Ford Blue Oval - I have 8 of these - £3.50 posted each ONLY 5 LEFT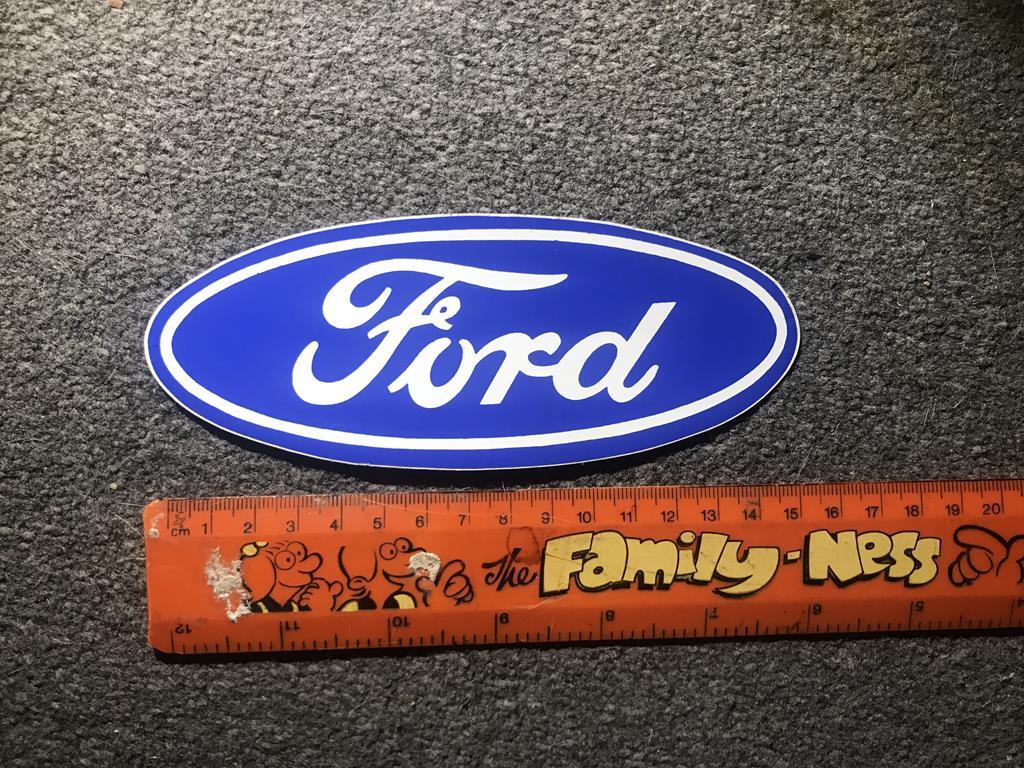 Fiesta Blue Oval - I have 10 of these - £3.50 posted each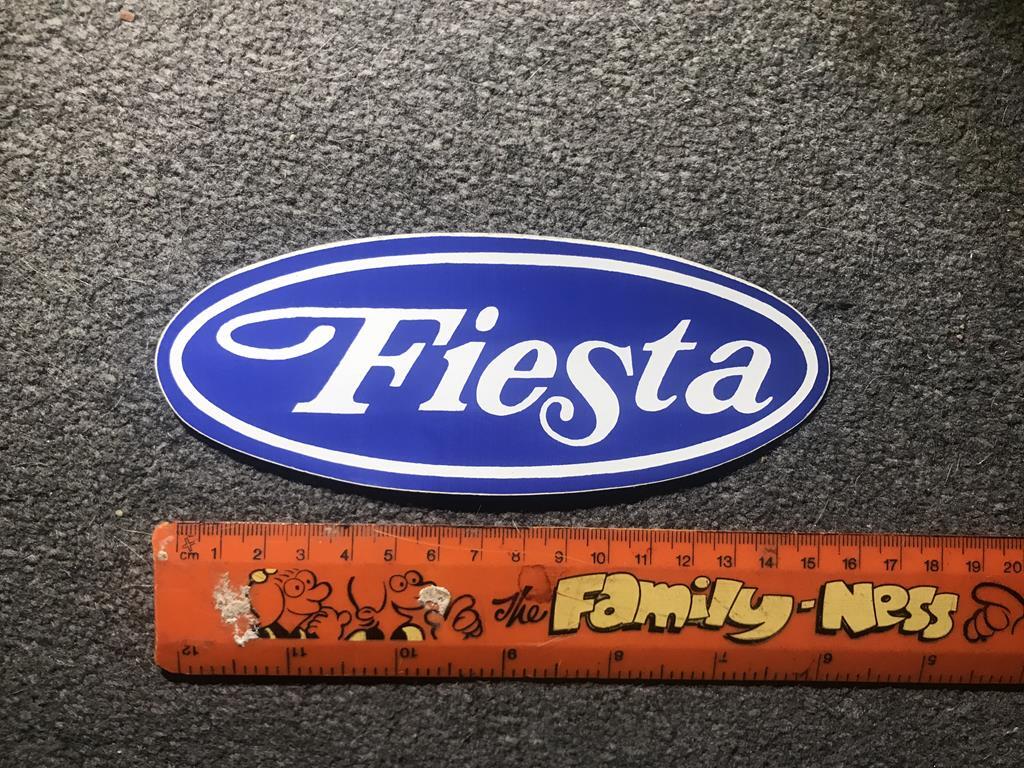 Capri Blue Oval - I have 10 of these - £3.50 posted each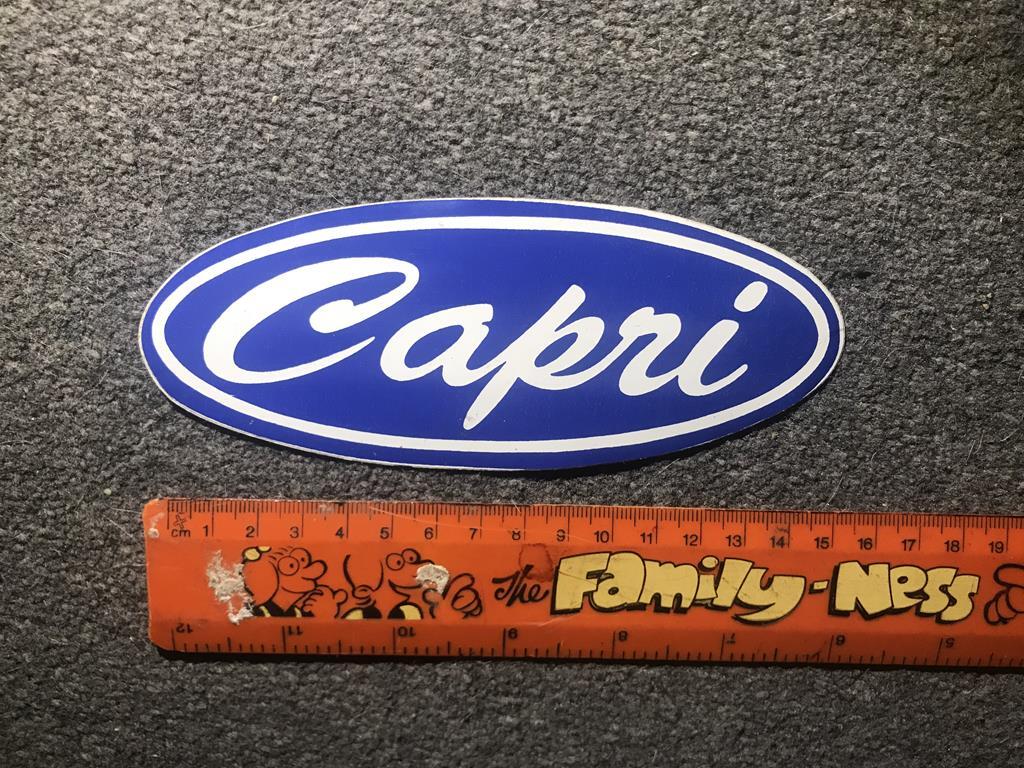 Cortina Blue Oval - I have 6 of these - £3.50 posted each ONLY 4 LEFT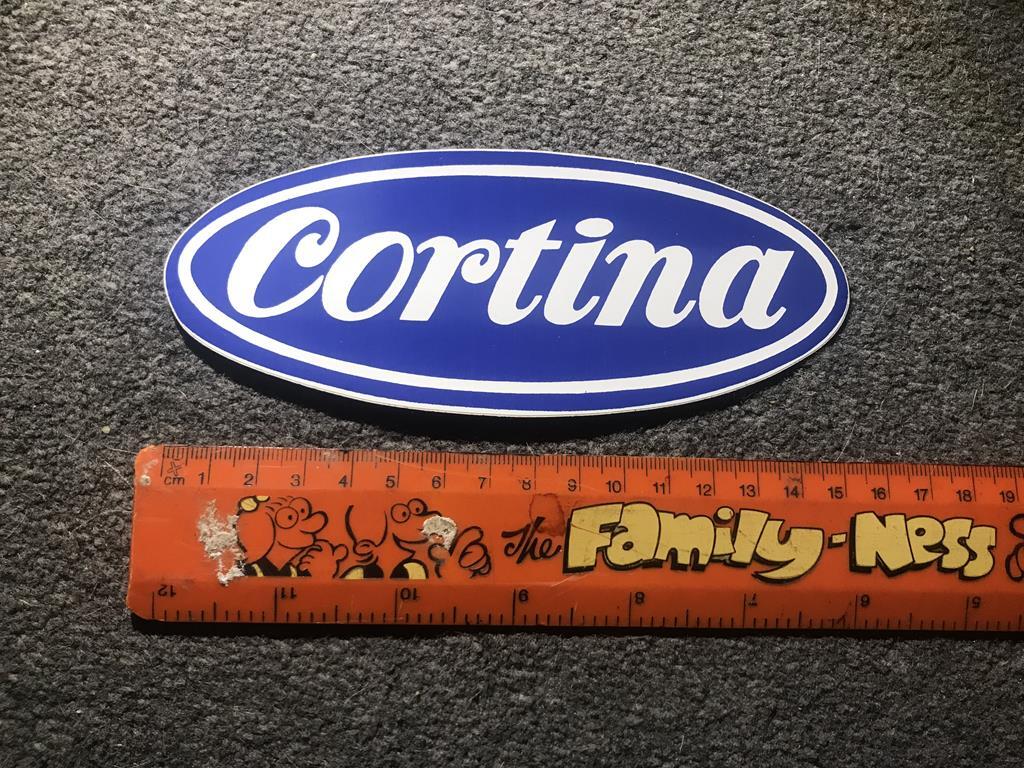 Scottish plastic badge pair - £3.50 the pair posted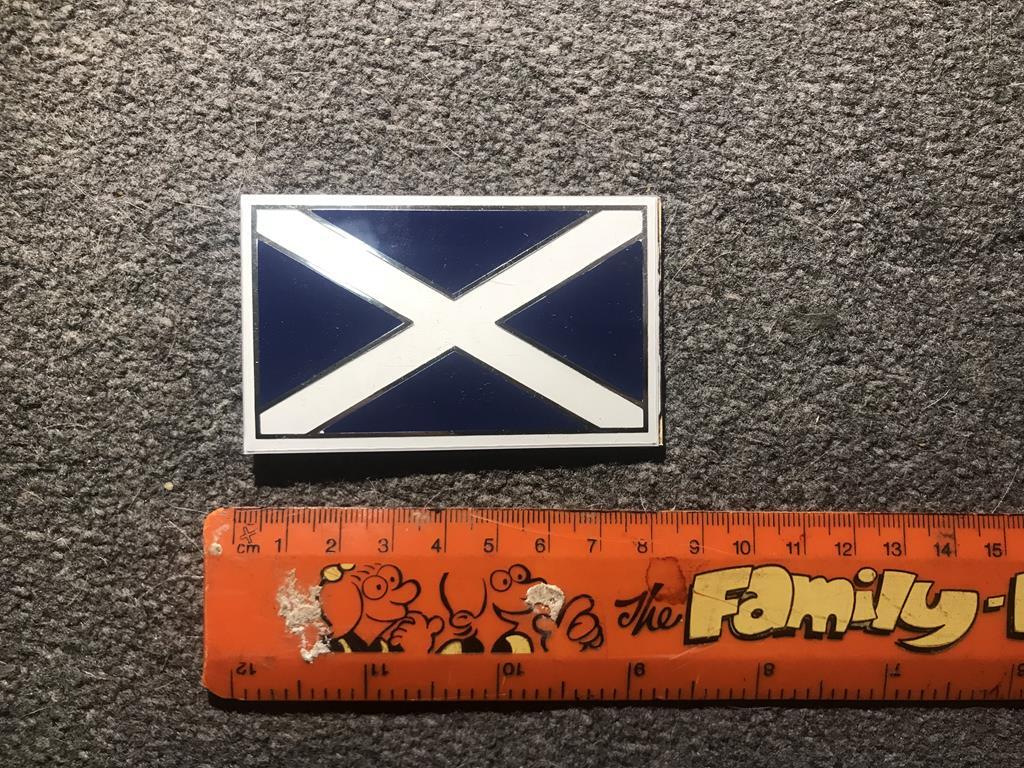 Irish plastic badge, I have 3 pairs of these - £3.50 per pair posted
I heart my Cortina -
I have 1 of these - £3.50 posted
SOLD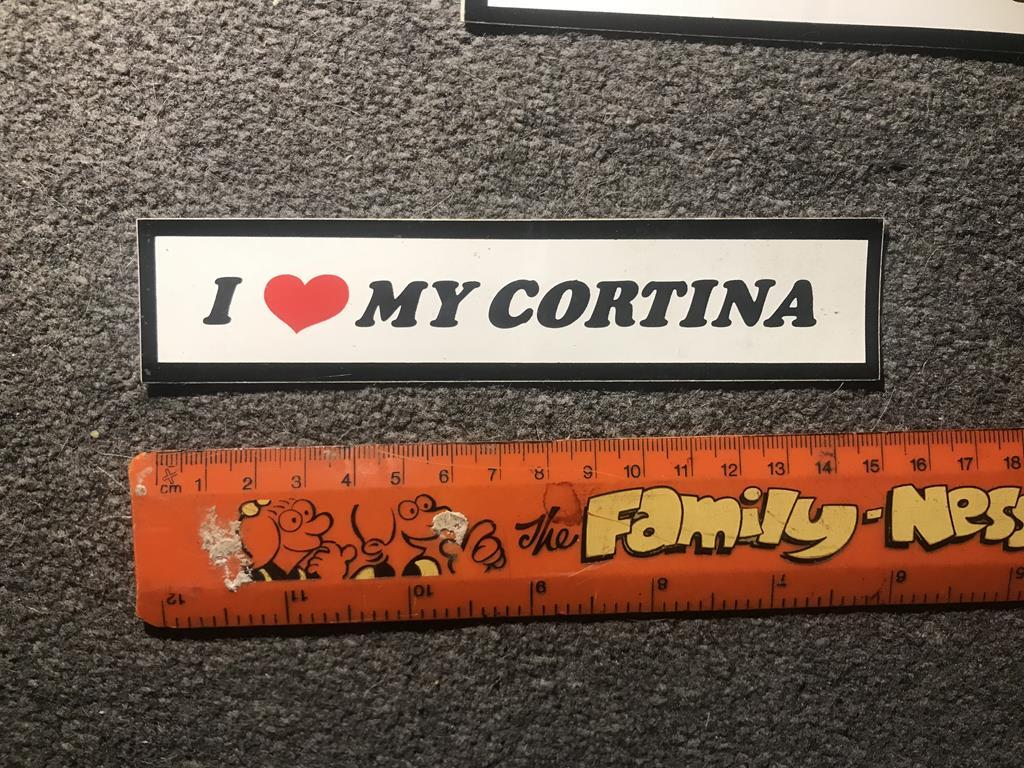 MINI Holographic foil sticker - I have 1 of these - £4.50 posted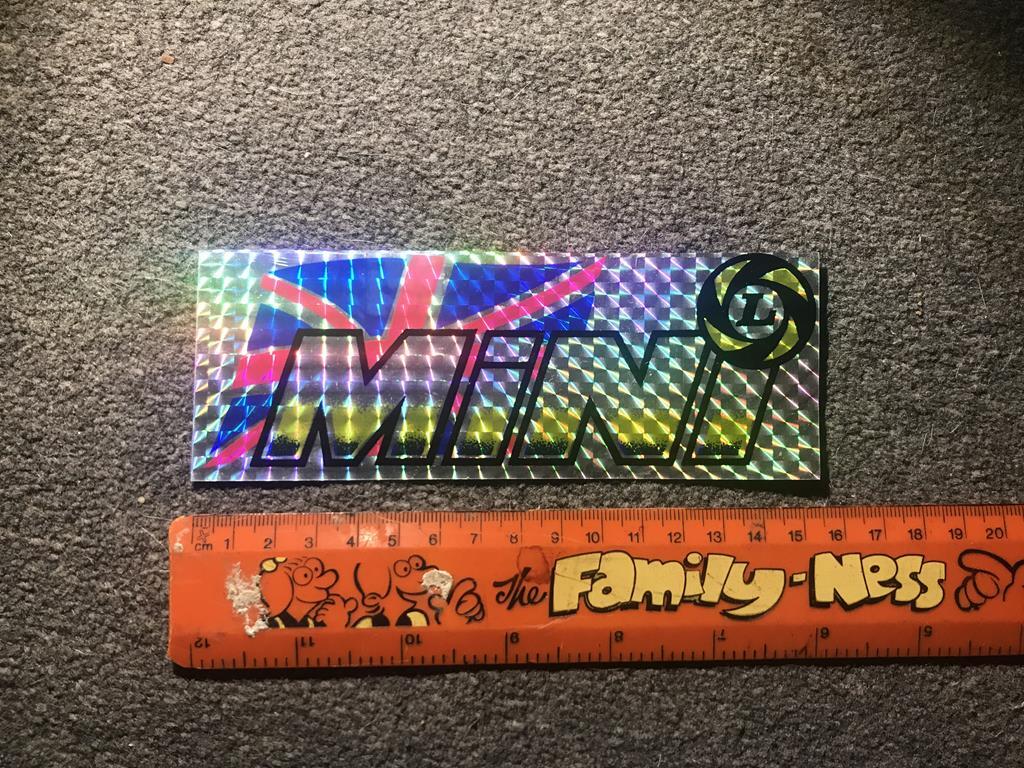 I heart my Fiesta - I have 2 of these - £3.50 posted each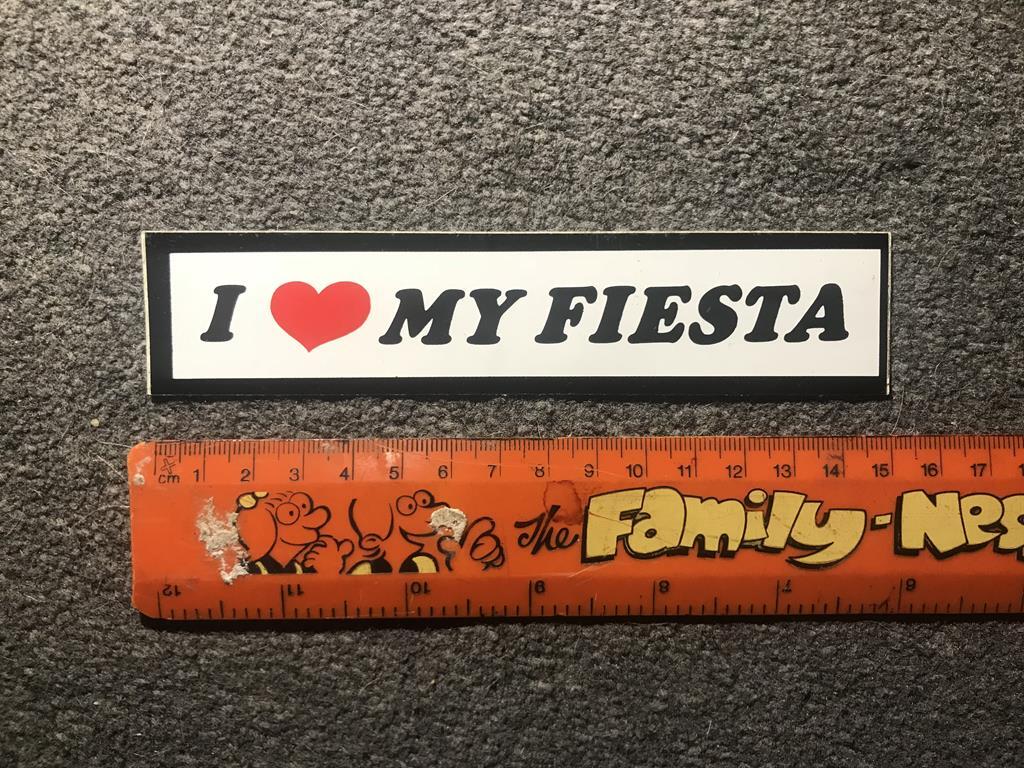 FREEWHEELIN - I have 5 of these - £3.50 each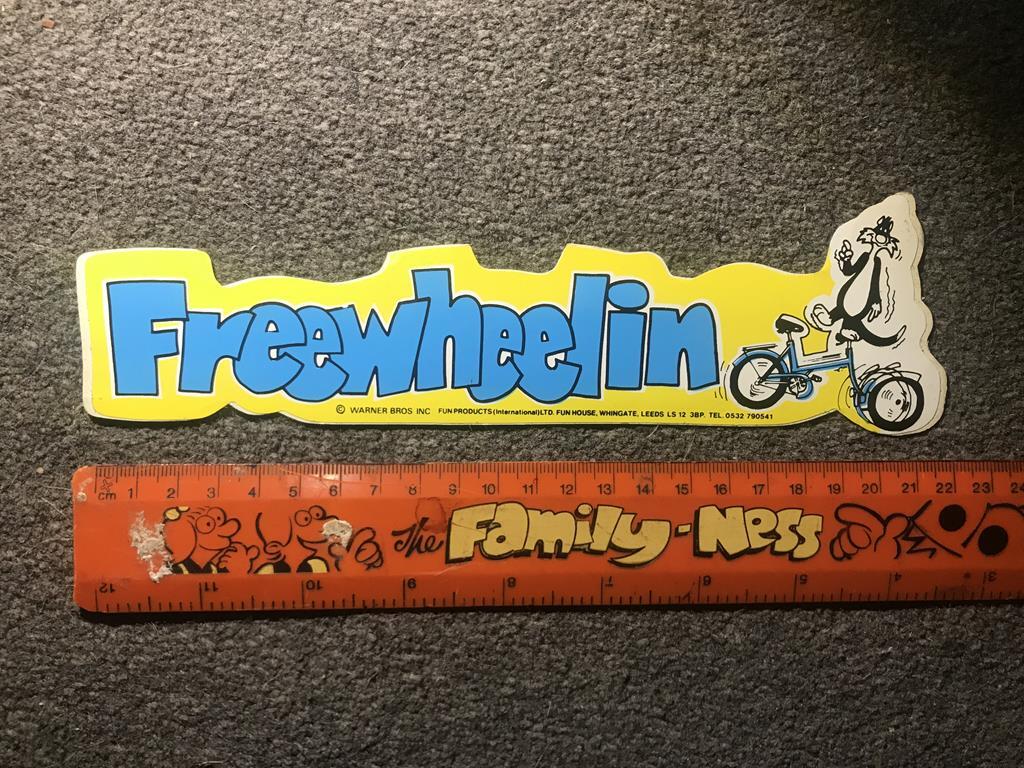 Ford Escort Holographic foil sticker - I have 2 of these - £4.50 posted each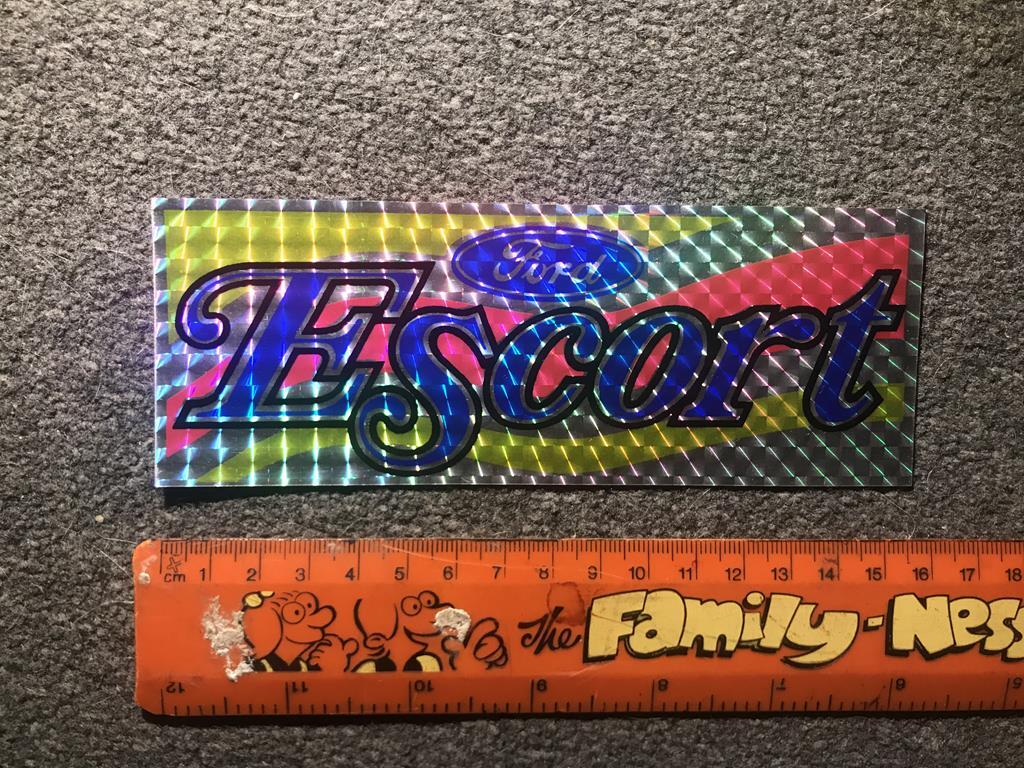 ROAD RUNAROUND - I have 4 of these - £3.50 posted each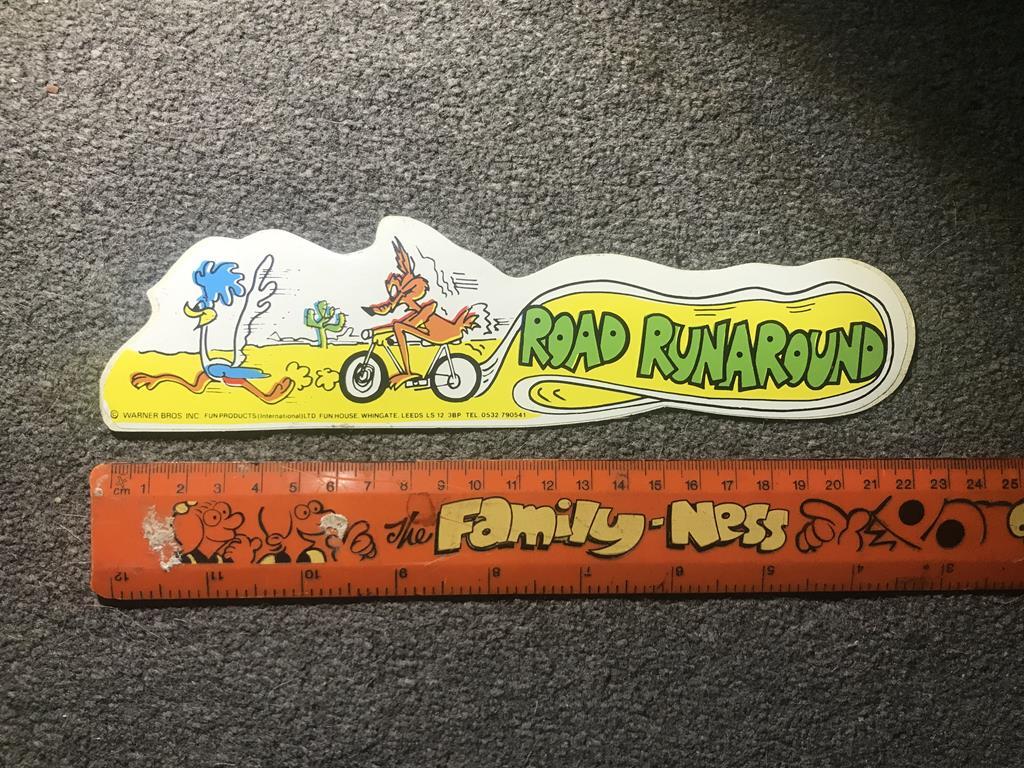 SPEED KING -
I have 2 of these - £3.50 posted each
ALL SOLD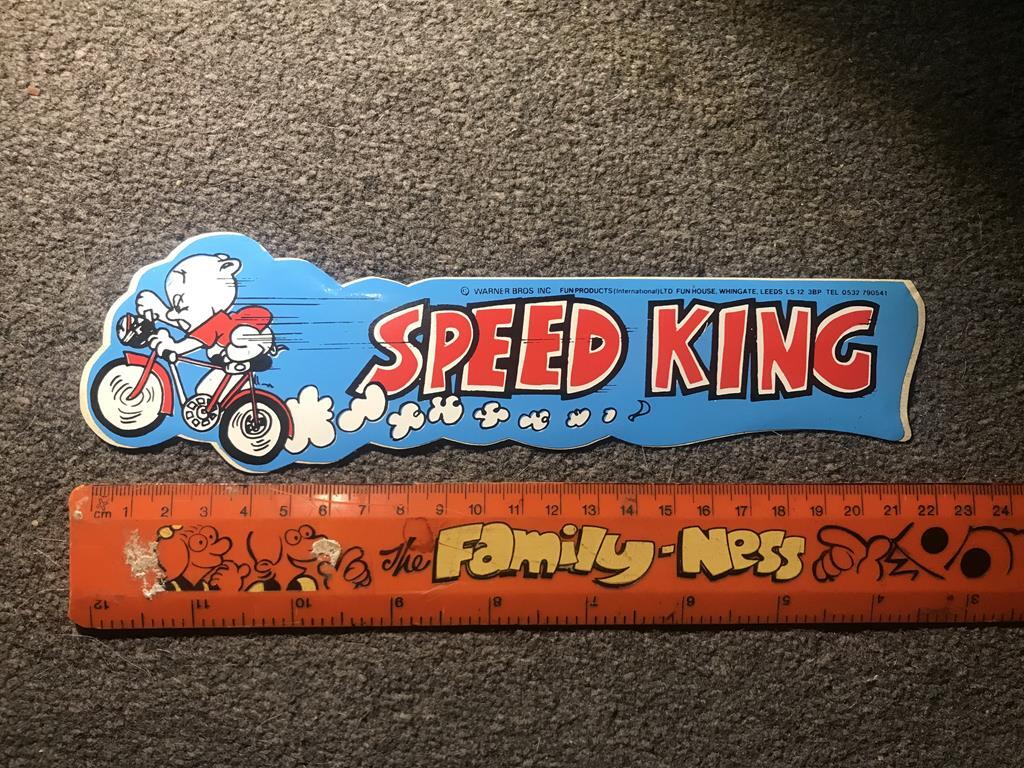 RING A DING RABBIT - I have 10 of these - £3.50 each posted. ONLY 8 LEFT