For all of the Quattros, Stratos', Delta Integrale (no-one done a thread on that yet???), a lot of unlikely cars were rallied over the years. here's just a few:
One for Team Blitz:
Mazda RX-3:
Dodge Colt:
Mazda 323 4WD:
Mazda Protege GTX 4WD: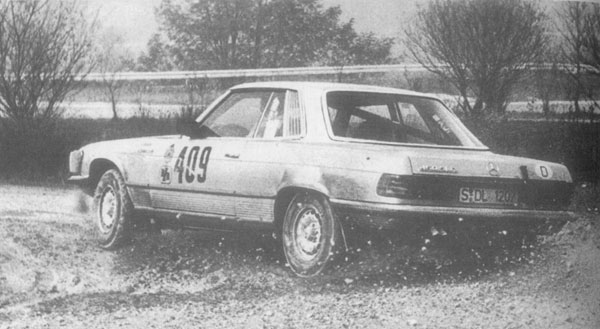 A WSM, as featured in the Mystery Car thread a while back: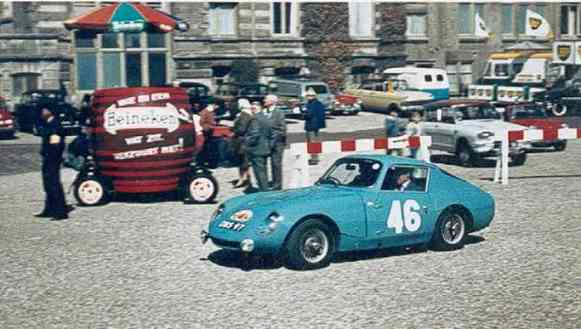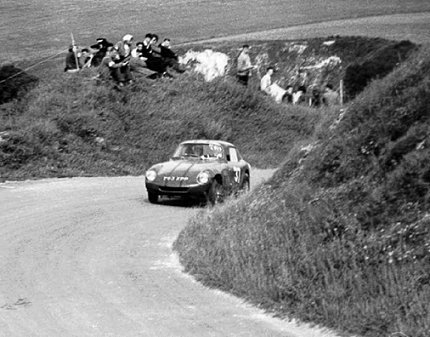 More to come...