Something a little different to the fag liveries or Martini (someone else can do that one).
Bob Neyret was a French dentist and businessman. He was also a petrolhead and keen amateur rally driver. In 1971, in order to help promote his new brand of toothpaste, he hit upon the idea of creating a rally team with the cars driven by the best female drivers that he could find. Key among these were Christine Dacremont and Marriane Hoepfner who also did a fair amount of circuit racing in the team's colours including Le Mans in a turbocharged Stratos, but that's for another day.
I hope you like pink!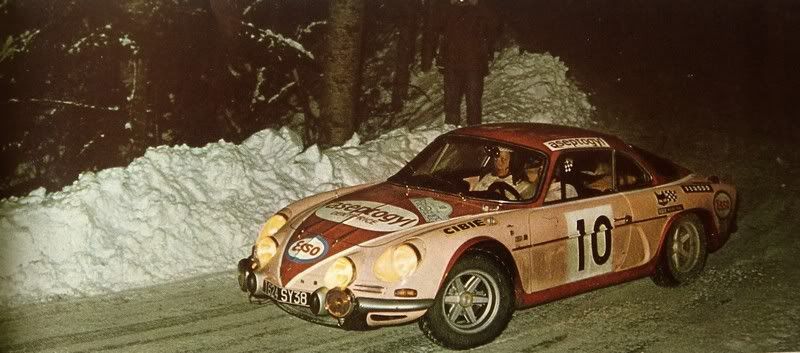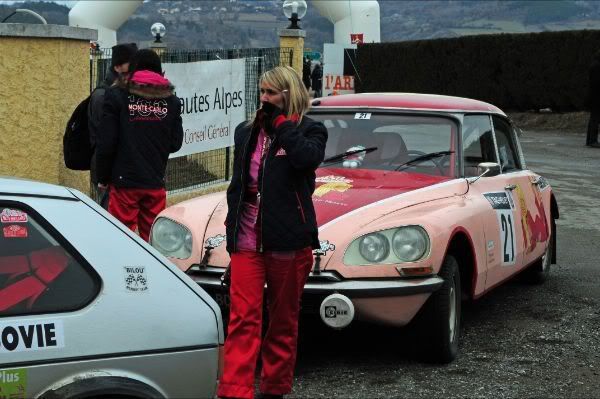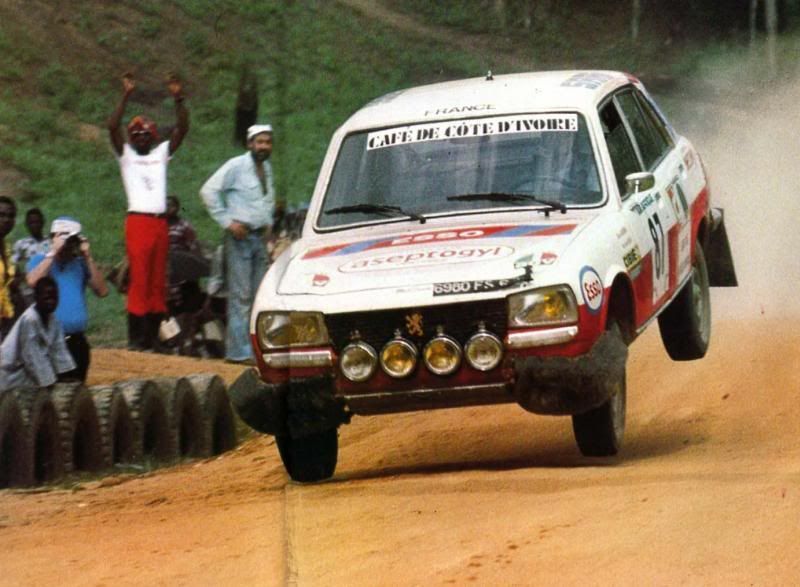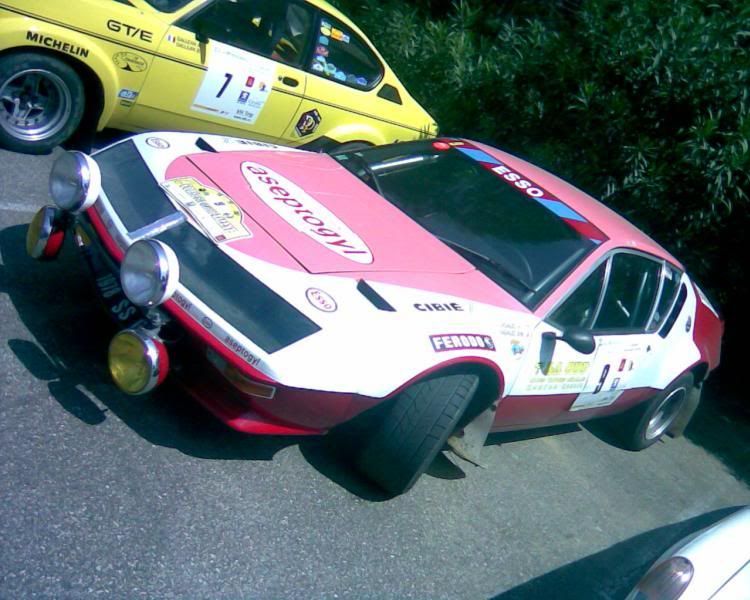 The last two are a little unusual. 1977 London-Sydney & 1978 Monte Carlo Rally. Both diesel.