&nbsp
After loosing the white sierra for about a week, I was itching for another sierra skid car. After trawling through ebay, autotrader and admags, I found this beauty on ebay. 6months MOT ghia model with injection engine. It also had heated front and rear screen, onboard computer, front fog lights, electric windows all round, headlight washers, lumbar adjustable seats and retro fitted aircon! haha. The only downside is that its an auto.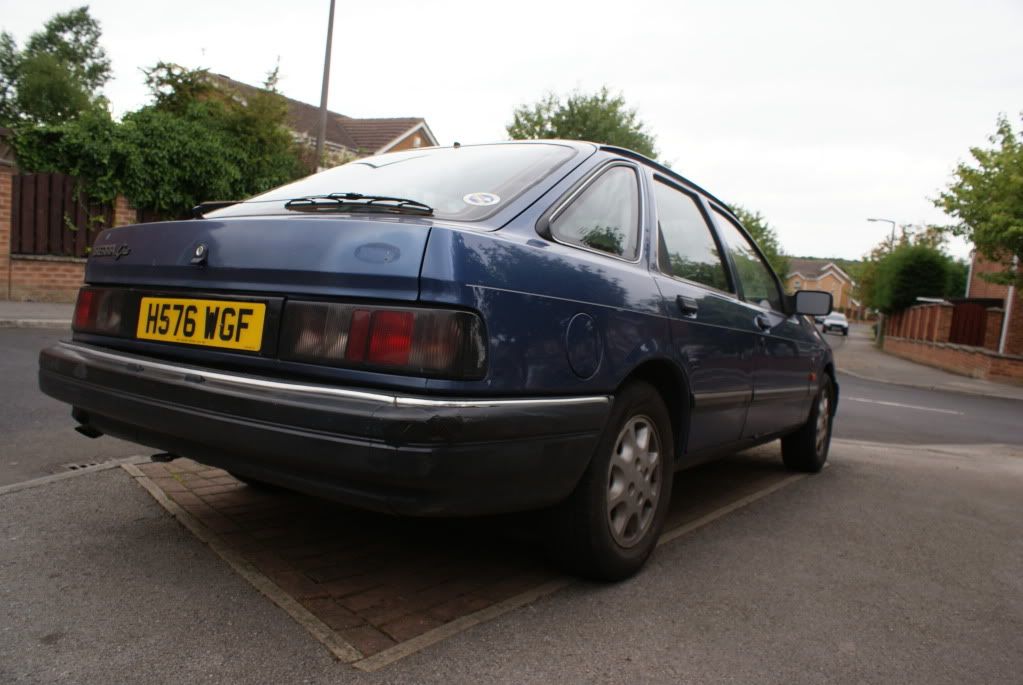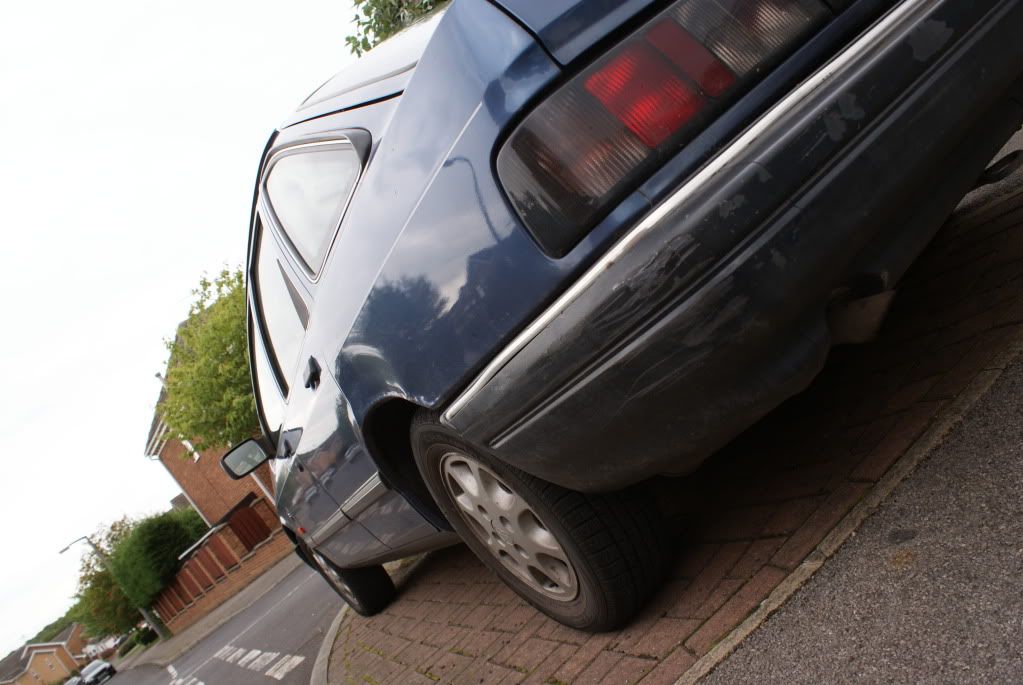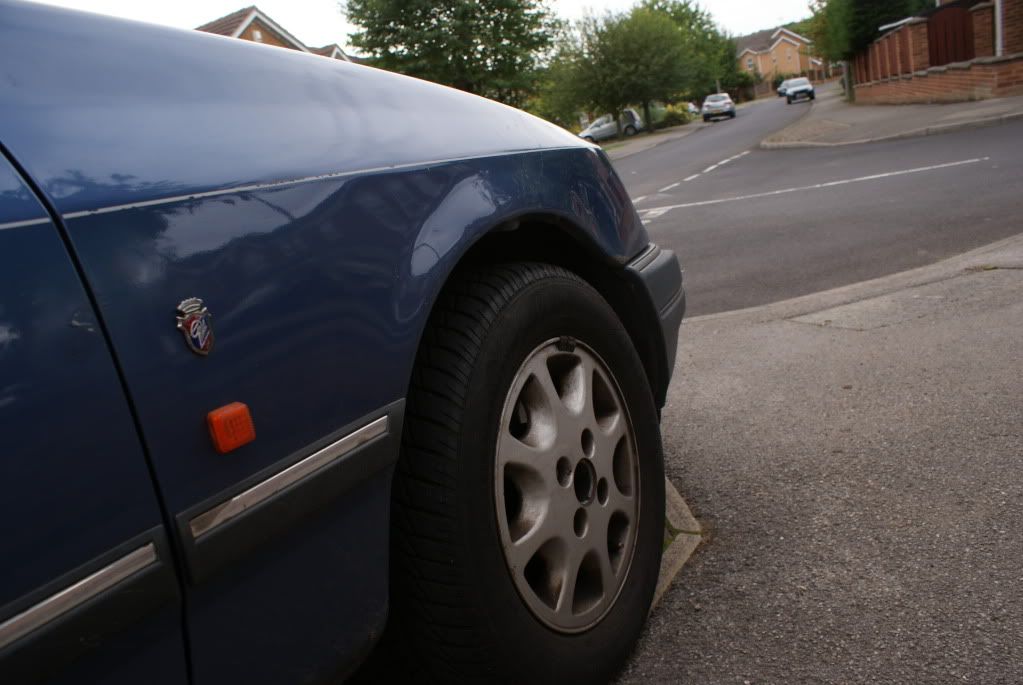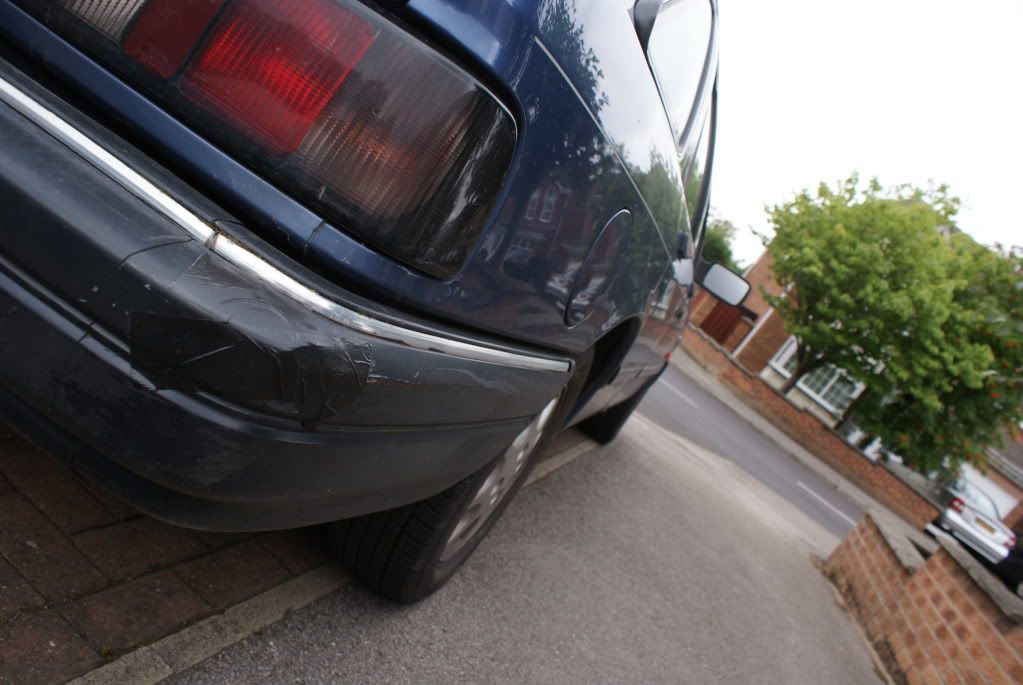 Ive had it about 2 weeks now and progress has been slow till the end of this week. So far its had the diff welded, most of the sound system out of the white one fitted and the front anti-roll bar and tca bushes replaced with poly items.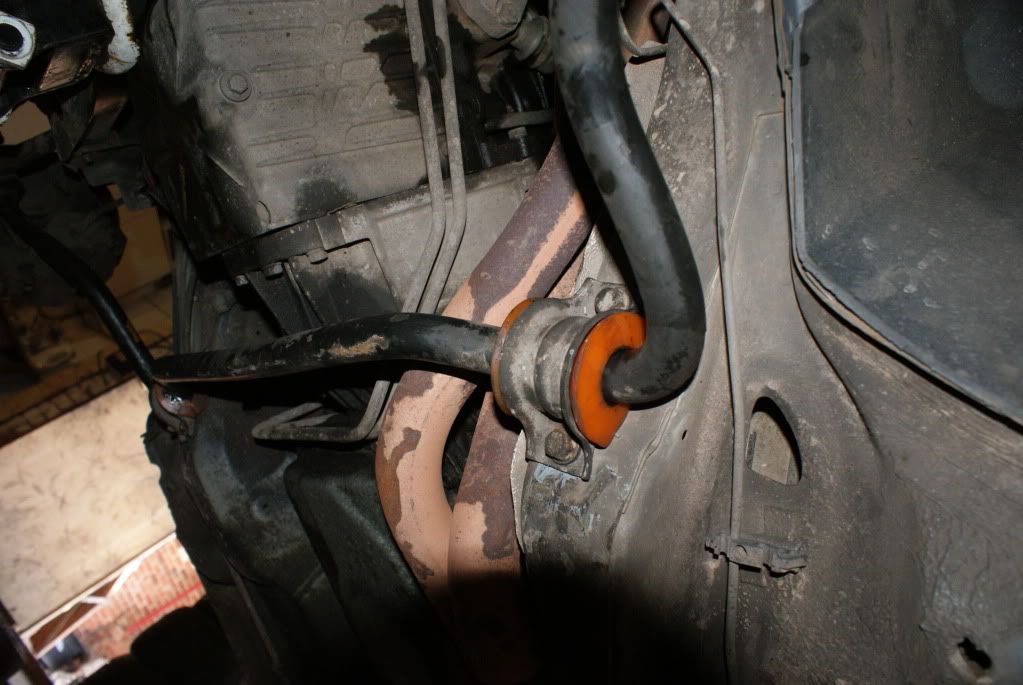 Also spaced out the tca's for more castor: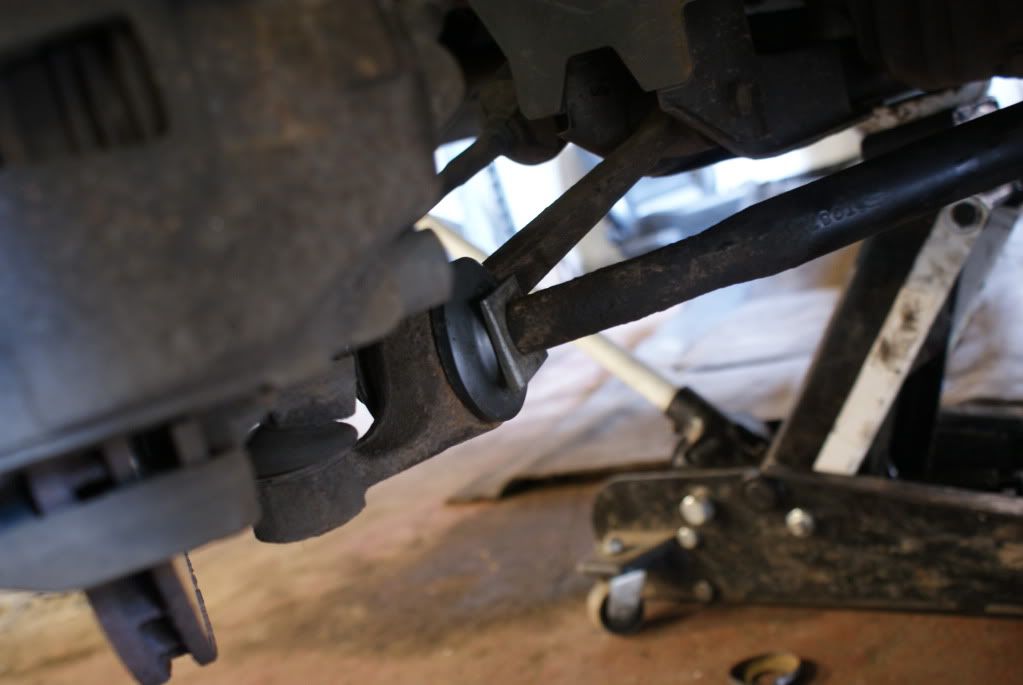 For the time being its gonna have the same springs as the white one, but I'm currently making a set of front coilovers for it. Picked up a pair of NOS front legs from sinjon for a tenner so got around to cutting the original damper out: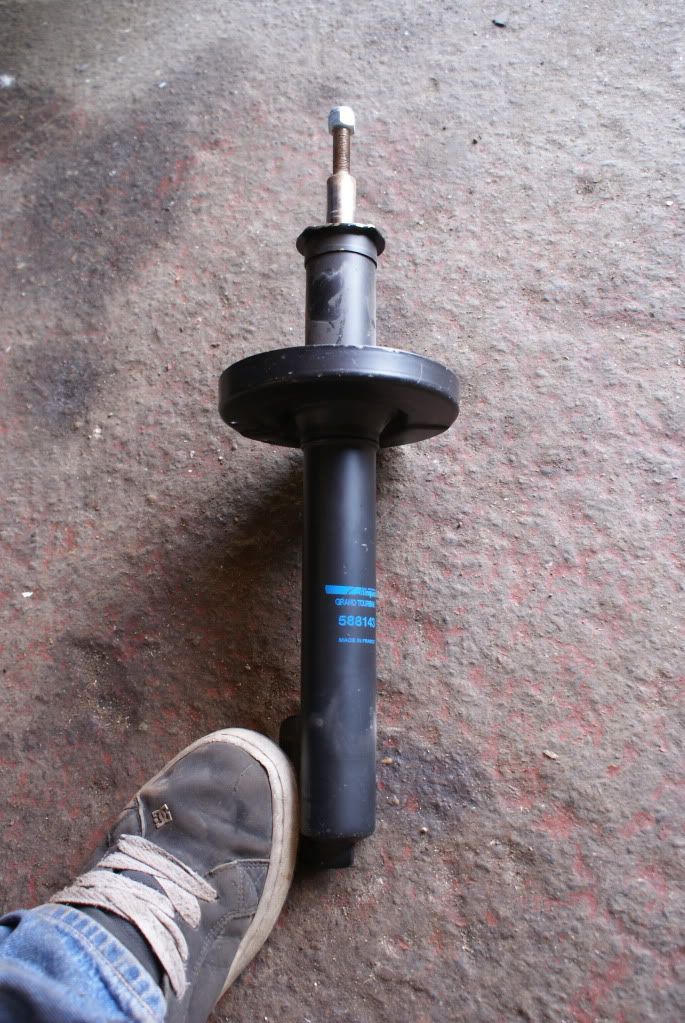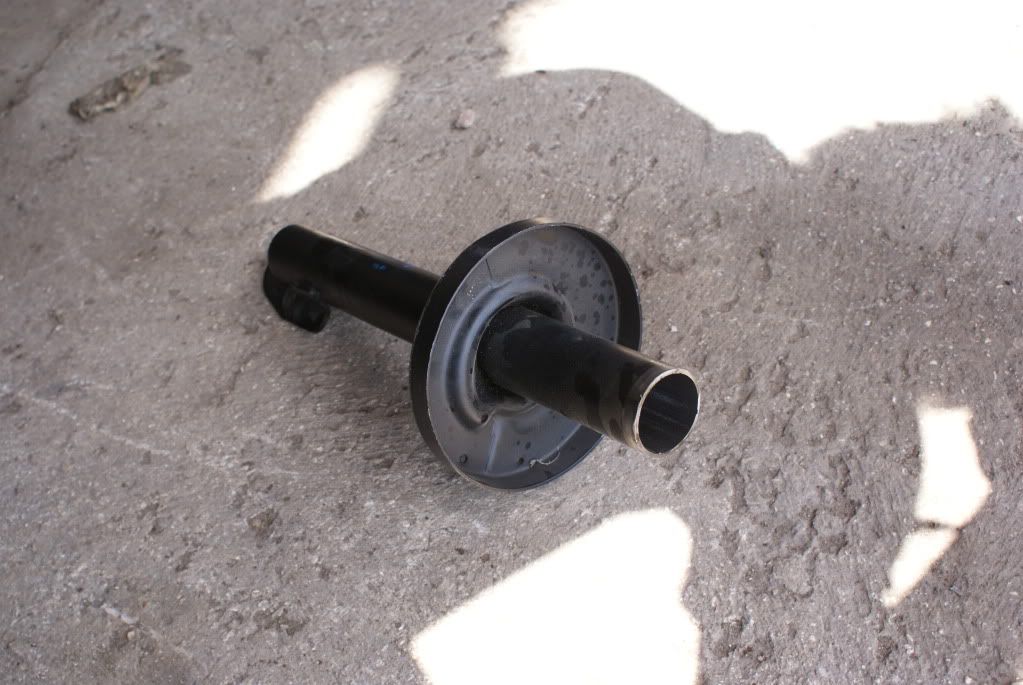 Just need to find some inserts that are no bigger than 42mm external diameter and the body is no longer than 370mm, though I may be chopping the body down.
The plans are, DIY coilovers for the front, protech rear coilovers, Ditch the aircon, front fogs, headlight washers, onboard computer. find some decent buckets for the front, dished omp wheel, mega lows. Compression struts (replace the front arb) adjustable tca's. rack spacers and then drift crap out of it till I can afford a saab 2litre or 2.3 turbo engine conversion