Next to the mustang we have several other classics including a simca rallye II
My father used to own one when he was young so he wanted one. For its time it was a fast car but now its not that fast with +- 80 bhp.
Car needed a full restoration, there are litle of these left and bought this in austria.
In here we tried some other wheels (but these aint going to be left under it)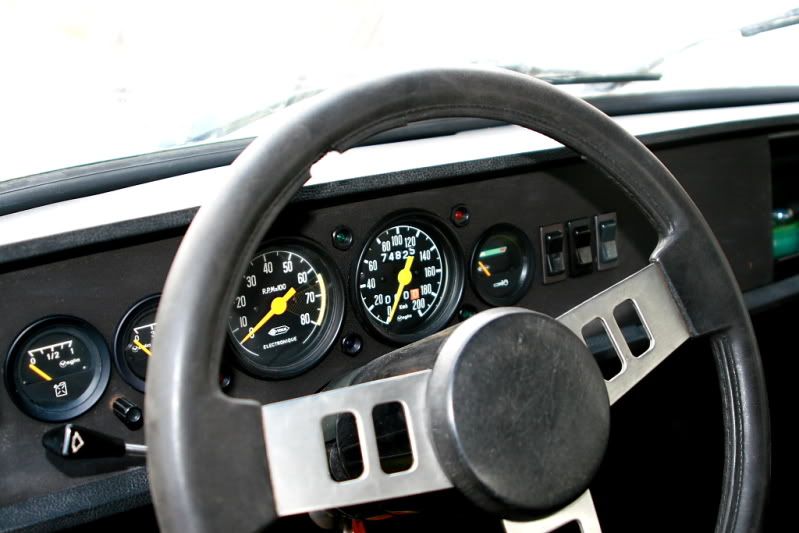 Originaly it had a 1297ccm engine with twin 36 dellorto's
but the previous owner decided to stick a single carb from a 1000ccm engine on it for beter mpg ?! (had the original with the car)
so strip it all down.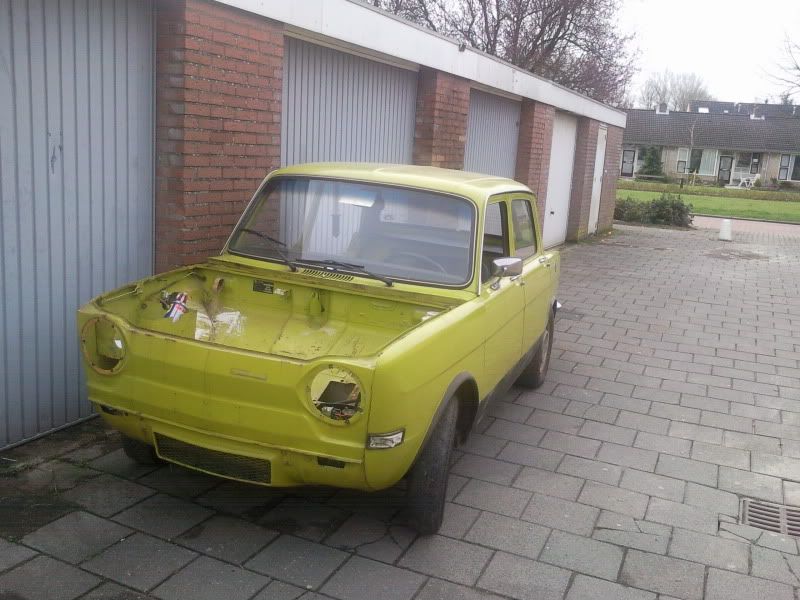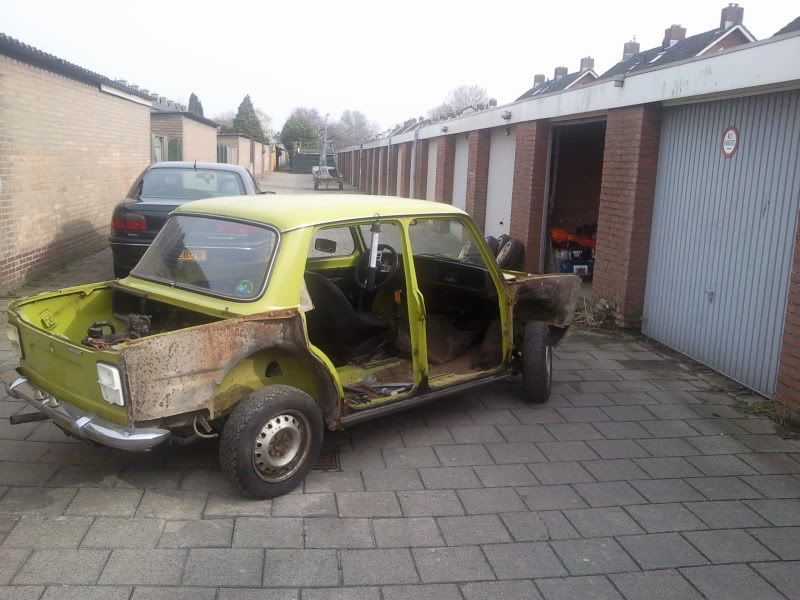 Car isnt in a very bad shape, just new sills, Floor front left and right, new centre floor, new C style left and rear, four new doors, new hood and decklid, and four new wings.
The roof is fine ;D
Been collecting parts for years so we have almost everything NOS (including doors, lights etc...)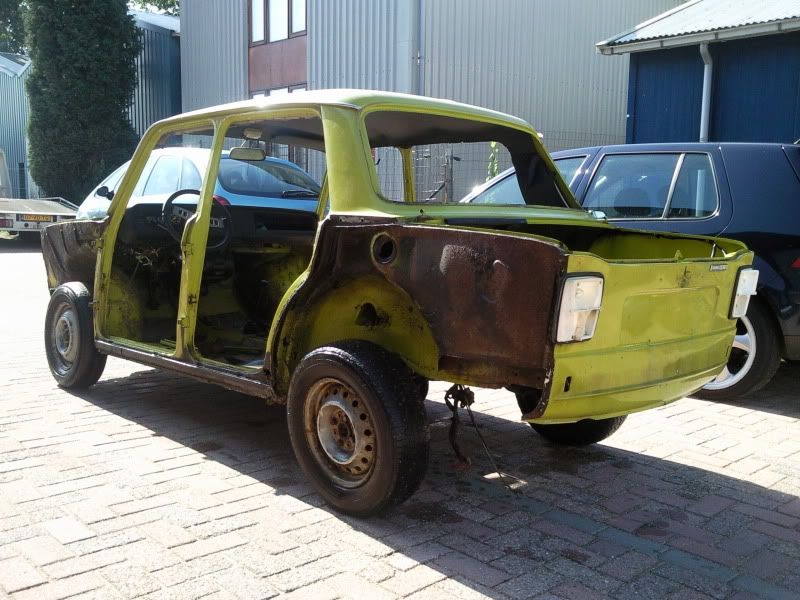 Engine out and chassis becoming really empty, its going to be fully stitch welded and strenghting for the engine and frame rails.
For just 80 bhp ?

Why stick with a cam in block engine when you have a twin cam head lying arround
Bores are prefect, holes needed redrilling and head needed to be widened (head isnt skimmed yet here)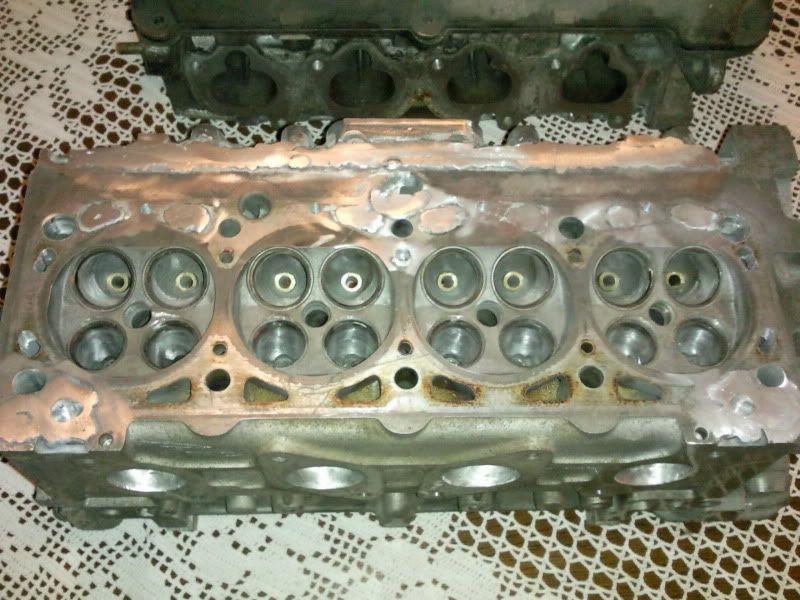 Some of the work that needed doing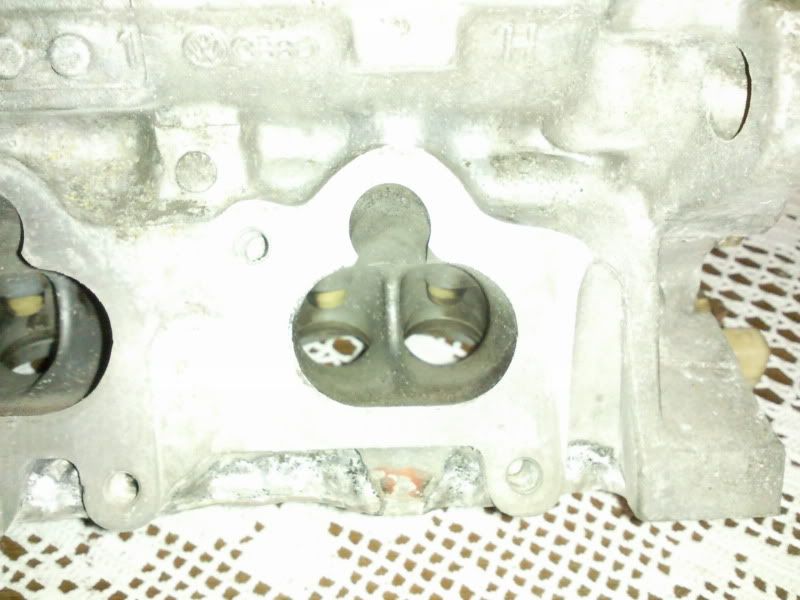 Original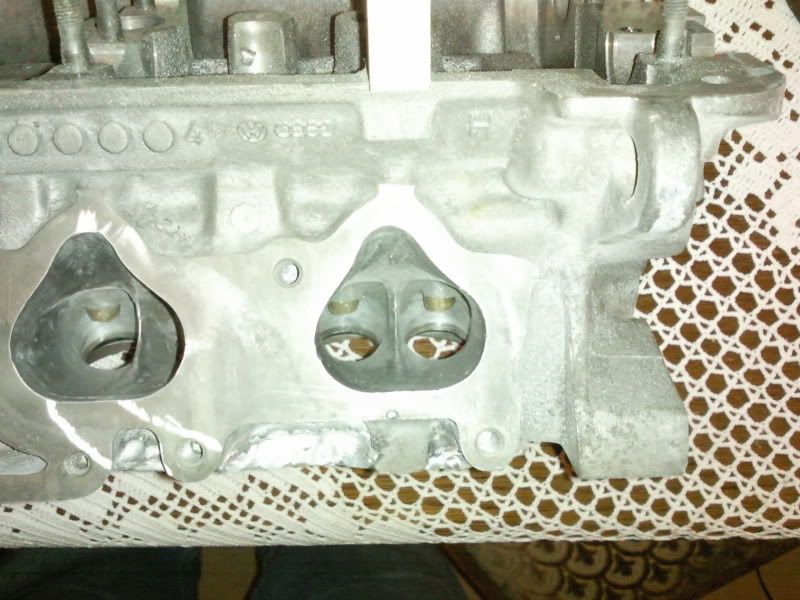 Bigger
And all four done.
Why buy timing gear when you can make it yourself
Test fit items on the mule before using it on the engine i'm building, original it had the camshaft in the block wich also drives the oilpump and was chain driven. Completly removed the ignition housing and chain cover. Changed the original camshaft on the lathe so that a VW timing gear fitted on it. The camshaft don't have any function now other then driving the oilpump.
Also made a cover behind the beltdrive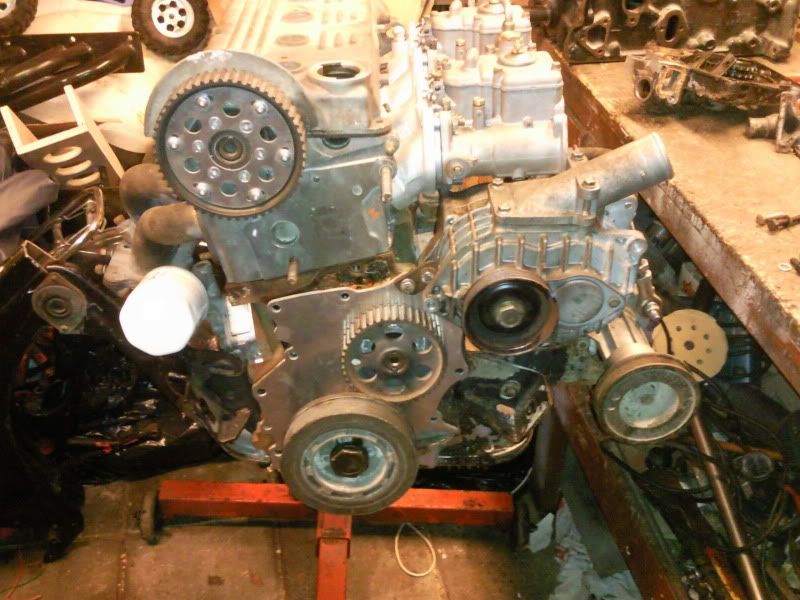 Put the head on and the manifold with twin webers, and a little bit of extra fun. A supercharger from a (nissan micra if i'm right).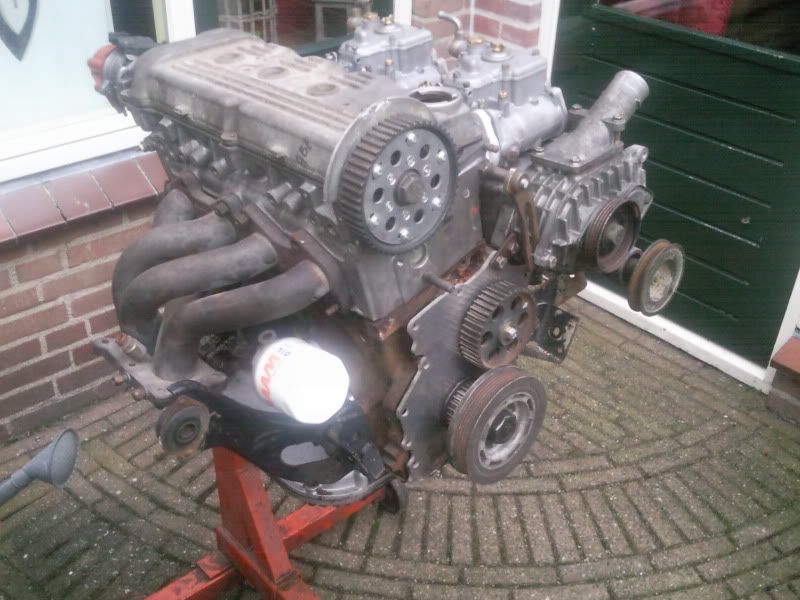 Made the altenator behind the waterpomp and put a 205 GTI ignition on it.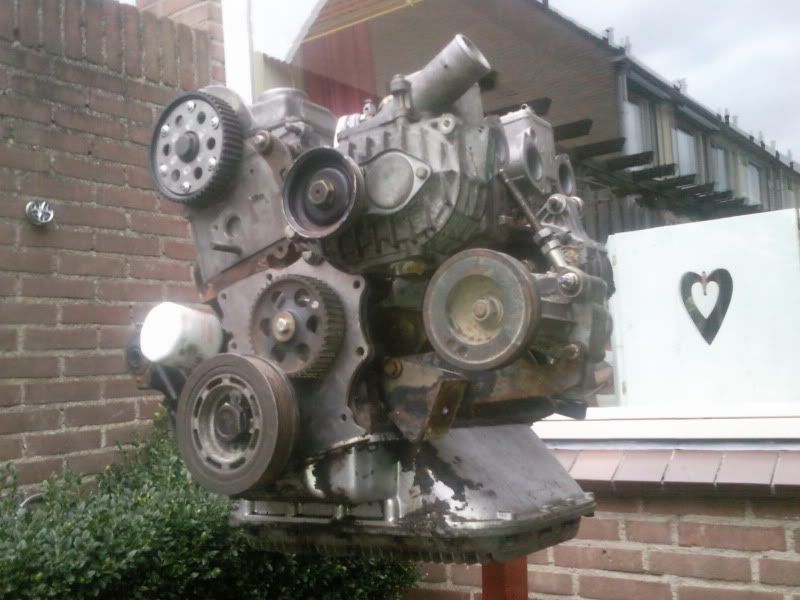 And thats were we are now at the moment. The car is going to be orange with 8x13 2 piece smoor wheels under it.
Hope to get it painted this year !