After getting some nice comments on the recent Brum Dawn Drive I thought I would scribble a few lines about my Rickman.
I bought it 6 years ago as a back-up car for when the works Transit is off the road or just unavailable.I wanted something cheap and robust enough to live outside unattended for long periods of time in a communal carpark.With a sturdy box section chassis,a glass body and simple Ford Escort mechanicals it fitted the bill quite nicely plus has ample room inside for carrying stuff.
Originally it had all the usual Rickman accessories of spare wheel carrier,full roof rack and nudge bars which I have since removed as I never used them and they were only excess weight.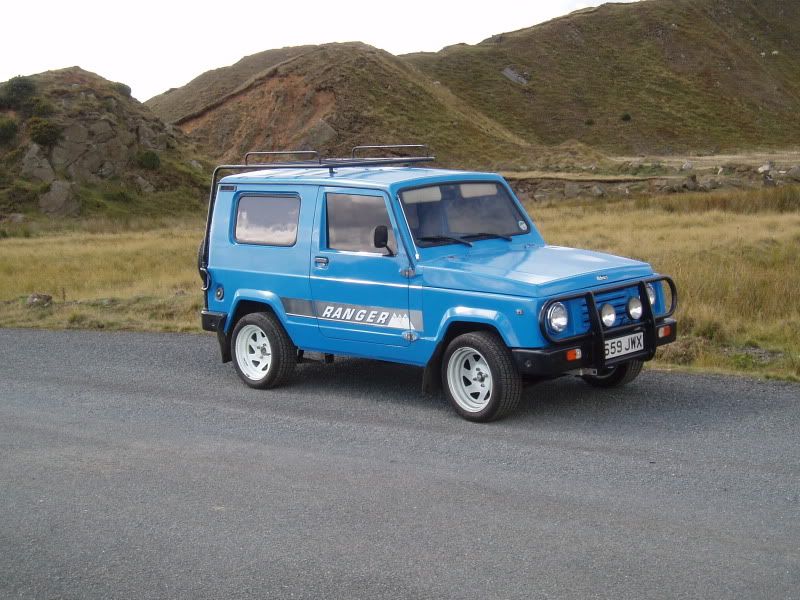 It also had 7x15" Wellers which I've recently sold on and replaced with some 5.5" Ford steels.The weight difference on the steering is immense and makes the Rickman a much nicer car to drive.
About the only mods I've done to it is 2" lowering blocks on the back and 3" lower front springs,not that you'ld really notice,it's not exactly low.
Last year it wasn't used for 8 months but was then called on for the worst of the winter weather with a new set of mud and snow tyres.Highly recommended as dispite trying my hardest I couldn't get stuck even with it only being a humble rwd Escort underneath.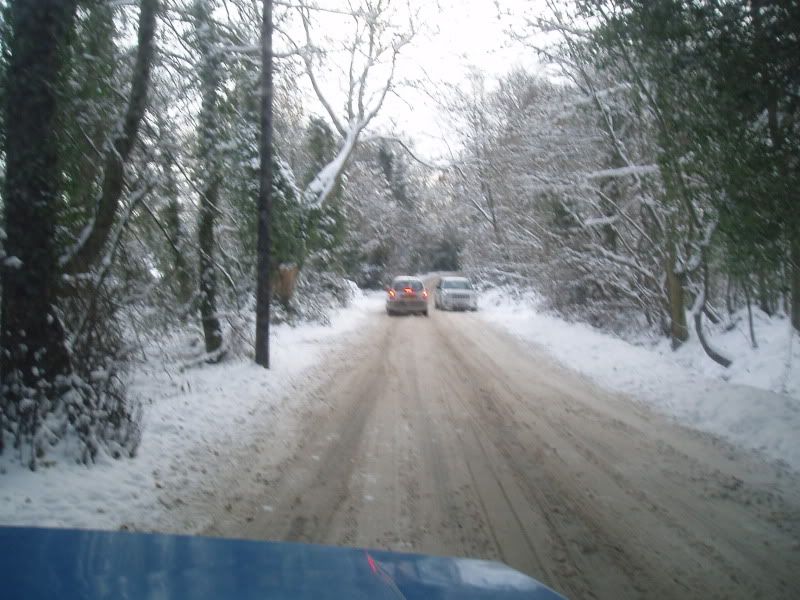 Having lived uncared for outside for 6 years the original gelcoat was looking worse for wear,very badly oxidized,and dispite trying several specialist gelcoat restorers they didn't help so I thought I would paint it.
After asking around I decided to use cans of Montana Hardcore synthetic paint.My first attempt on the bonnet ended with a stripey finish so I wasn't happy but knew I could get a better finish on a smaller area so went back to the interwebs to look for some sort of pattern.
First I looked at urban camoflage patterns but they were too complicated as were BMW art car designs but after several weeks I happened upon this Lambo in Norwegian Splinter.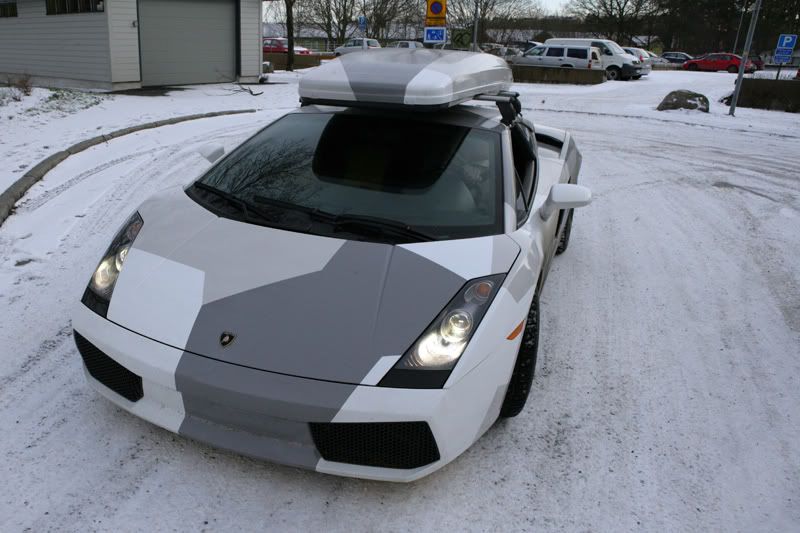 With the two cars being so similar ;D I basically copied/adapted the scheme being able to do a bit whenever I got the chance.You can see just how bad the faded gelcoat was in this shot of the roof.
Front end.Pic courtesy of Uncle Silvia taken at RRGathering.
In an attempt to resurrect my mojo for my Anglia,my actual project car,I recently bought a set of 7.5 x 13" RS style alloys new from John Brown Wheels which I promptly tried on the Rickman just in time for the inaugural Brum Dawn Drive.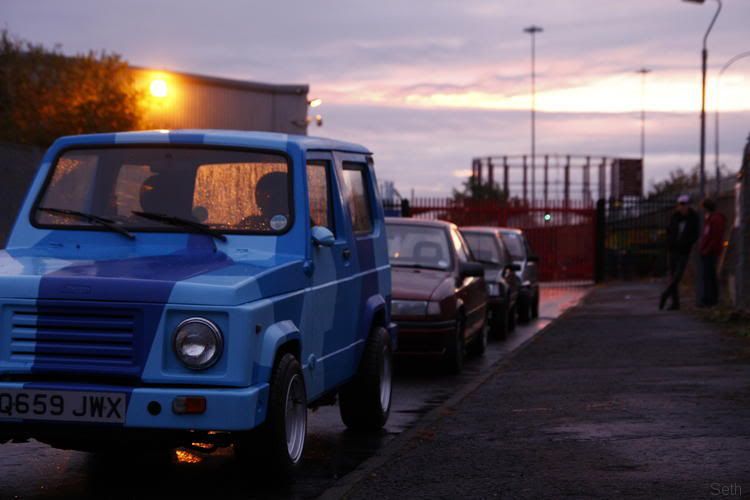 Last pic courtesy of Seth.
Future plans include moulding a new rear bumper for new light clusters and creating a number plate recess in the rear door,coilovers front and rear to get it lower and better brakes.Oh and a re-wire.