Those that know me will not be at all surprised that I am so totally in love with this thing. After all, what's not to like?
Let's just look at some of the MM boxes it ticks....
Awesome styling
BIG Turbovecs
Chunky white lettered tyres
100% retro looks
Sidepipes
Period graphics
Porthole windows (or LOTS of glass!)
Turbo
4WD
Need I go on?? Have some pics: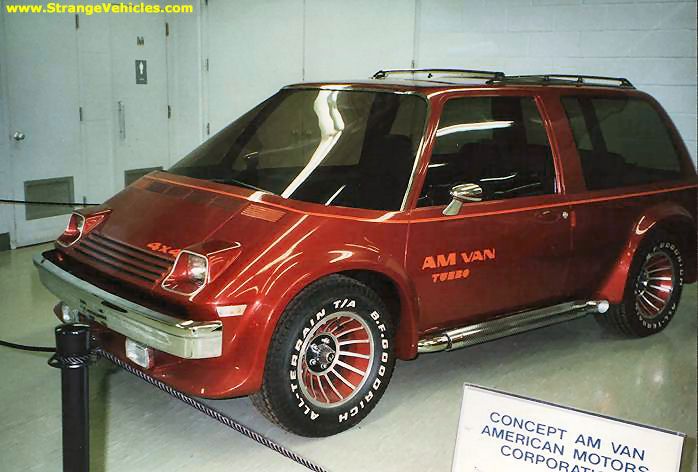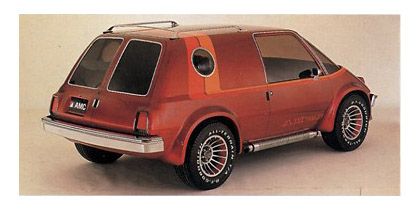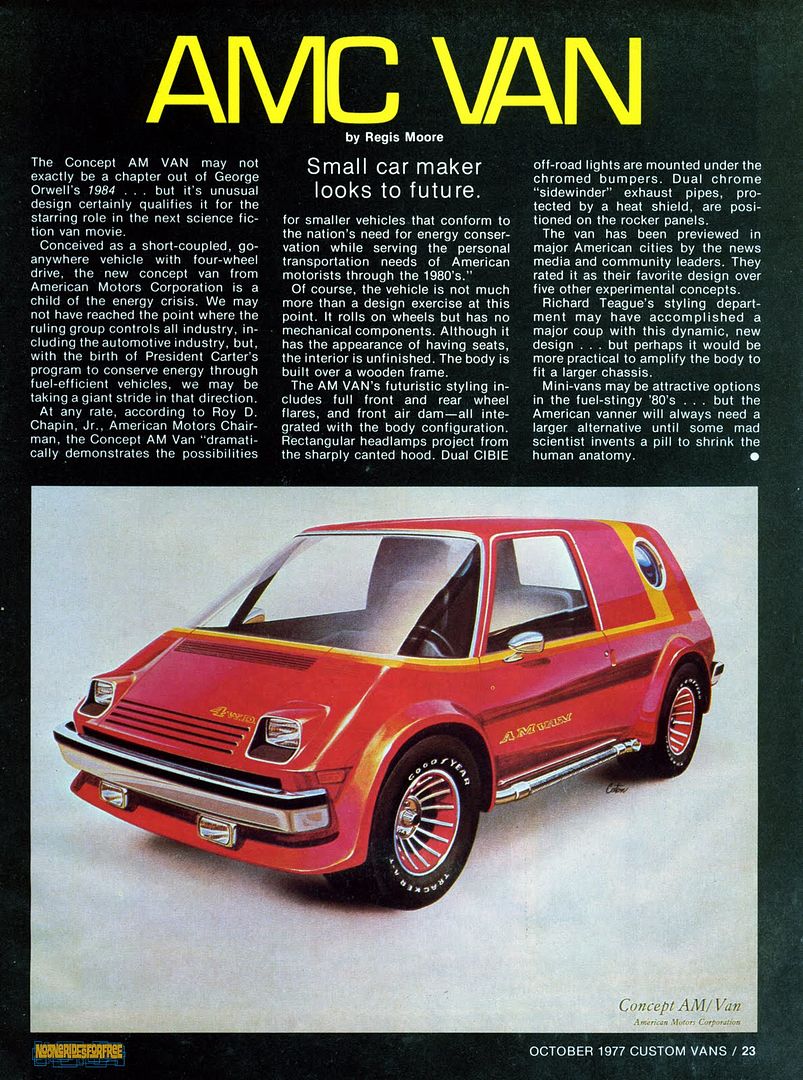 I genuinely think it's one of those rare cars where I'd change nothing, and I mean NOTHING. Suffice to sat there are enormous levels of want buzzing around my house tonight. And probably for a good while yet.
If anyone can find any more info then I'm all ears.....it's one concept car I really, really wish had been put into production.