1982 Toyota Corolla DX Coupe (KE70)
Name - Kitsos
LHD – From Greece
Originally 1.3 (4K) engine
Replaced with 1.5 (5K) engine
Manual 5spd
281,755km / 175,074mi on the clock. (When I got it)
VIN: JT1C0KE7000******
Model Code: KE70L-ECMDSW
Many of you will be familiar with the road-trip to collect this car, the thread is here:
Greece - Leeds via RRG11 (Full write up)
Ok so its back home, so what's it like?
Well it looks good under the bonnet…
Not quite as clean at the bottom of this side but still good.
Wonder what's hiding under the covers…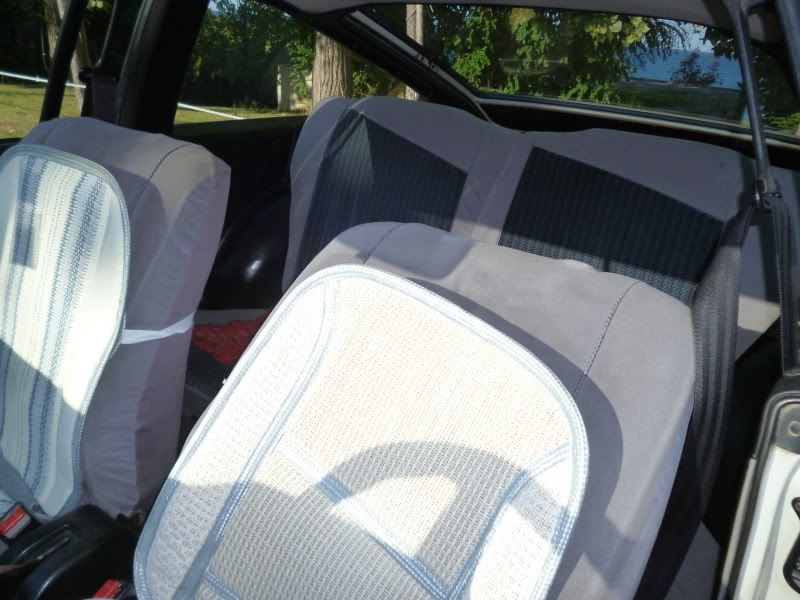 Stickers on the dash will have to go regardless of sentiment. (Danai stuck them on there as a child, her dad worked in forestry). Don't know about the steering wheel cover I quite like it, maybe just a fresh one.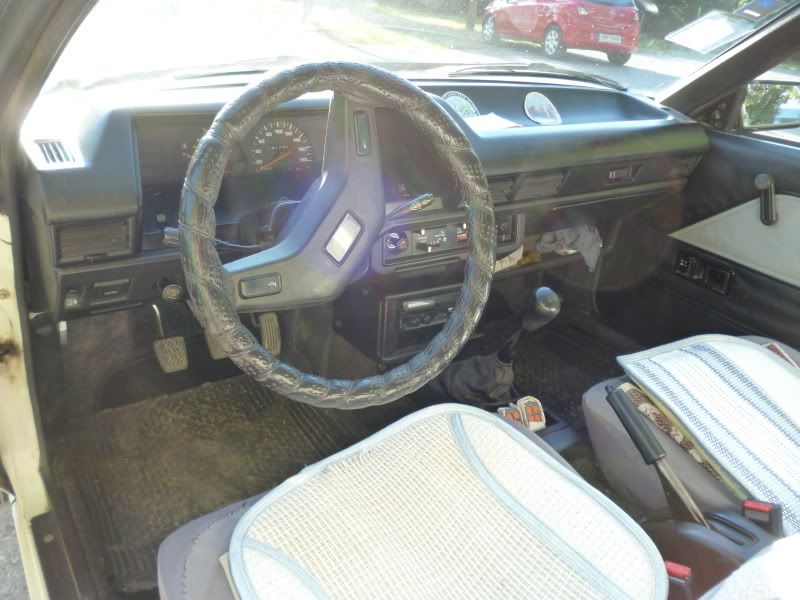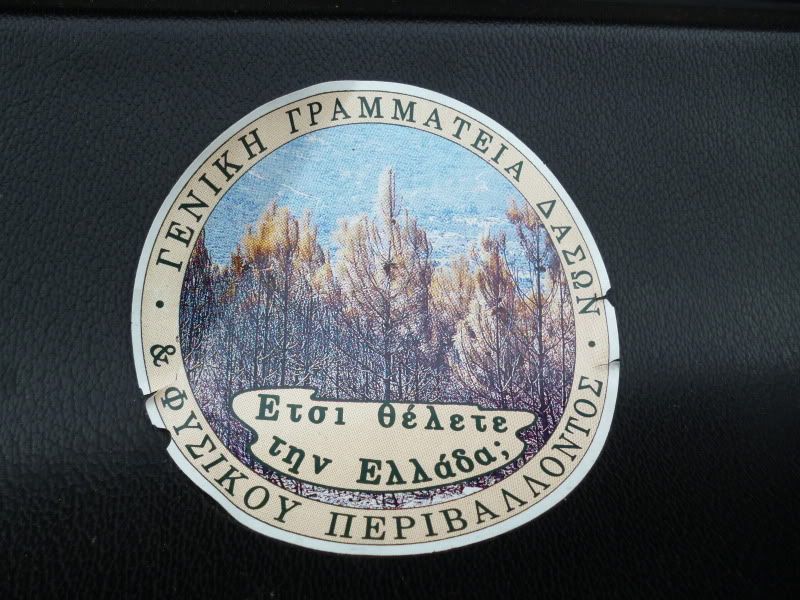 Gear stick gator not very nice, Basic aftermarket stereo.
Clean Door shuts.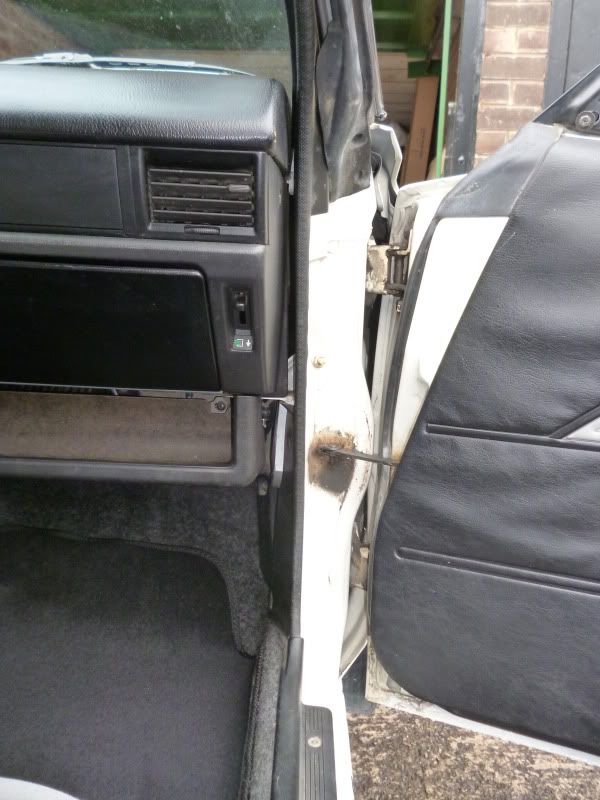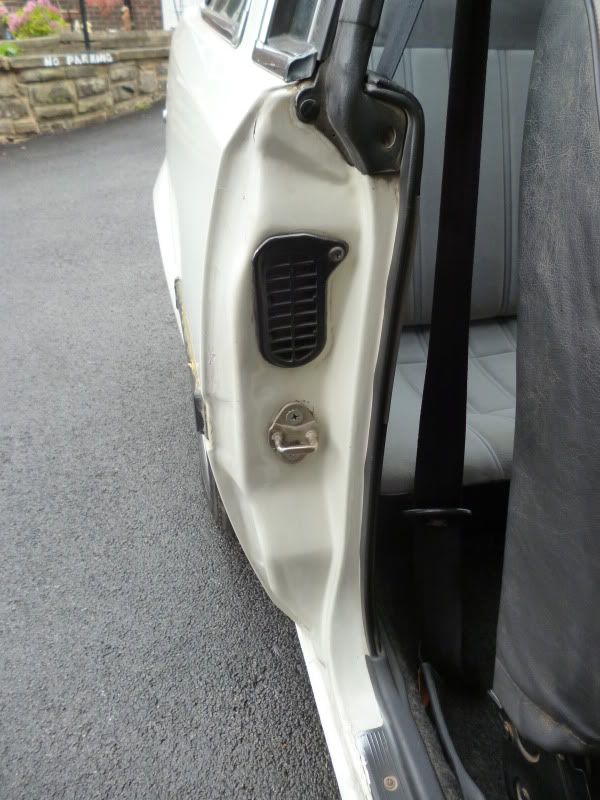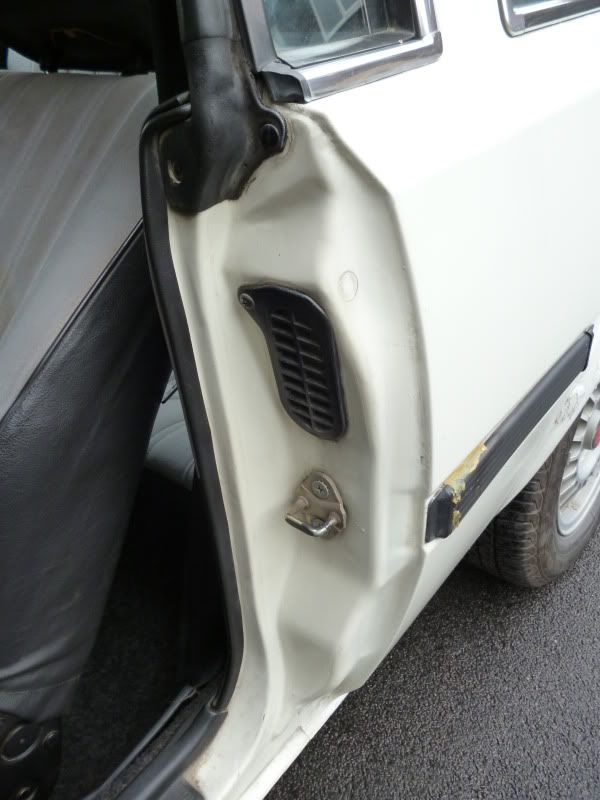 Some tatty bits, quite a lot of trim stuck on like this...
Bumper corners could be improved, right hand one is from a different car.
Similar story with the wing mirrors (oops no pics), one's casing cracked and the other is again from another car adapted to fit.
There are a few minor dents…
Front wing… (Also note the speckles where stone chips have been covered)
Behind rear wheel arch…
Passenger door…
It's got 4 good alloys (13") and near new tyres, 3 good arches and 1 crusty.
Front Left- Good
Front Right - Good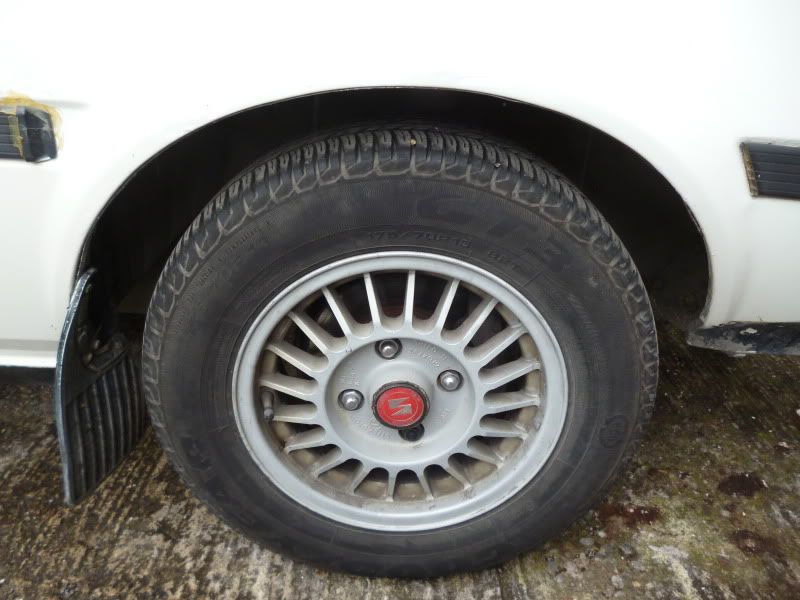 Rear Left - Crusty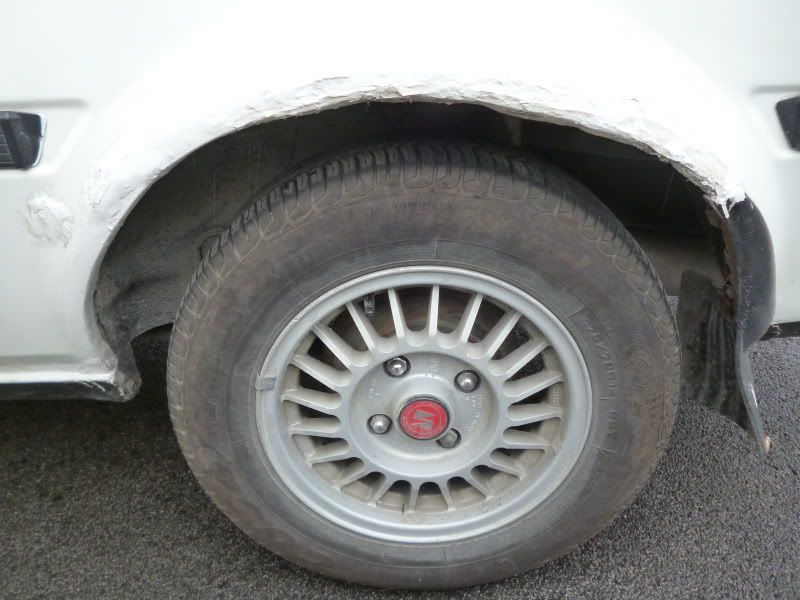 Rear Right - Good
I guess it has had a minor scuff on that arch which has let the rust get hold. It appears to only be on the outer arch panel the inner arch still feels solid.
I don't think its hiding any horrors underneath. I'm sure it's been under-sealed to protect not cover over in this case.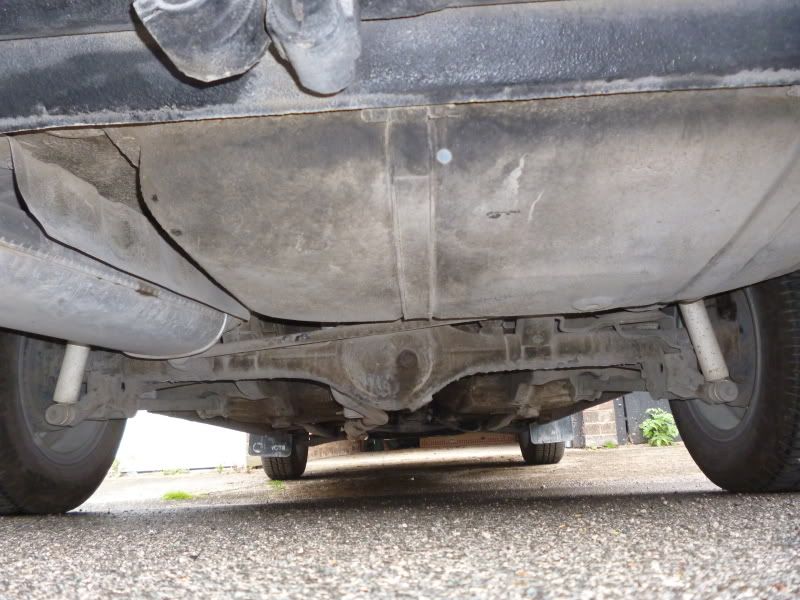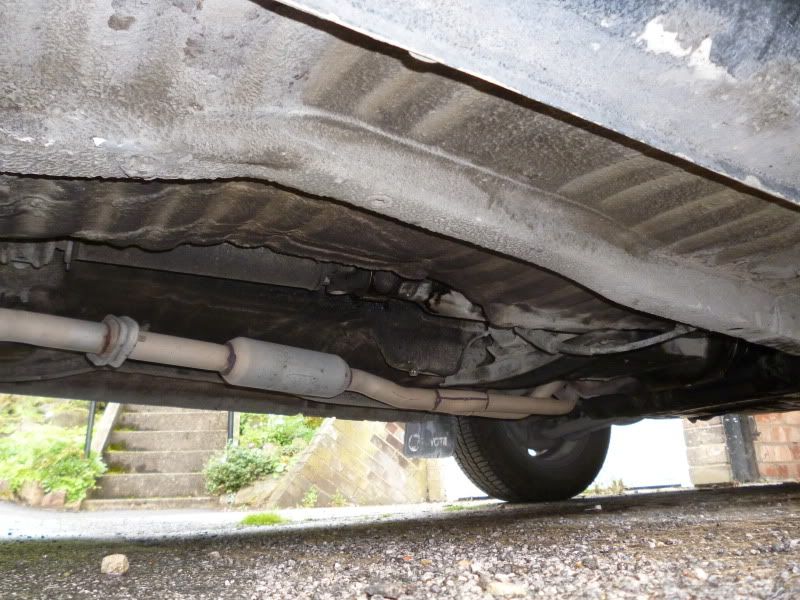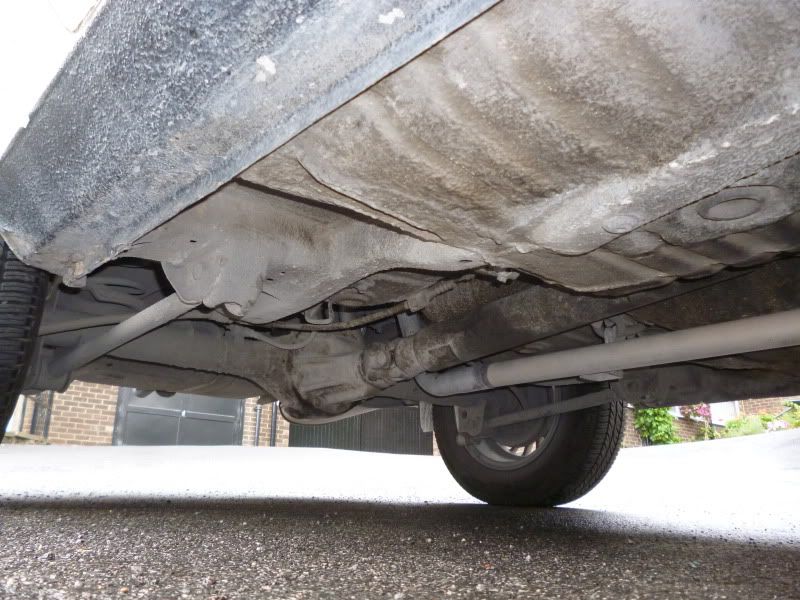 I think that sums it up, It's a good honest car that deserves a tidy up.