Well my Metro Gti still needs more welding on the front valance and the rear arches and it really needs a respray so I decided to cut my losses with it .
This is my Gti thread:
retrorides.proboards.com/index.cgi?board=readersrides&action=display&thread=59072&page=1
Saw this Rio on ebay and got it for £310!
Done 45K, had 2 previous owners. The first owner was in his 90's (Yes its one of those stories!) and when he died it was registered to his daughter. It has all the tax discs going back to 94! The guy used it to take stuff to and from his allotment so he took out the rear seats, boarded it out and replaced the rear windows with van panels.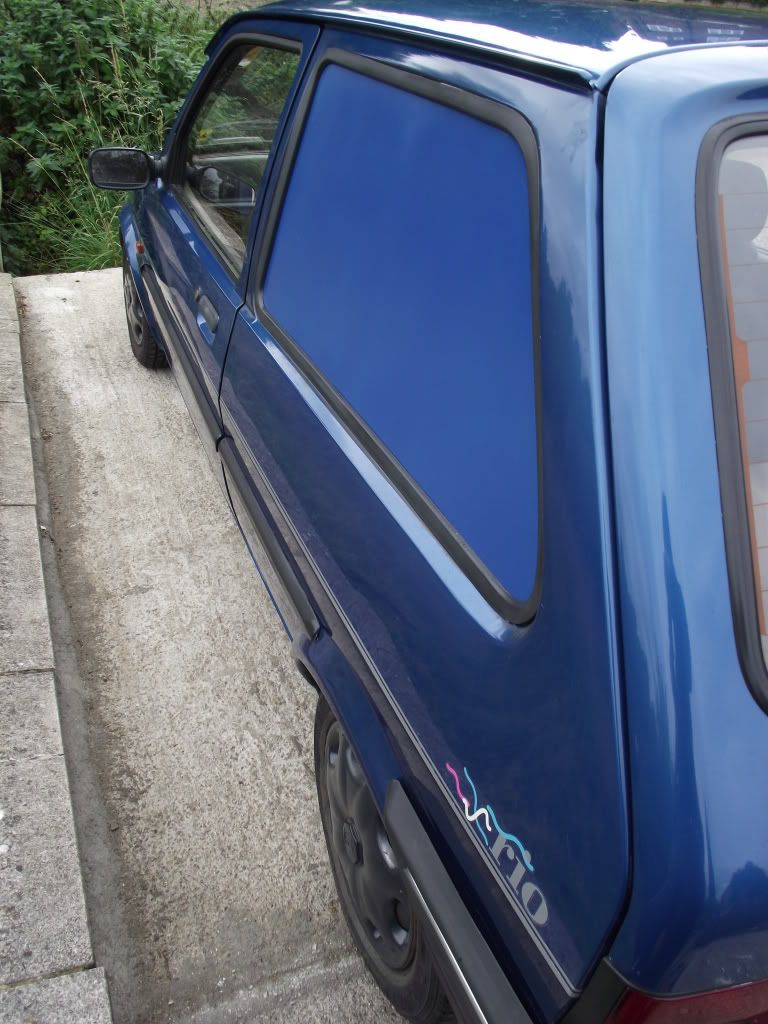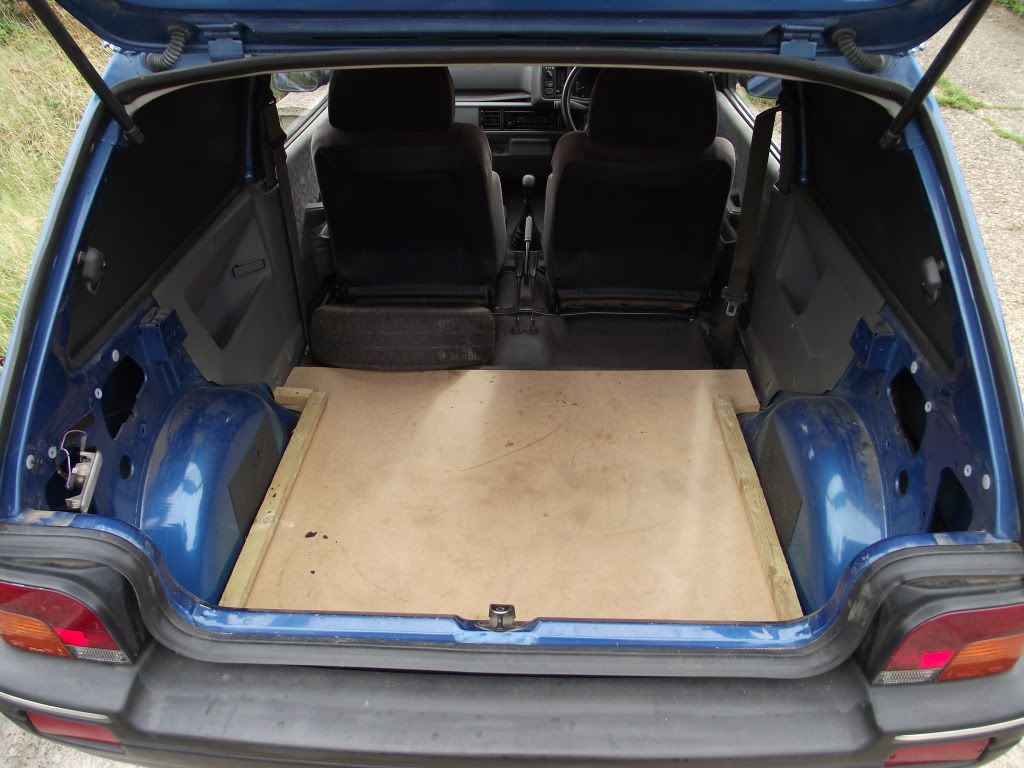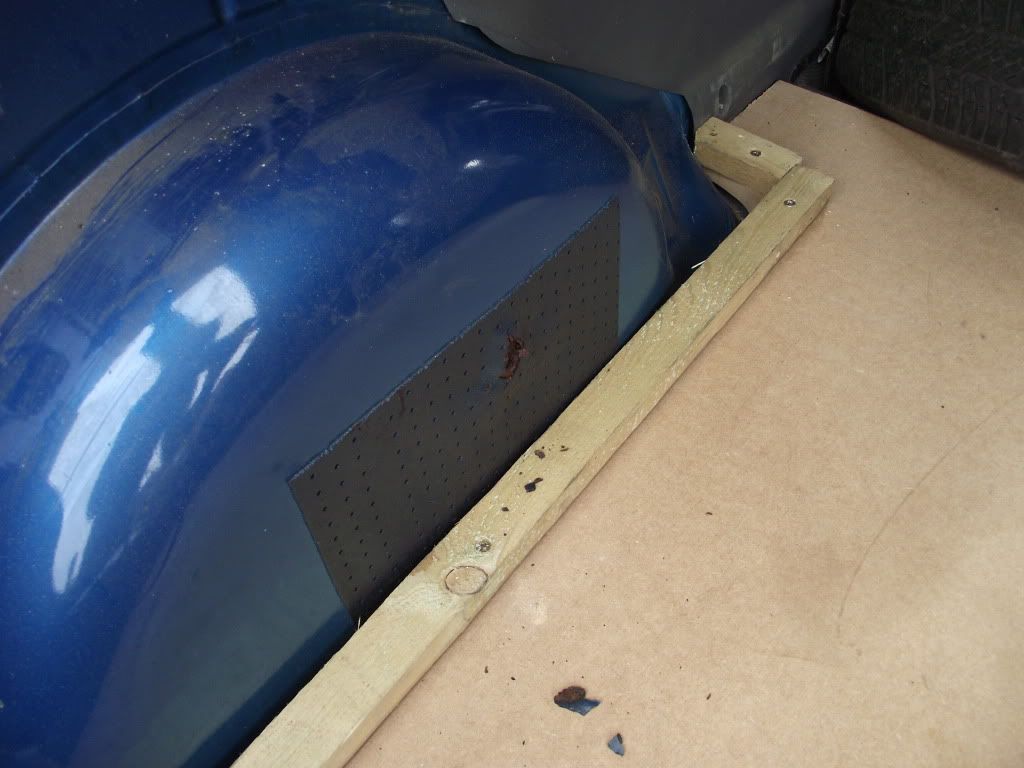 It was fitted with some dodgy old peugeot seats that didn't go back far enough for me, I had to drive it back from Milton Keynes with my knees round my ears! It also didn't have much fluid in the suspension!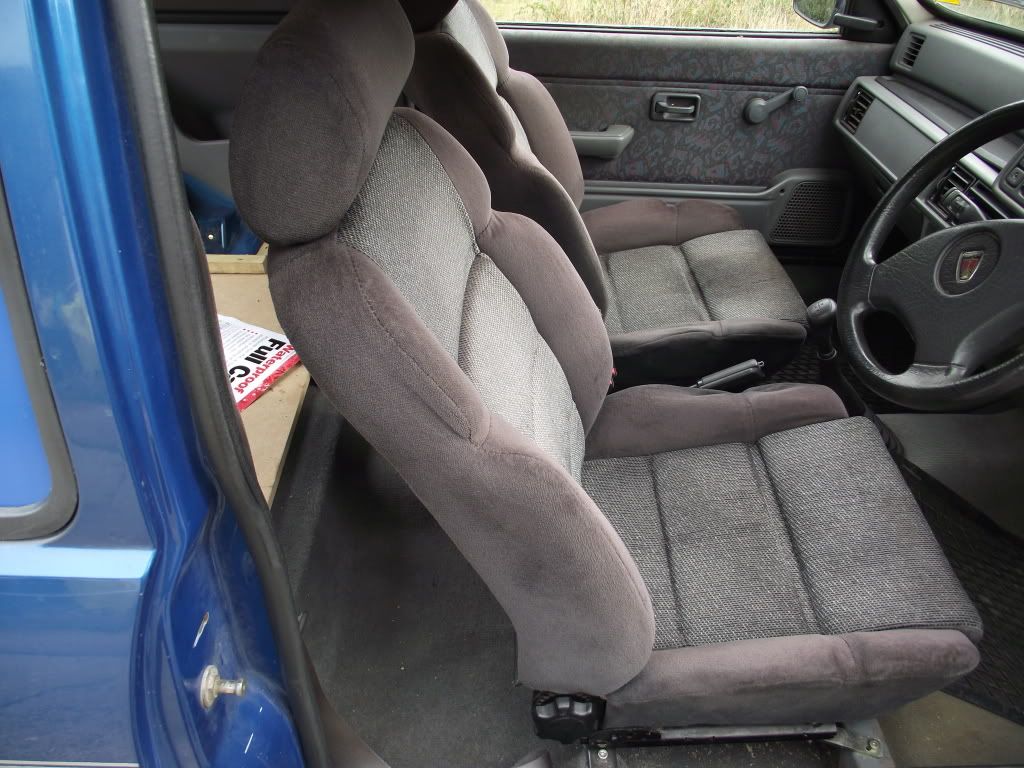 Currently running a 1.1 spi with a 4-speed box!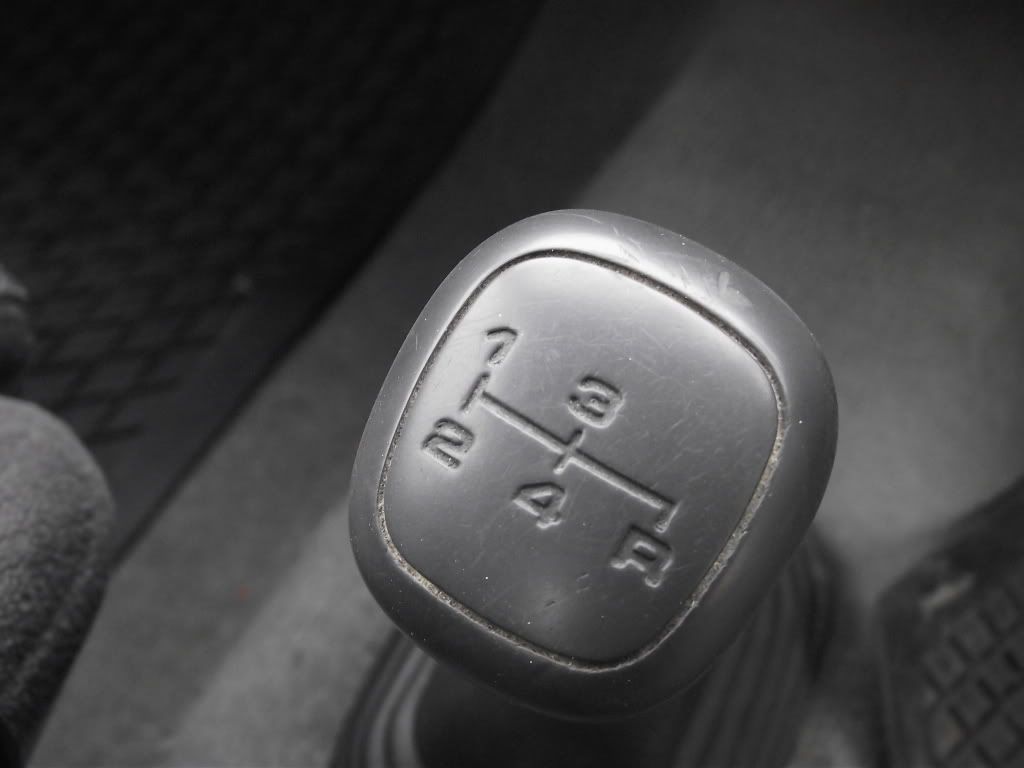 The arches are mint!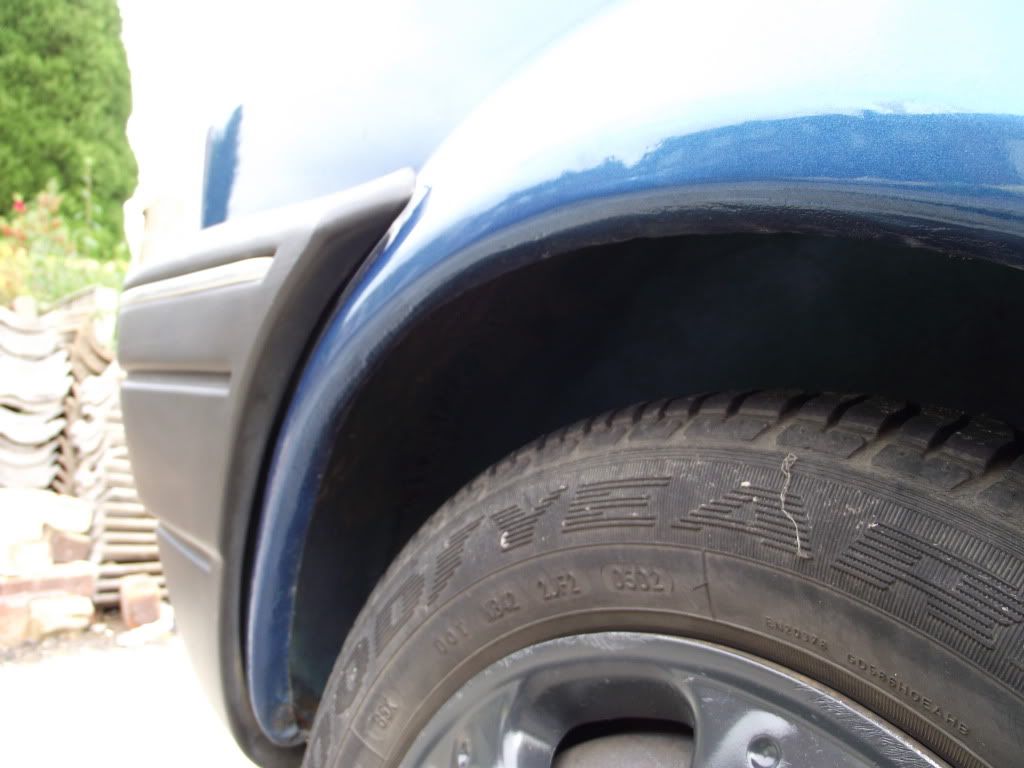 The only welding needed is in the usual spots but nothing too bad, the rest of the car is in really good condition. The front and rear valances are spotless!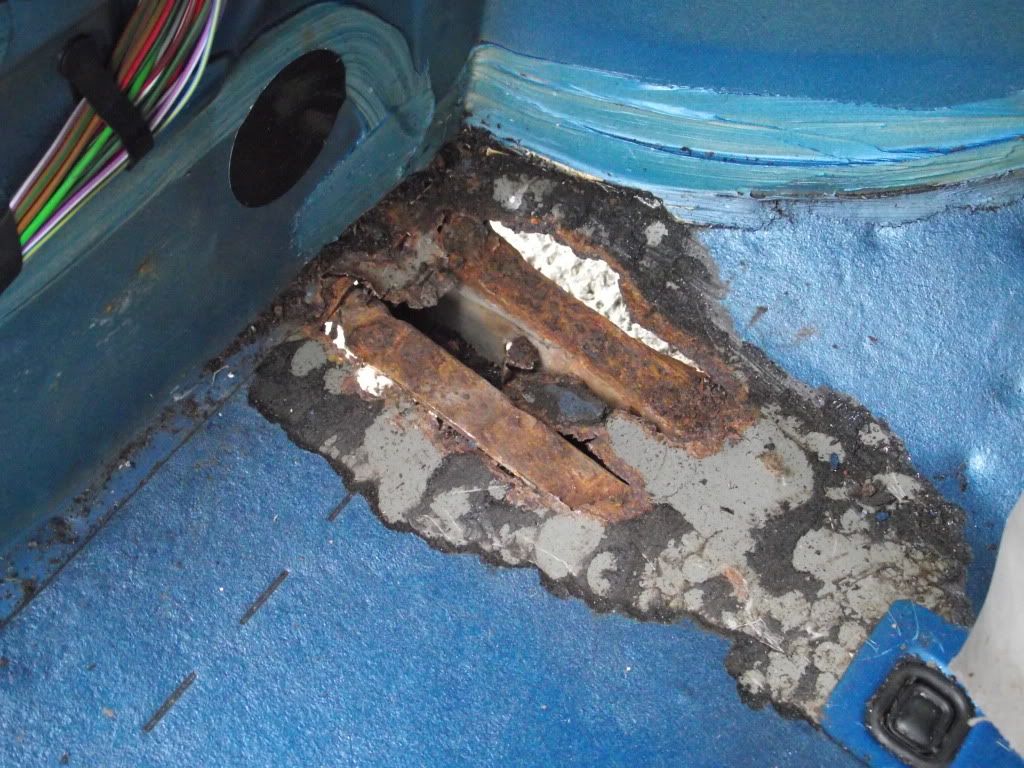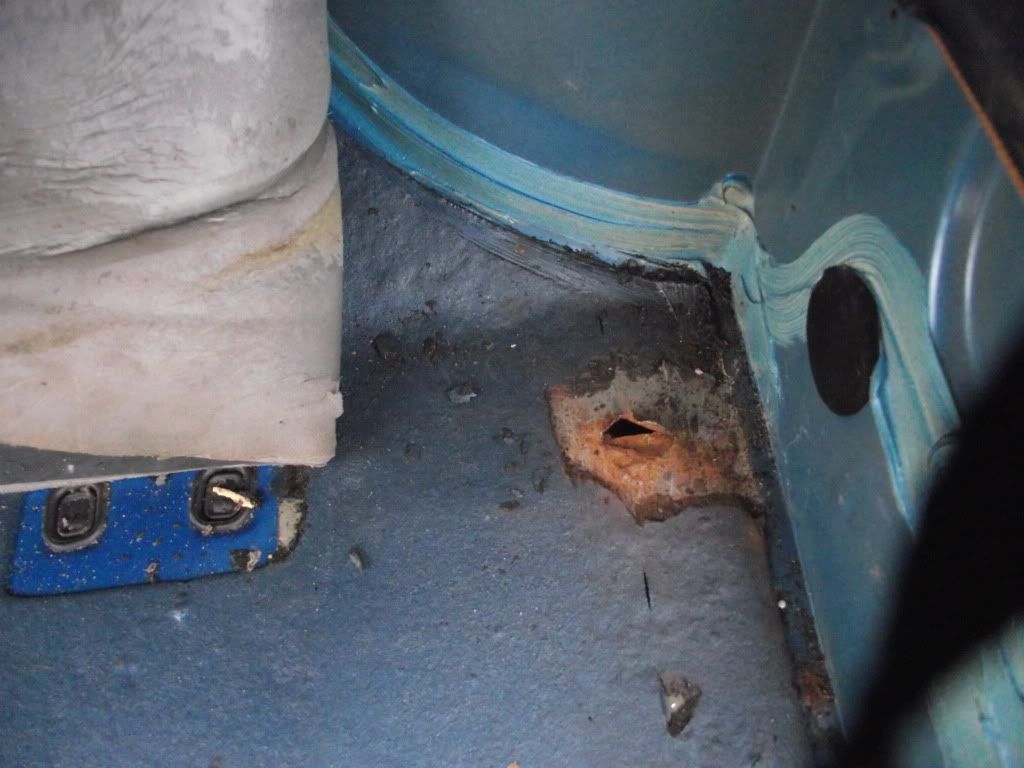 The rest of the floor is great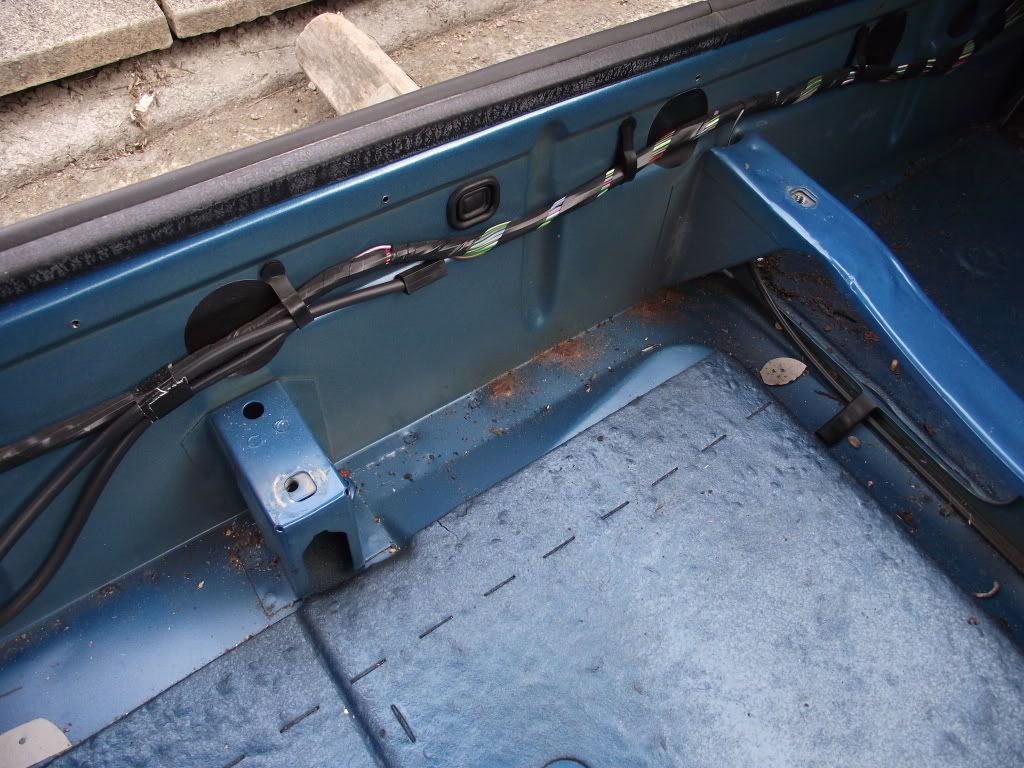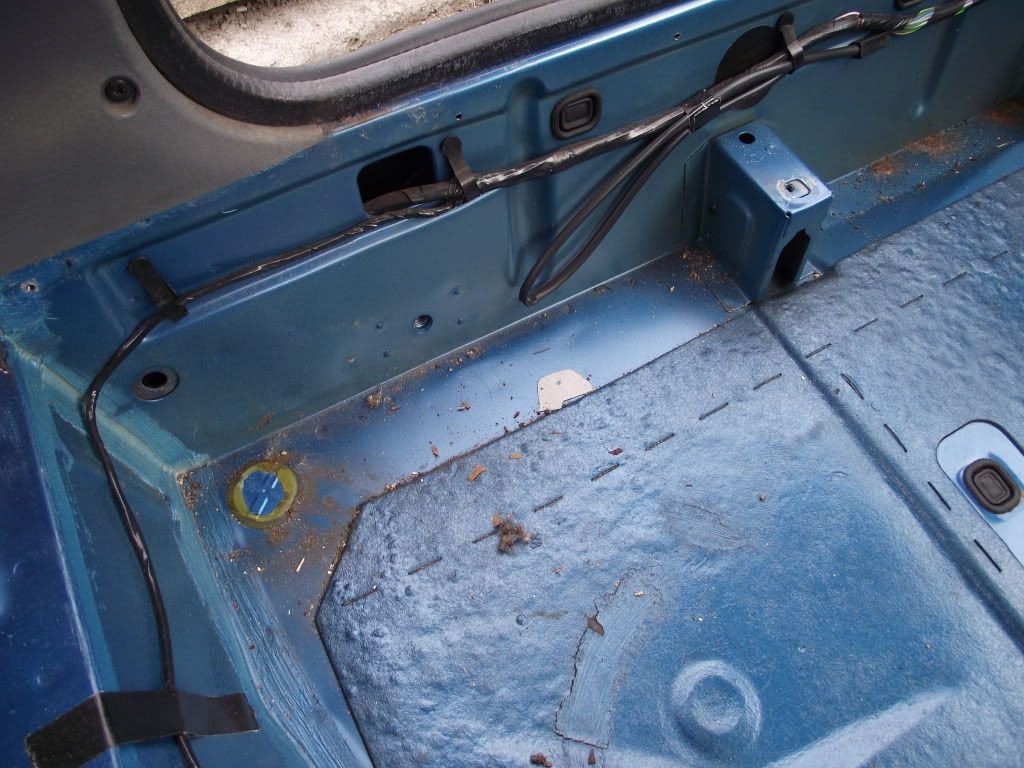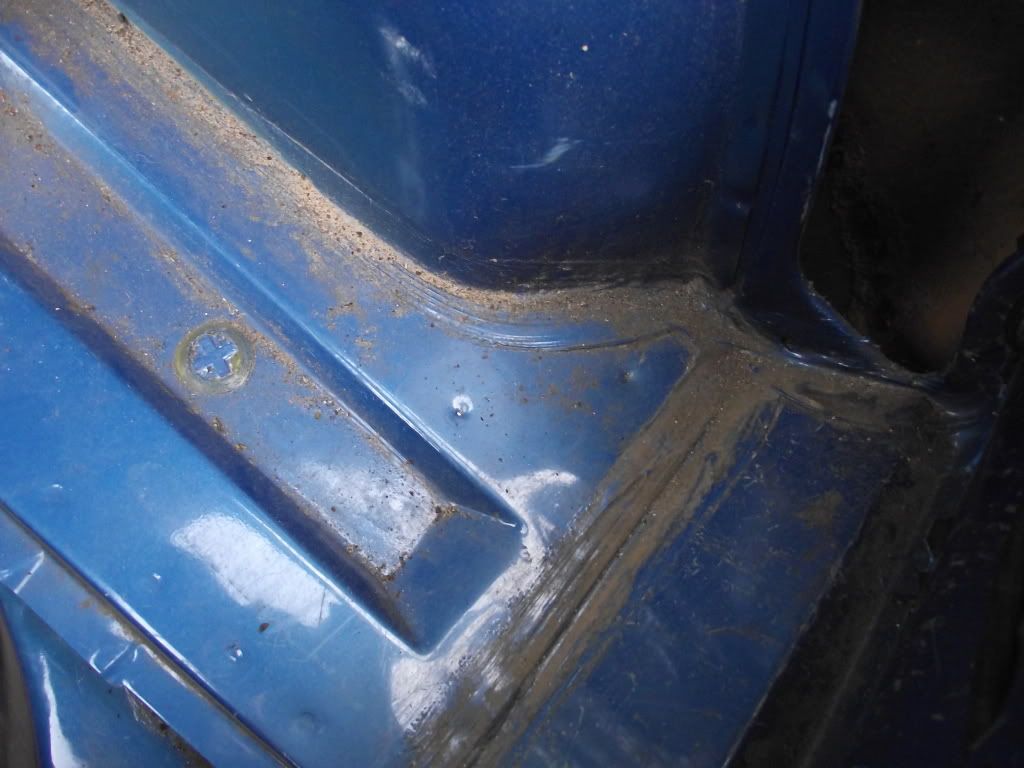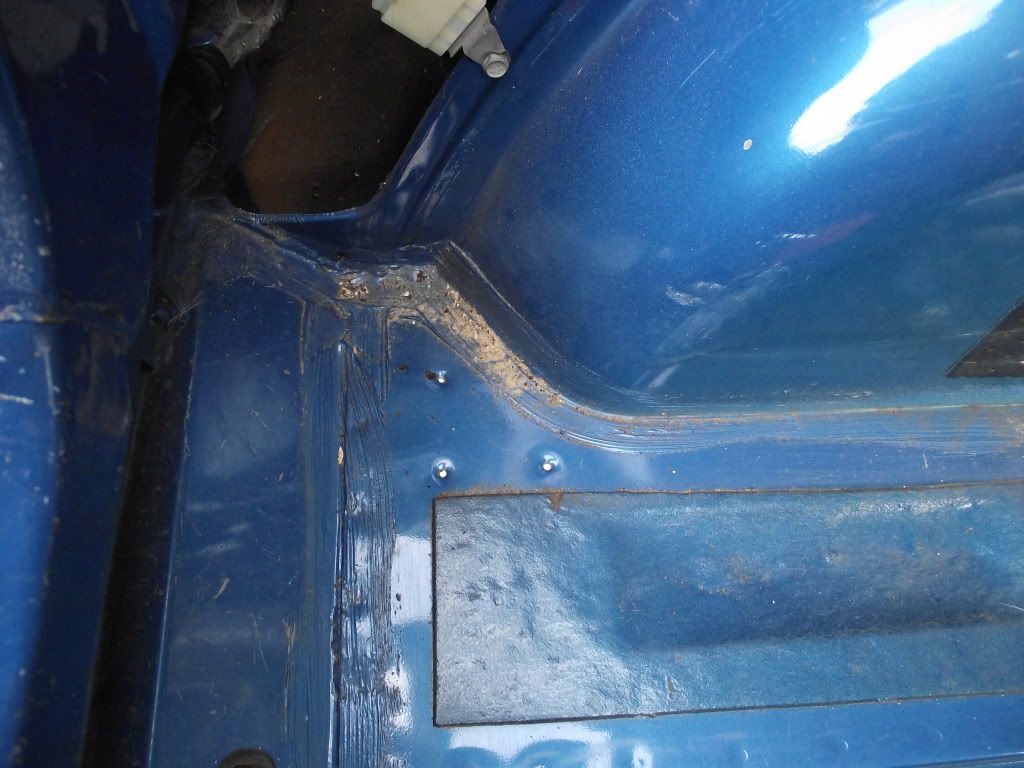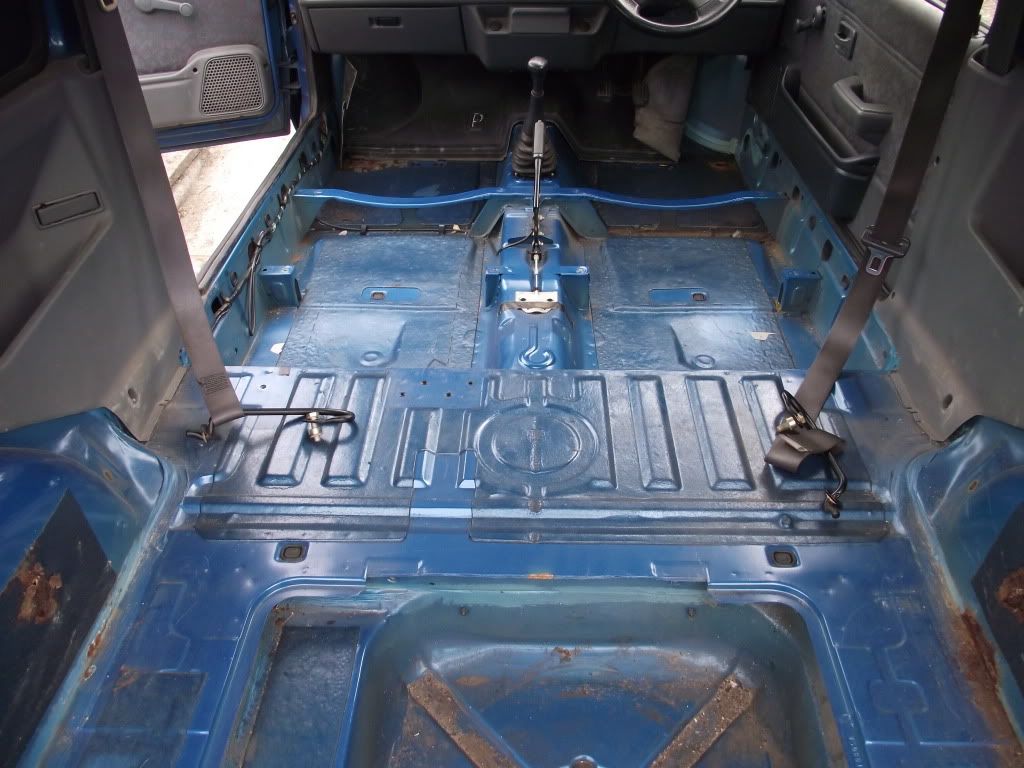 Have removed the rear subframe to swap with my Gti one.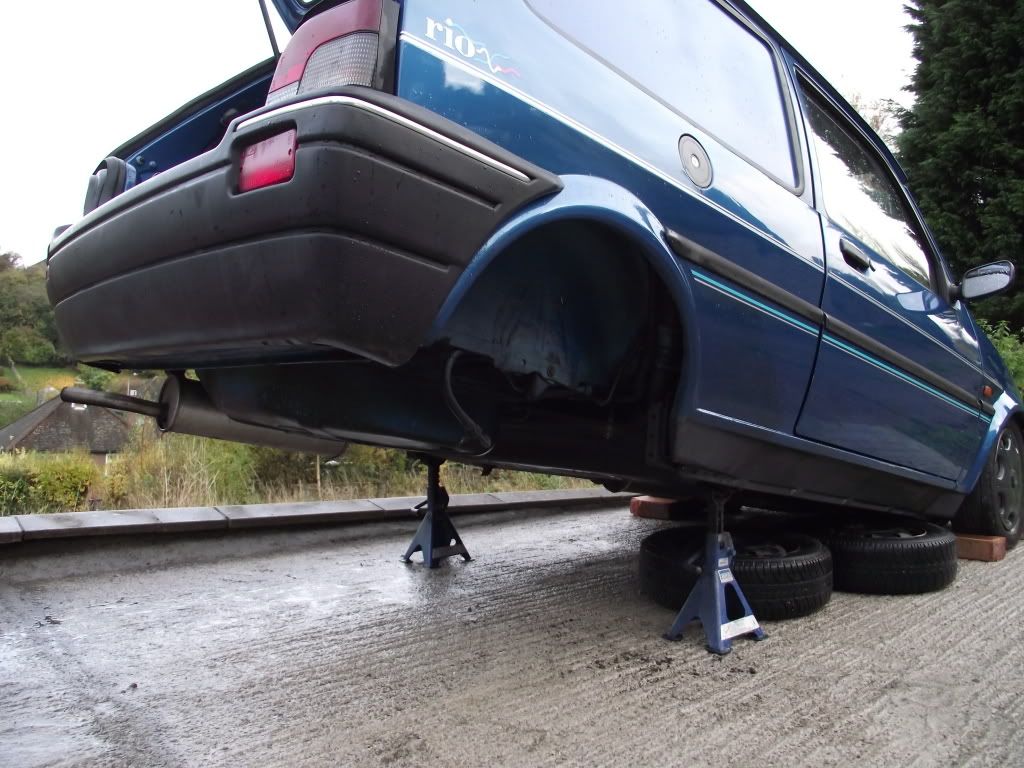 1.1 POOOWWEEEEEEERRR!!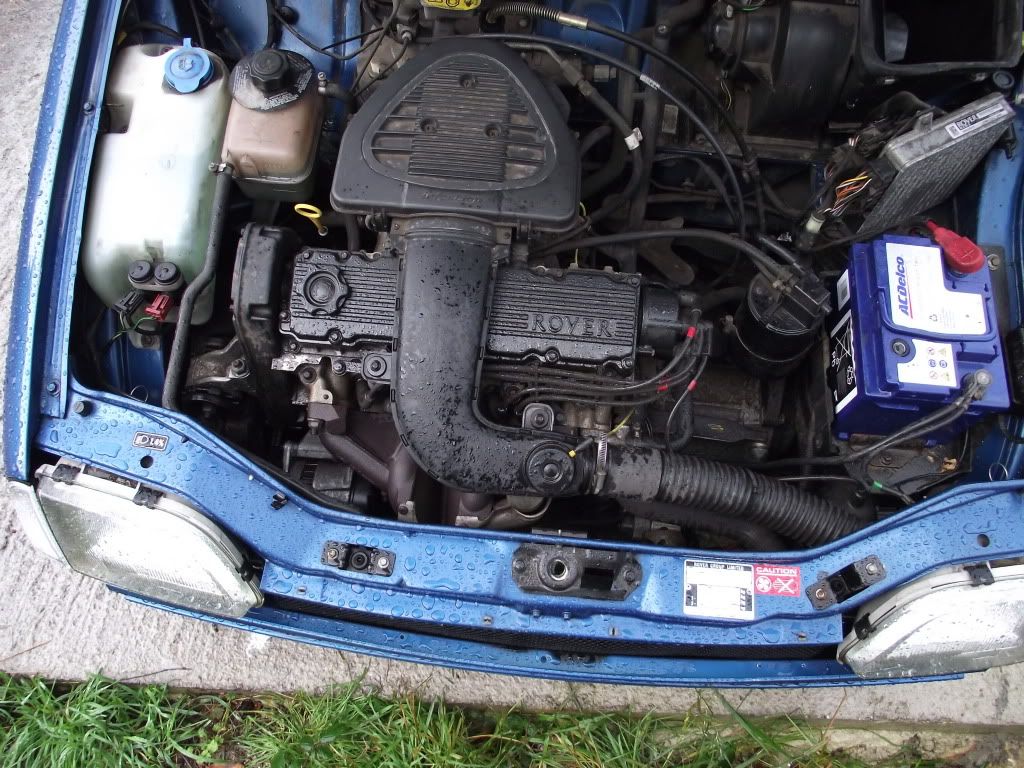 Nice rust free chassis legs!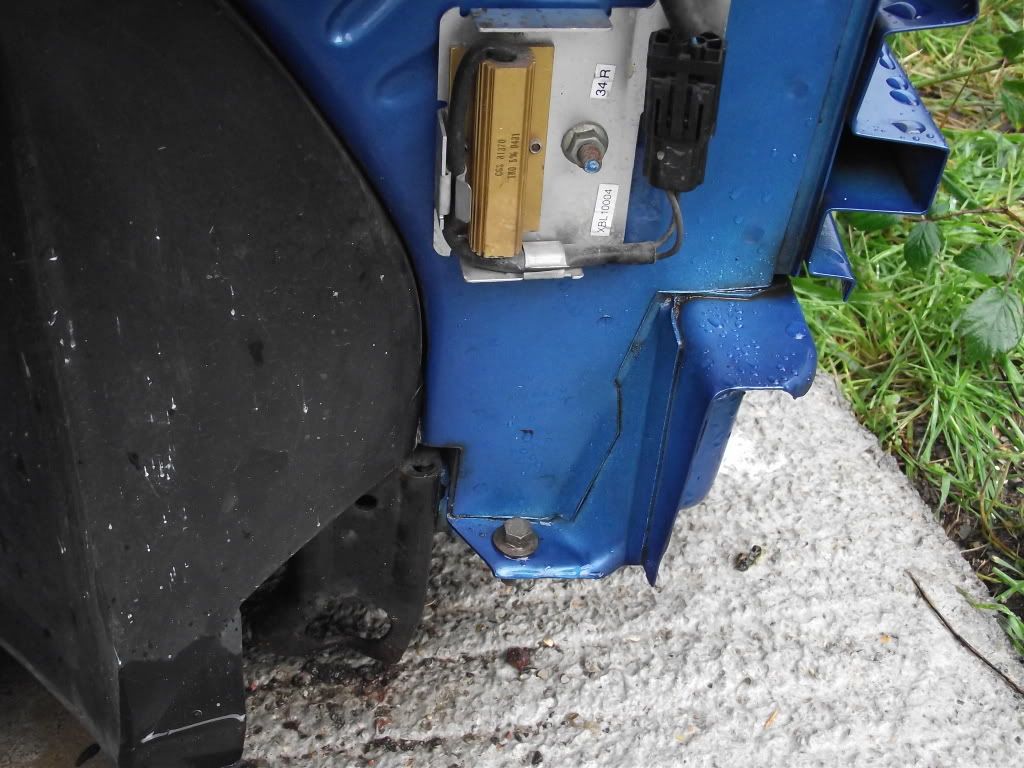 Gti subframe ready to fit.
Had a good look underneath when i removed the subframe, a few crusty bits - mainly surface rust. Will get it sorted at some point.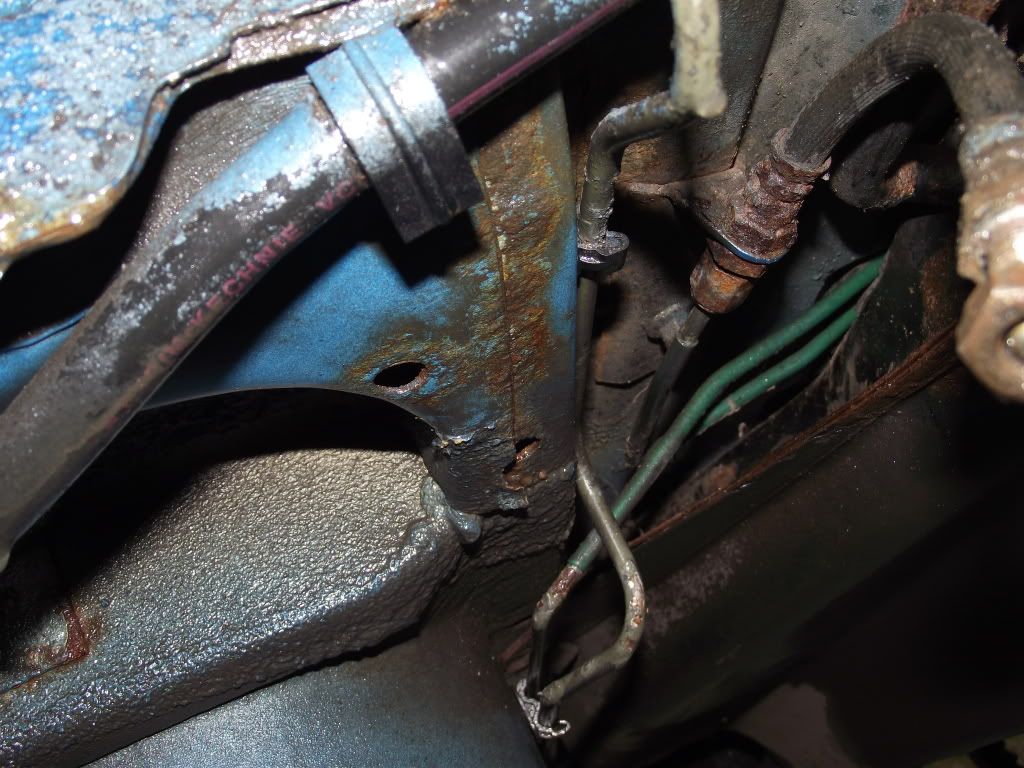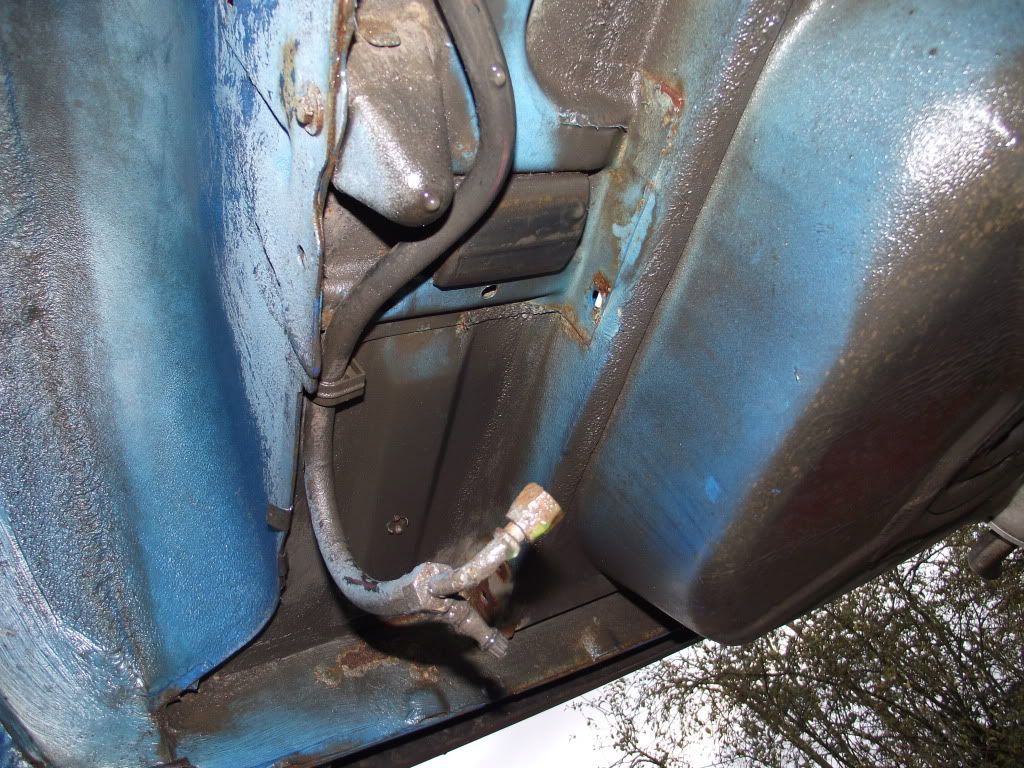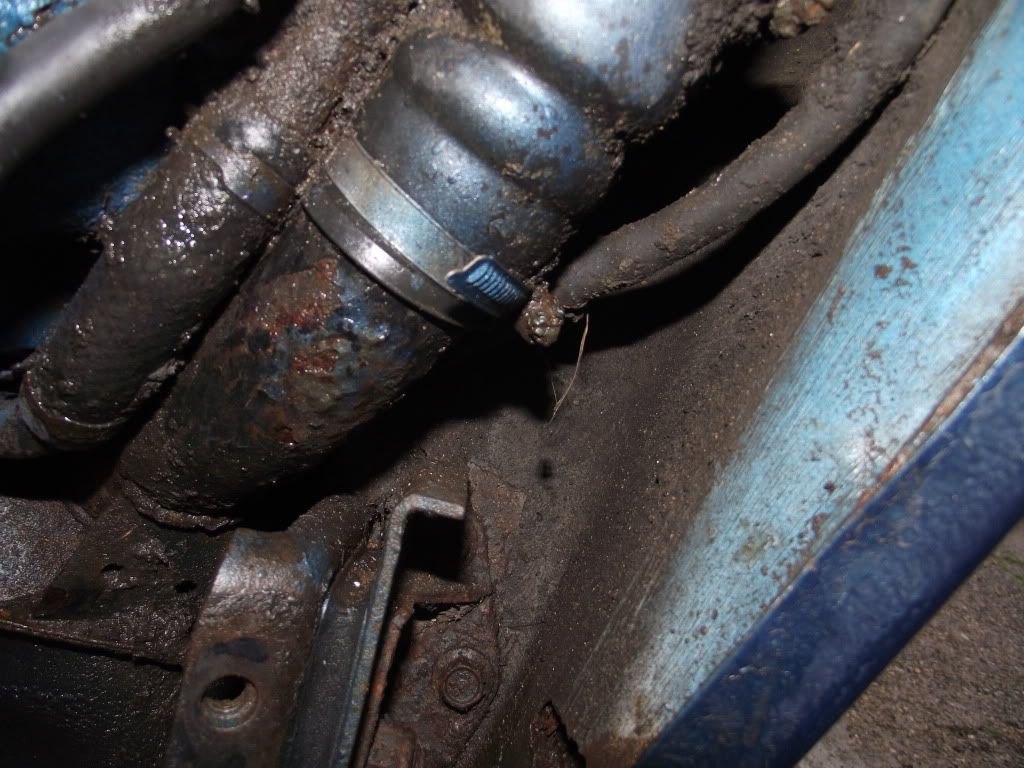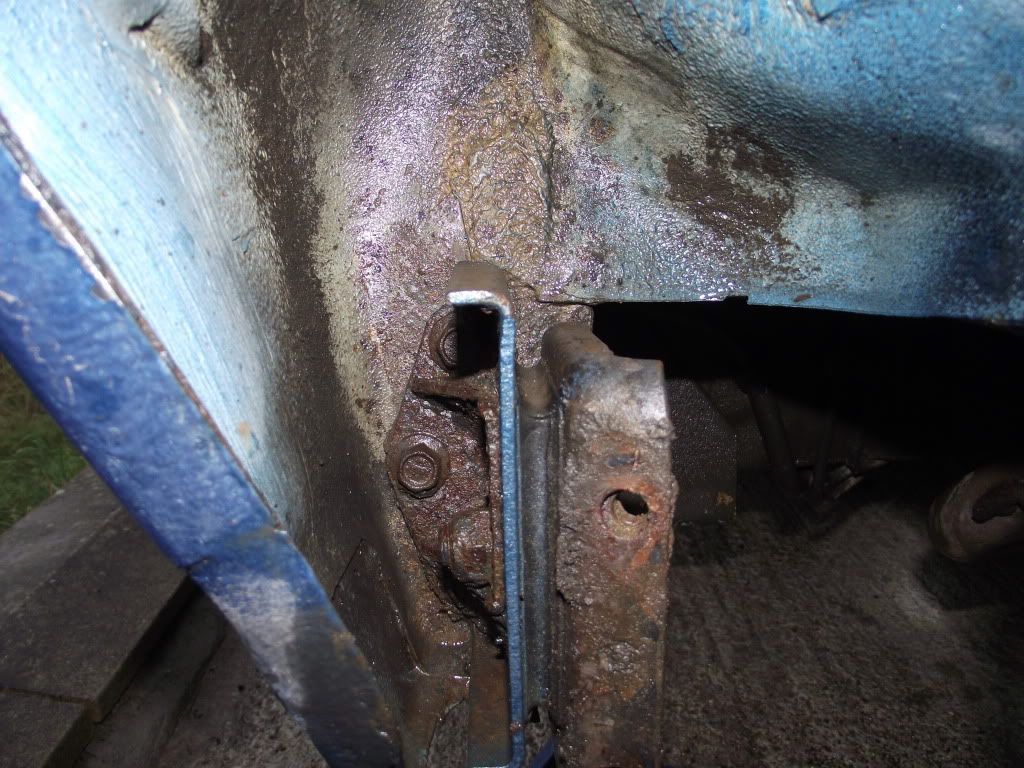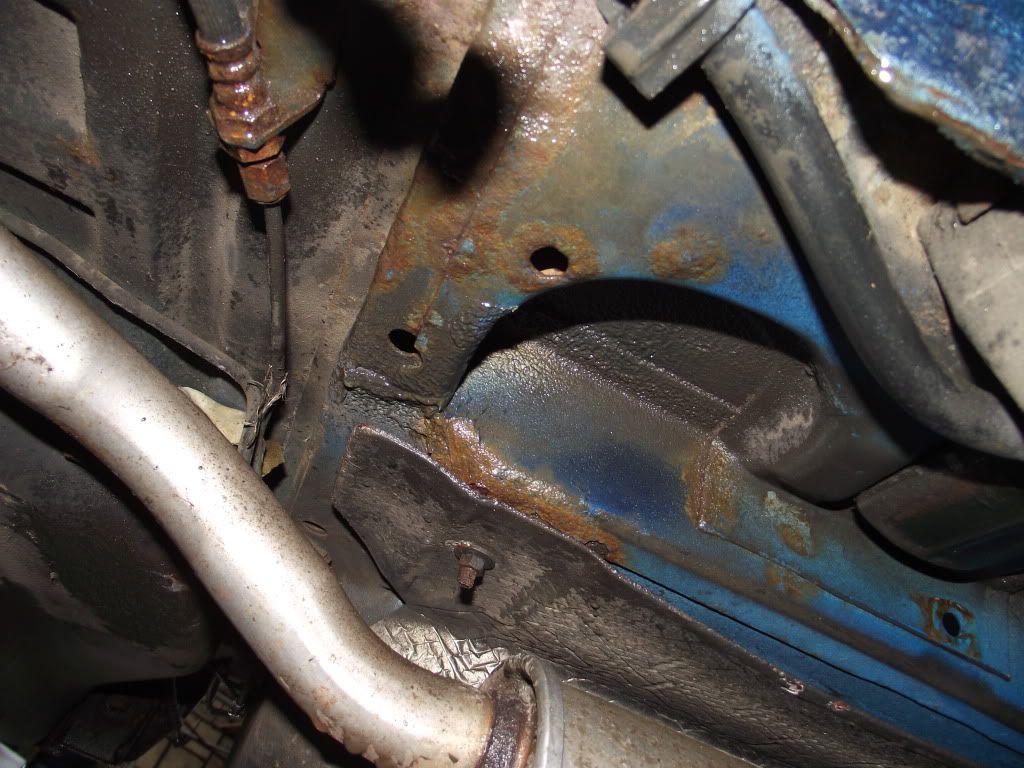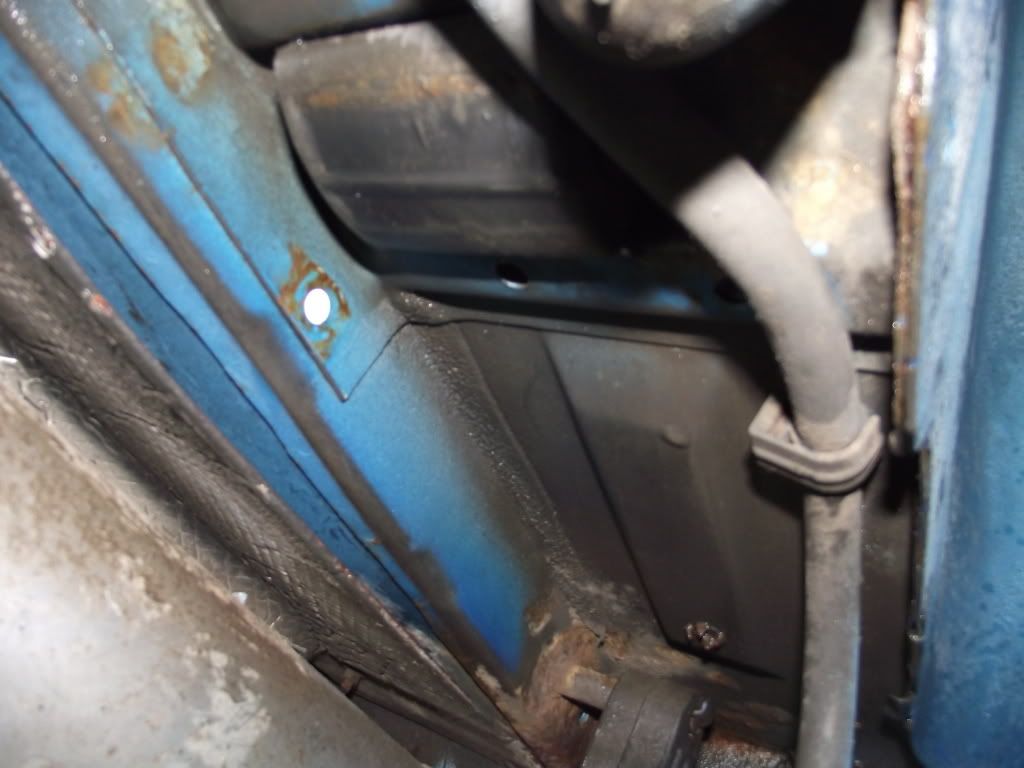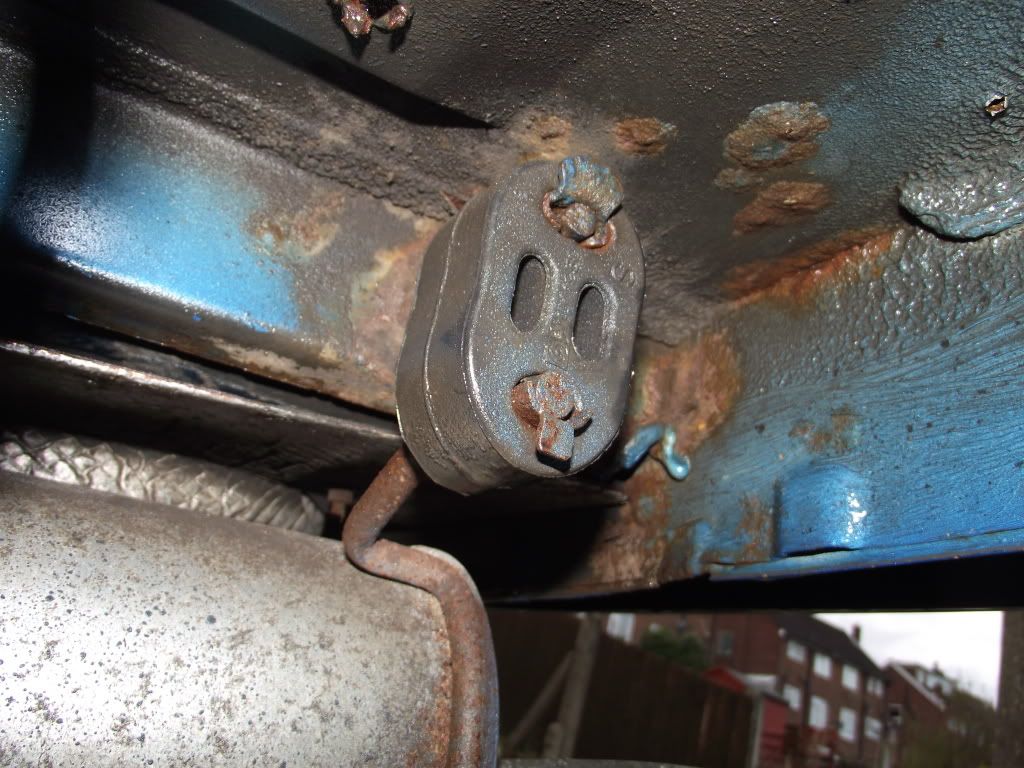 Have gathered most of the parts needed to convert this to run a 1.8vvc engine. Just need the engine, box, bigger radiator, exhaust system and some decent rims!
I've already got a modified front subframe with new upper supension arms, polybushed lower suspension arms, mgf hubs and brakes, mgf driveshafts, mgf steering rack, modified gear linkage, mgtf solid subframe mounts, Rover 100 steering column, dashboard, wiring loom and electric windows. Also got some half-leather seats from a Metro Gti Special edition.