Hello all. Its been a while so id thought id pop up again.
I have a 1960s/70s amphicat bought off ebay in a silly beer fueled i can fix that moment.
here is the amphicat when i got it.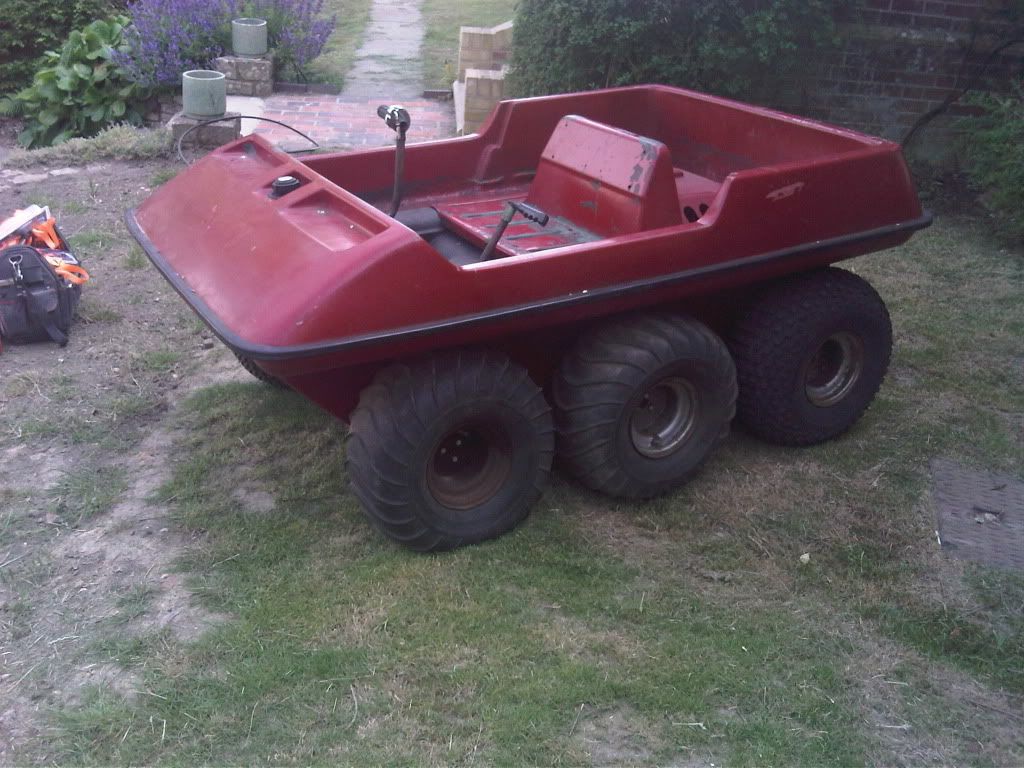 the engine ran then but ever since its been a ball ache.
So far ive turned it into this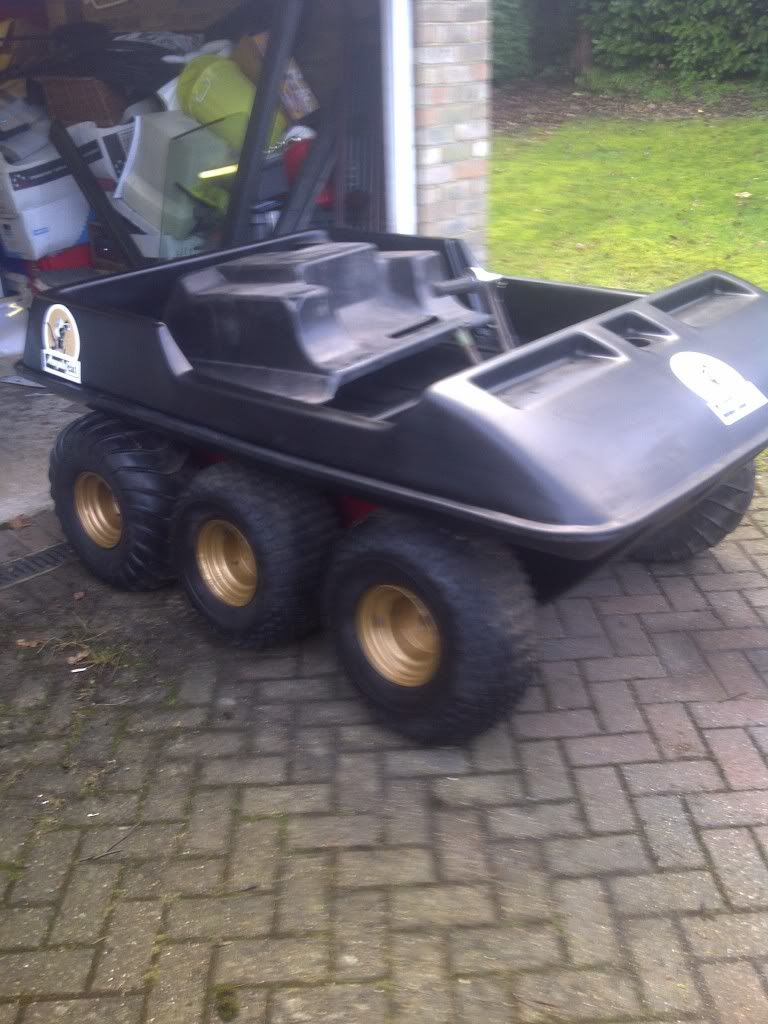 i love jps colours from the old f1 days so that was my colour to go for. It has a 300cc 2 stroke sachs engine which i have no idea how to fix so if there is any experts please enlighten me.