&nbsp
Just seen this in the "No rhyme, no reason" thread....
...and it made me think about modified MPV's. In the UK at least good ones seem to be thin on the ground, most modified ones seem to have spinning hub caps and tribal stickers. I can see the appeal though, you've got a family and you need to run them to school, pick up the shopping, go on holiday ect ect, BUT are there any well modified UK MPV's*?
*we might have to ignore various very cool Honda Shuttles which seem to be popping up more and more

Anyway have some cool MPV's.....
Lucida
Odyssey
Zafira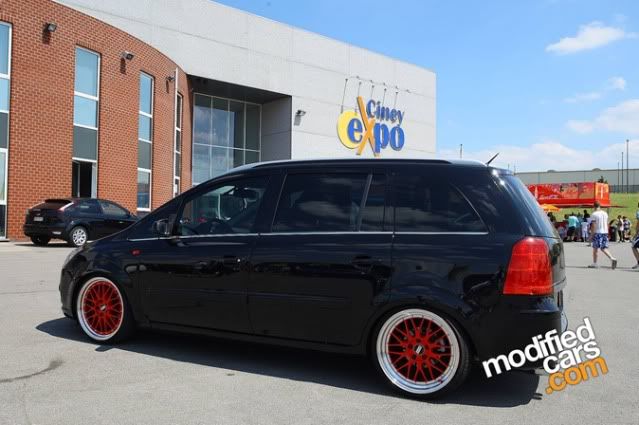 Picasso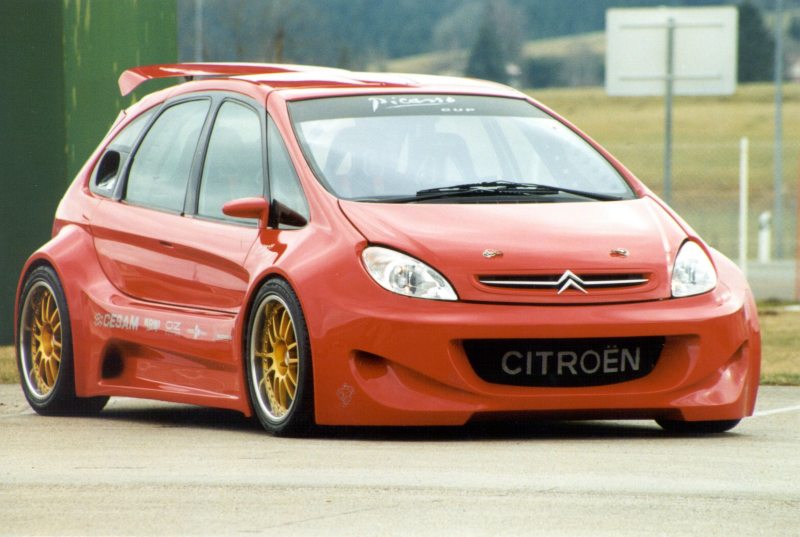 Espace
Sharan
Galaxy
Come on what have you got?