.
Thought i'd share my latest project this with everyone, I started this just over 12 months back so there will be lots of pics.
I had been putting this off for a while, but I had the doner Sierra for about 17 months and the Escort has been stored in my mates then my garage since about January 07.
The Escort was one of the last 80 spec and first 90 spec cars, It actually left the factory with full 90 spec interior but 80 spec front bumper and boot spoiler. I'm undesided as wether or not to go for full 90 spec exterior aswell
I have 95% of all the parts required for this build and the only major parts I need are a rad and possibly turbo.
So I make a start, and 1st up was the Sierras turn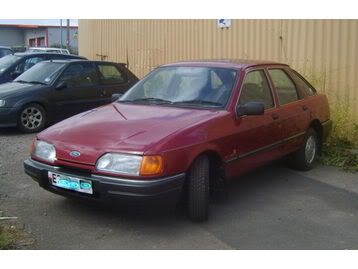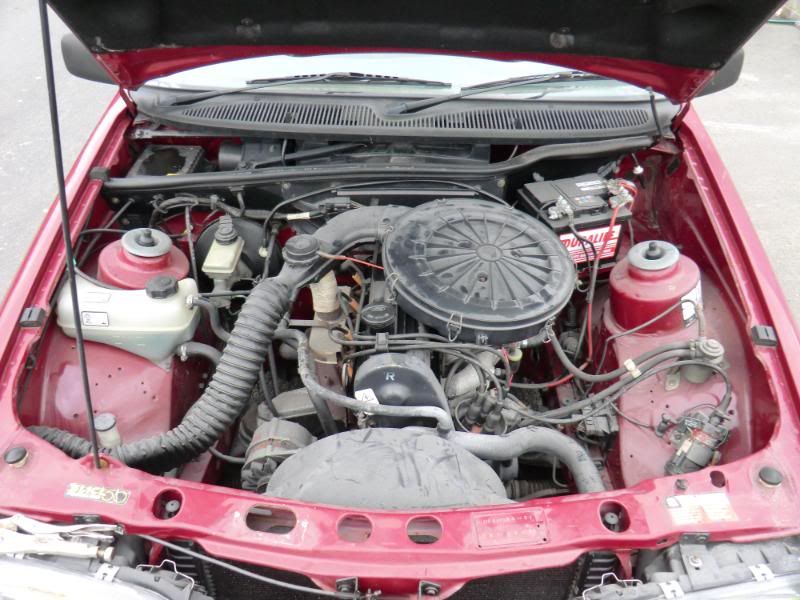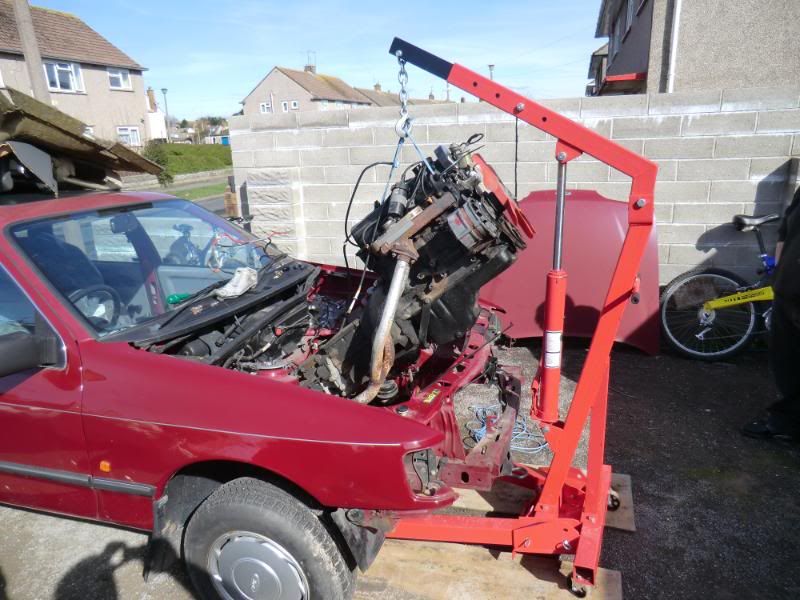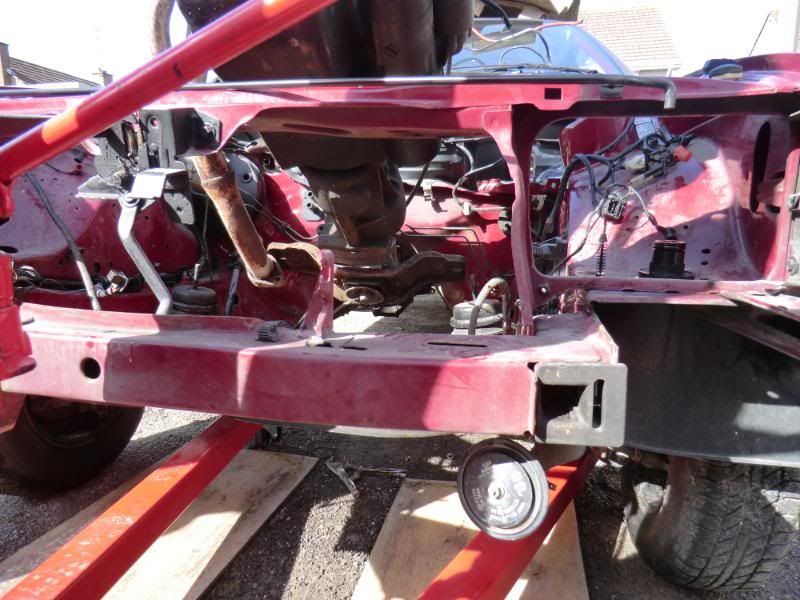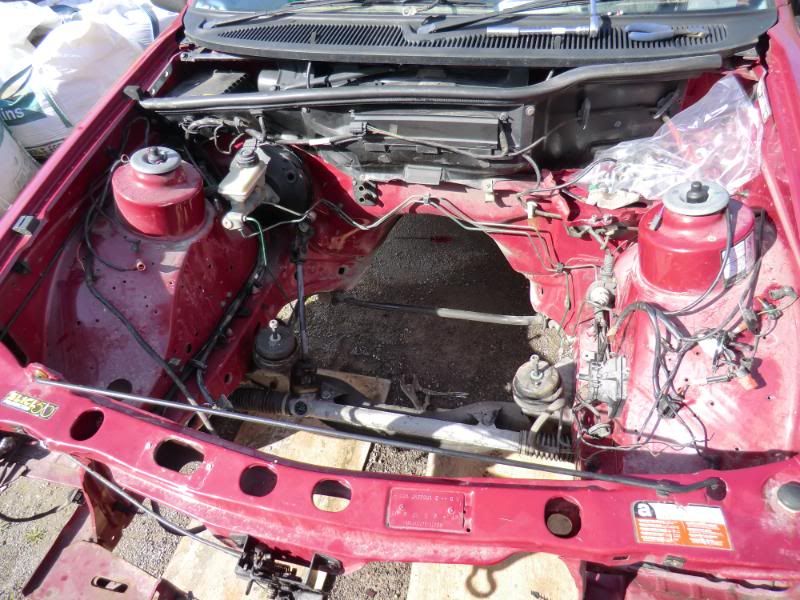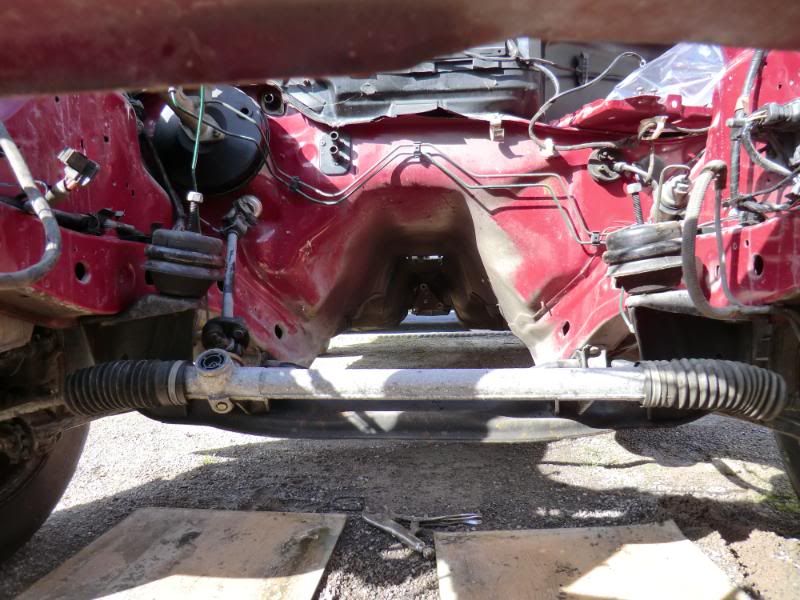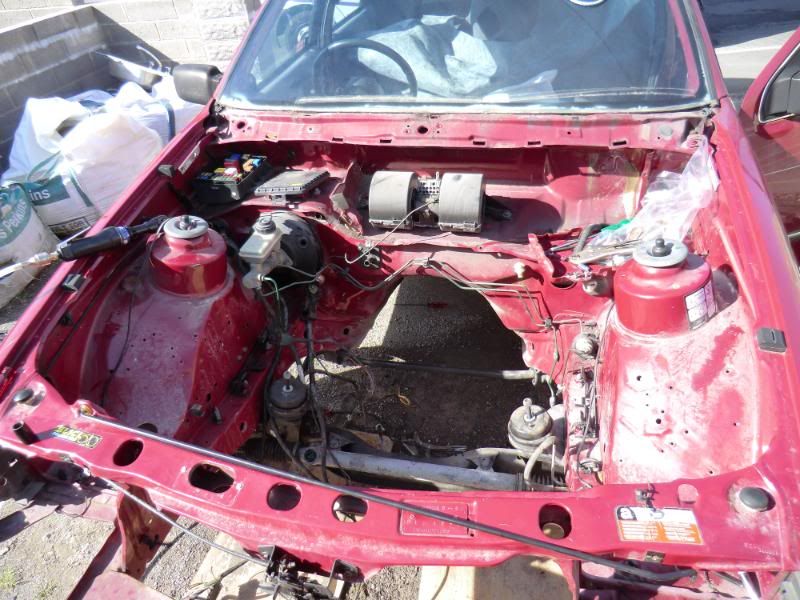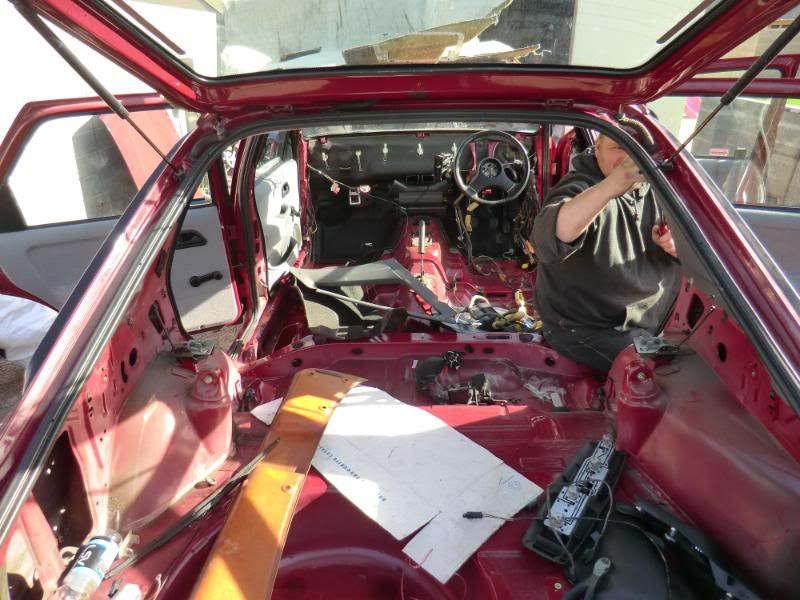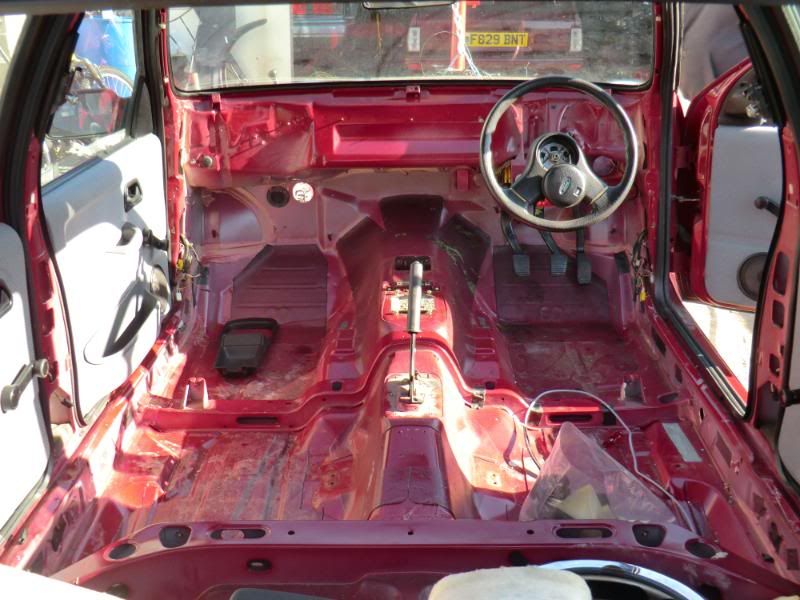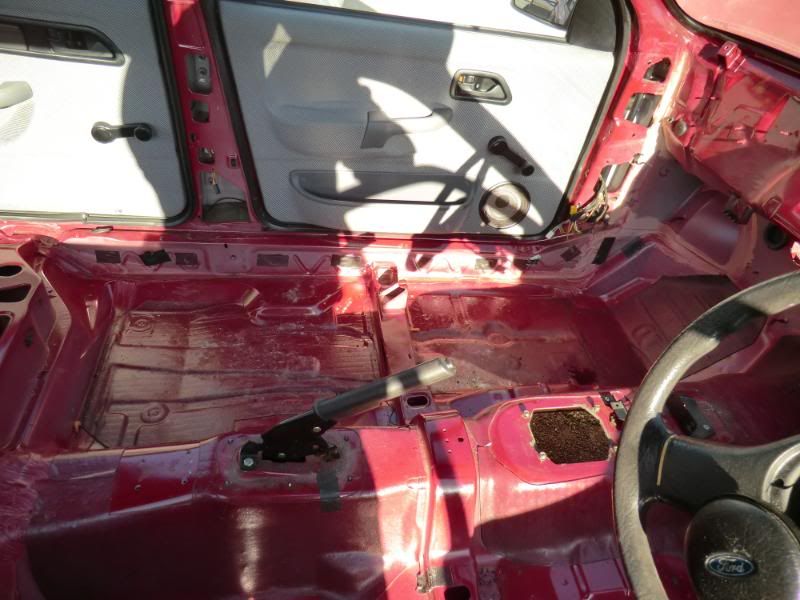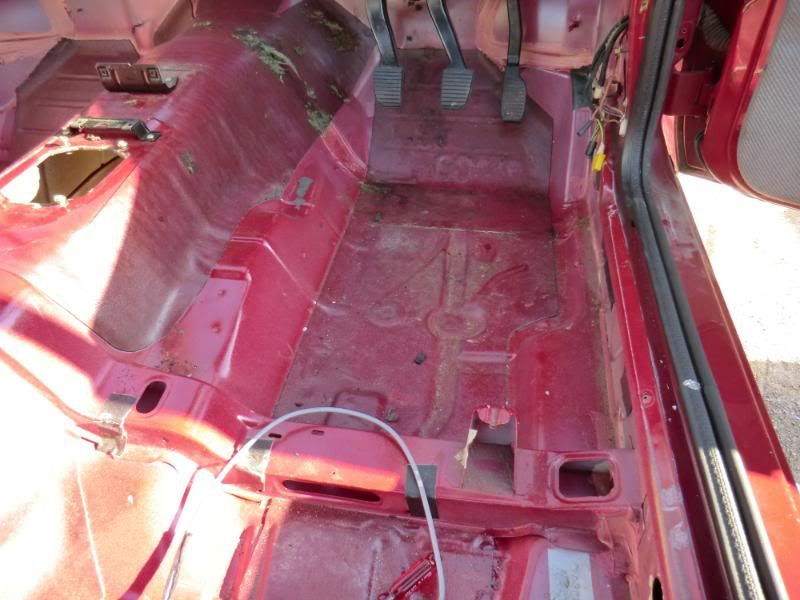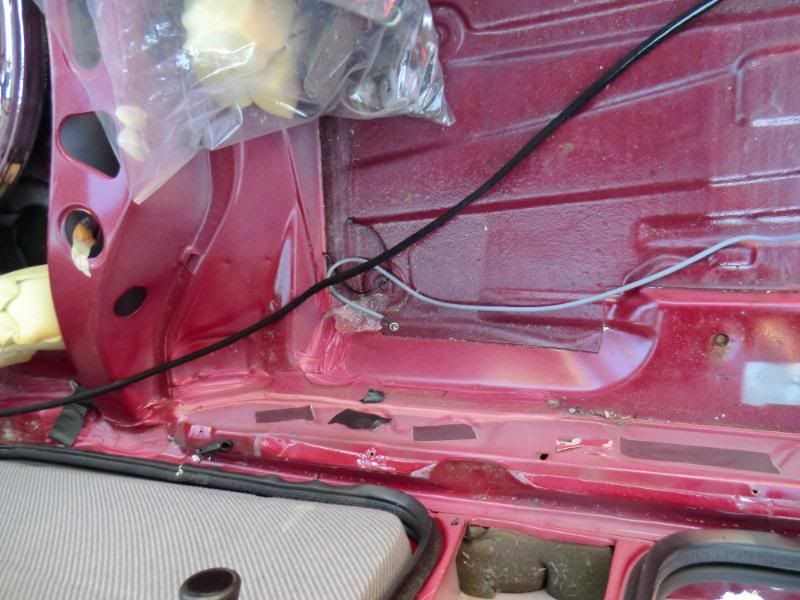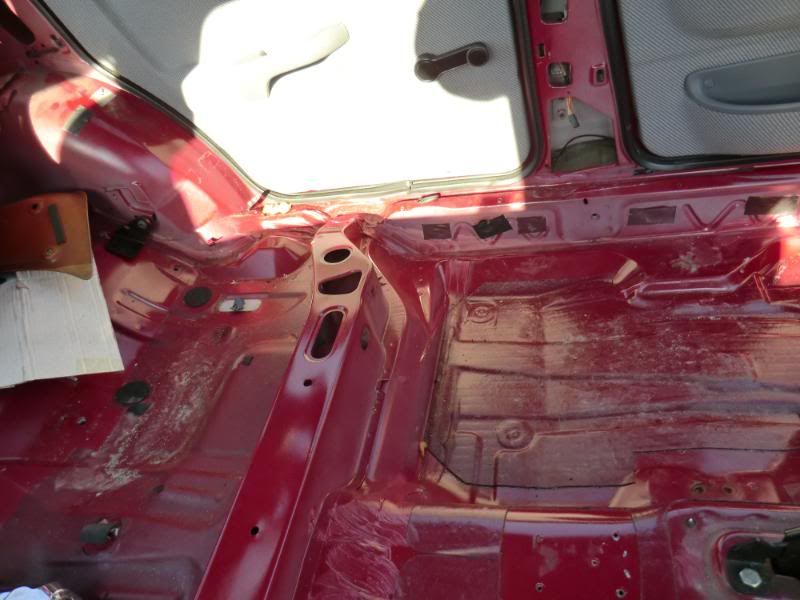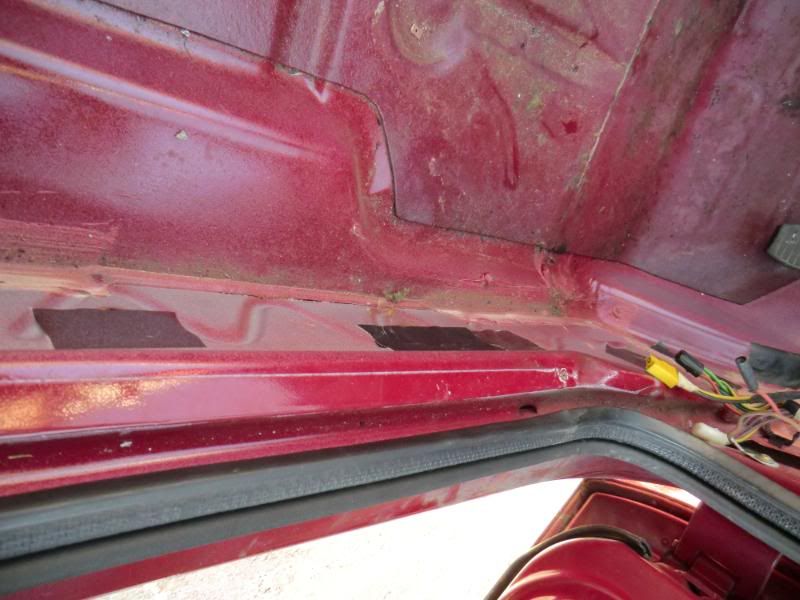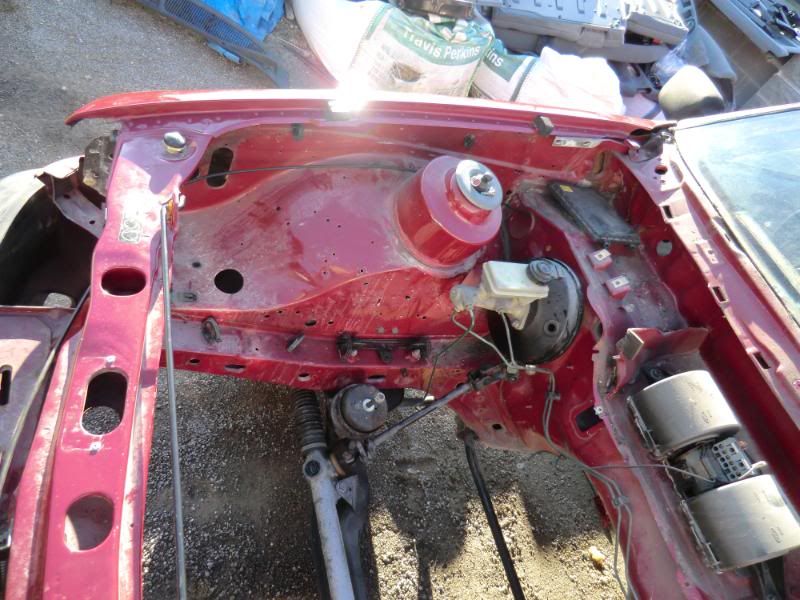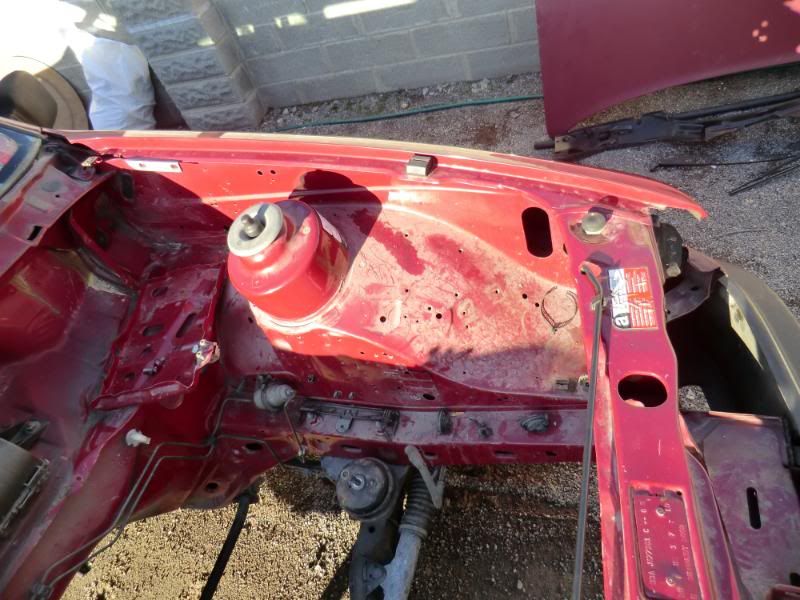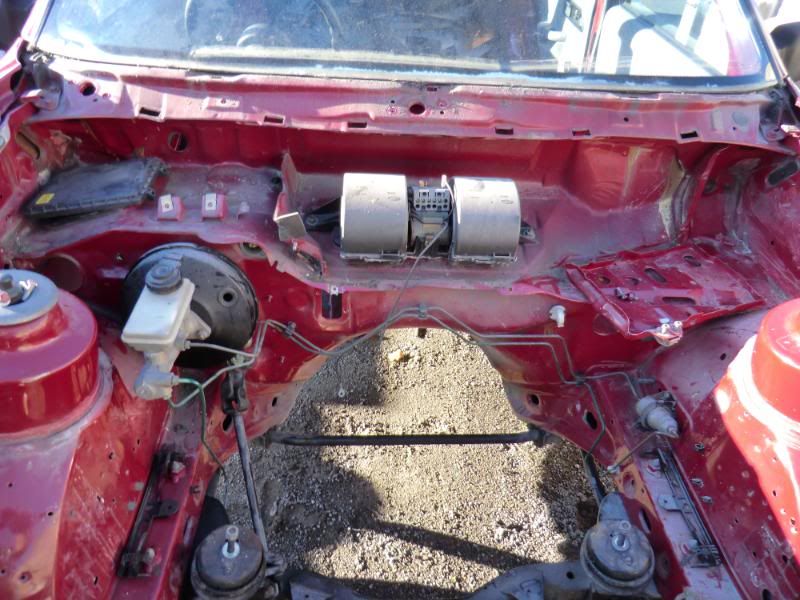 The Sierra shell was mint so i'm off to a good start :-)
Then it was the Escorts turn, The 1st few pics are from when I took the car off the road, It was striped of all it's running gear about 4 years ago and fitted to a Cabby XR3i which I sold after 7 months :-)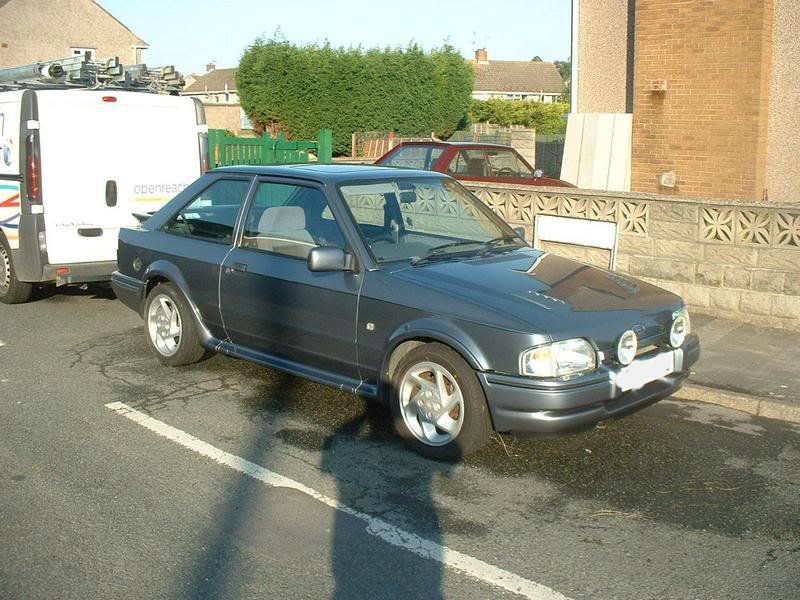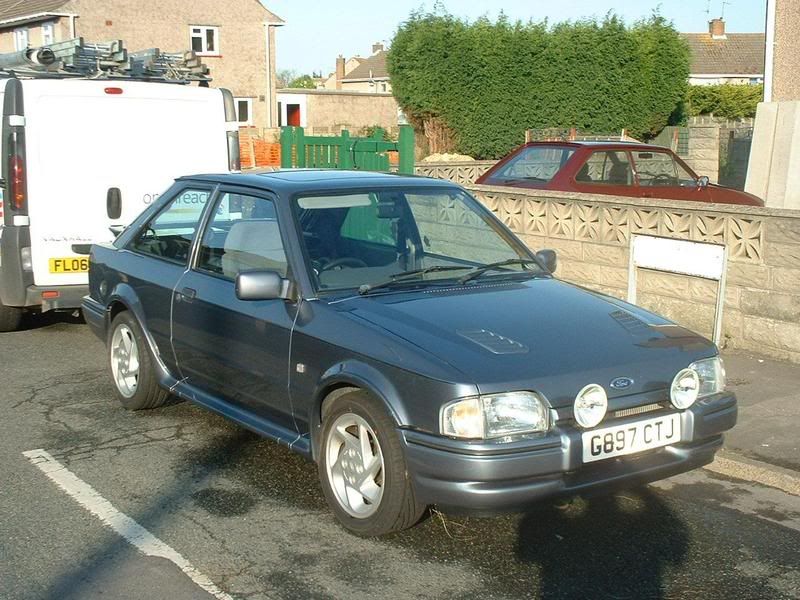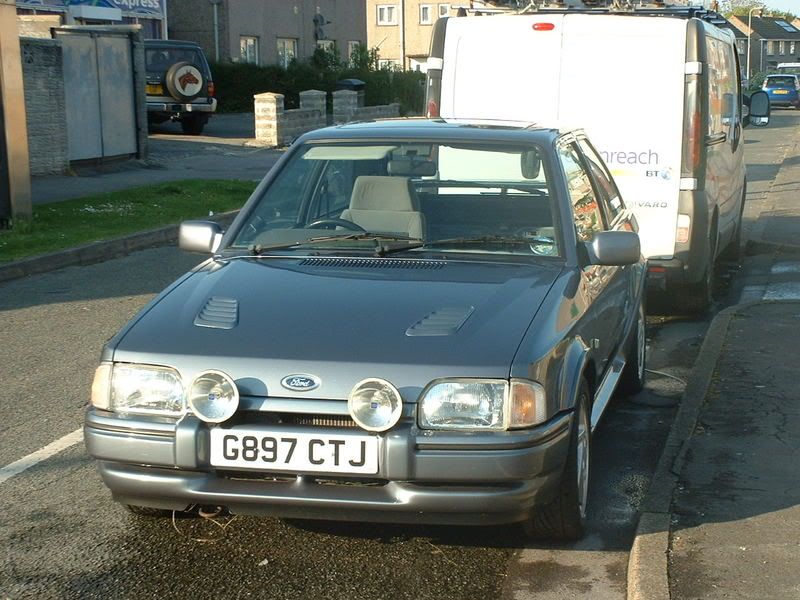 Up to date pics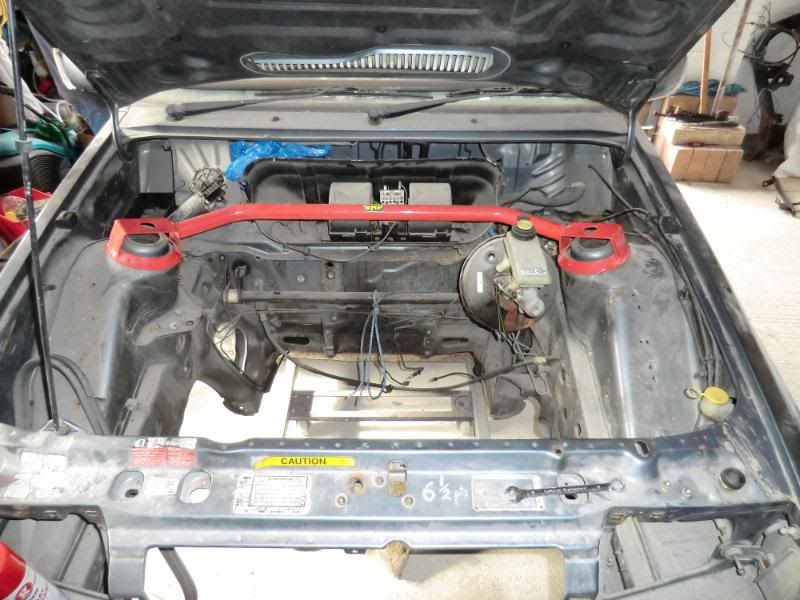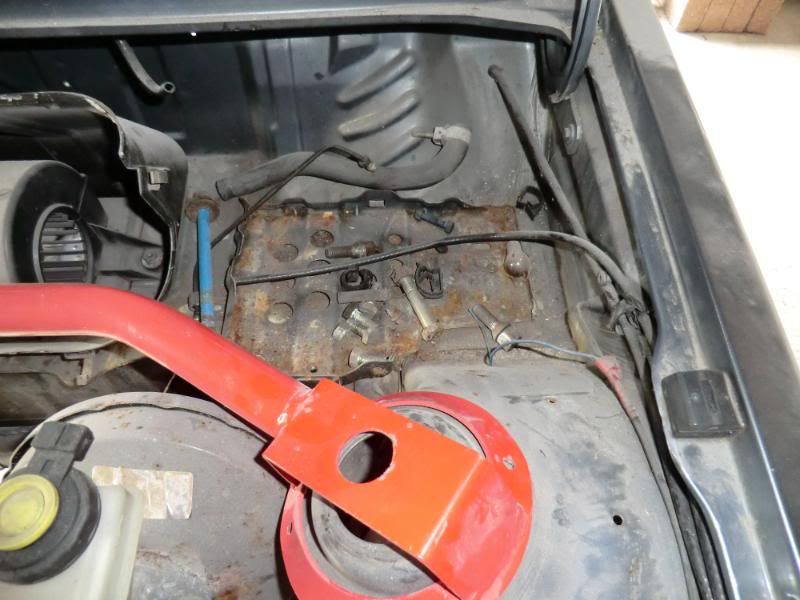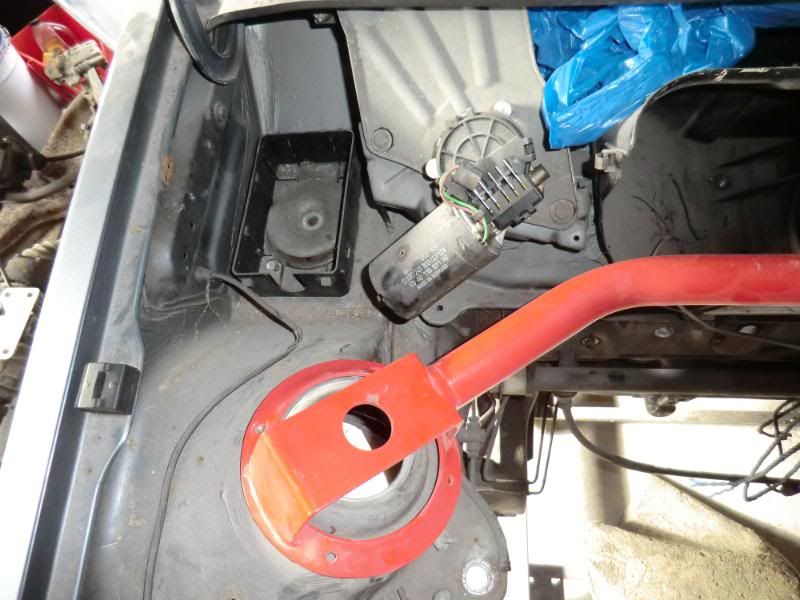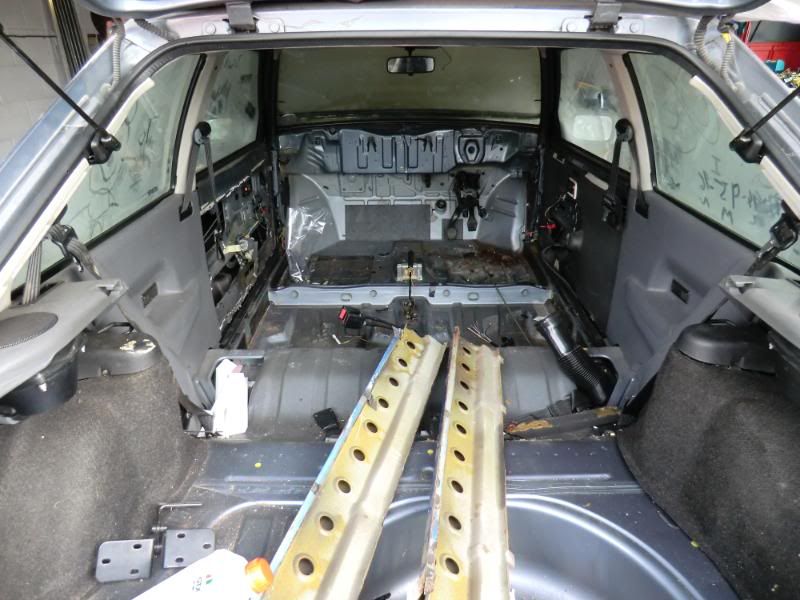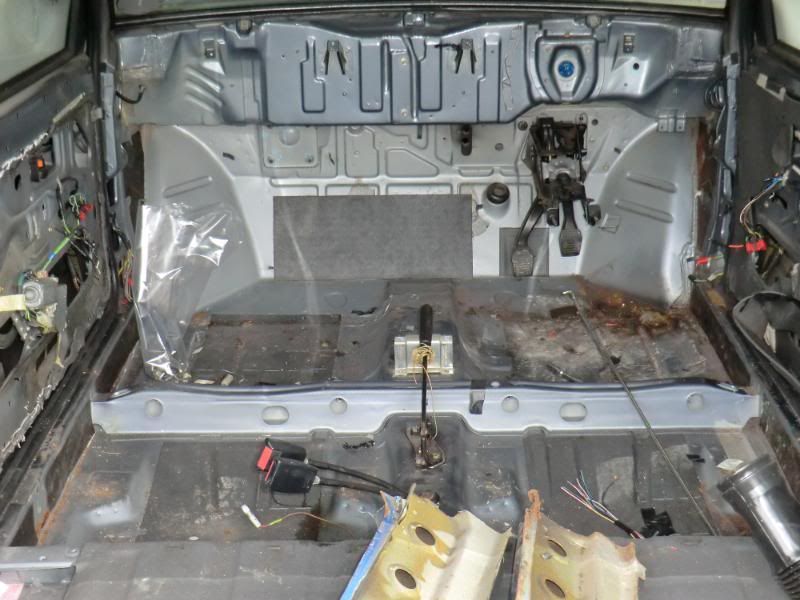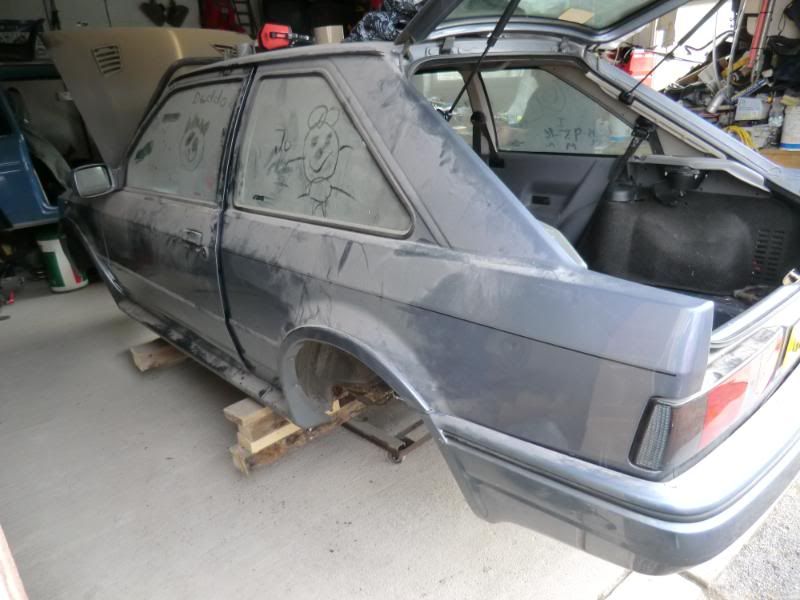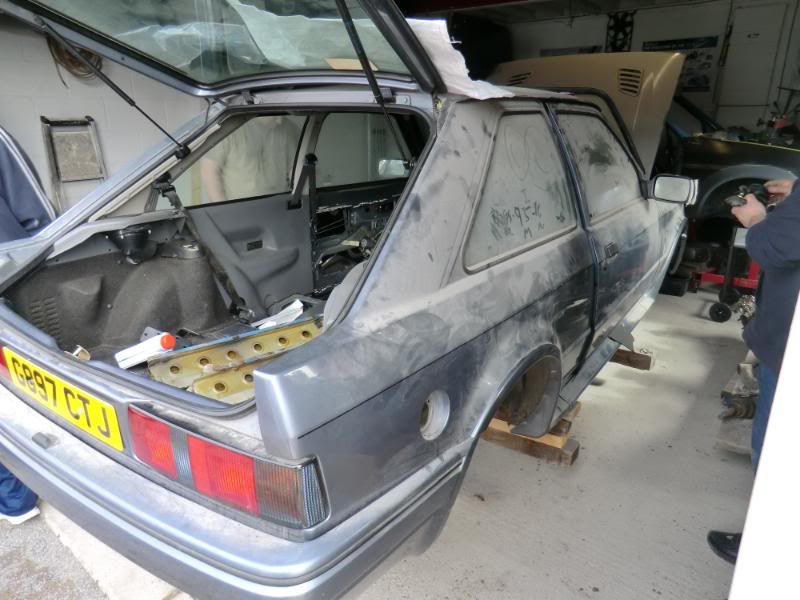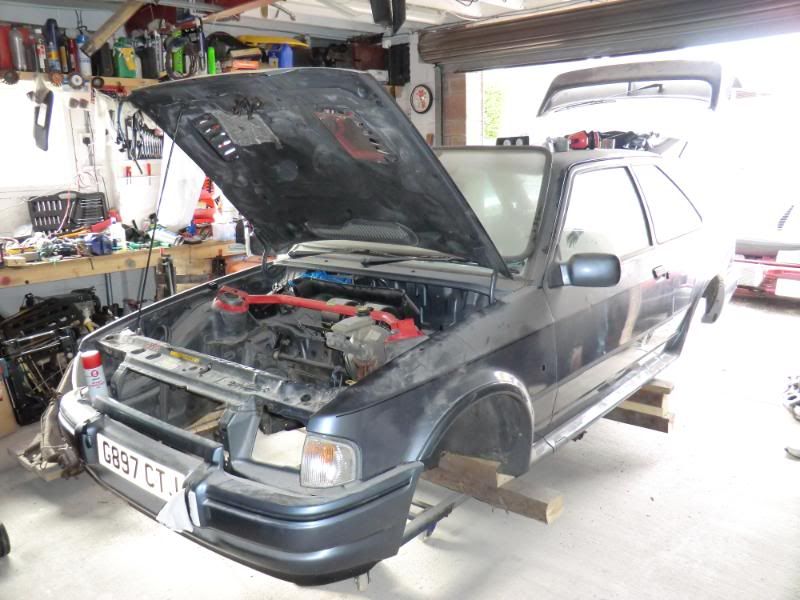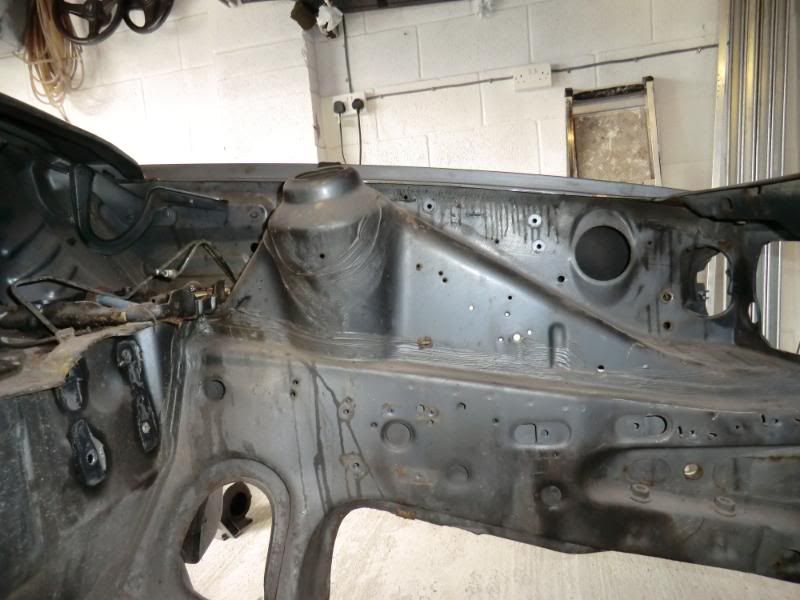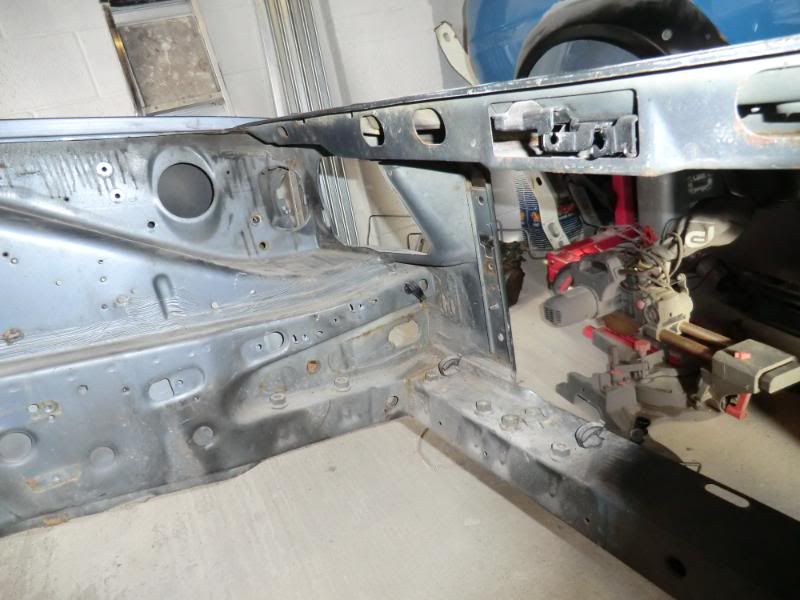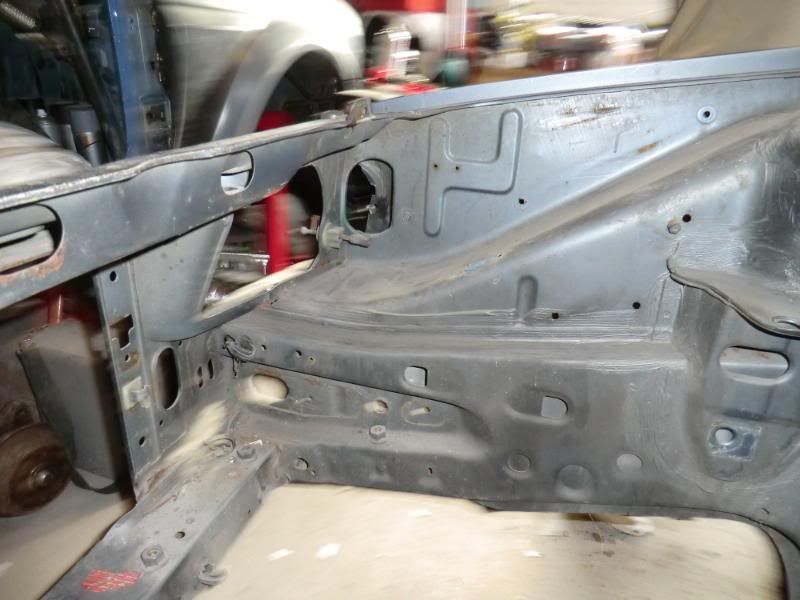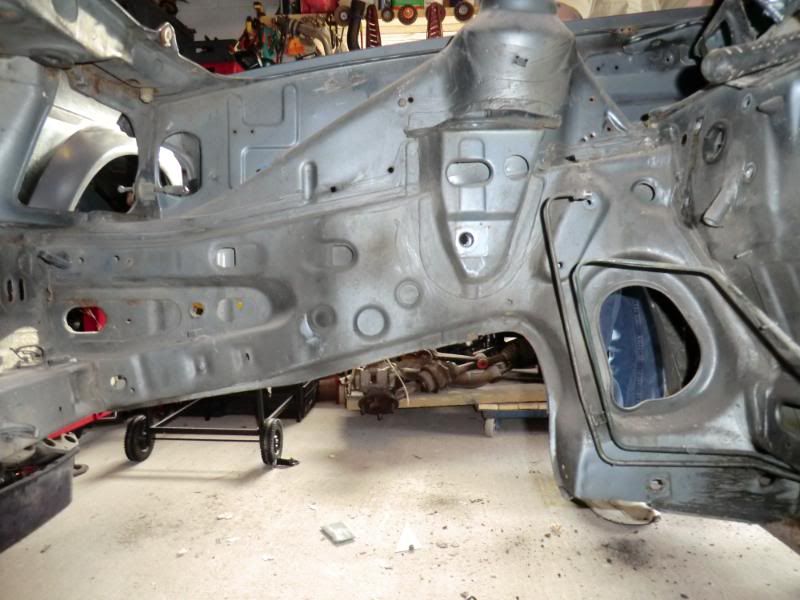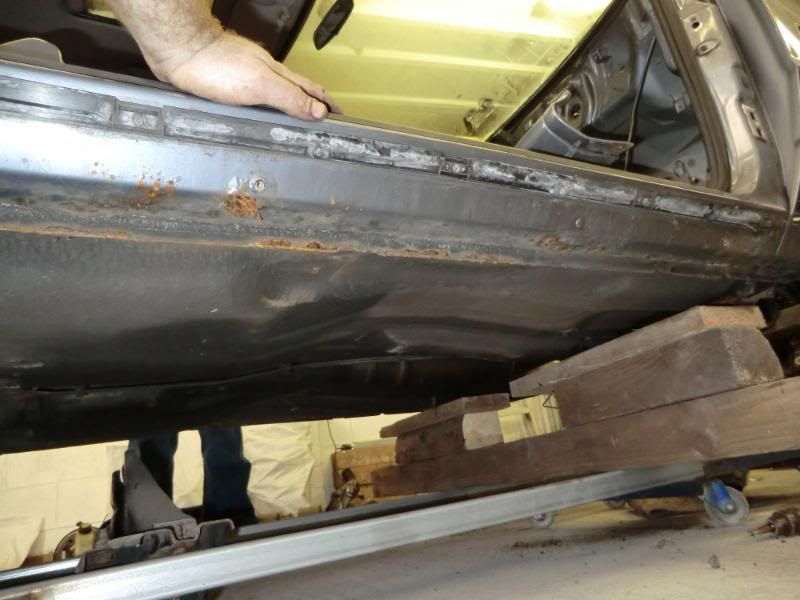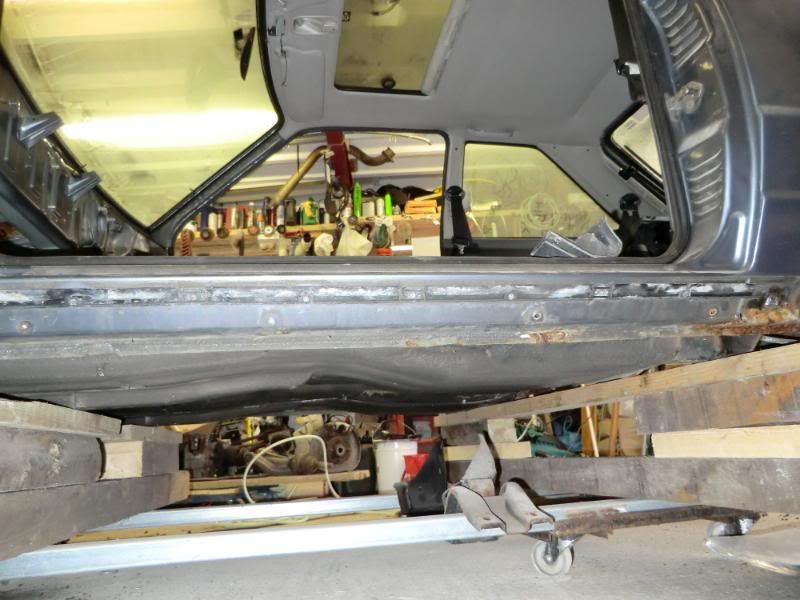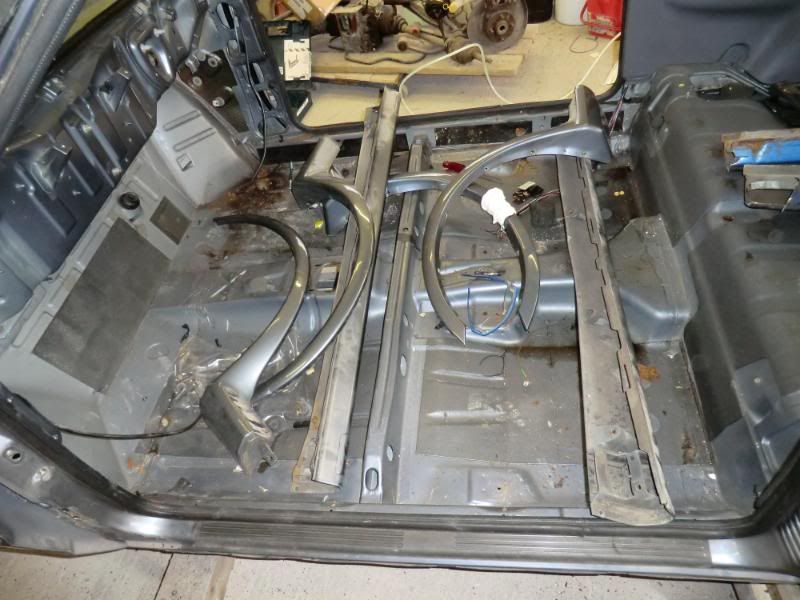 And the rusty bits :-(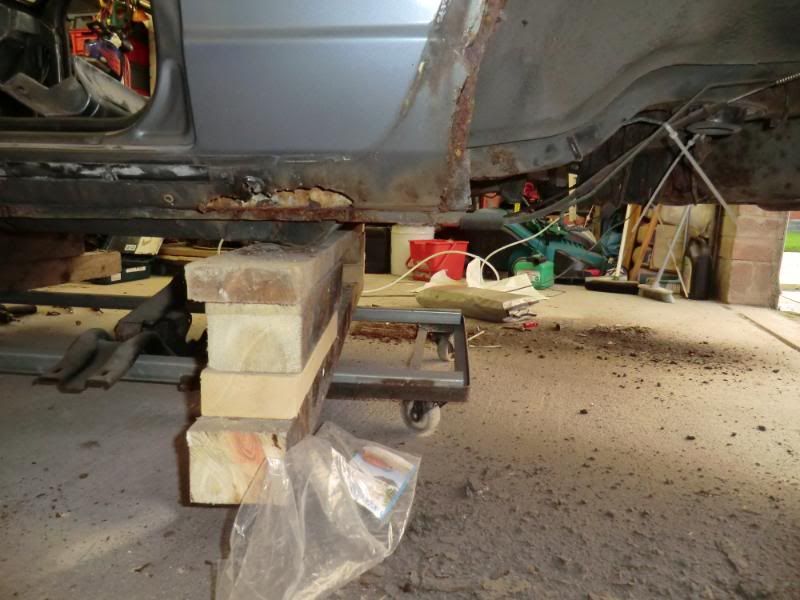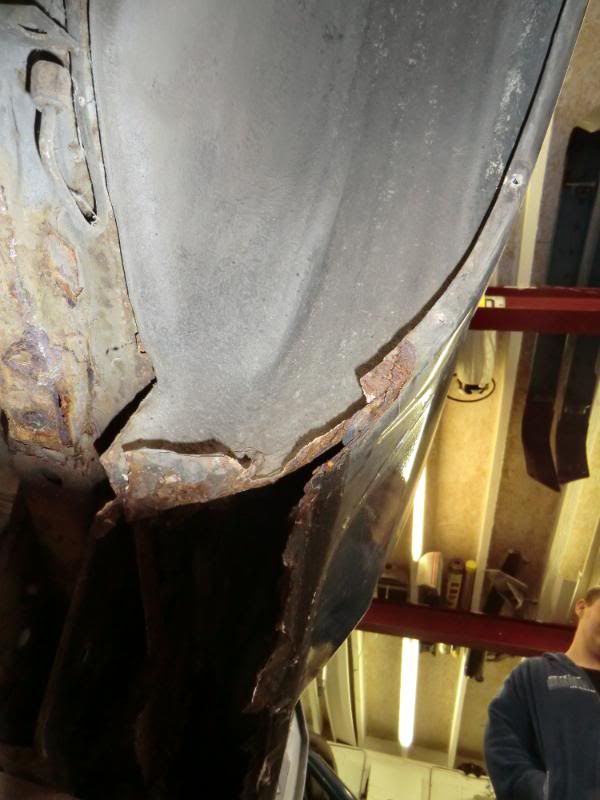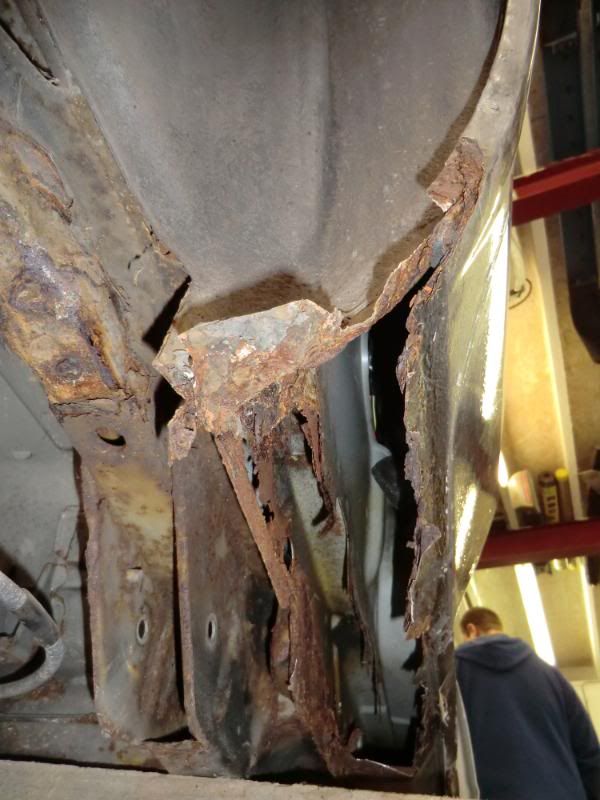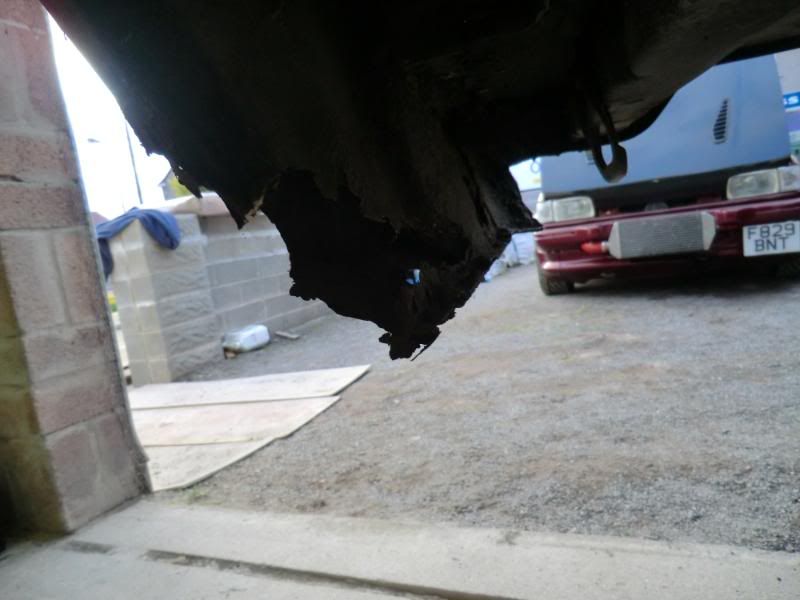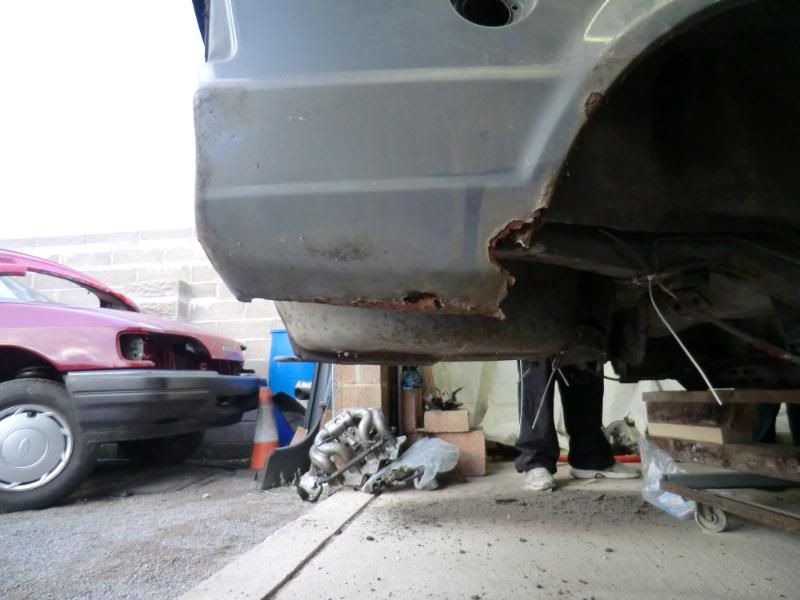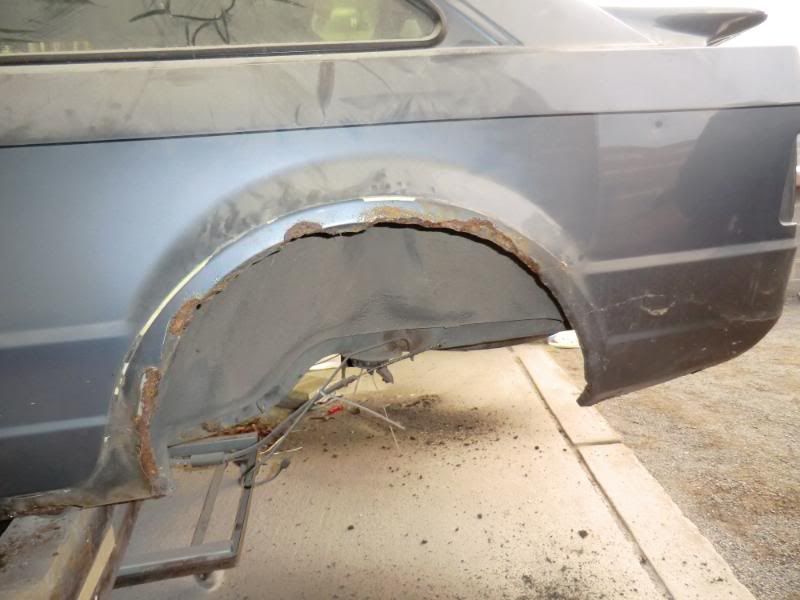 The Escort shell as a whole is good, it's just from the rear door piller to the rear lower quarter that needs some attention, I've seen a hell of a lot worse so not an issue Plus I wanted a genuine RS logbook :-)
I actually cut up a Cabby that the body work was battered to death on, but the whole underside was 99% mint, I kept all the bits I new I needed so hopefully, panel wise, I should be ok.
The out side I'll be going for a totaly original look apart from the wheels, but I will be running Ford 15"'s, Either 3dr Cosworth or the 4x4 Saff wheels, just need to find out the offset difference's and find out if they'll fit over standard 2WD hub's/brakes.
I'll get it upto how it is today over the next week or so as there are a curse word load of pics.
Ginger