So I was lucky enough to be able to attend A52 this weekend and when I heard about this Italian car jobby going on on the doorstep I couldn't resist going along to drink in some of my favourite kinda motors.
I'll apologise in advance for playing with some of the cheesy filters and vignettes on my phone, it's new and I was playing with it perhaps a bit too much.
In fact using a phone to take pictures in itself is a bit weak. Sorry about that.
Anyway, hope you enjoy and if you were there too please add more photos in here.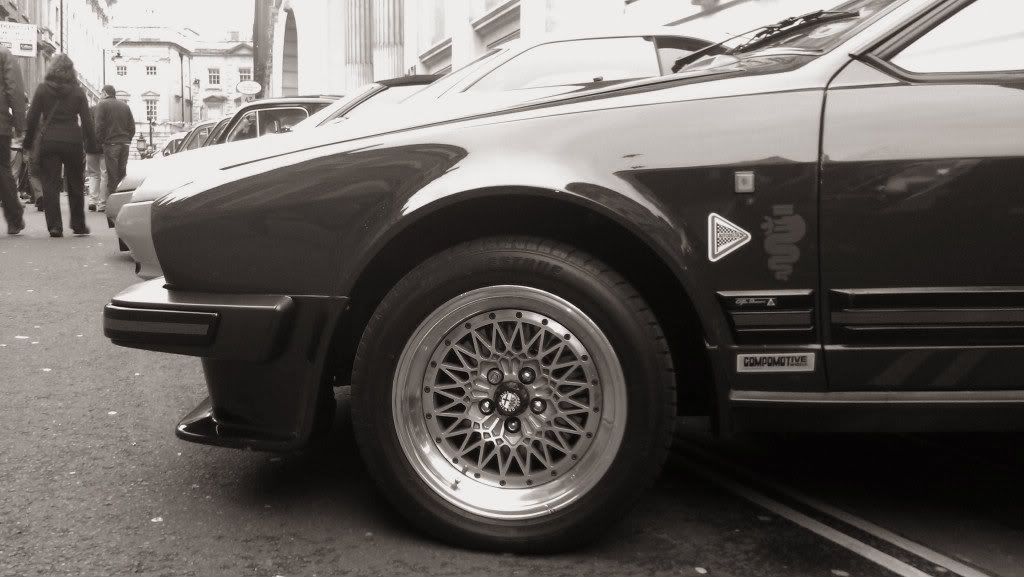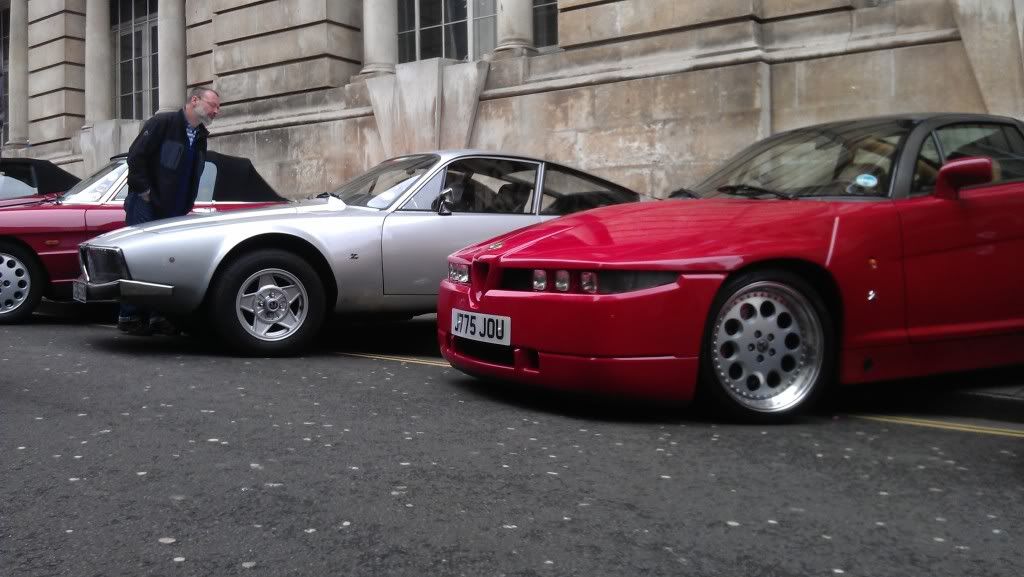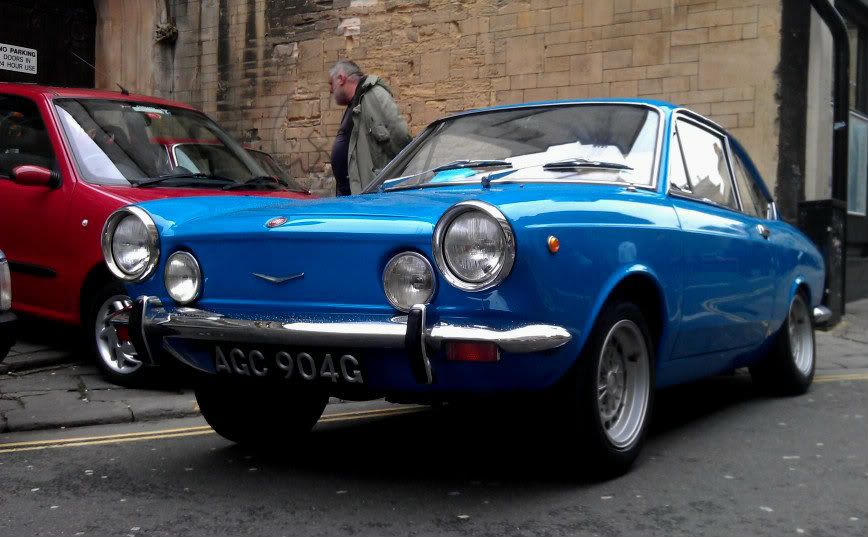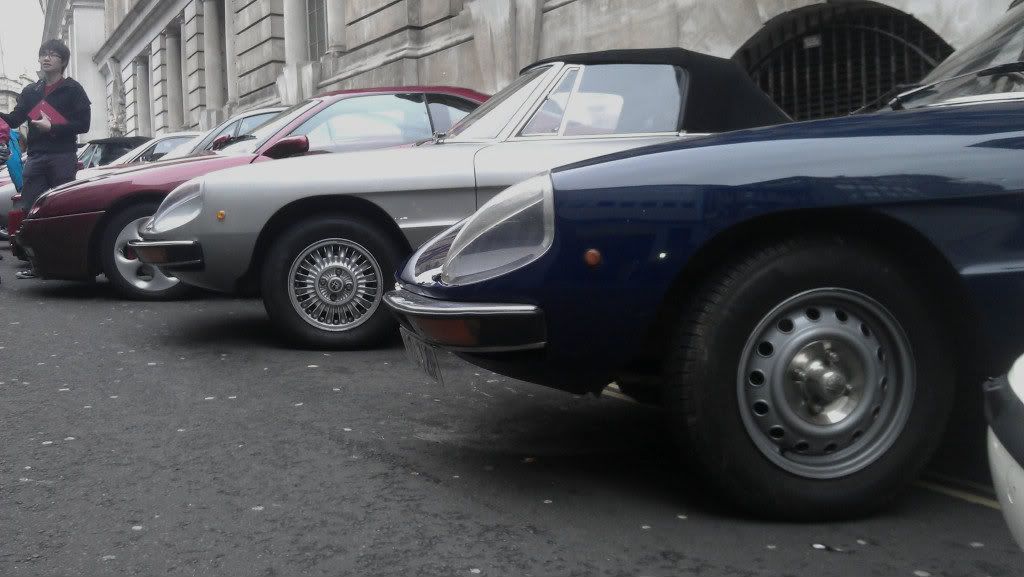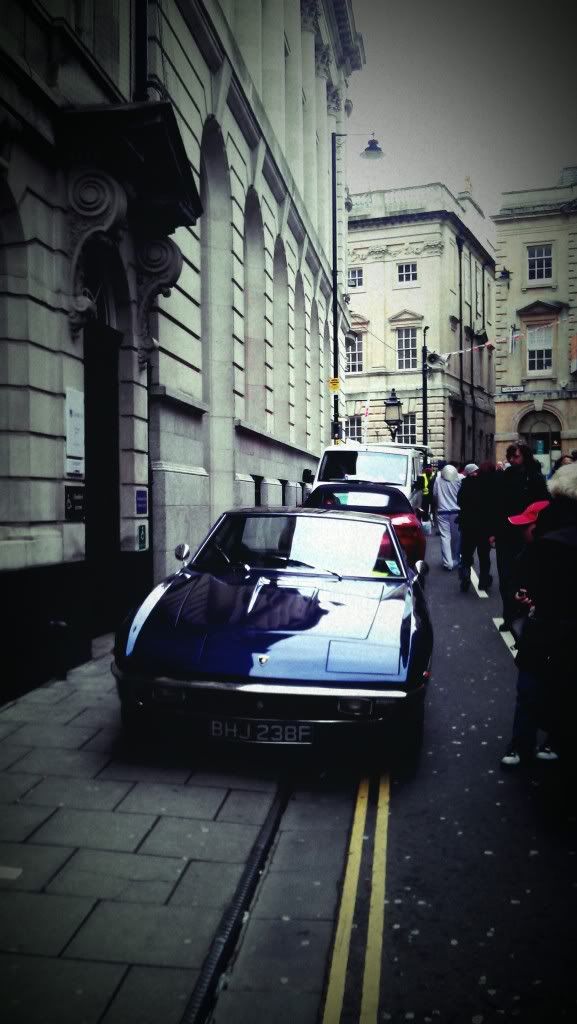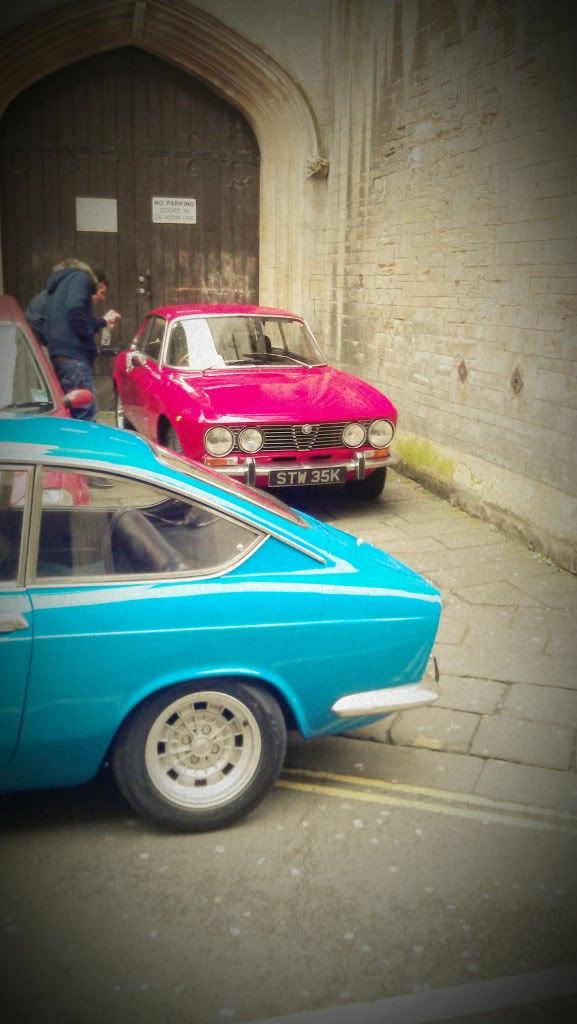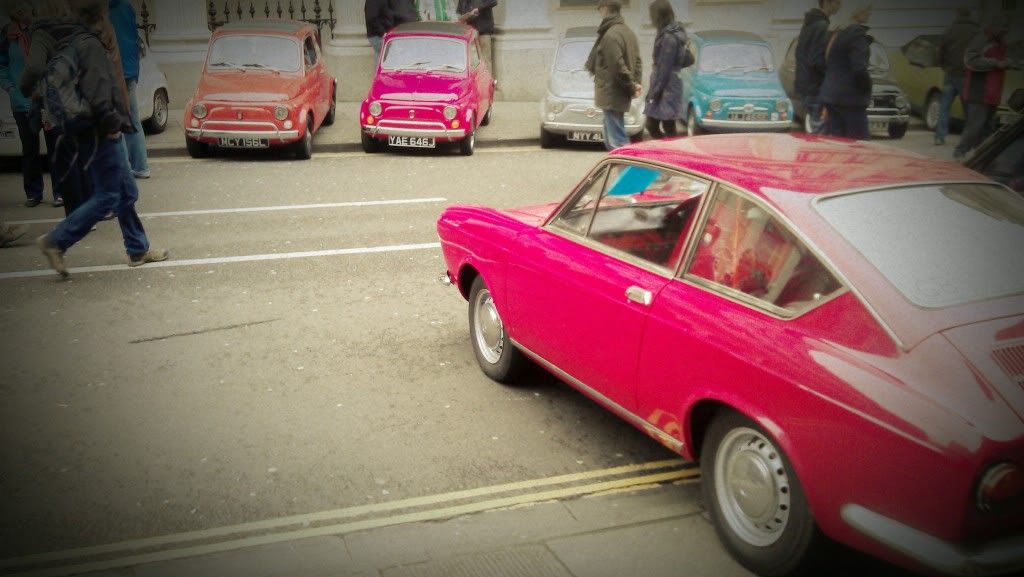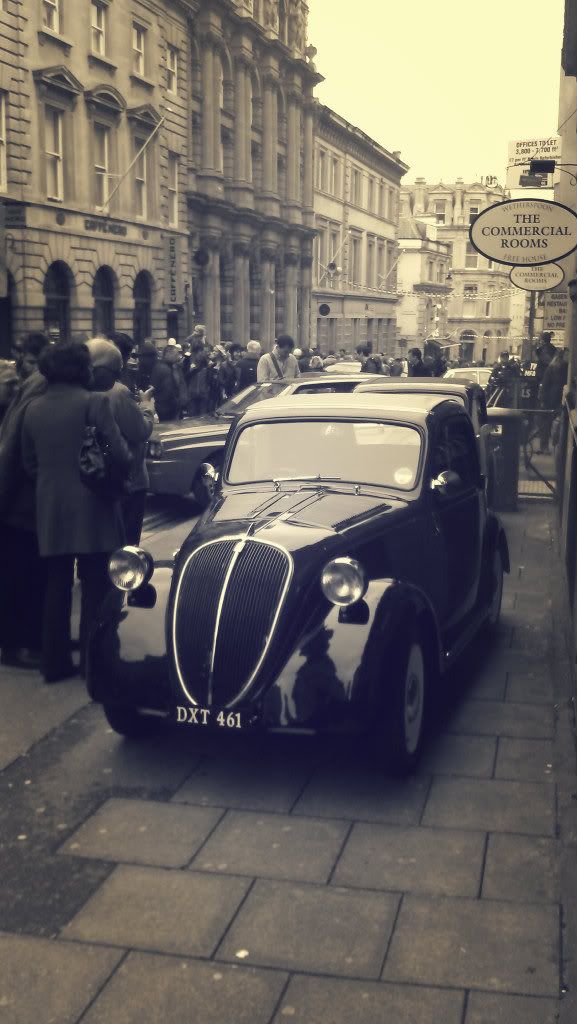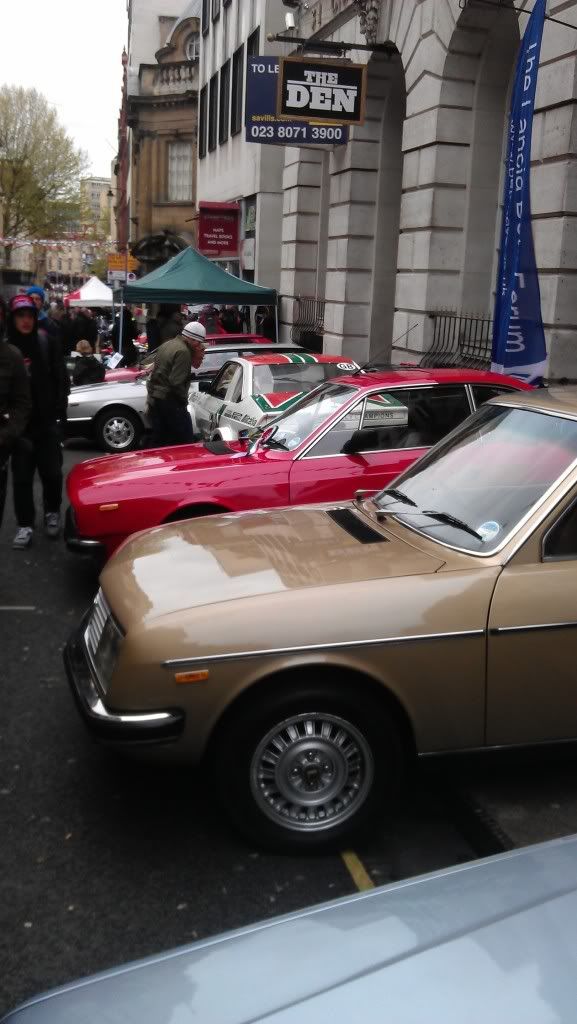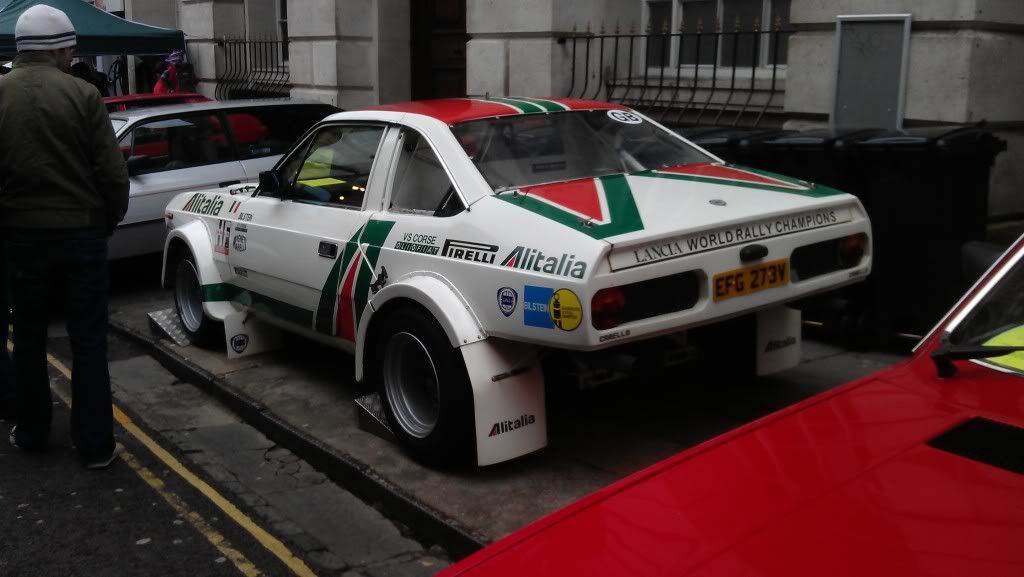 ^ This had 2x 3.2 Alfa sixes in it and looked well used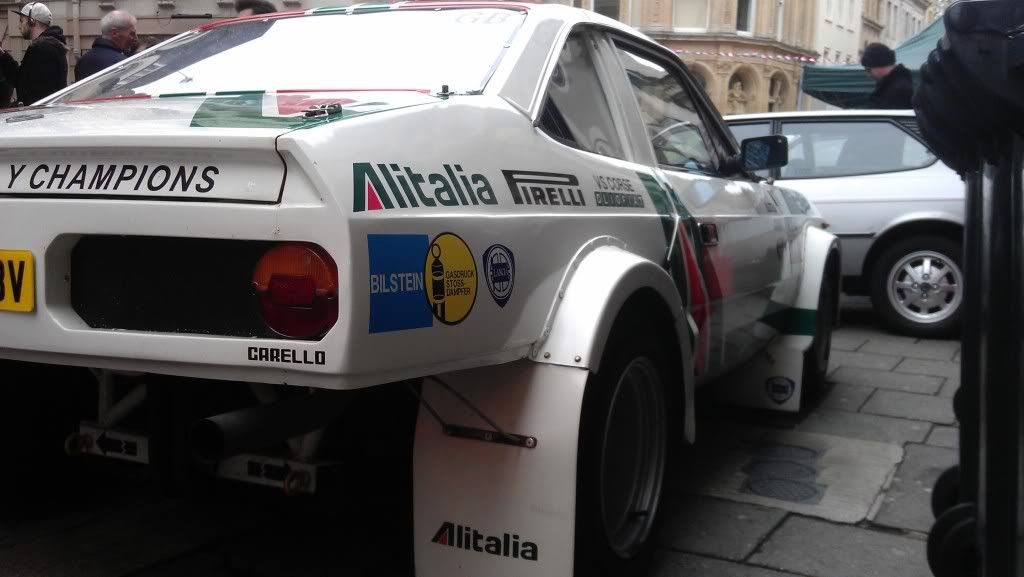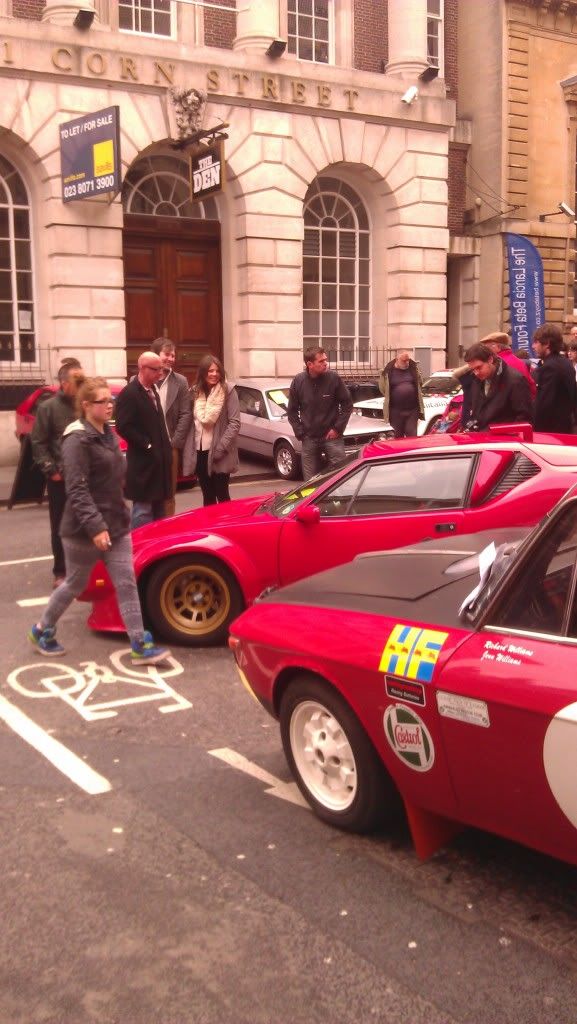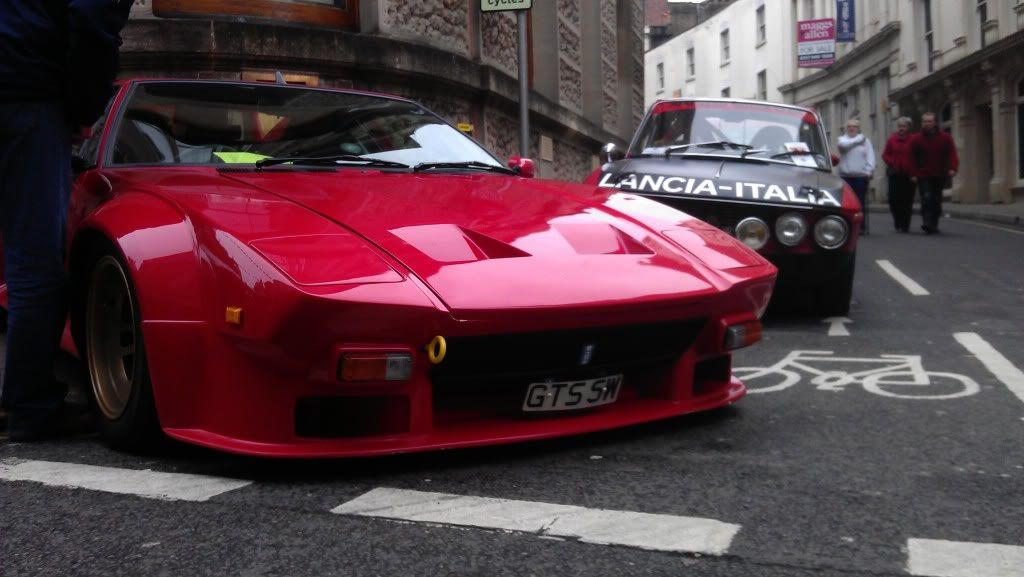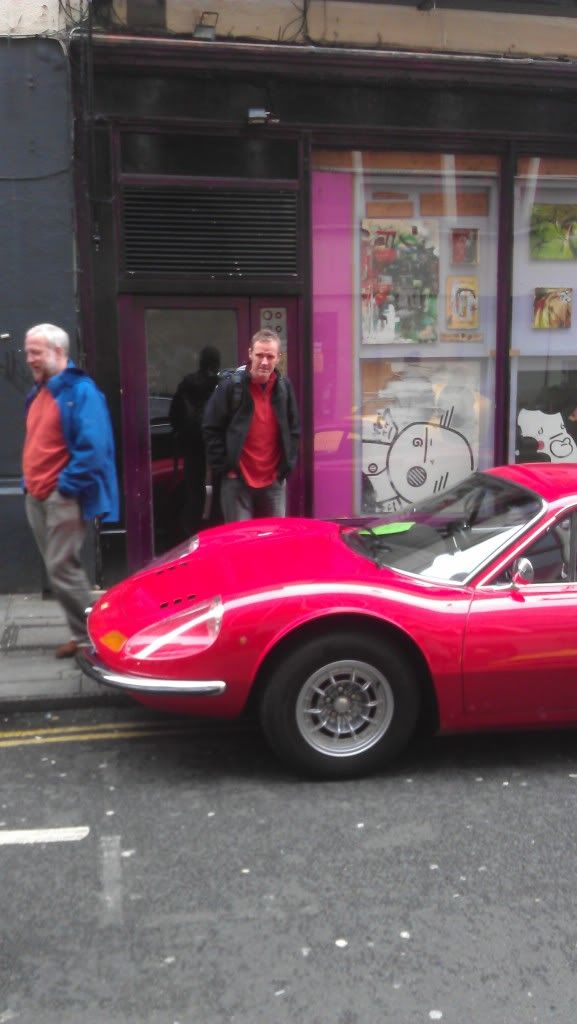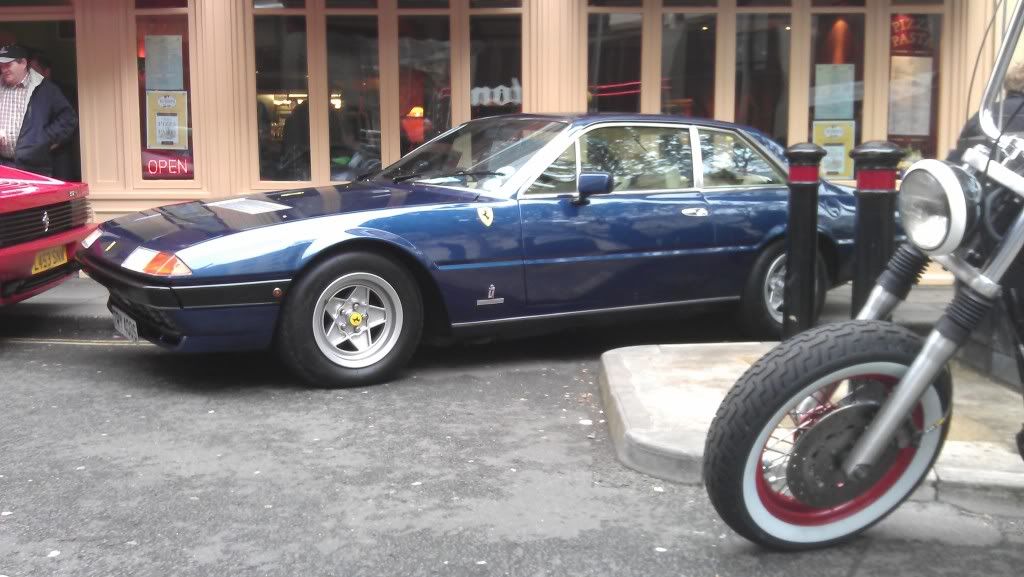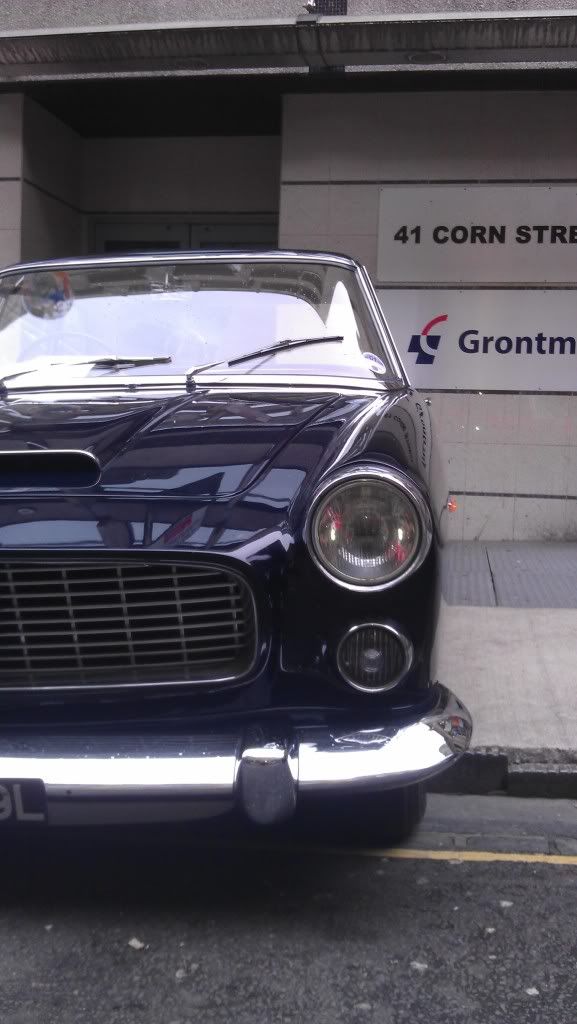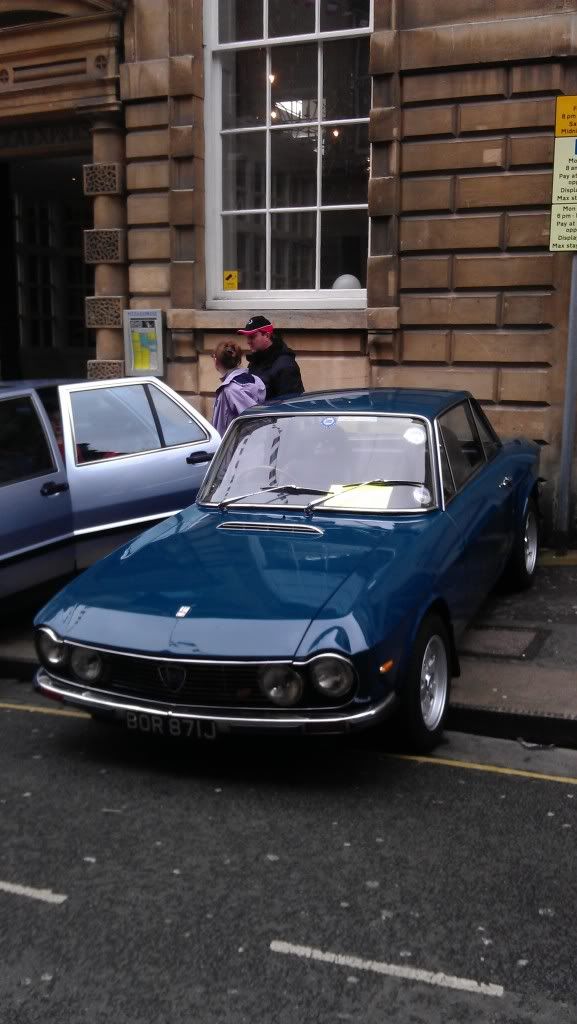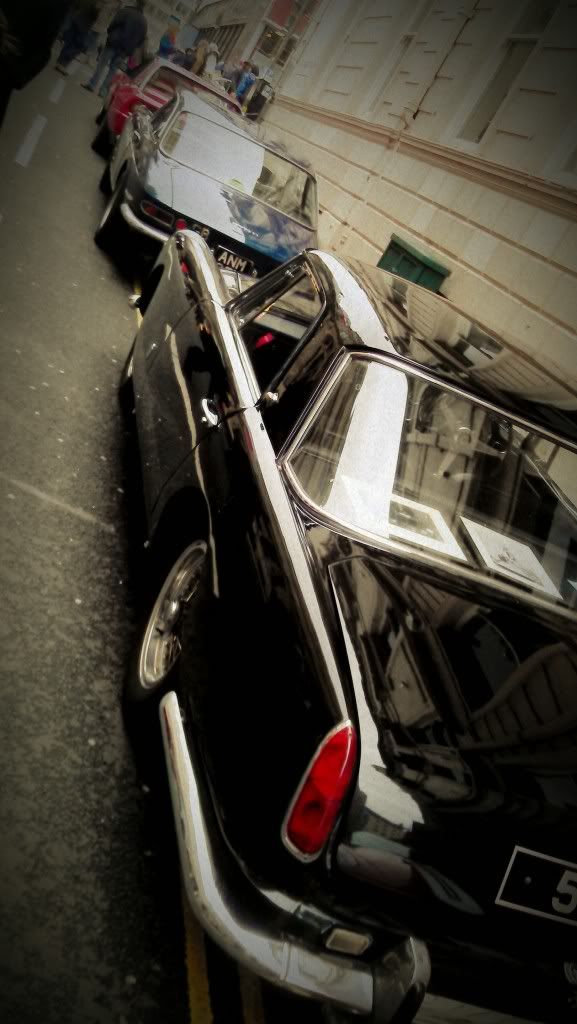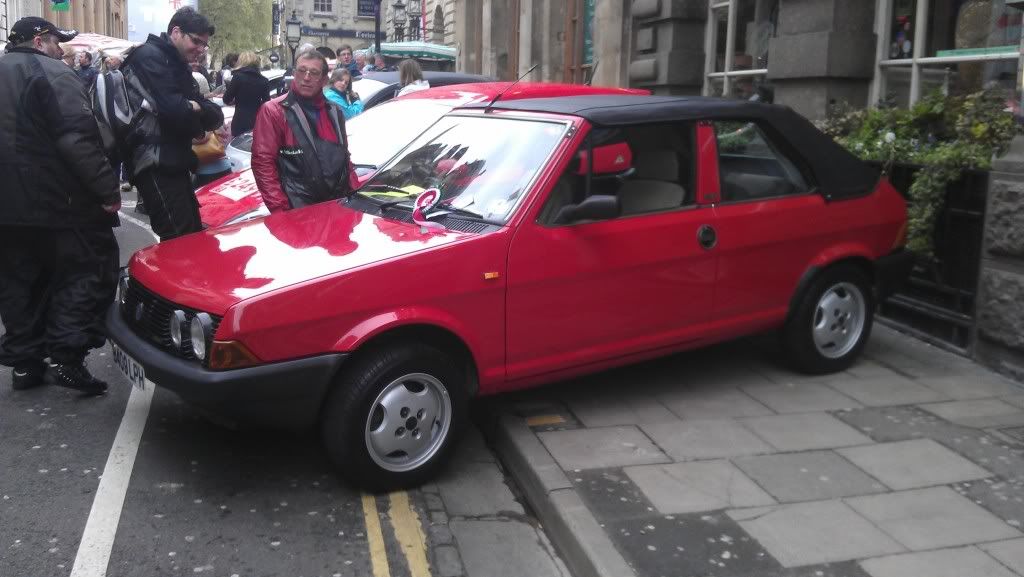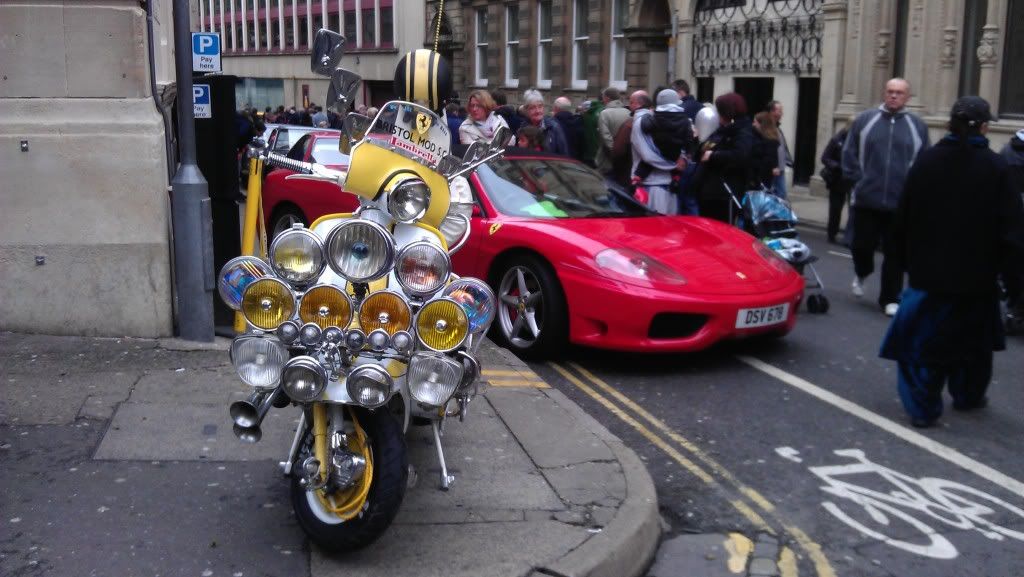 Oh - and