Thought I'd drop by (hey everyone!) and show my new purchase. Idid something crazy and went and spent too much money on something totally impractical hahahah!
This is my new ride (eBay pics, sorry):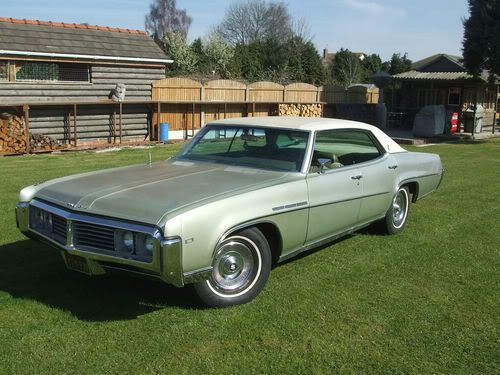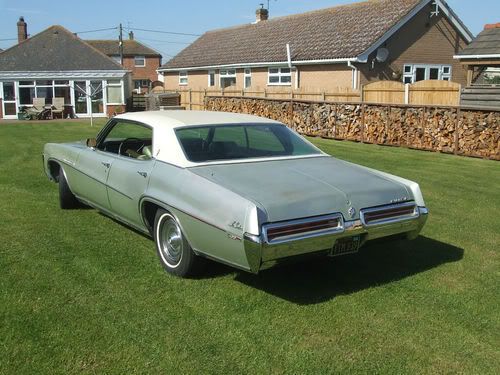 1969 Buick Lesabre, 350 engine (5.7), 4 barrel carb, 3 speed auto.
18' long, 6 1/2' wide, 2 tons
Like a ****ing champ

Arrives at Casa Di Somersett tomorrow lunchtime. Just needs a ticket and registering then I can make the most of my newly bought shares in Texaco!
Booyah!
**EDIT: as with all 'kustoms', one is required to pick some clever name for it and I have come up with mine:
The Necromancer
The literate amoungst us may know that The Necromancer is the original name for Sauron, in The Lord of The Rings....otherwise known as the
Lord of Mordor
(gettit?)