Popped along to Crystal Palace today to catch the second day's action of
Motorsport at the Palace
.
A great day out; beautiful venue, fabulous weather and only a couple of miles from Château Em! Result!
An open paddock means you can wander around, check out the cars and chat to the drivers. Along with a terrific range of all sorts of cars in the paddock, there's also a classic car show with even more to see. Anyway, pictures follow, some by Mrs_Em who had a good day too!
The sight that greets you heading down the terraces.
Just a small selection of the showfield…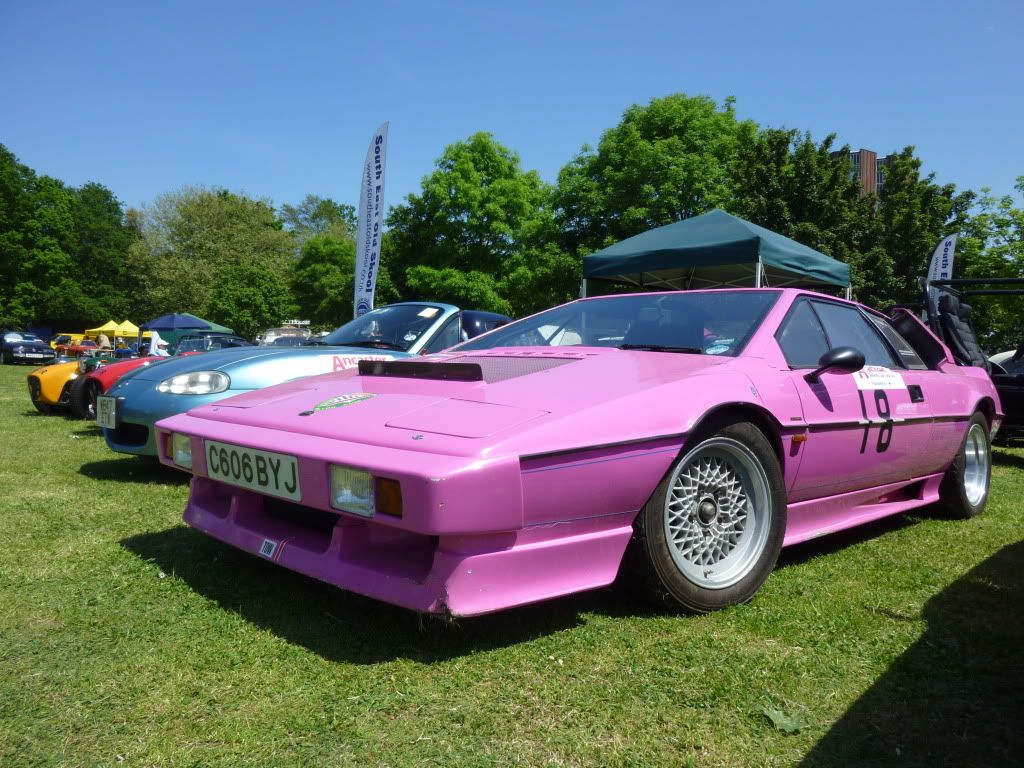 Racey looking Lotus looked like it should have been in the paddock!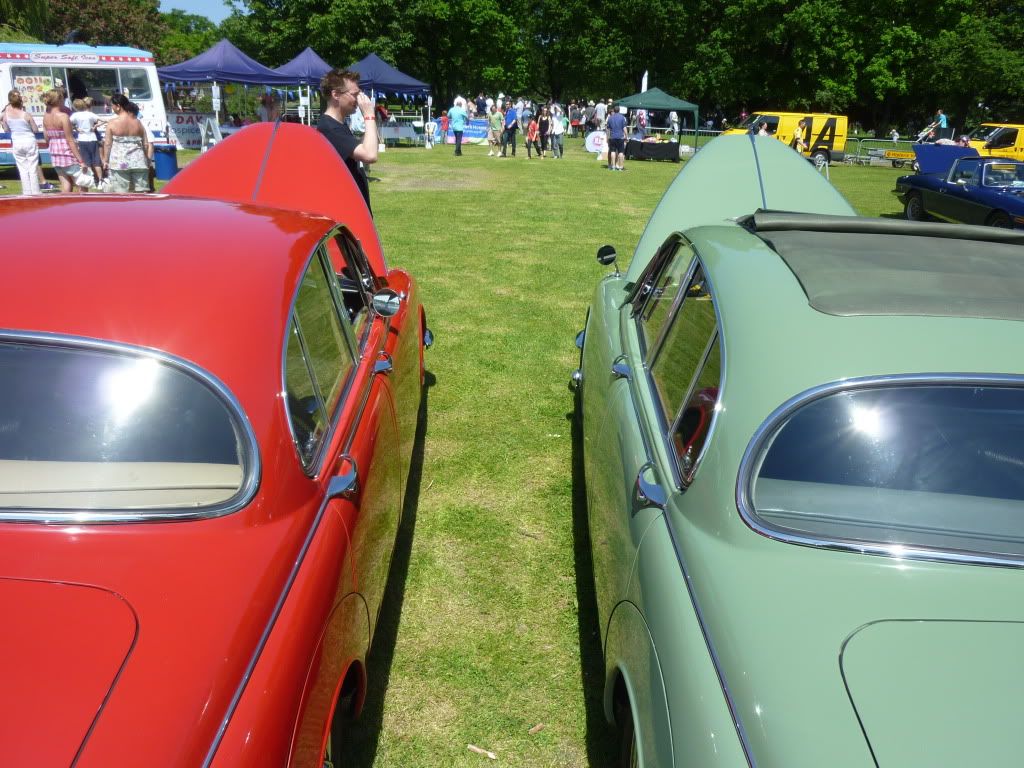 A beautiful pair of Daimler V8s on the showfiled….
…and a MkII Jaguar resting in the paddock.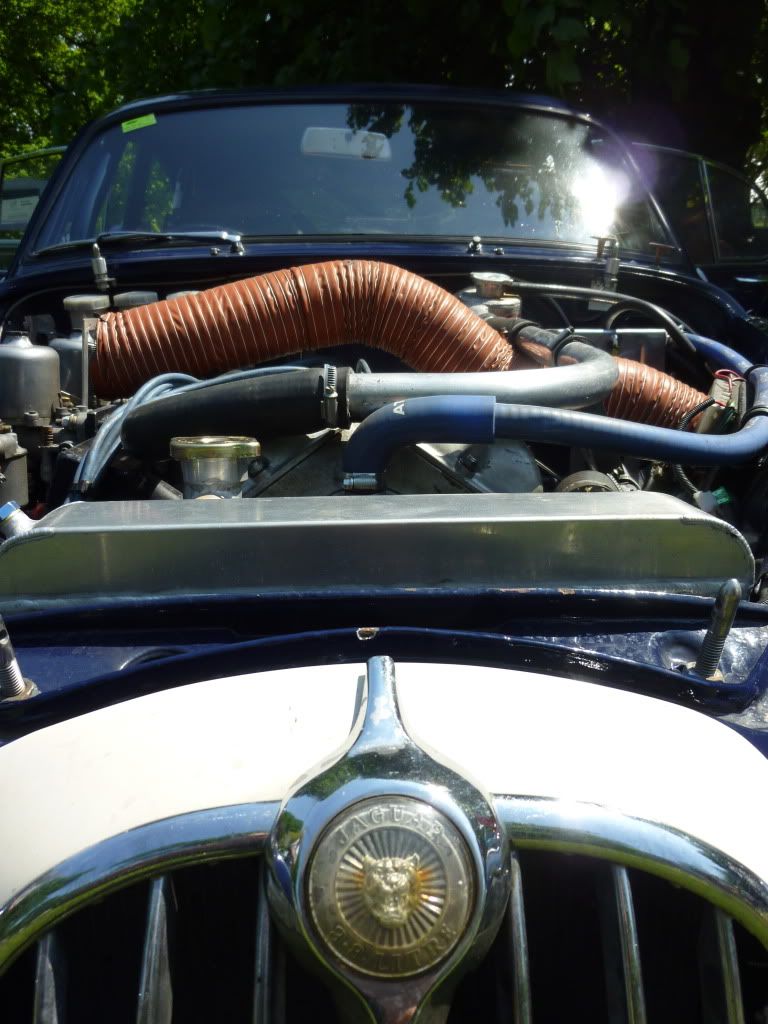 An interesting place to keep your steering wheel…!
Thoroughly scrutinised.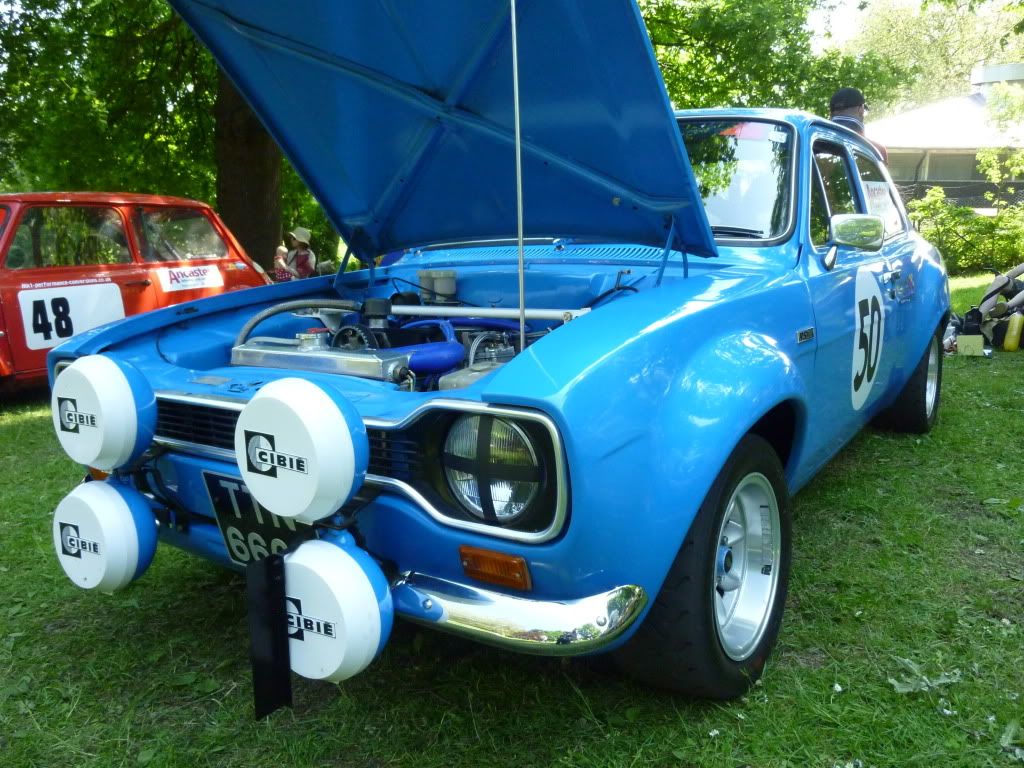 Lovely-bubbley arches.
I believe this belongs to MIBs, of this parish.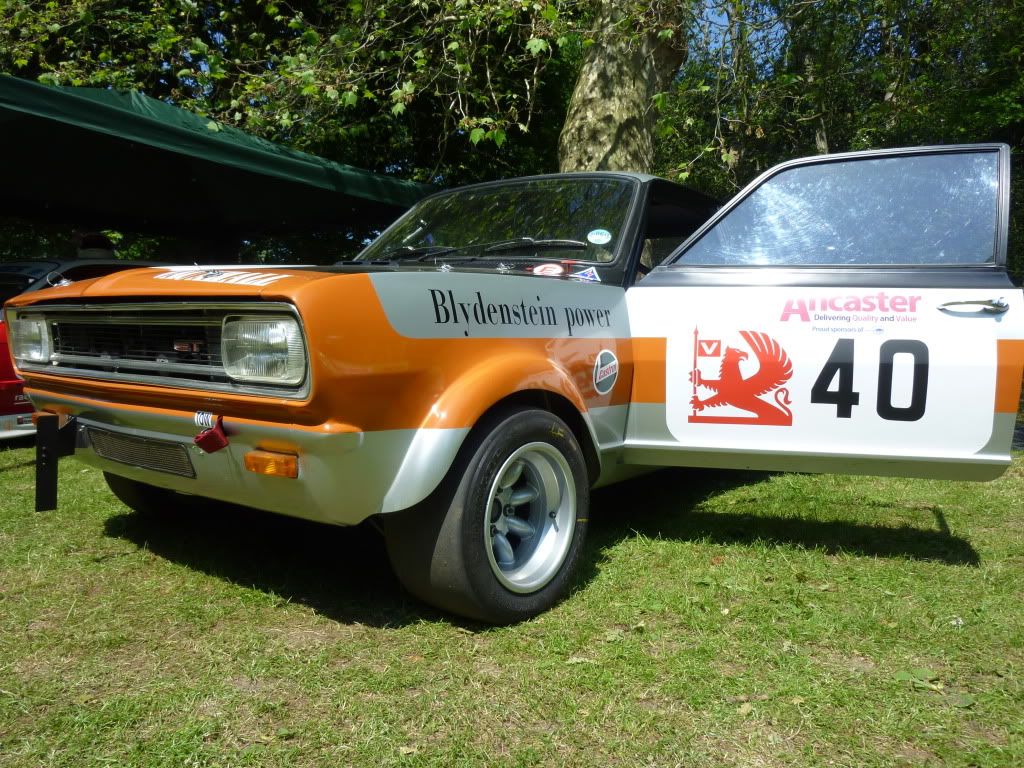 Your ultra Vaux?
Little Frogeye was missing an eye. Didn't stop it running hard though!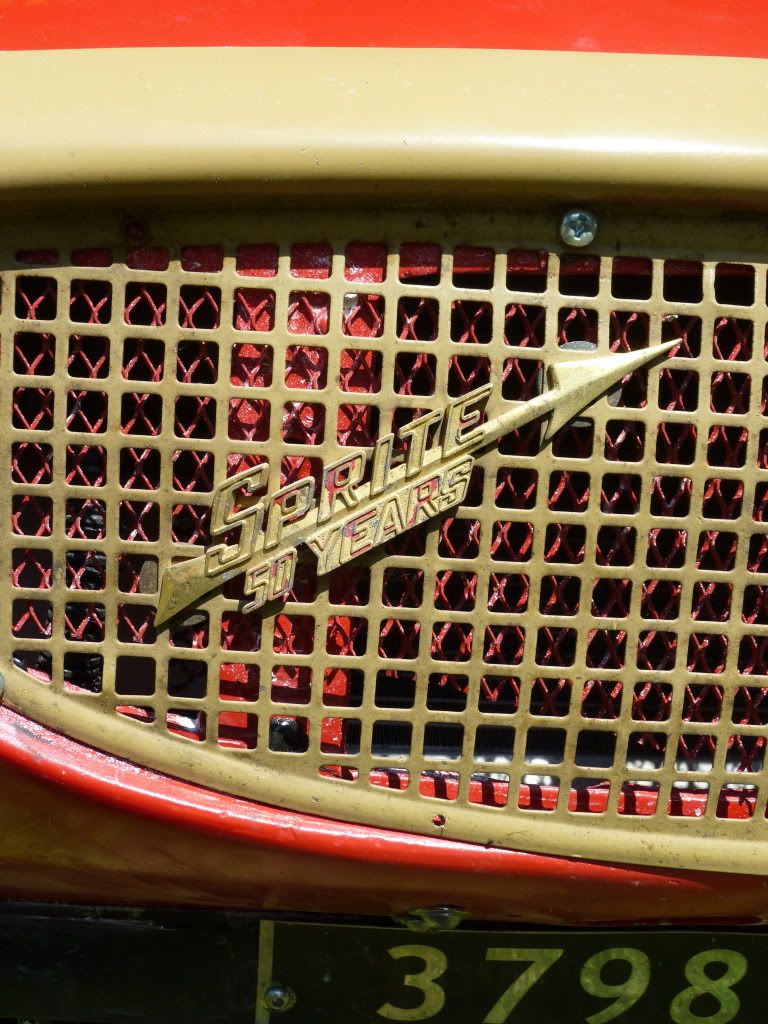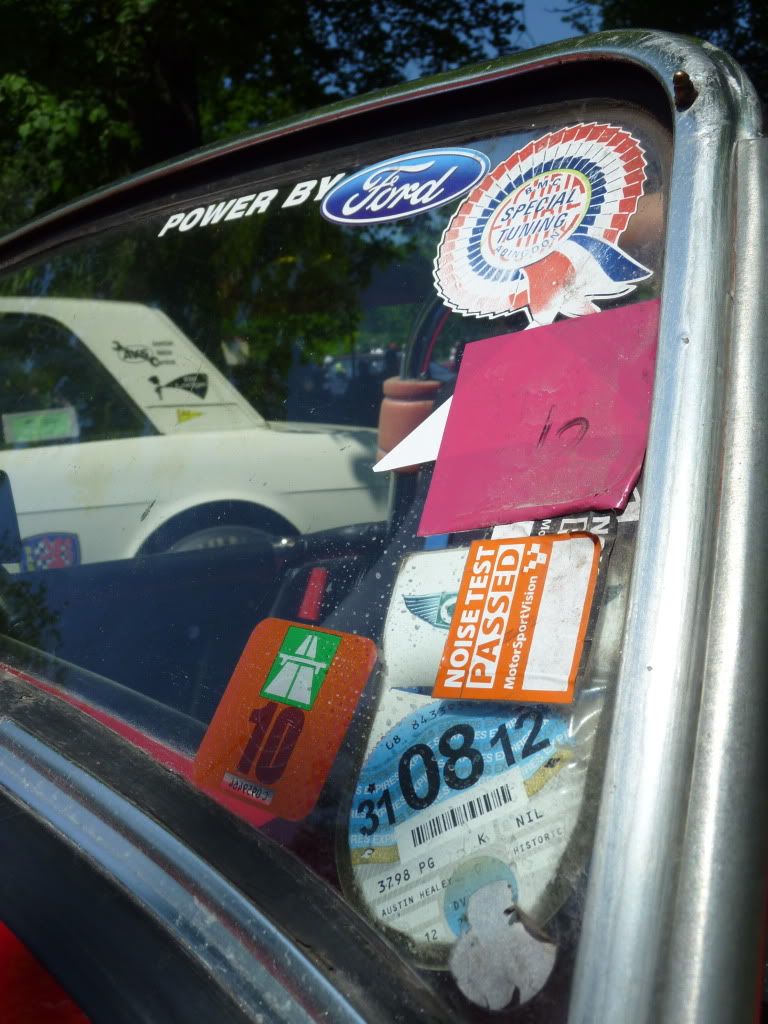 If folks must have stickers running up the side of their screens, they should be like this!
Donovan, Wieand, Edelbrock, Moroso, just a few of the brands in the engine bay…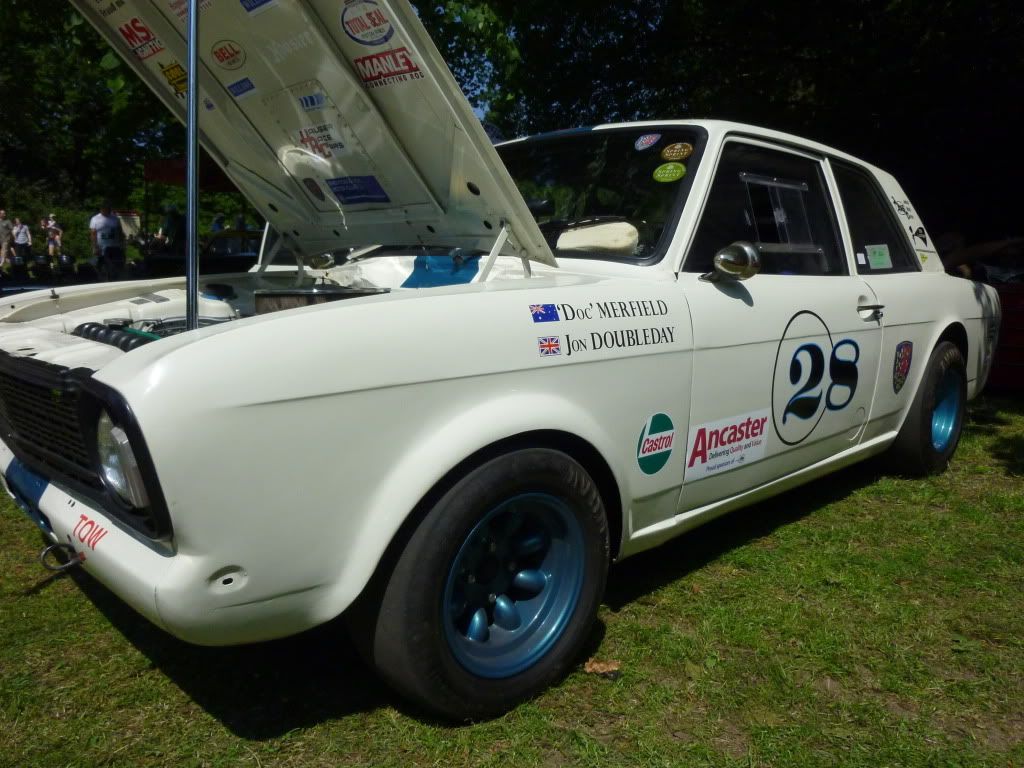 …of this hard-as-nails MkII.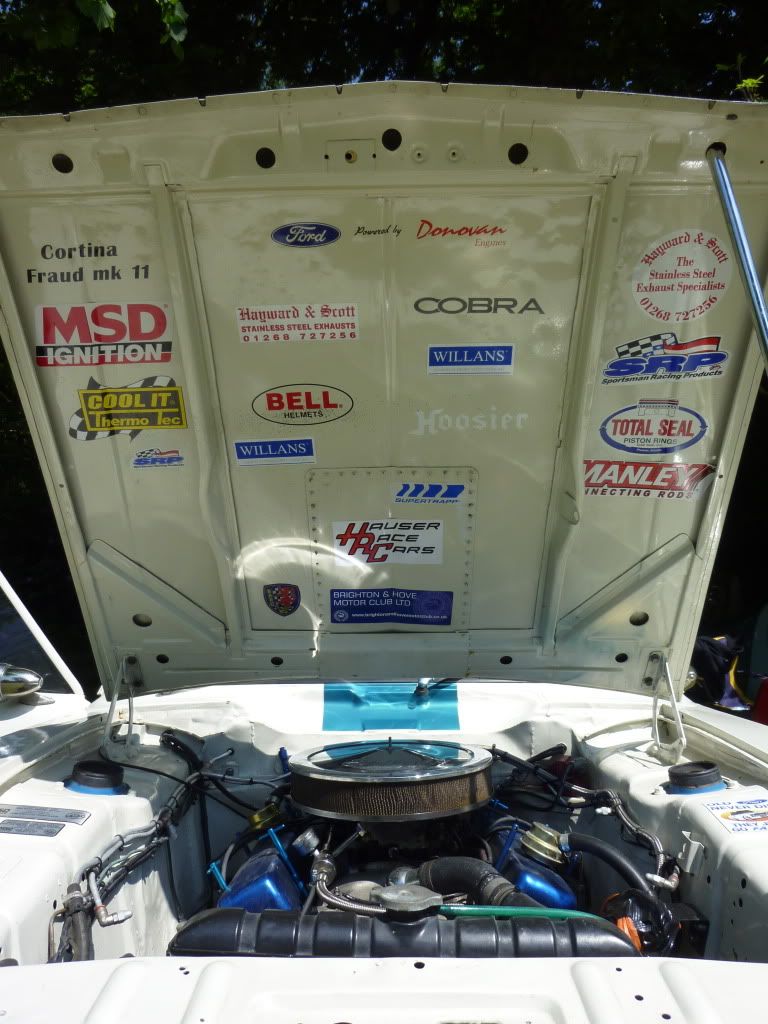 More big names here too.
The well-known Stovebolt Special, full of lovely details.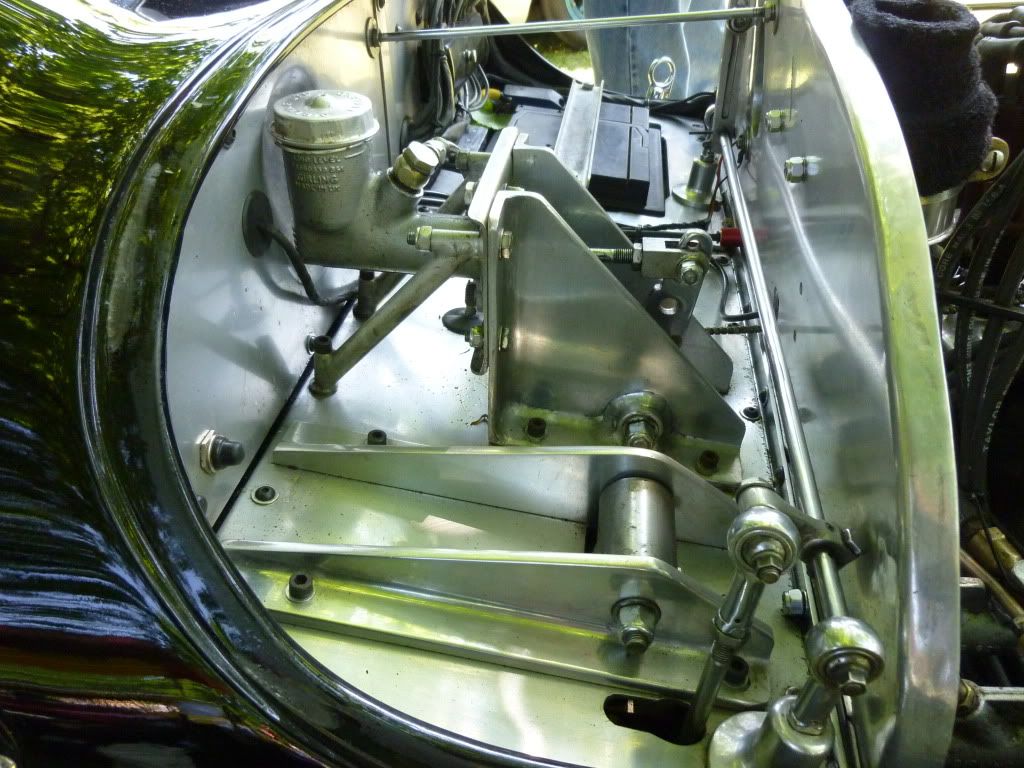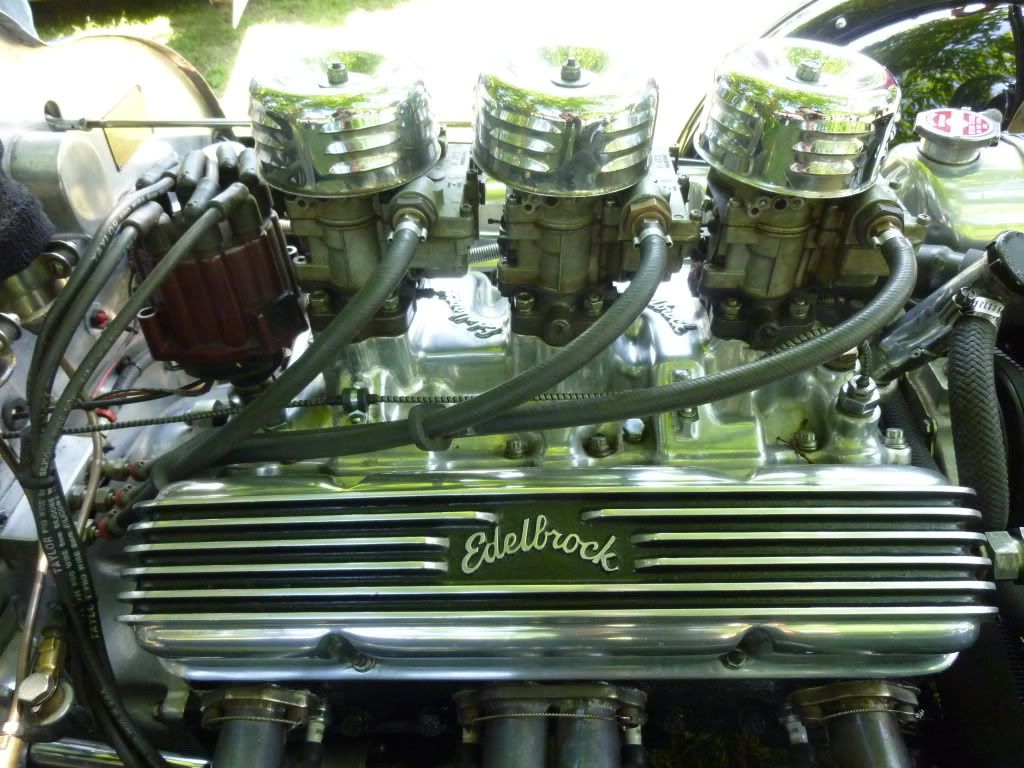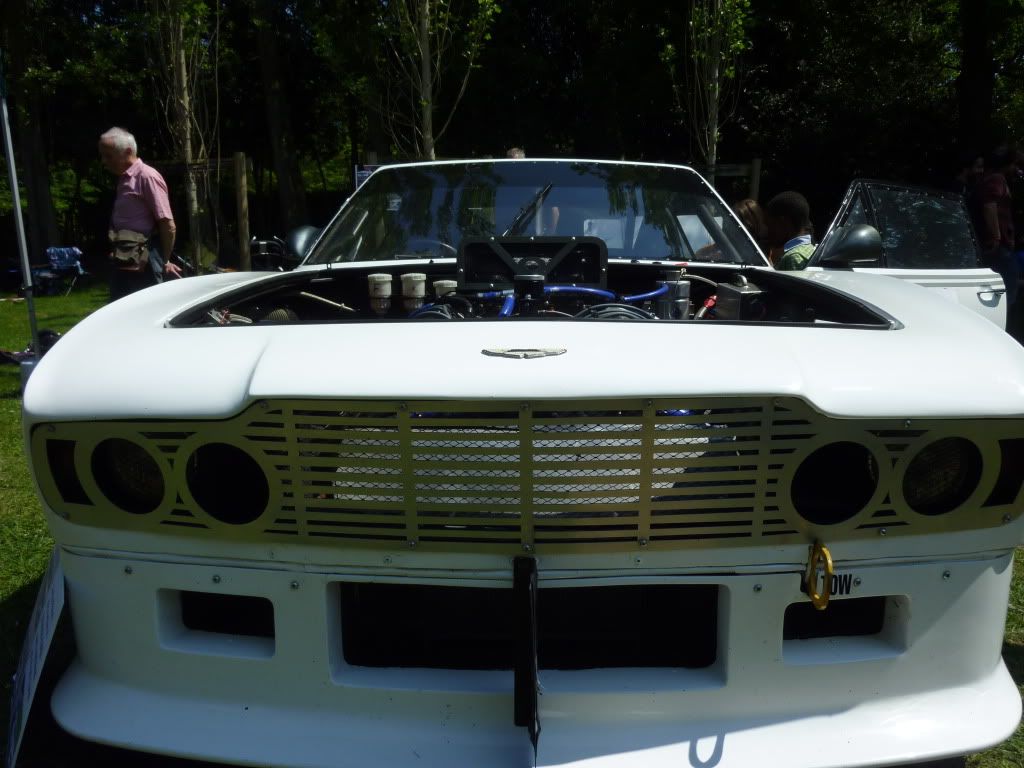 This Aston looked like a handful on track, but what a noise; you could feel it in your ribcage!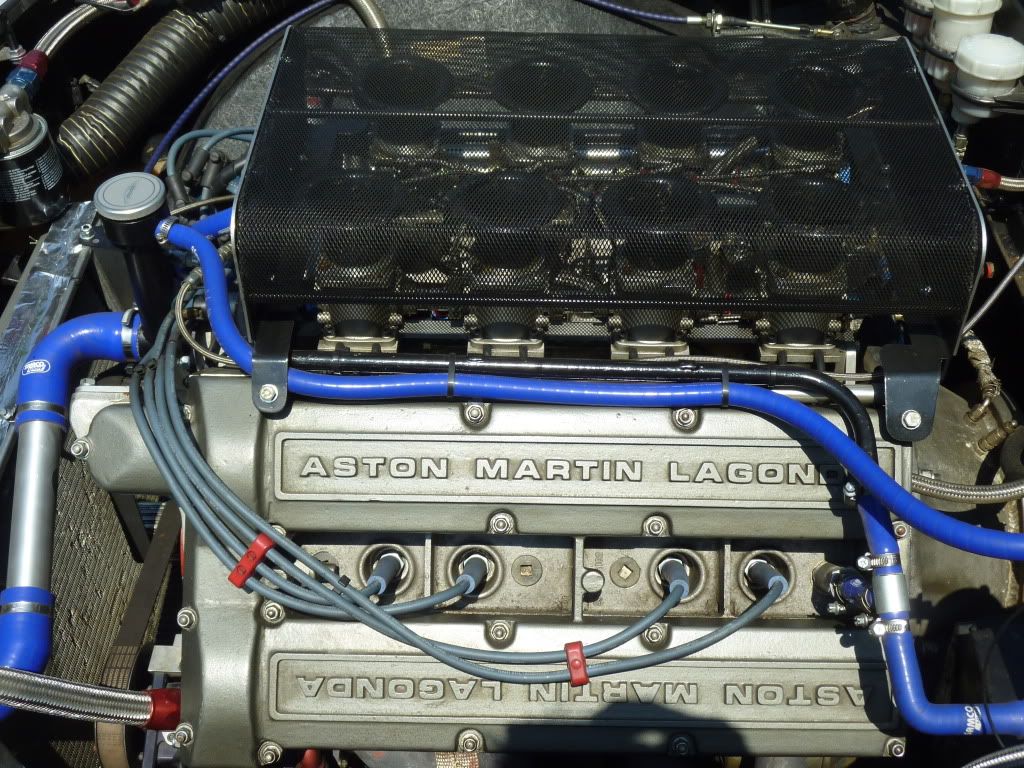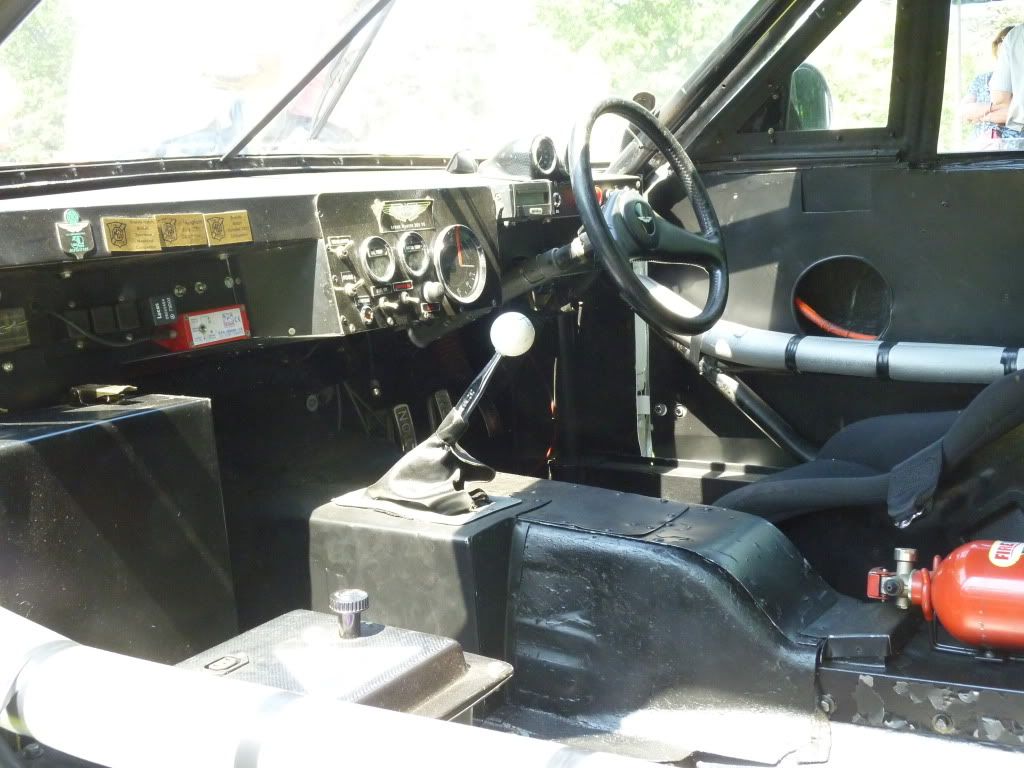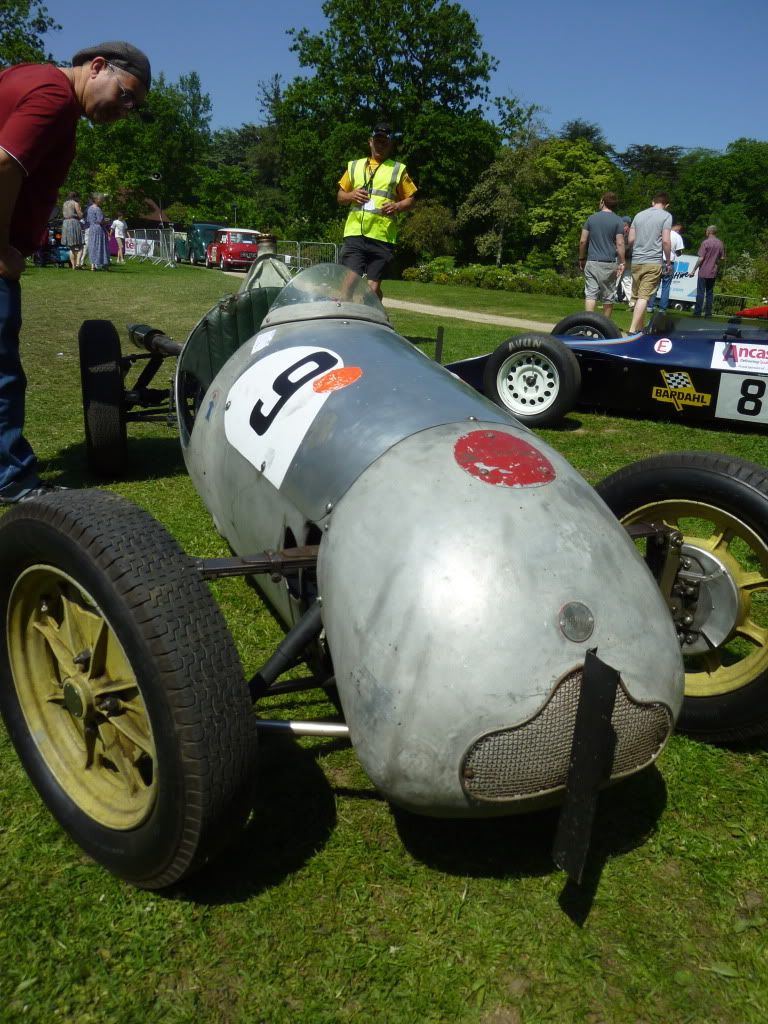 Lovely little Cooper was also full of period detail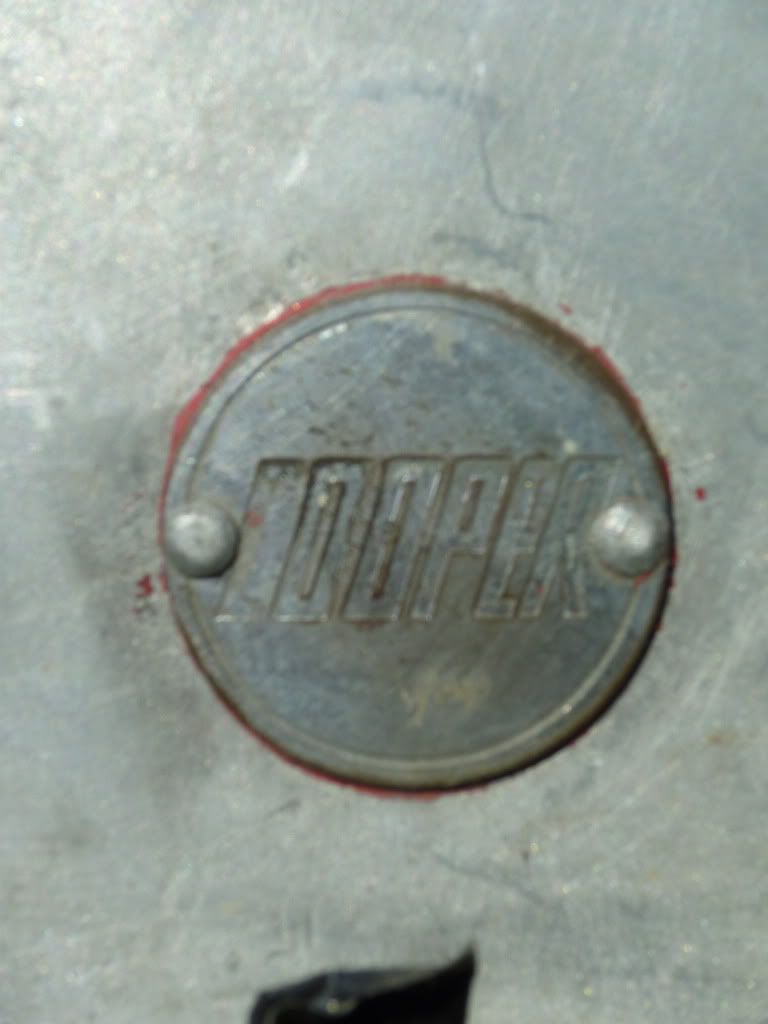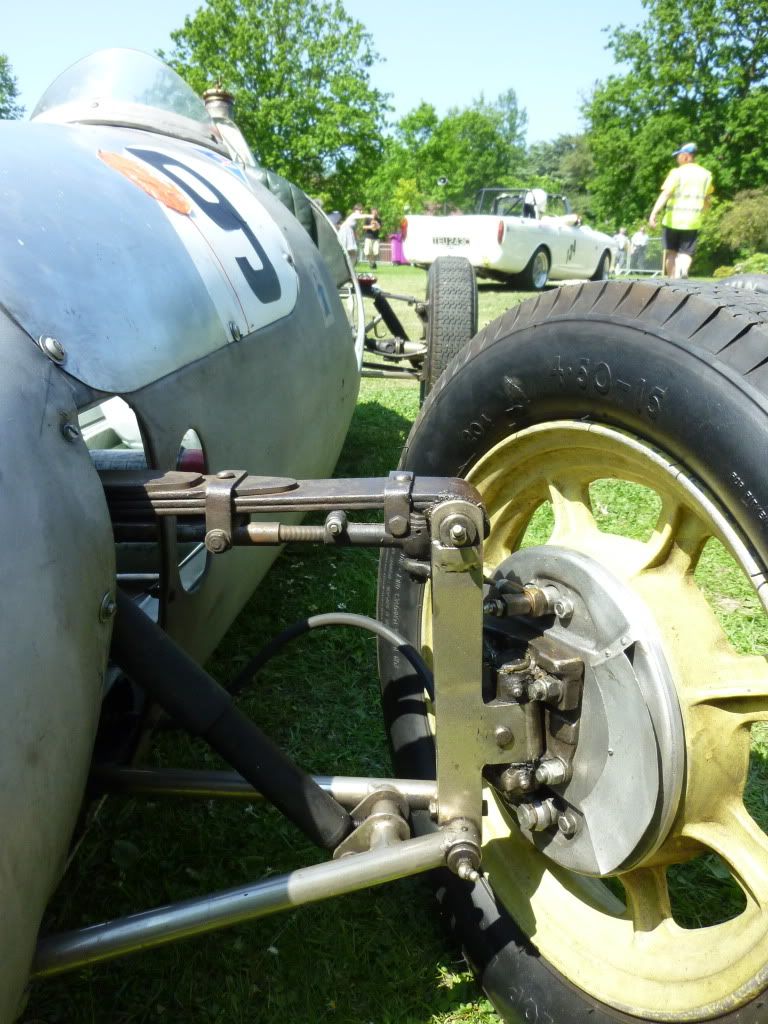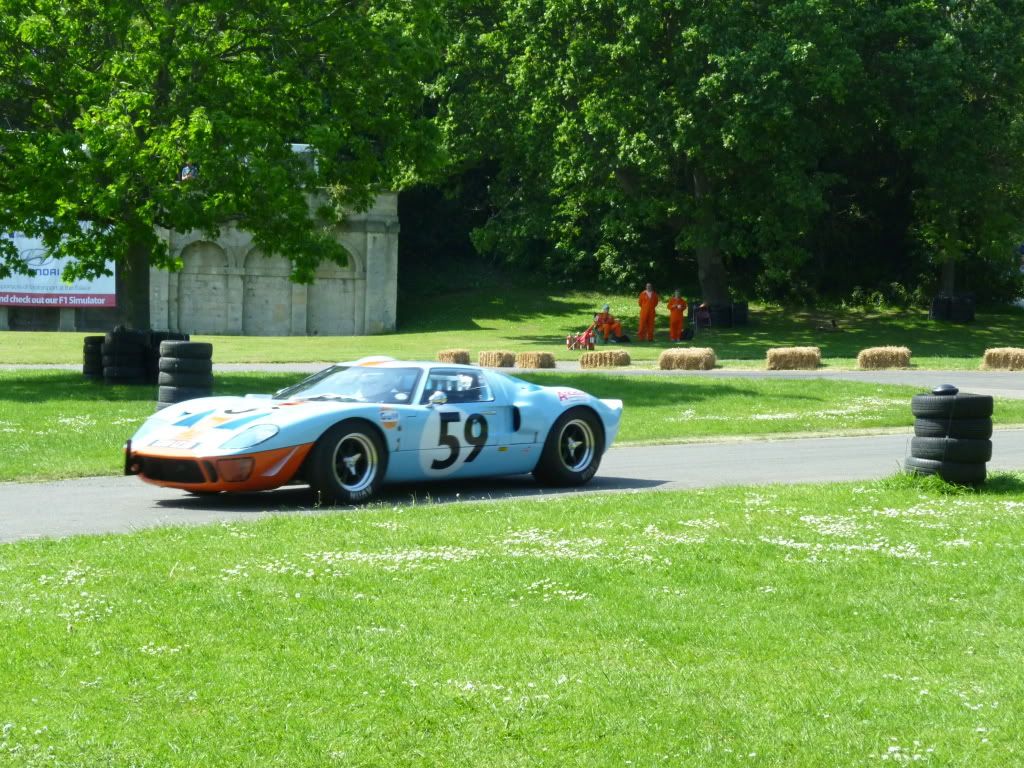 GT40 was the real deal…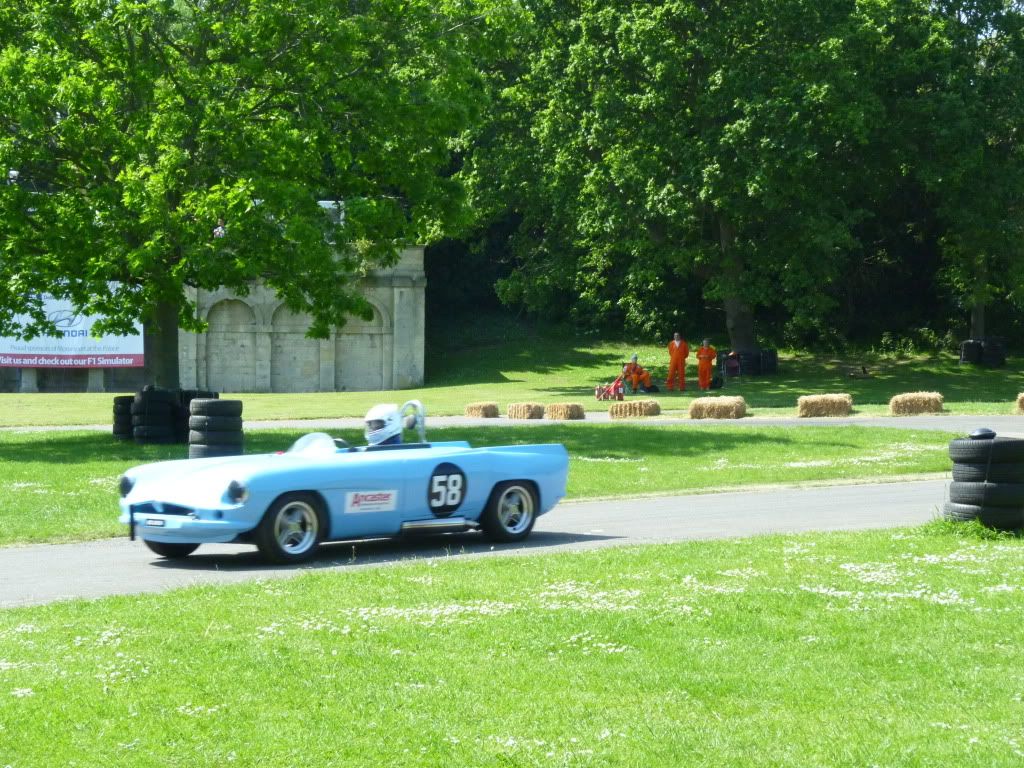 Not sure what this pretty little be-finned racer was, but it was quick!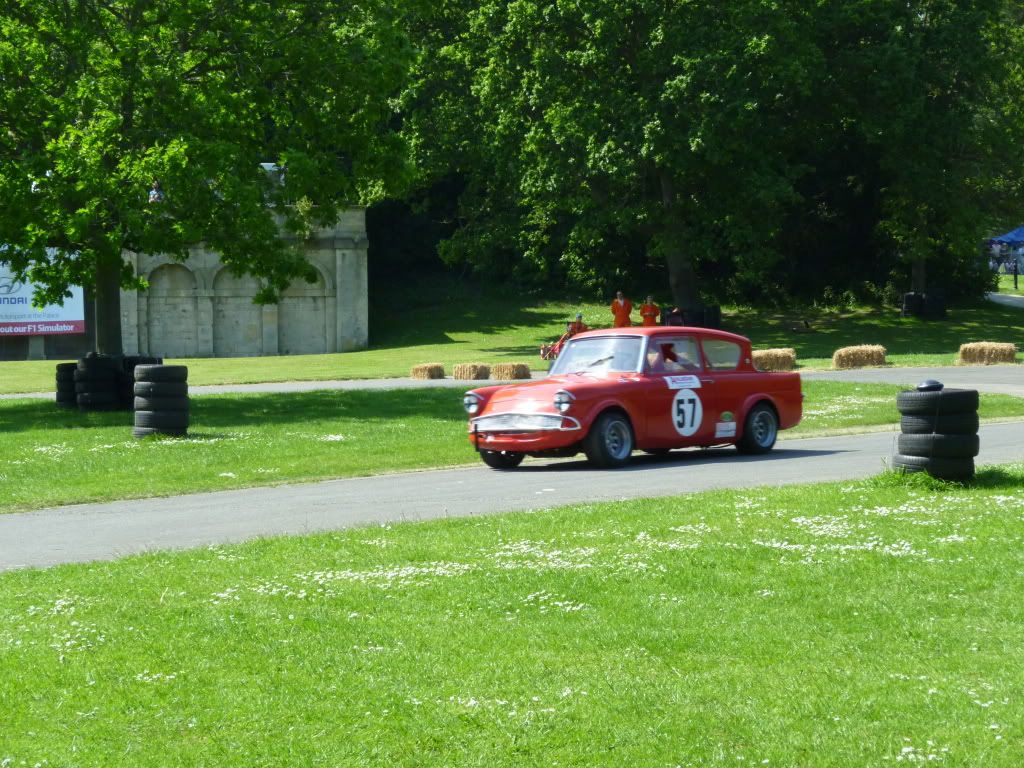 One for Johnny 69.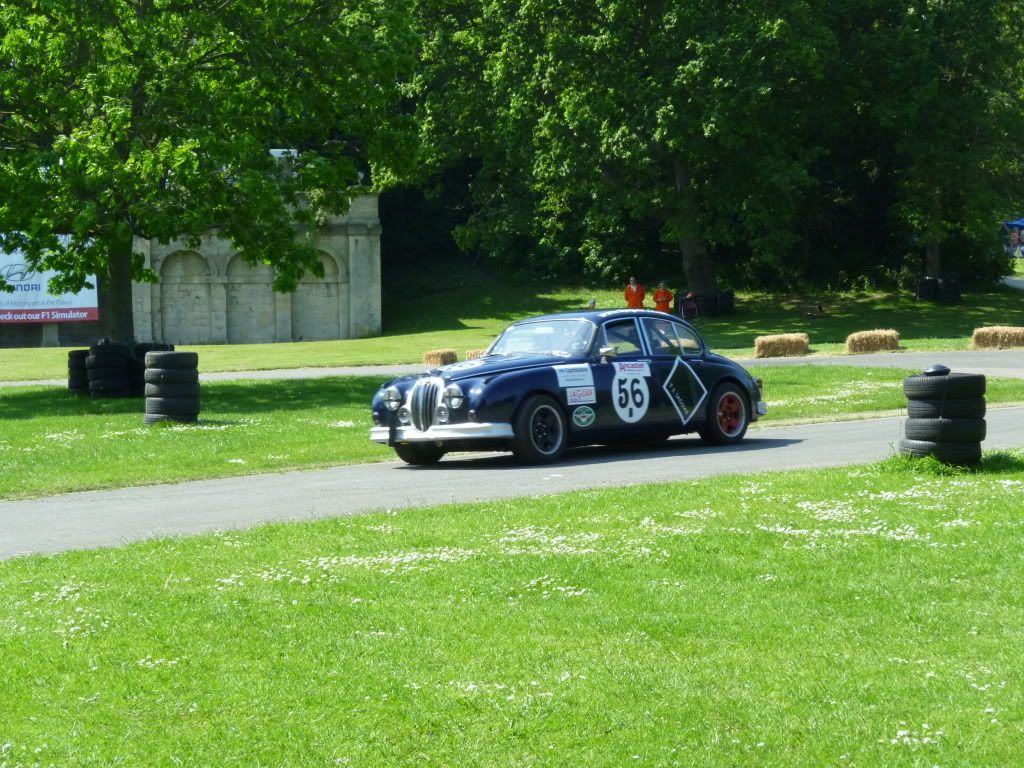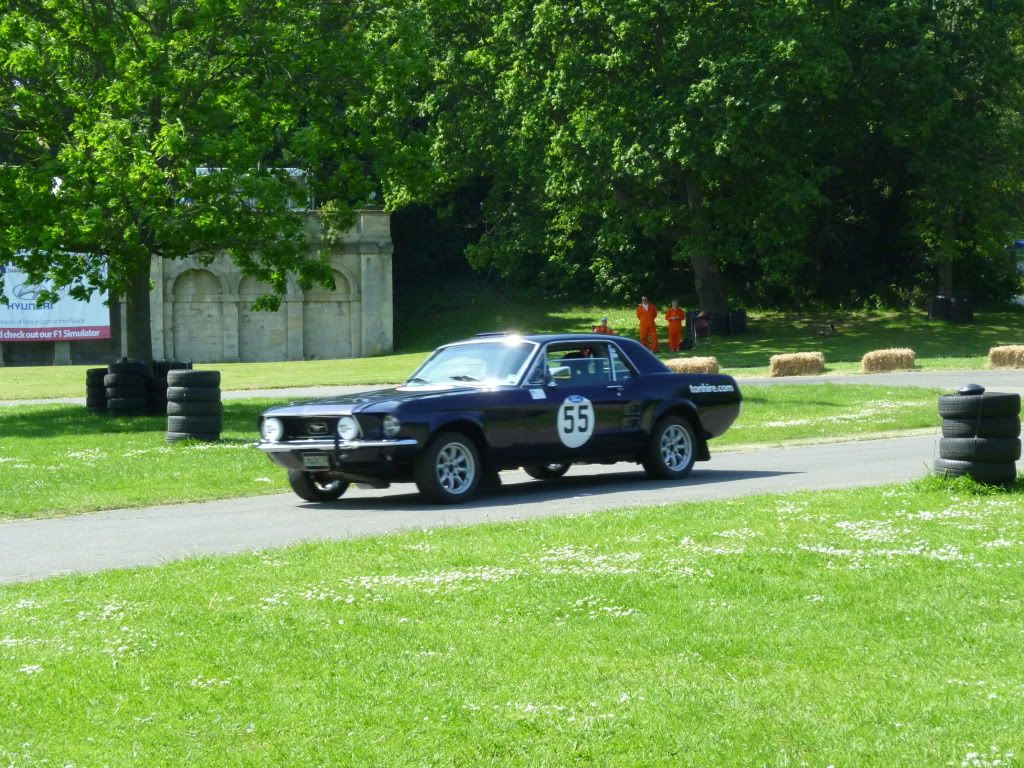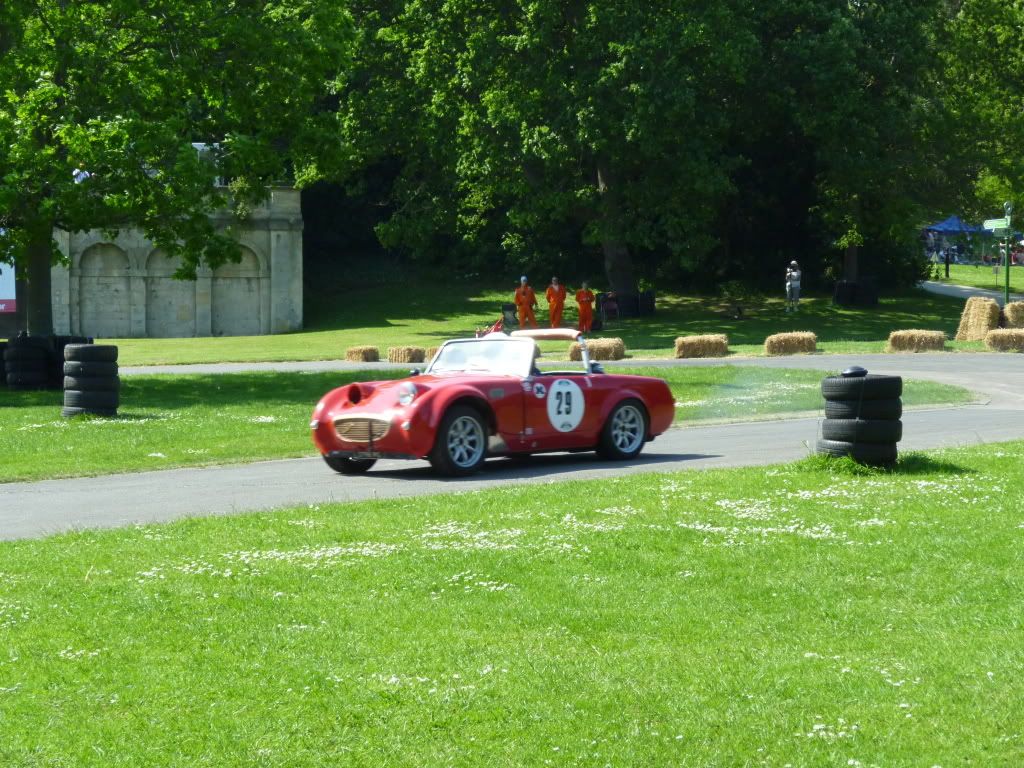 Back on the showfield, one of two P6 estates.
Renault Alpine. (Or is it Alpine Renault, I've never been quite sure. Fabulous either way.)
I love Dellows.
Neat Pop ran a Pinto.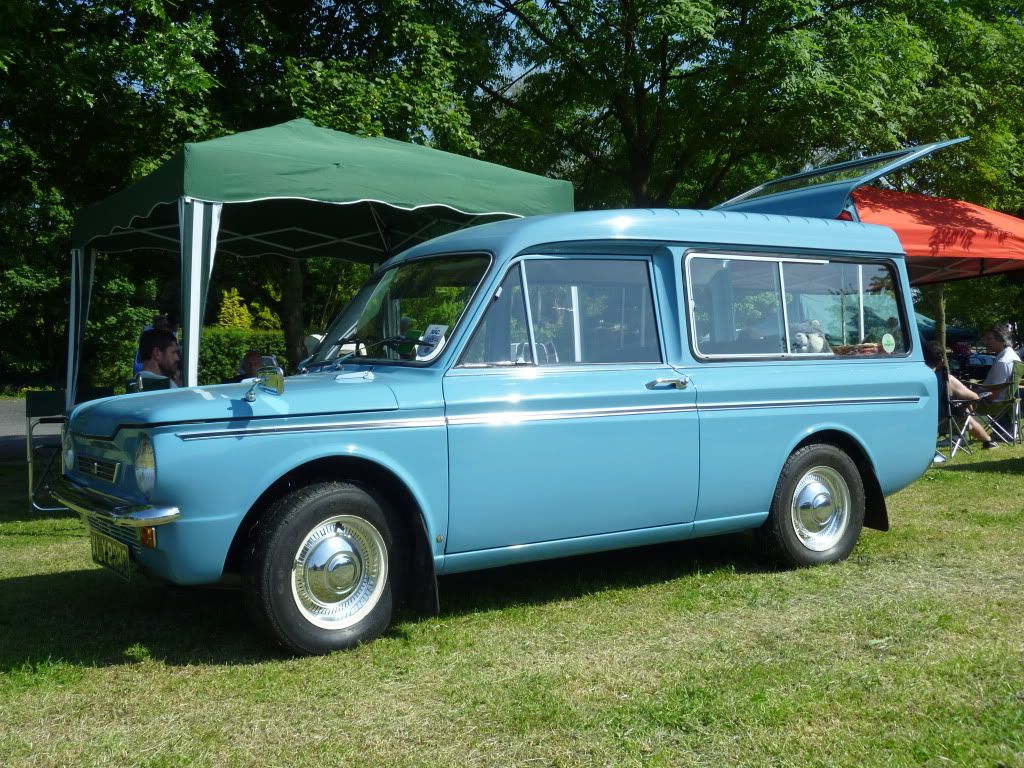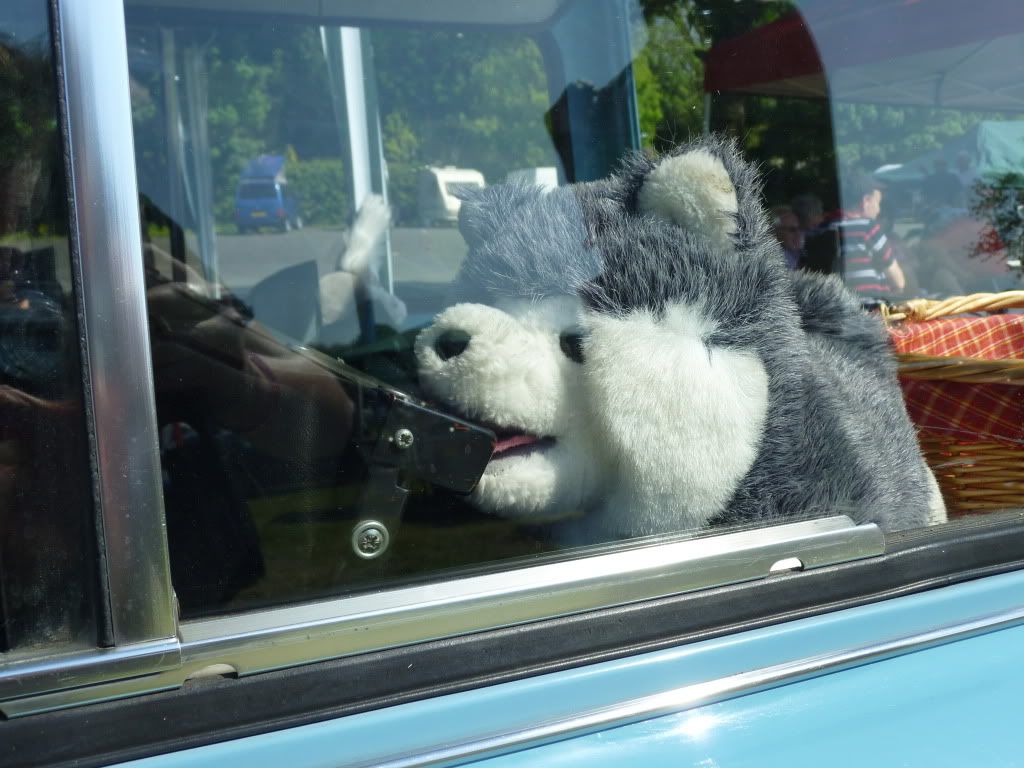 Mrs_Em was very taken with this Hillman Husky, and may have usurped the Saab 95/96 in her affections…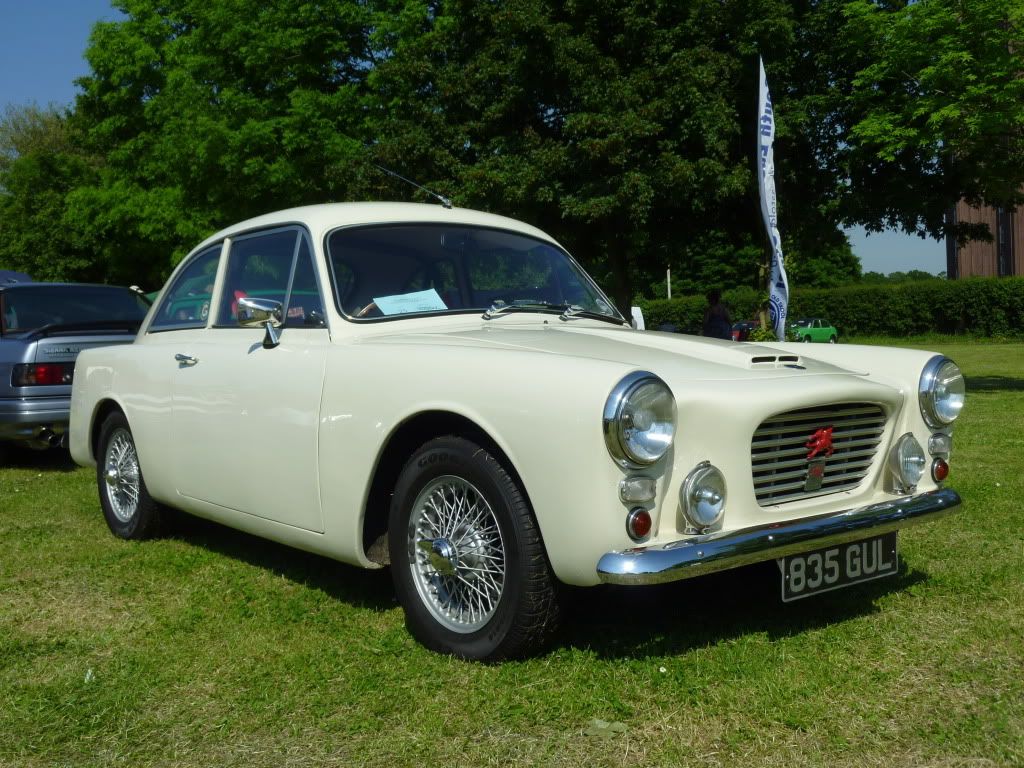 Lovely Gilbern made me proud to be Welsh.
Series 1 XJ…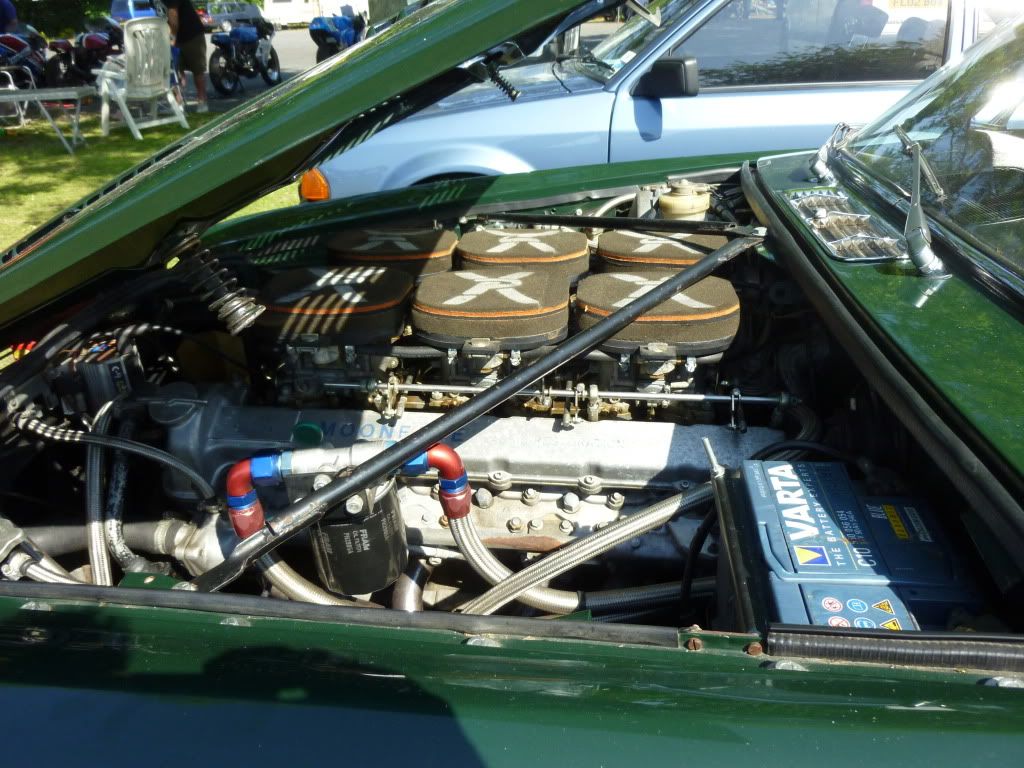 …packed a serious looking motor!
A pair of Darts and a CV8 representing the V8 & glassfibre approach to car building, a winner in my book!
Pro Street MG Magnatte looked tough!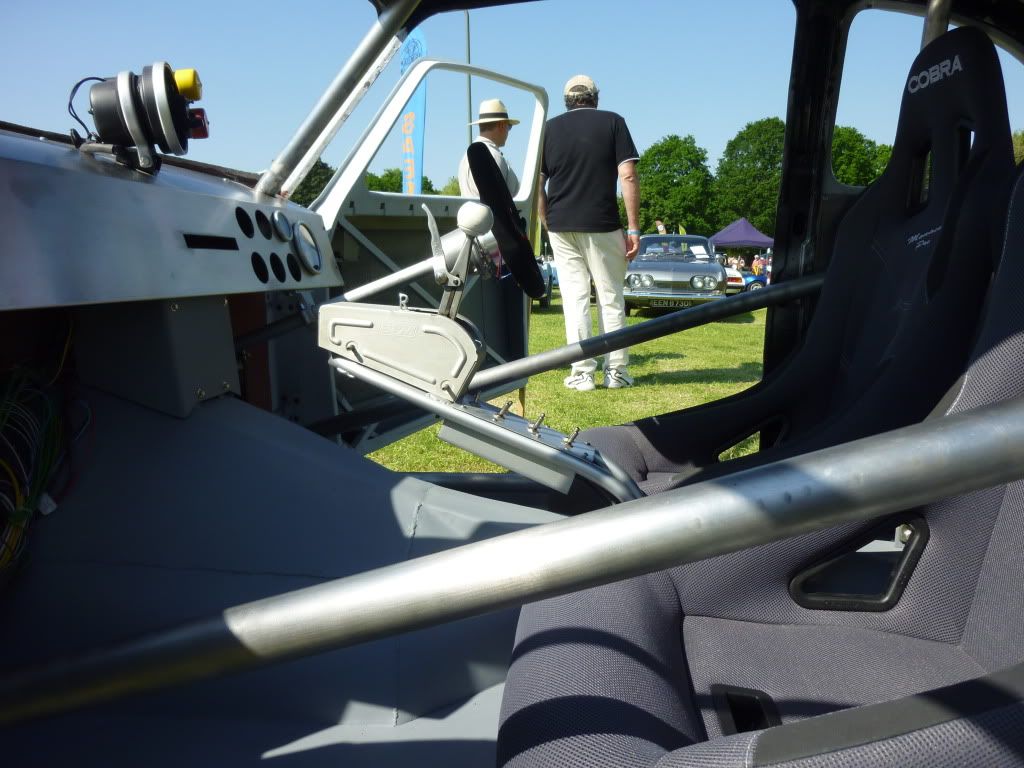 Check out the 'floating' shifter!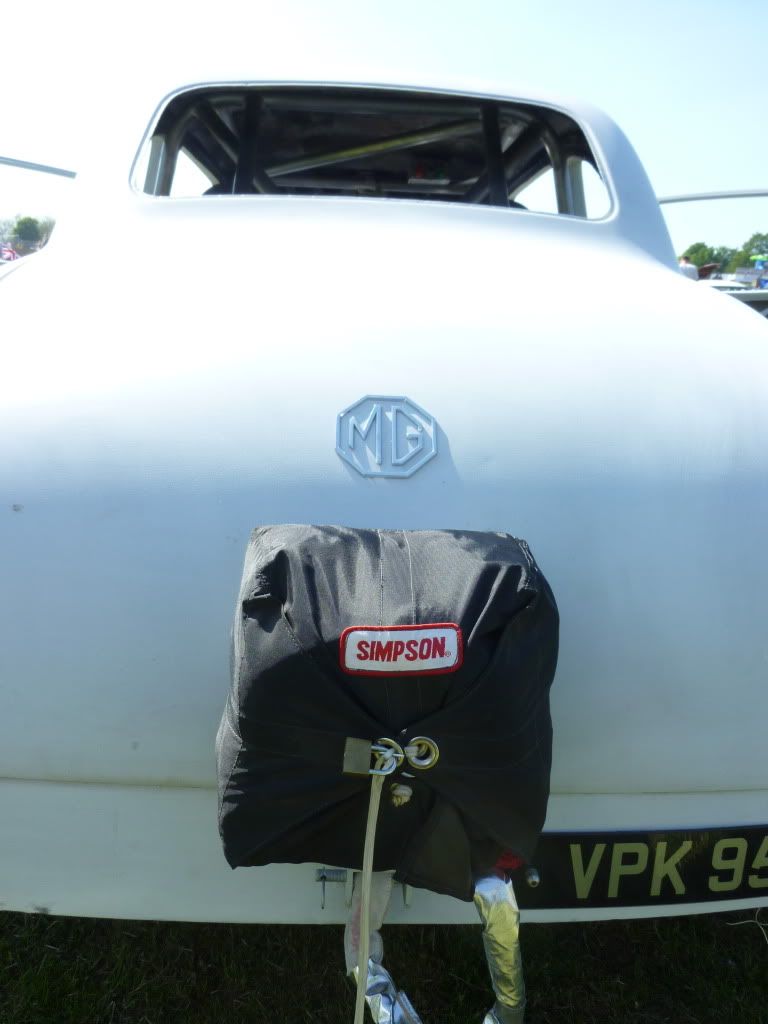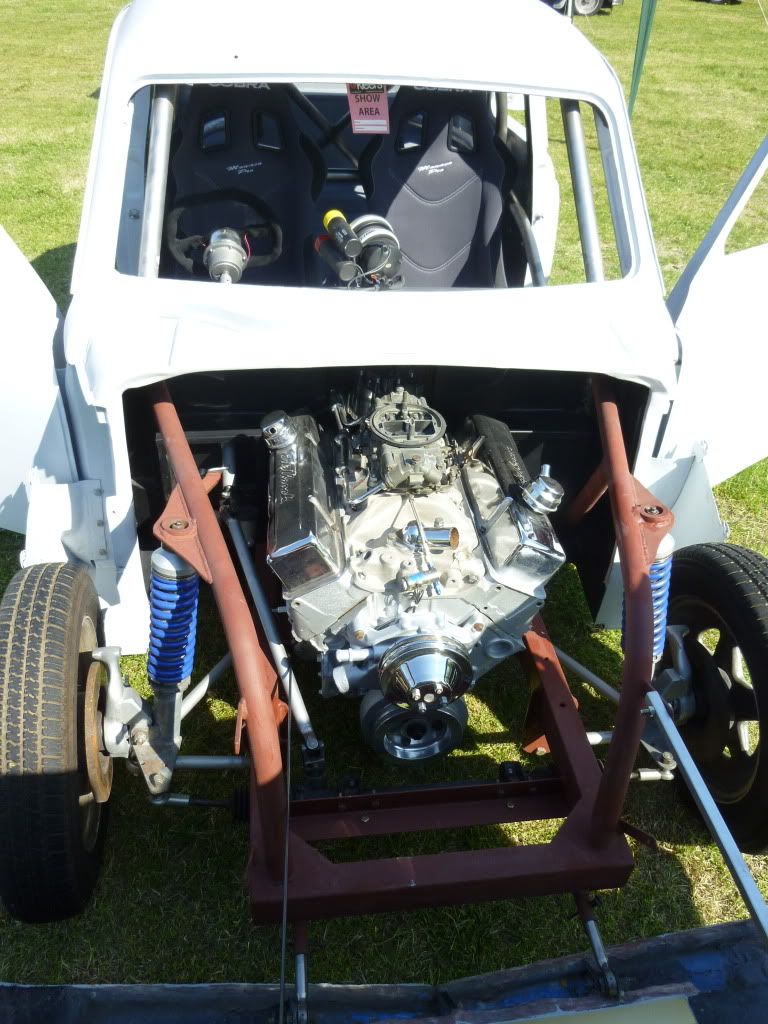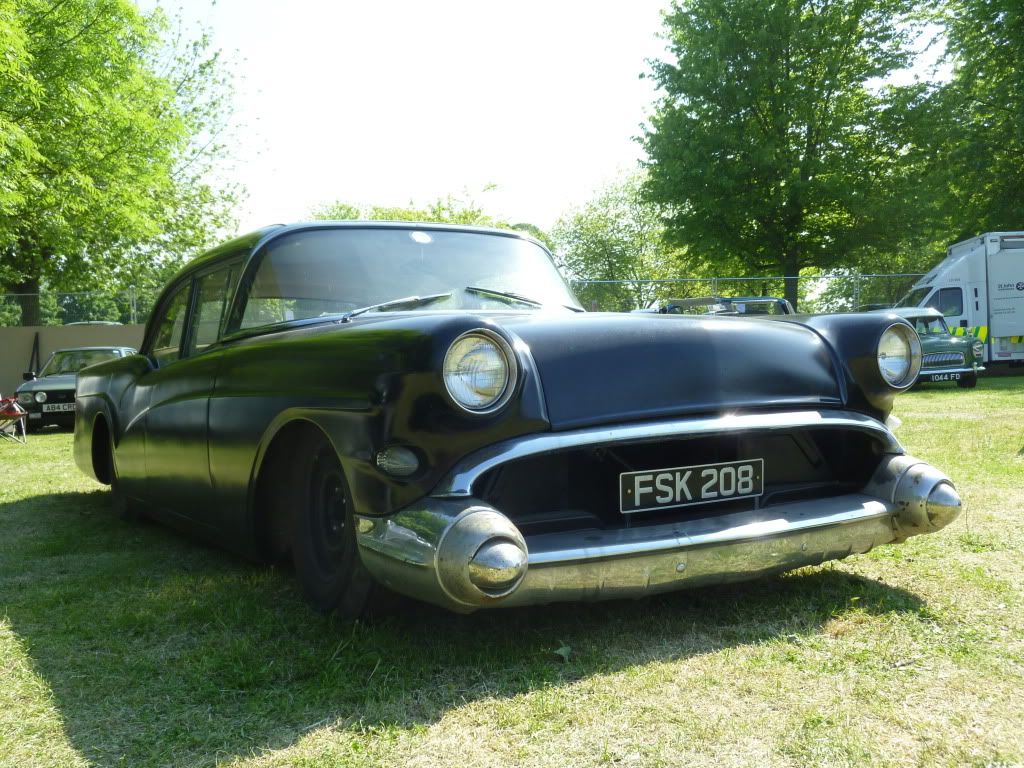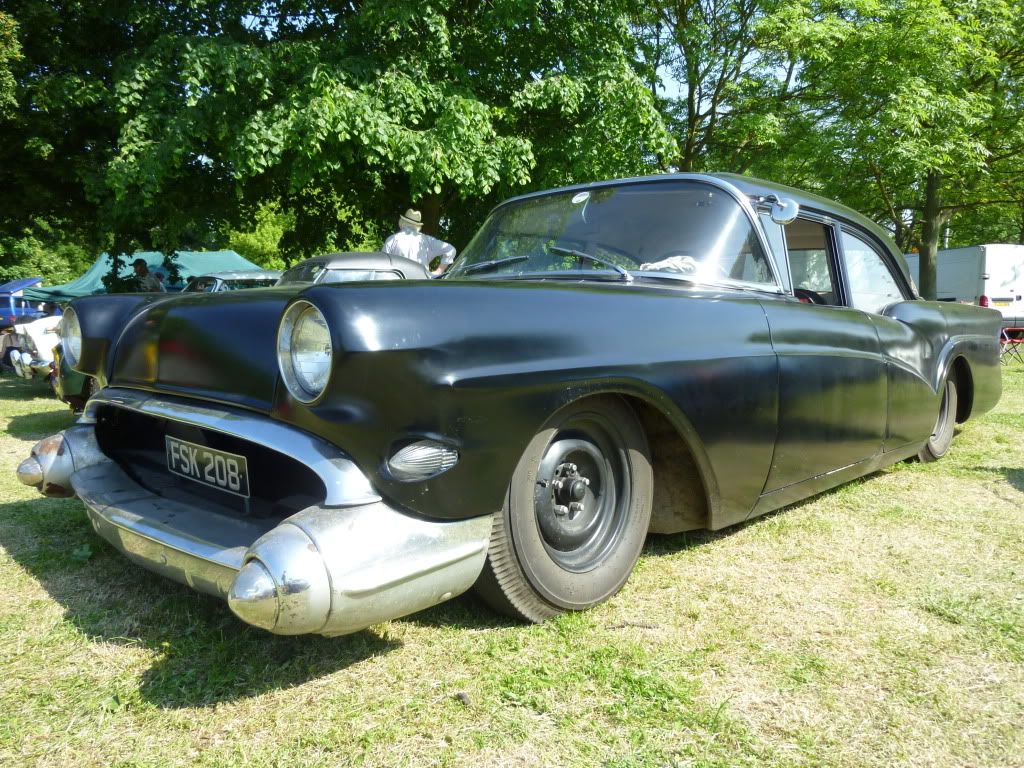 Car of the show for me, a '57 Buick…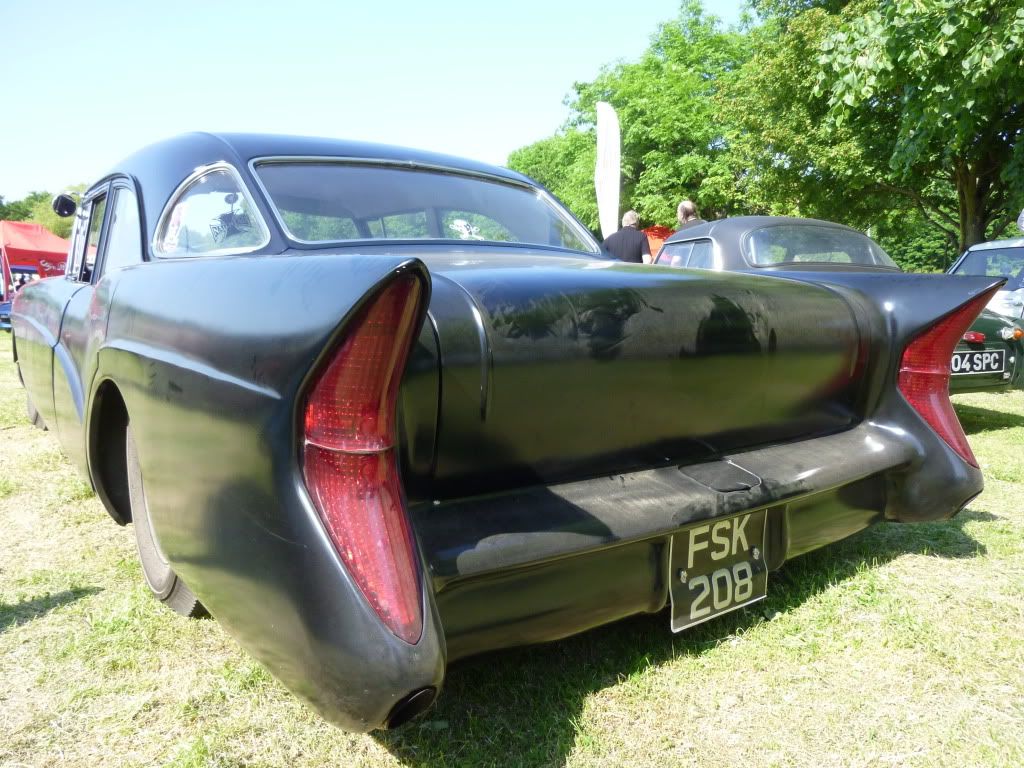 …rocking four '55 Packard tail lights.
Cheers,
Em.