&nbsp
Haven't had much time to post lately, been enjoying the car as well as changing curse word nappies! It did give me an excuse to build my lad a little jeeprod. For those of you who fans of ROADKILL on you tube, here's ''little loose nuts''! Full suspension operated from a Replica pineapple hand grenade
I did have time to sort the heavy clutch with the use of a 67 chevy slave cylinder. Just by chance, this is the truck I would like to build after the esprit. The mount lugs needed repositioning and welding back on.
you can see the size of the cylinder, no more aching knee! Ordered a seal kit for a few quid.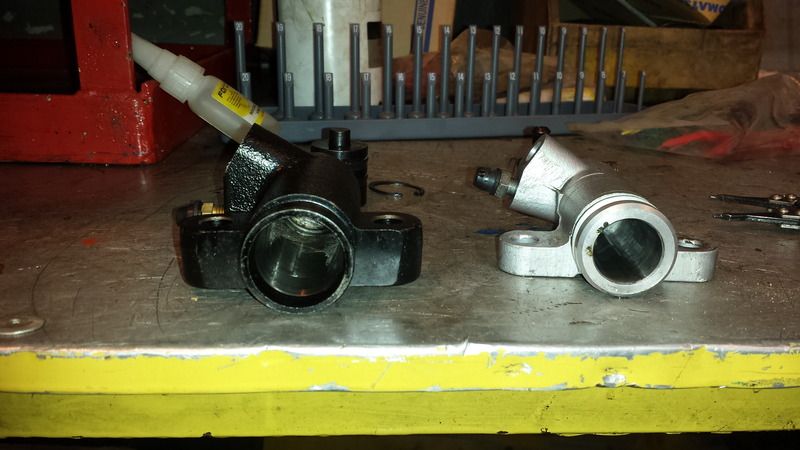 The slave has been on a couple of month now with no issues at all. Had a meet up with Luke AKA Charliecroker to a show up Stafford which wasn't to bad with only a small weep of fuel from the fuel pump, nipped the banjo a little tighter and away we went again.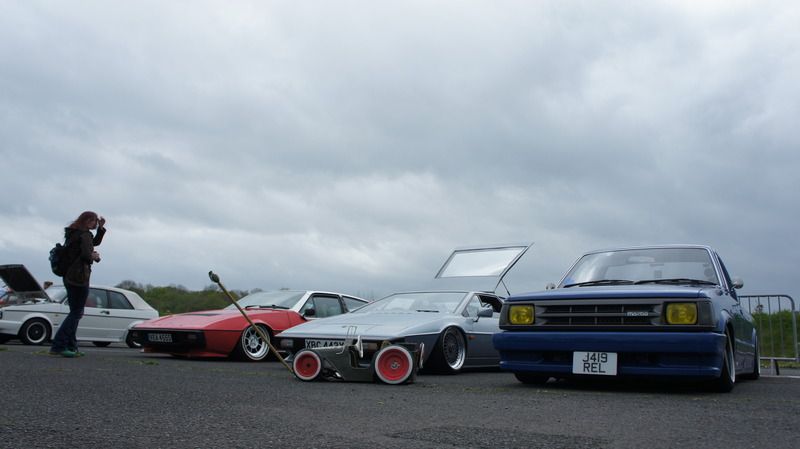 Lastly we popped into a local show at Ragley hall a couple of weeks ago, rolled in with a gt40. Had to stop him to snap this....