Well after a lot of stuff going on in life outside of of retro cars, I've got back into the barn and have been getting on with a few bits. Progress is a bit slow but it's coming together.
The cooling system is now pretty much there, the rad is bolted in for the final time and all sealed in -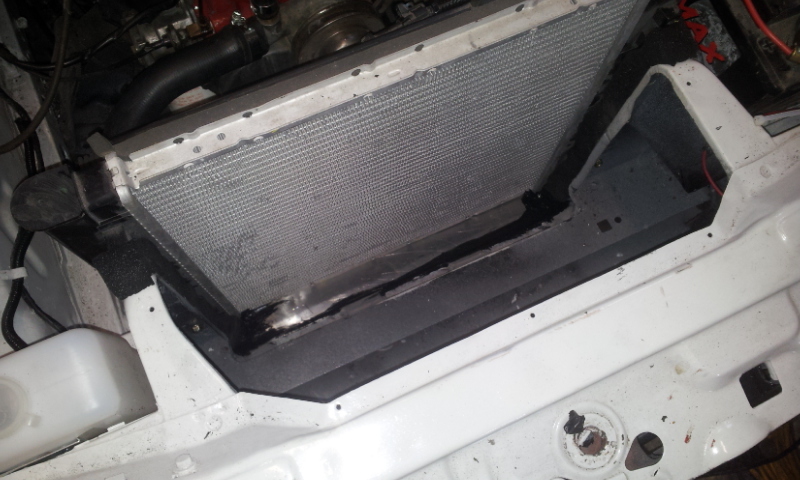 and the hoses are all done (expect for the bleeds because I need a reducer) but soon I can run the engine for more than a few seconds!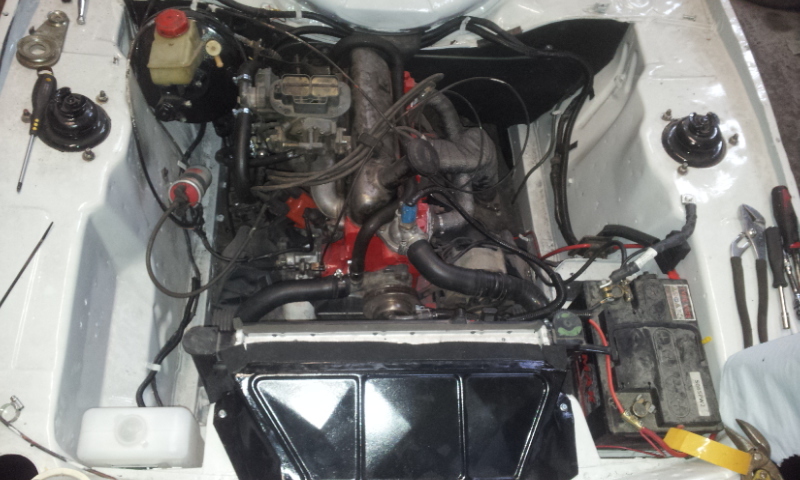 More this week hopefully