A few bits done..
Lowered it a bit more. Took a few pics yesterday, here they are, before 500 seagulls wibblepoo all over it..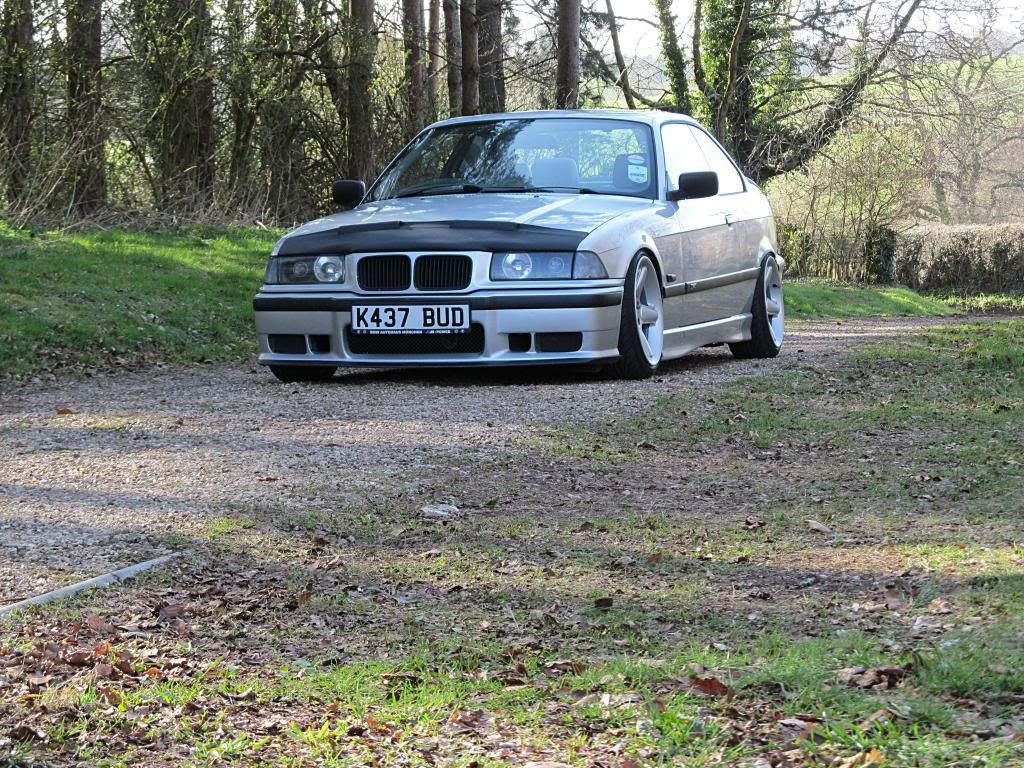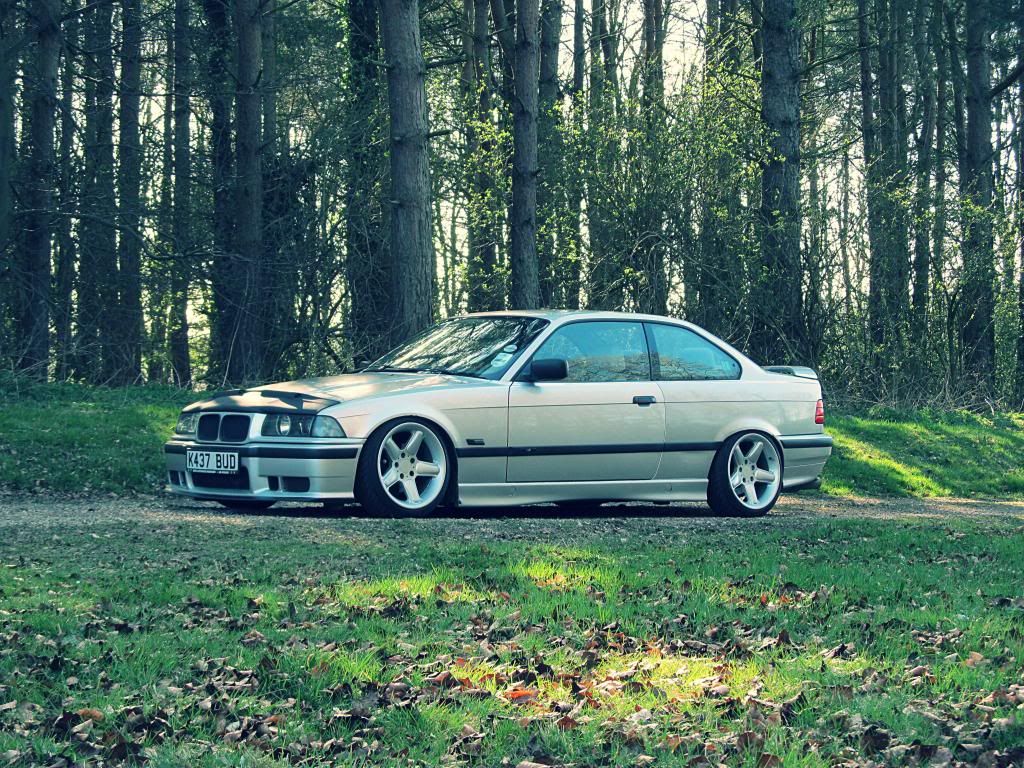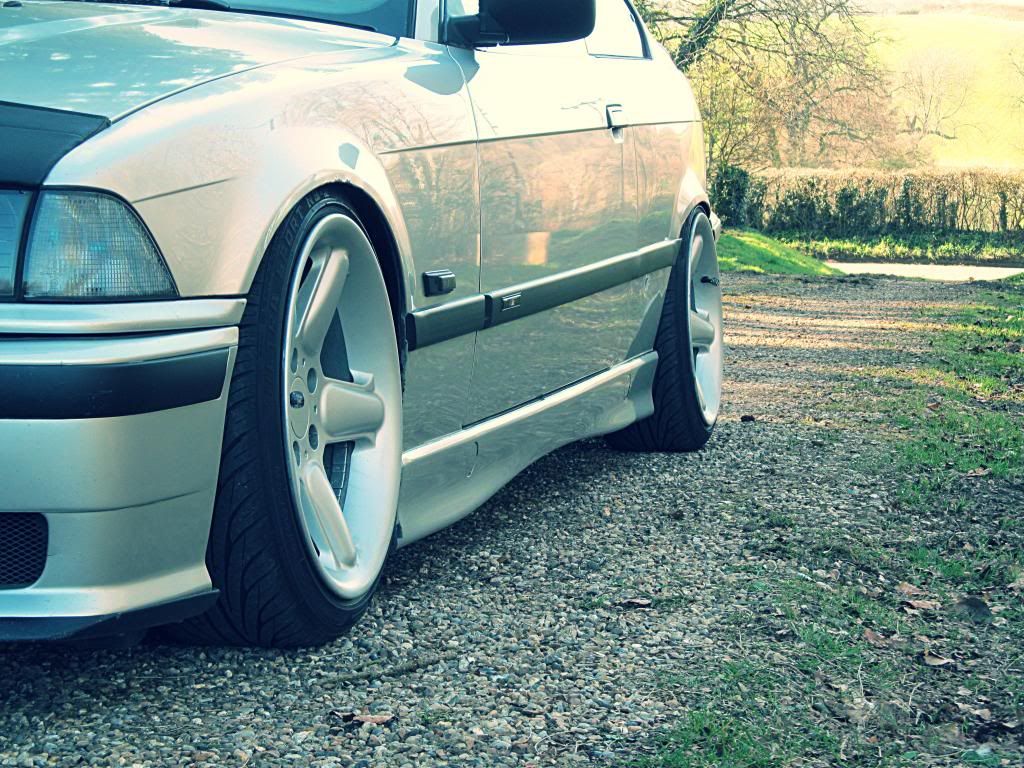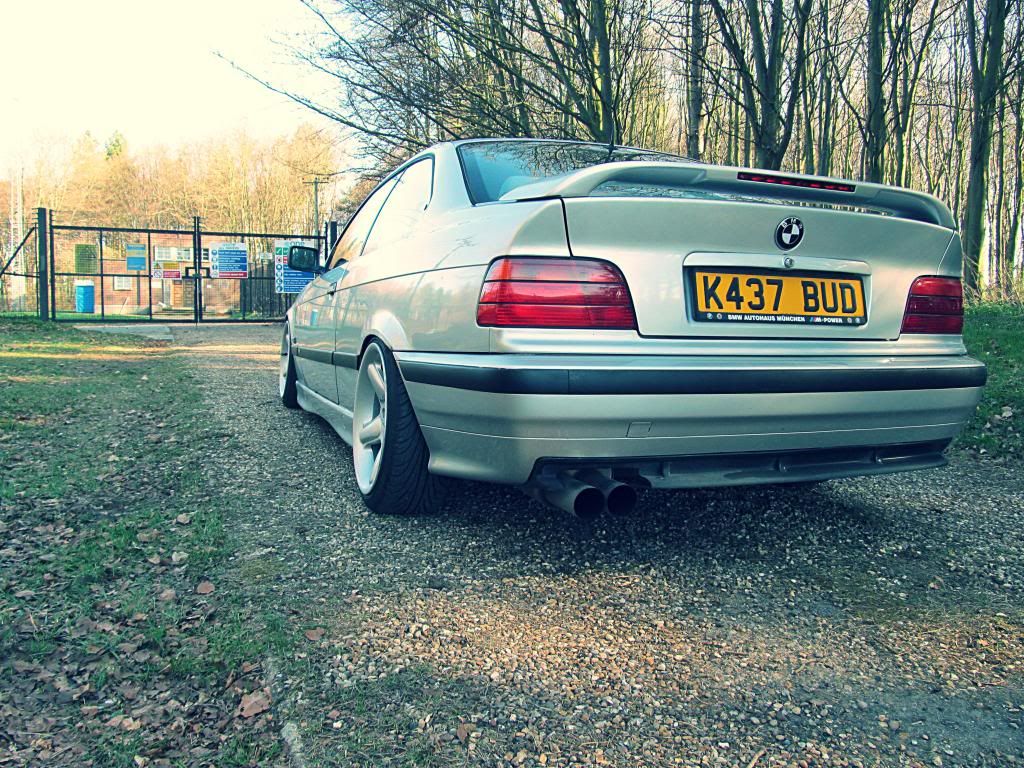 Bought this GT rear spoiler..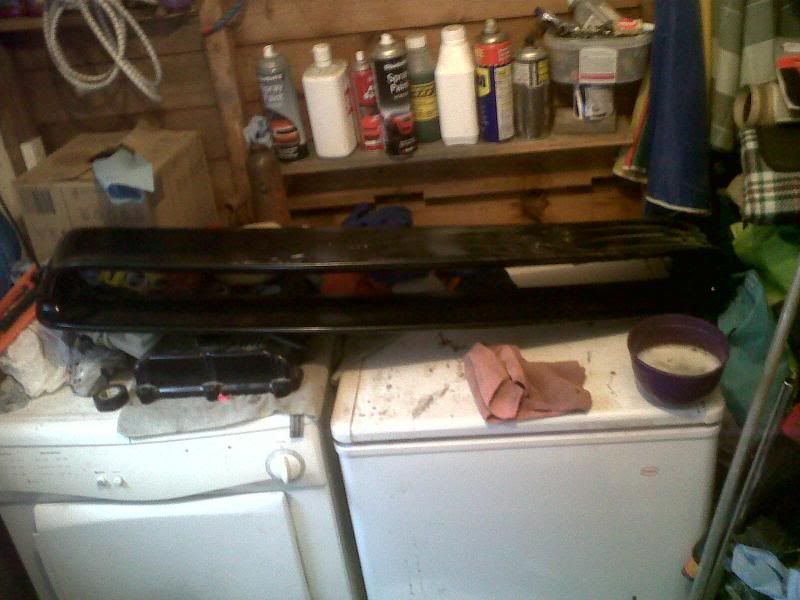 Had a few cracks in the paint so rubbed it down and thought filler primer would sort it. Primed it up, had me tea, went back out an hour later... errr...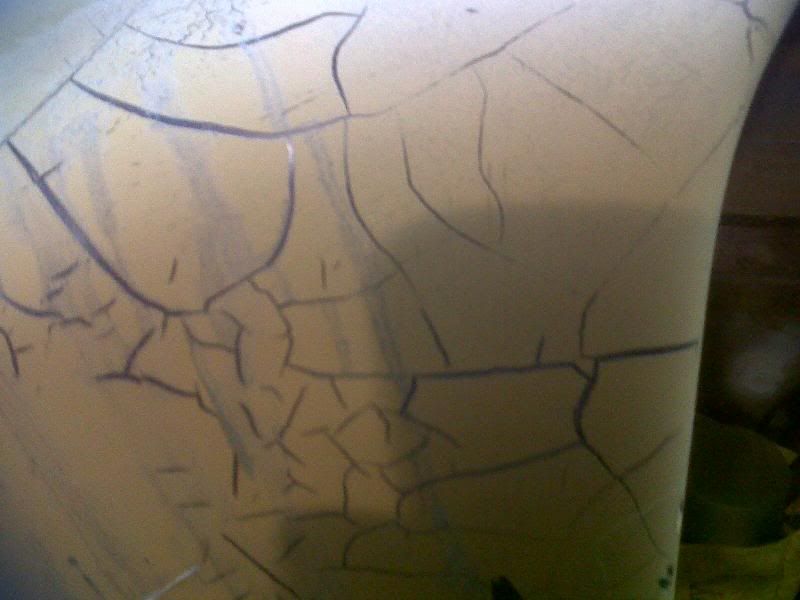 Soooo, start rubbing it down and it's not painted under the black paint, it's some sort of plastic coating that's not been keyed and is super shiny, hence the cracking. Took me nearly two ours to get this far with diluted nitromors and white spirit.
Well it's on!
Some may think it'd look better silver but I like it black, works with the rest of the car imo