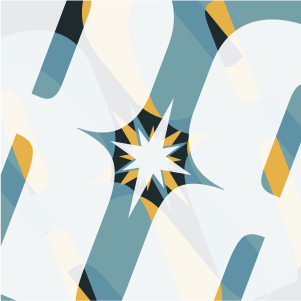 Reading back, it seems the damage occurred as you were cranking the engine. Have you checked the earth strap between body and engine? If loose / damaged / high resistance you'll get weird ground currents through any other available path. Usually a clutch cable or something, but still a good thing to check in your quest for the smoking gun.
Good luck.
Yes, I've checked the earth straps and ground cable to the battery. The battery to engine lead was tight and the engine to body strap was tight as well. They were however attached at the same stud on the engine. Something I feel I should change this time around.
I'll be sourcing a new ground lead as well as there is some sign of chafing on it. However at those points (or anywhere really) there's no sign of shorting.
I will also pay closer attention to any paint around ground points.I usually clean away the paint at those points, but I found one or two smaller ground connections that were maybe overlooked around the headlight area. Which is also where the fans that didn't come on on the last drive are grounded.