Hi guys,
So I know some of you on here already cut vinyl and its not ground breaking, but I want to learn it, and make a bit of extra money.
So far this is my story.
So for a while, I have been researching this idea to set up my own business and start making signs etc. Taking inspiration from the fat jacks tash wax, I thought why not!
So I started looking into costs of the cutters etc and vinyls, and the profits you can make are good on paper.
Researching into the setup of a cutter etc and it seems like a nightmare. Looking around on ebay, people sell complete setup's with a pc and cutter and some graphics etc, and are willing to show you how to use it for a few hours, but they want £600-£1000 for the pleasure. I was thinking about this route, but didnt have the money lol.
After more reading, I'm aware of cheaper Chinese models which are on the market and everyone slates them, saying to go for a roland as they are the dog's.
So I'm not really thinking about it much, have a scout on ebay for cutters. See one ending in about 20 mins, for about £100, really poor description, Chinese make, and about 3 hours away. Well I would be stupid not to bid on it? 20 mins later I'm on the phone to the guy, arranging collection. small sum of £137 for the cutter. (on a side note, the other thing I had picked up, was to get a fair sized cutter, small ones seem fine, but if I want to do van sides, I would need a 610mm wide one, the one I bought was also that. 610mm cutting area, winning).
So it has one curse word picture, a poor small description, and I take a gamble. Drive 3 hours, turn up, its turned on, shown to move and I'm off again in 10 mins. get home, SWMBO moans about the size of it, yawn.
Get it set up, plug it in, and it finds a driver, winning.
I download a trial for some software and it just does not want to play ball, the settings are a PITA.
Two more sets of software later and I have found one which works, with only some small issues, which need to be resolved.
So I now have a vinyl cutter, a couple of colours and can almost cut. I'm happy. I'm never going to be a millionaire out of it, but it should raise a few extra pennies.
Objectives for the future are to grow my colour range, get my cutter cutting perfectly, and then sell.
Here are some pics from my journey so far:
The cutter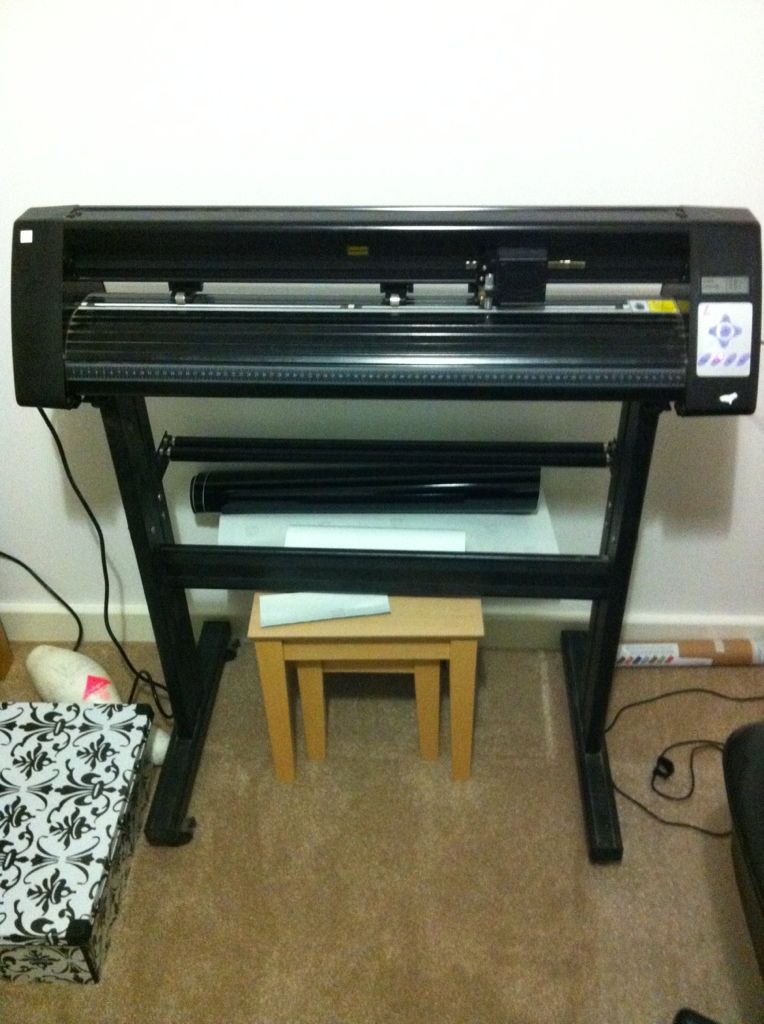 Some festive cuts, the are not perfect, because the cutter wasnt cutting right
My first cut. I suspect if I do start a business it will have a vulture somewhere in the title or logo.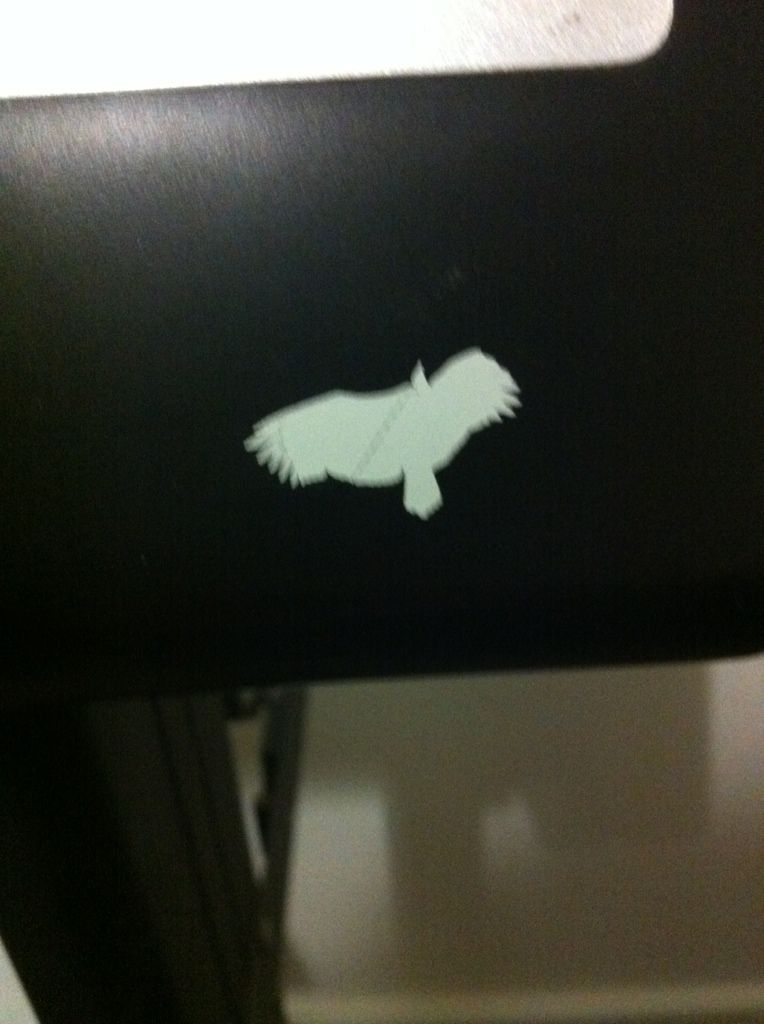 Some Practices I was doing, getting it to the right size.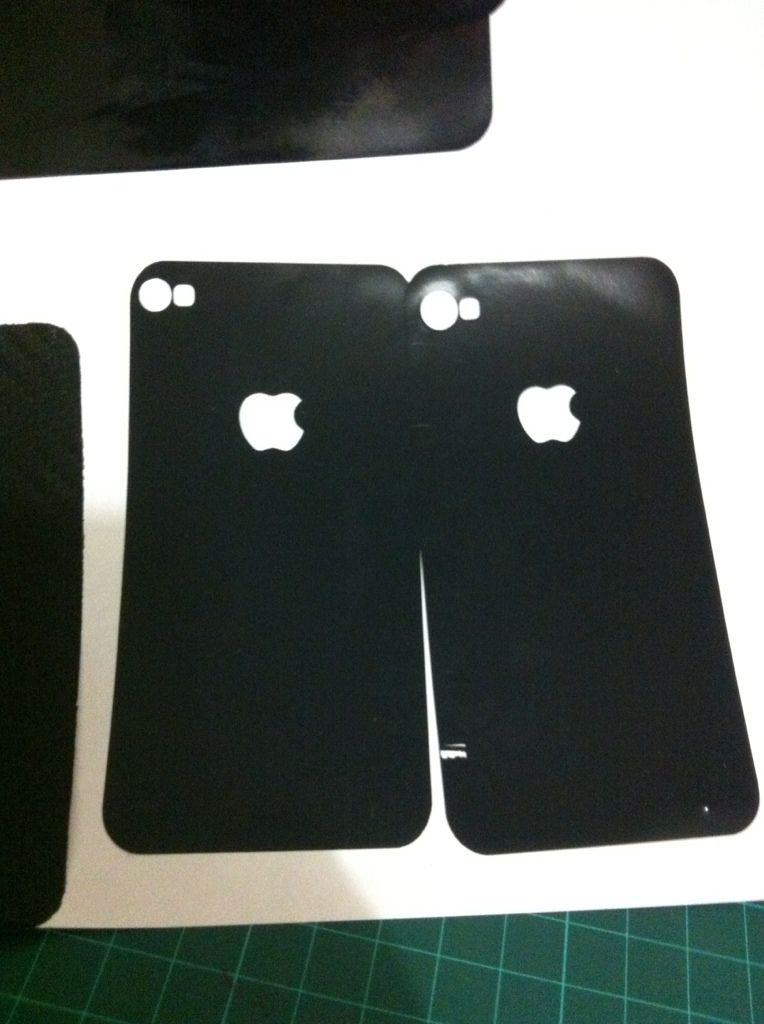 Cut this just last night, the weeding process was a pain but got there in the end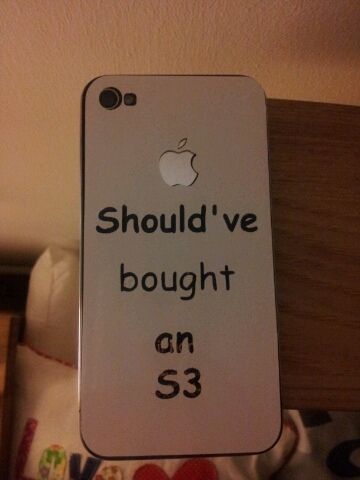 and to finish up, my two favourite cuts so far. These cut perfect thankfully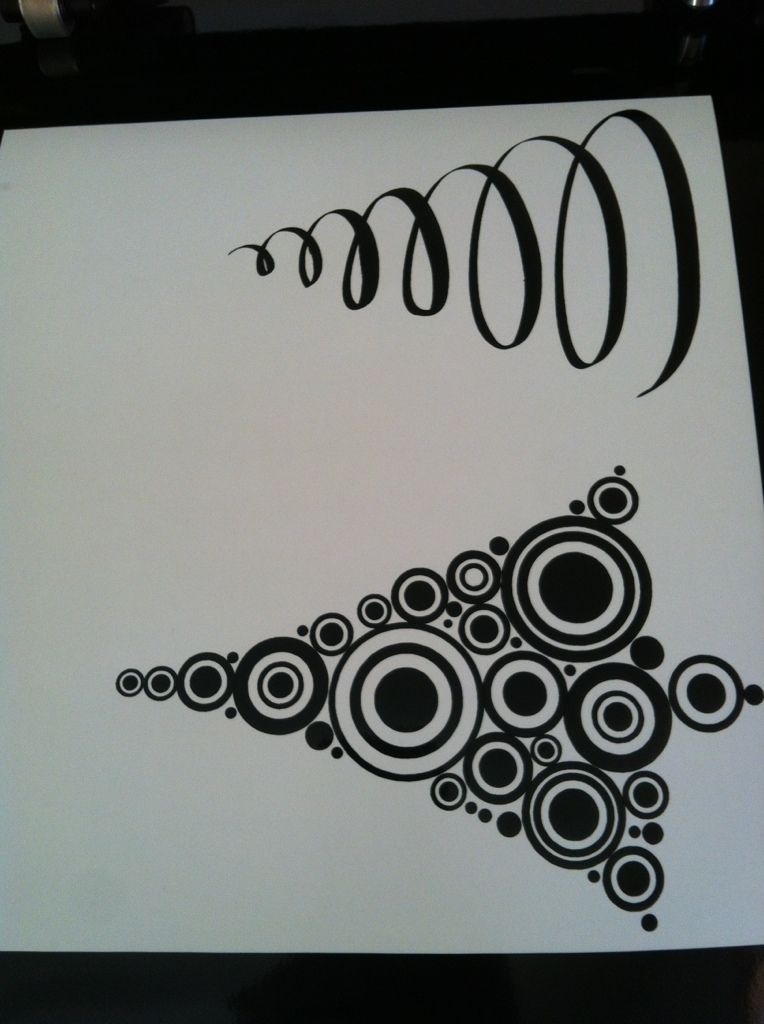 Please do give me tips, advice and other info you can think of. I'm very much learning on this and I'm still in the infant stages.
Thanks