Here are my two Monzas!
Ive always loved Monzas, but sadly most seem to be Auto.... which is fine but just not for me. I also prefer the pre-facelift cars. However, manual early cars are rare these days and ones that turn up are normally rotten as hell, or expensive.
So a buddy of mine just happened to have some of these. In fact, he'd not long ripped the engine and box out of one solid-but-tatty Monza to put into a super-mint-awesomely-restored-but-has-no-engine Monza he'd gotten hold of cheap.
Sadly, not long after owning this he had a series of unfortunate incidents which resulted in the mint car no longer mint and in a recovery compound and the other car in danger of being weighed in to pay his rent. He couldnt afford to get the bent one out of the compound either. Sad times.
So I made him an offer he couldnt refuse to make sure neither ended up cubed (although one will eventually!)
This resulted in a solid 23hr 45min drive from Brighton to Lincoln (twice) on a 24hr hire of a recovery vehicle! In the snow. Eeeep. Tiring is not the word.
Enough of this chitter chatter! PICS!
The solid unbent one.... (in the air for reasons Ill explain later)
Worst bit of this car....... door is toast!
The Donor......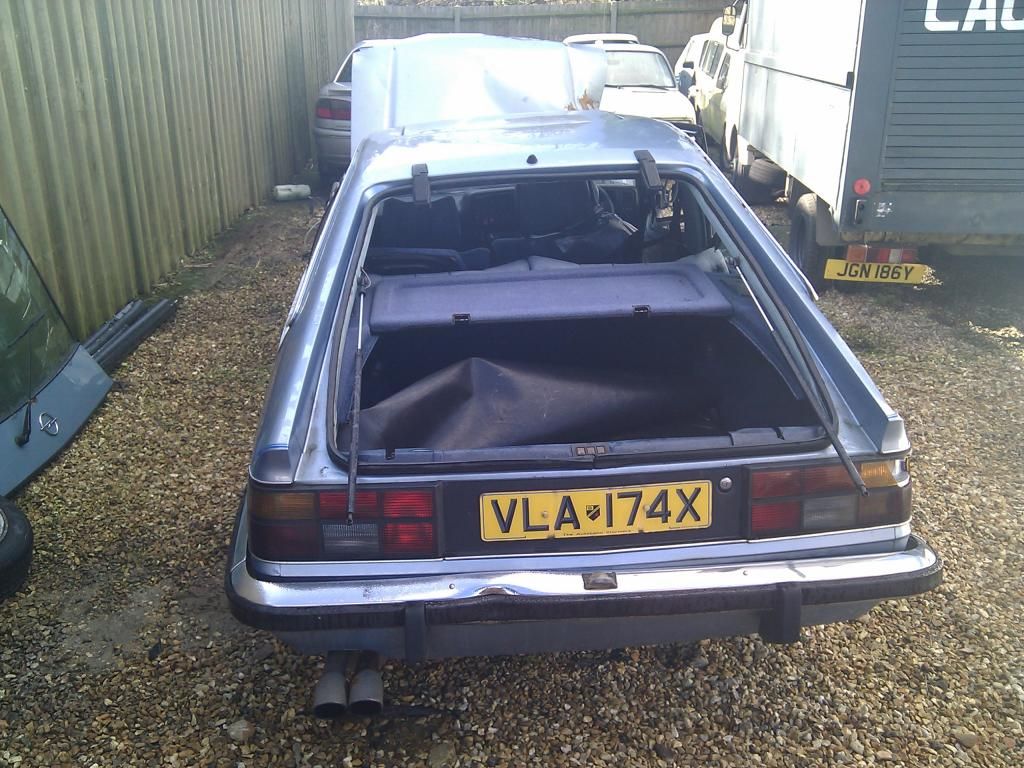 Not too bad?
Hmmmm bit wonky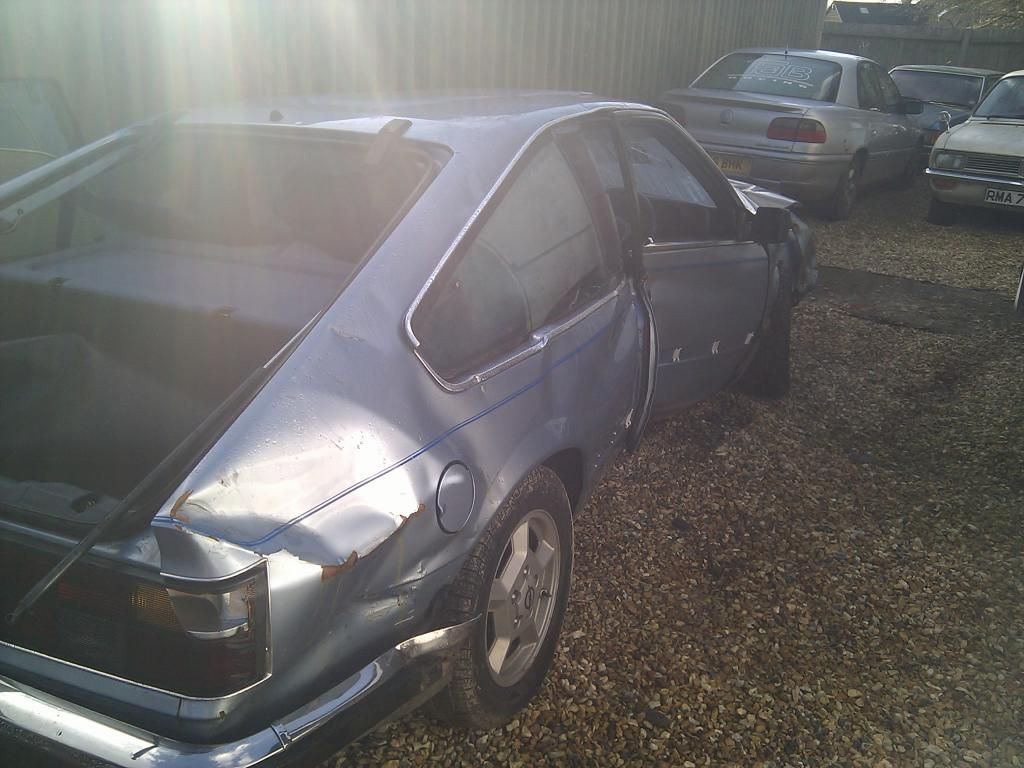 oh cock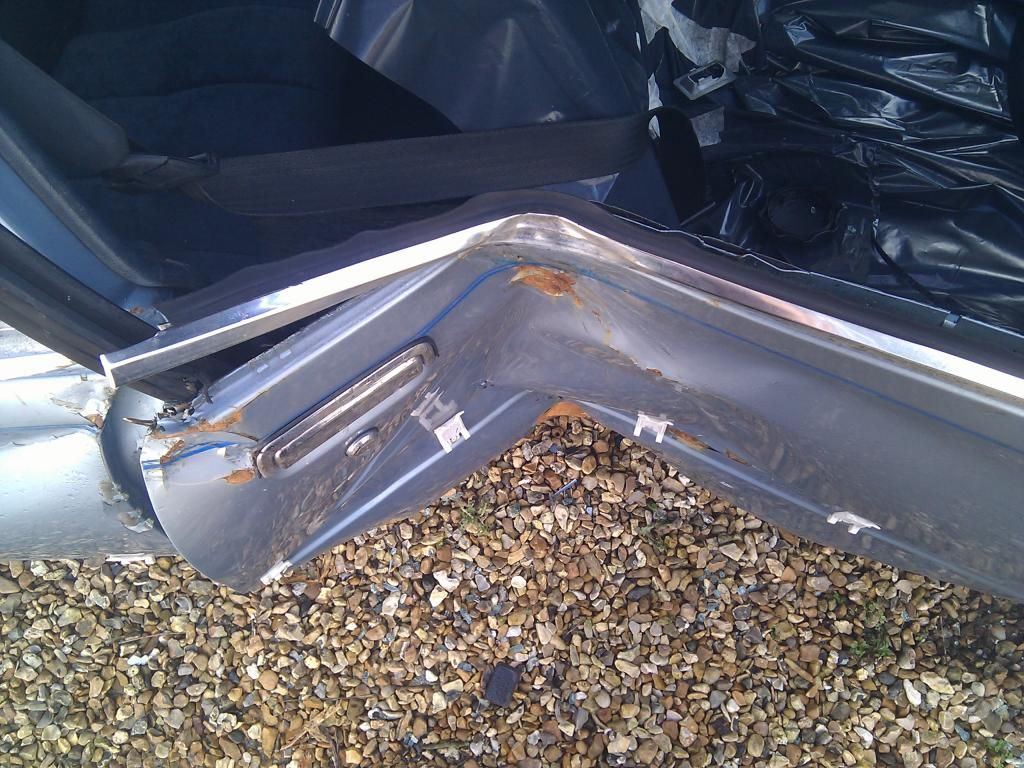 Holy fark! He's a lucky boy......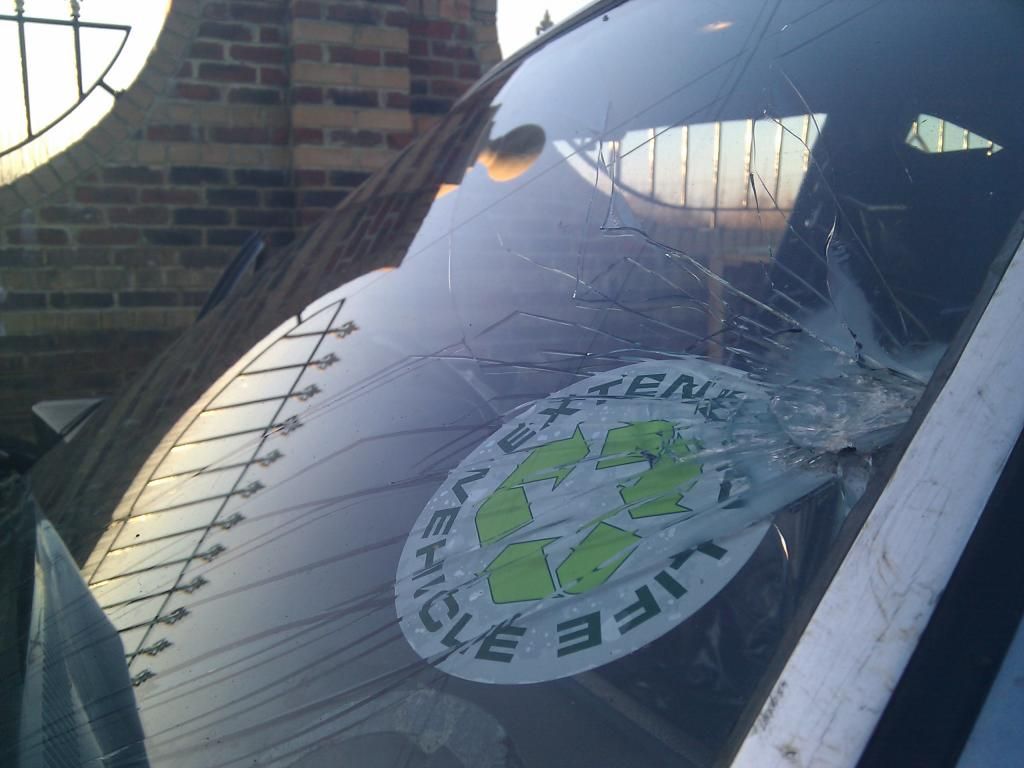 Sad times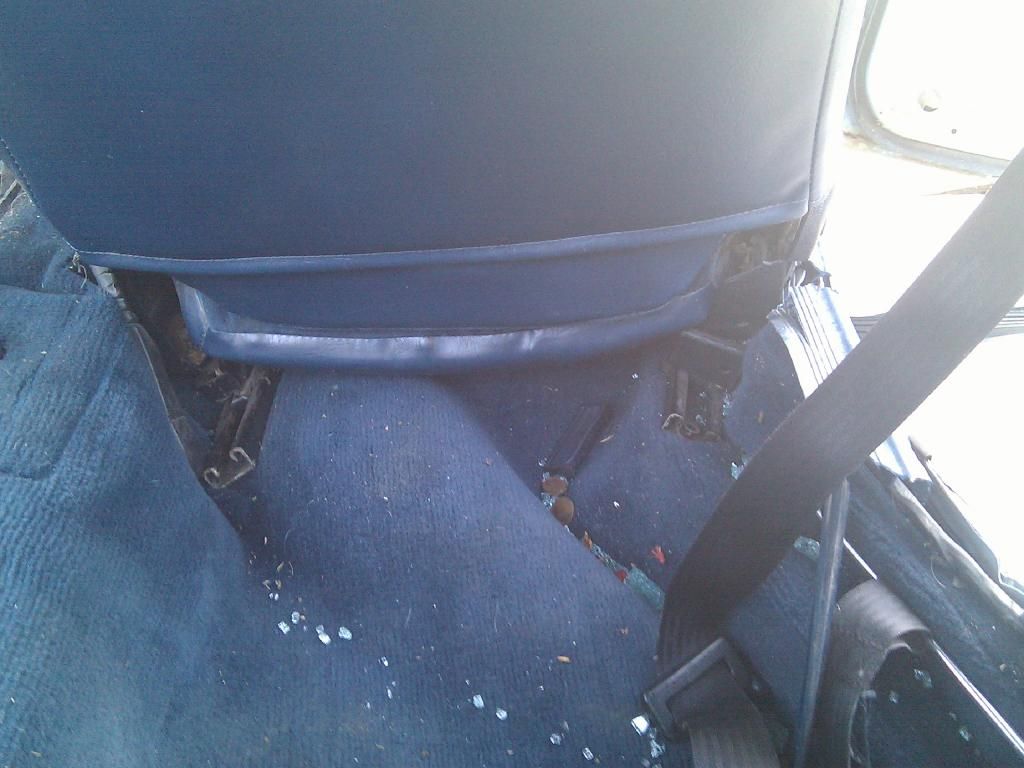 That sill has moved in by a clear foot!
Anyhow, the plan is to take the sexy suspension, stainless exhaust, engine and manual box from the bent one into the straight tatty one with no engine or box. Make one good one basically.
Been swapping interior bits this weekend, taking the fuel tank out (the bent one has a fully repaired tank..... these rot out on the Monzas) and generally prepping ready to swap the engine and box and other bits over

Would like to make it to Wheels day in it but it might be a bit toight!