Evening all,
as many of you know I purchased a 25 v6 turbo a few weeks back, I was debating rehousing the engine in another 25, but i'd rather retain the original shell even though it is a bit tatty!
Today I got about actually moving it out of the garage and giving it a quick clean on the interior, I don't have a wet vac so ended up cleaning it by hand with Dettol Mould/Grime remover and some 1001, came up ok! but its very very aged and the bulk of it needs replacing.
I vacumed most of the leaves and curse word out of the bay
Dirty interior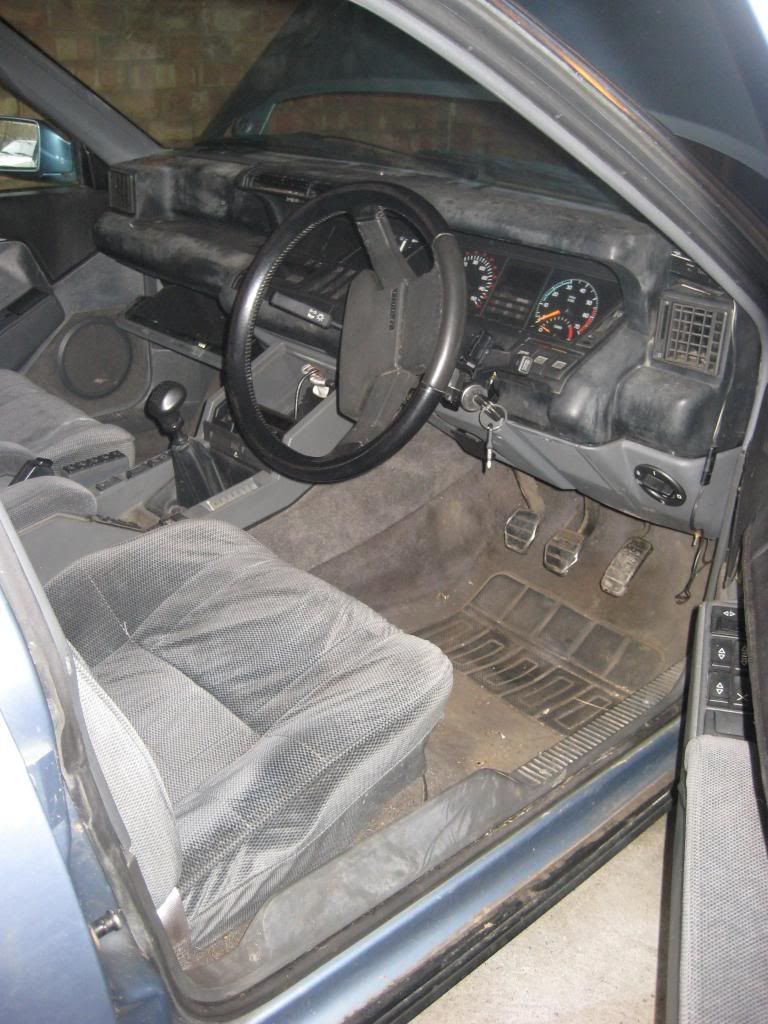 1001, some great stuff, sadly still filty in the car but a whole lot better
During the clean: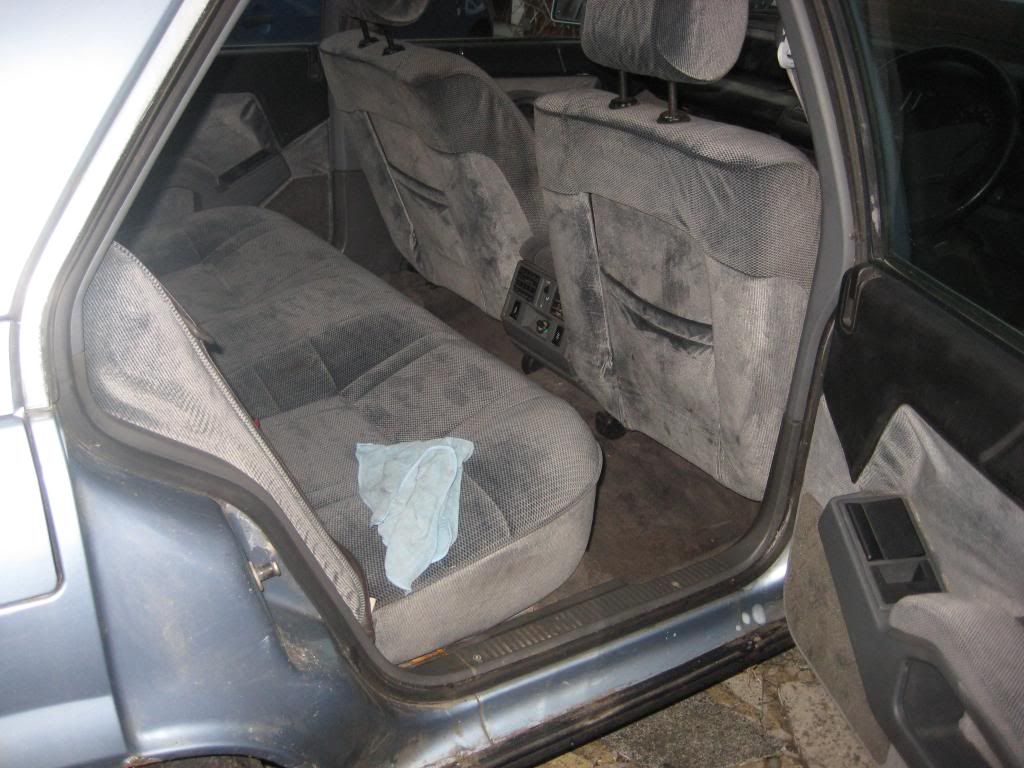 80s/90s fox alarm, disconected what was left of it and took it out
carpets still dirty after a vacuum/1001, really need a vax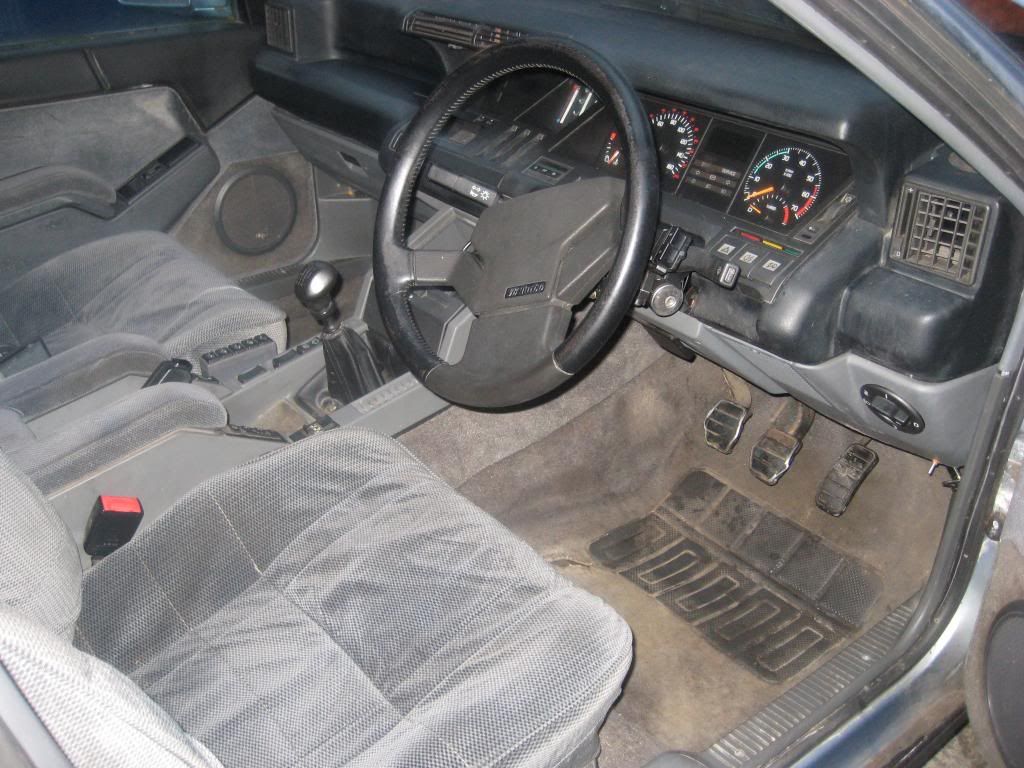 no crappy alarm!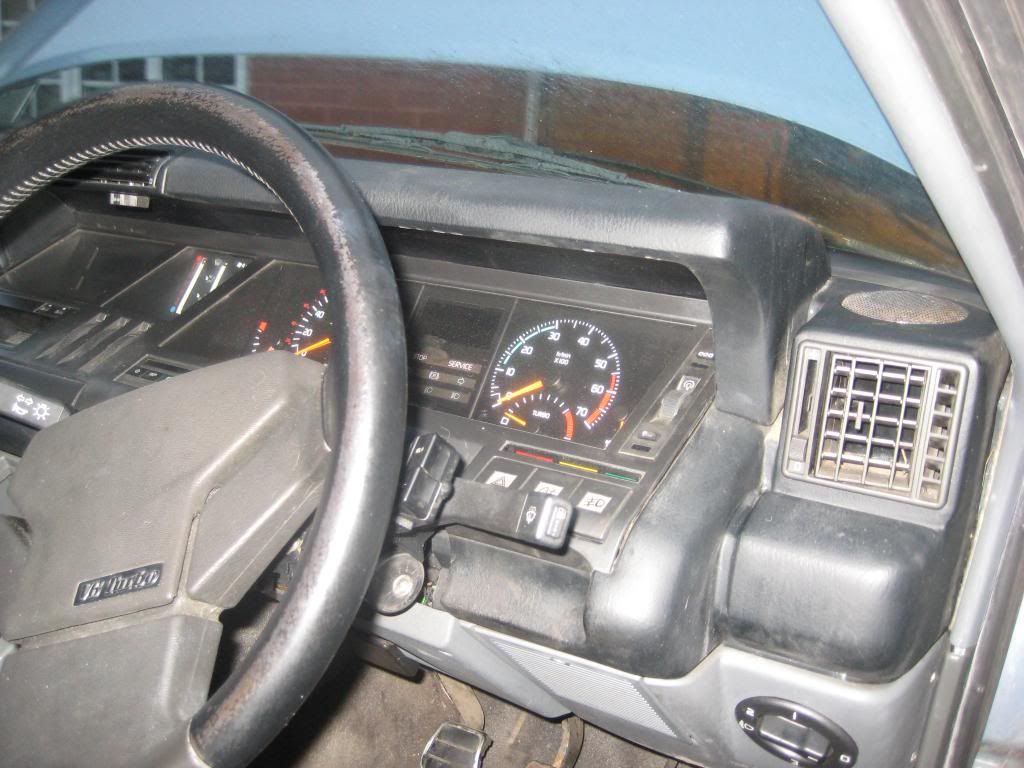 The car is fairly straight, got a few dings in the rear 1/4s to sort and a bit of rust on the arches, and a little around the windscreen
the to do list for the car:
I've sourced a donor car with a full interior, so going to get everything I need from that, my interior needs new parcel shelf supports, boot carpet and door cards, but will end up replacing it all.
Exterior I may replace the rear bumper and ditch the tow bar. Needs the rot attending to, will just tidy it up and rattle can here and there and give it a good polish, give the car some patina!
For the MOT:
New dual beam headlamps, its had single beams fitted and only the mains work! no high/flash and no parking lights!
Sort the brakes
Watch this space folks!
Prab