Model
: Renault Twingo Sari
Year
: 1998
Mileage
: 98,000
Tax
: No
MOT
: April 2014
Location
: NE Norfolk
Price
: 450
Additional Information
:
I'm currently having a bit of a fleet reduction - due to loss of storage I can't keep them all, and as I have two other unusual small French cars in the fleet I'm putting the Twingo up for sale.
It's a 1998 car, which means it's one of the last with the original interior (before they started fitting Clio interiors to them), although it's a bit more refined than the early cars, with a 4-speed fan, electric front windows, remote locking and intermittent wiper. It also has a full-length canvas sunroof, which doesn't leak and opens and closes fine.
The bodywork is mostly pretty good, although there's a scratch / scrape on the passenger side door and a little bit of lacquer peel on one quarter - not particularly noticeable though as it's not a metallic finish.
Mechanically it's fine - the engine has a slightly noisy tappet but pulls well and doesn't use vital fluids in any noticeable quantity. The car doesn't weigh very much so it's quite nippy even with 60 bhp, and it's good on petrol too. Occasionally it takes a couple of goes to start - it seems the immobiliser can get confused if you turn the key too soon after inserting it - it's old and French so doesn't do anything quickly. It always goes if you take your time though. The steering is unassisted but still perfectly manageable.
The interior is all OK, with no major rips / tears / stains. The electrics all work, although there's no stereo fitted at the moment. All the wiring is there to fit one however.
It passed its MoT on Friday; tax is now out, but I could possibly tax it if need be.
Here's some pictures.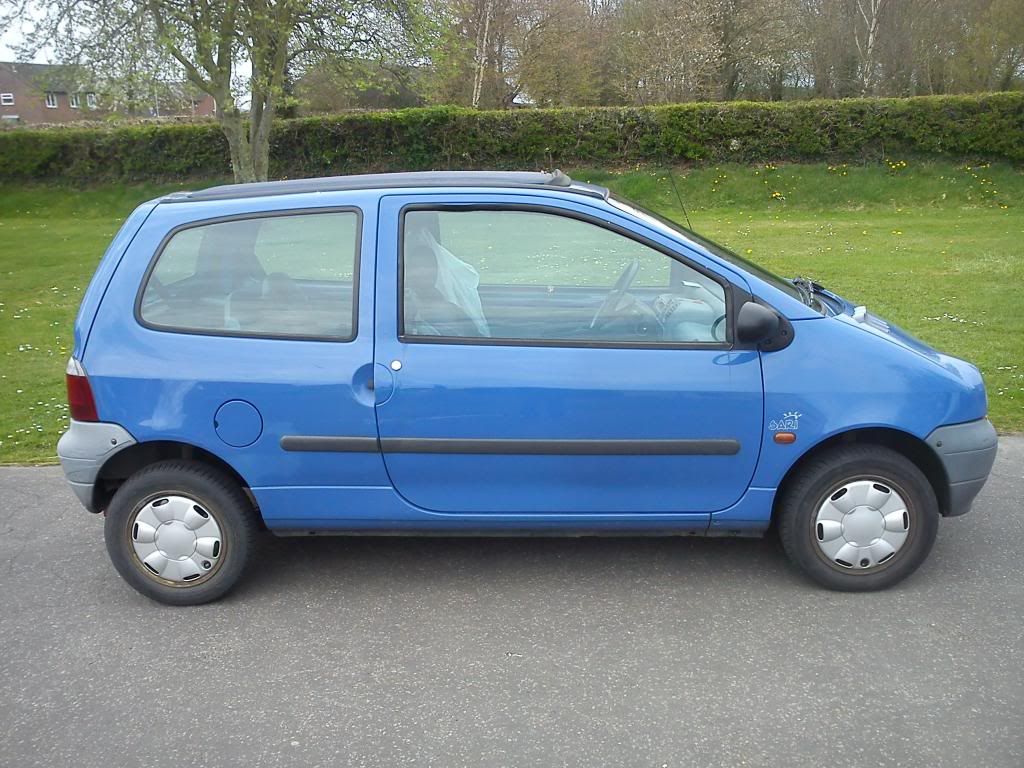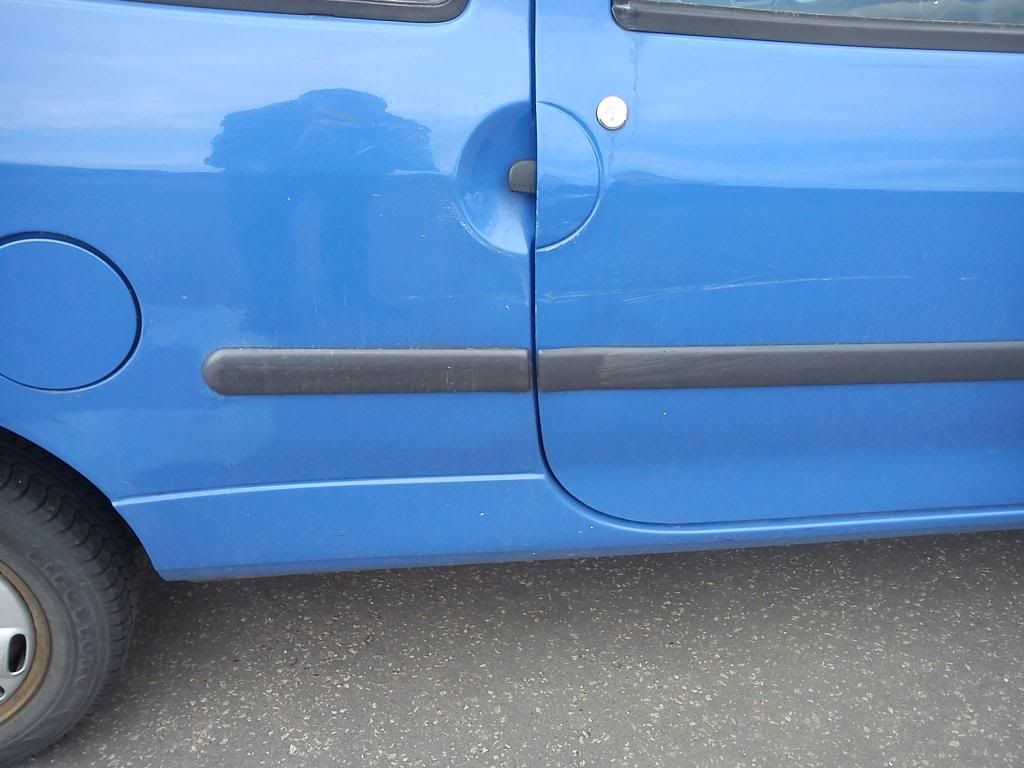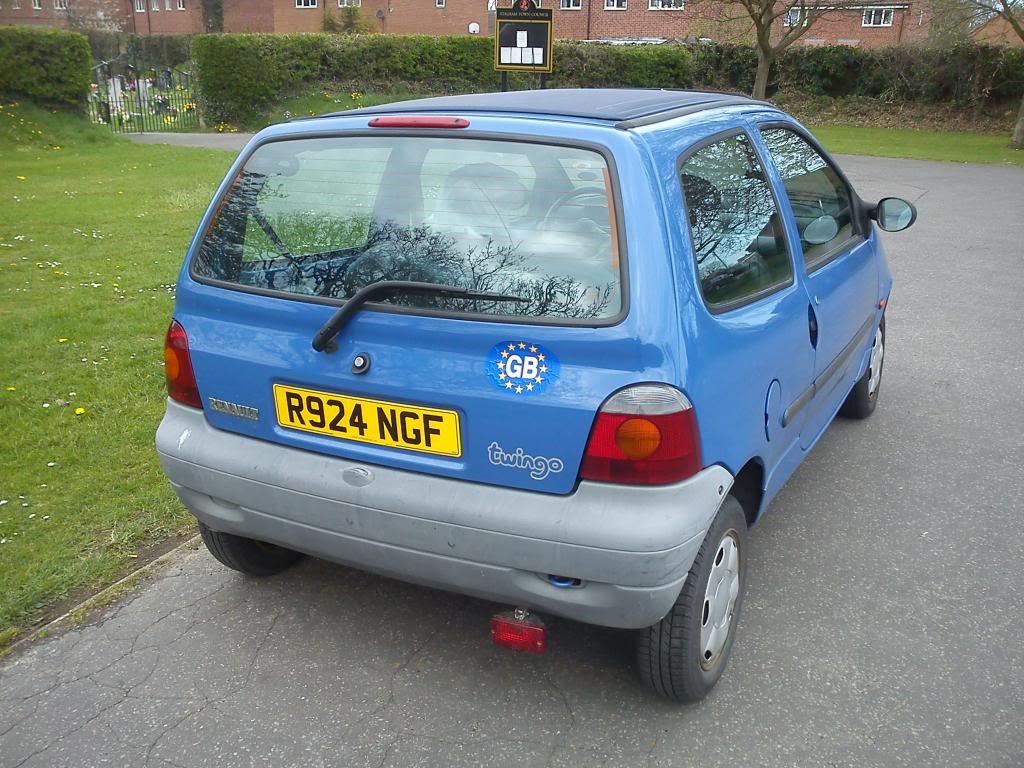 £450