2020 edit - all photo have been put into 3 youtube slideshows. Links in the final page of the this thread.
Hi all,
I've bought this about a month ago which is also my first "aircooled" car. Its beetle chassis 67 Covin 930 replica. Been off the road for about 5 years. Previous owner fitted a 1.6 xr2i 1600 engine but lost interested/arsed it up. this has got a good chassis etc but pretty sheddy as you can see. Pics as per the for sale thread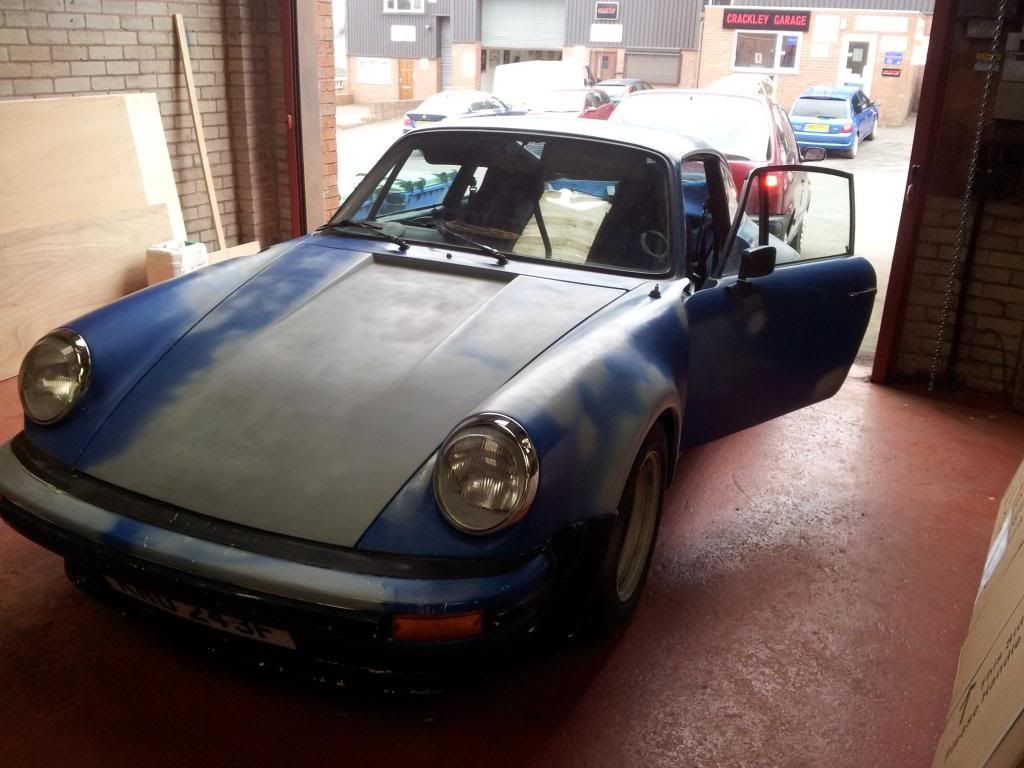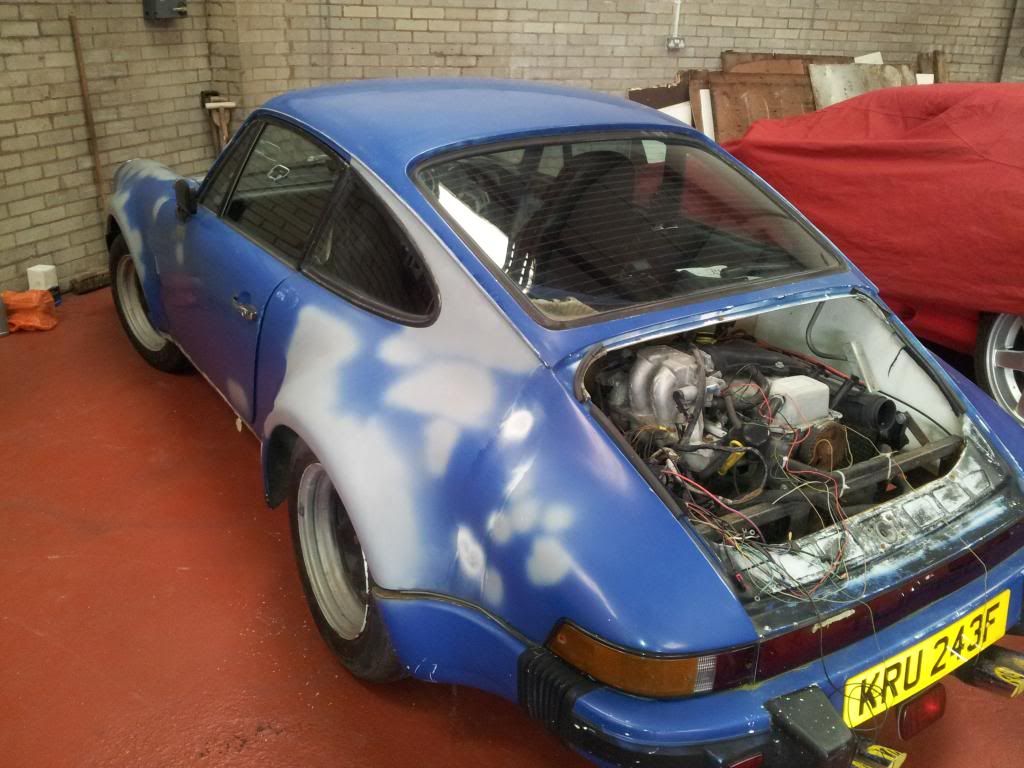 Its the ideal candidate for what I want to achieve. I would have liked to get a early 911 or 912 but I don't have that kind of money (wife banned me)and I really don't fancy spending £5k on a rotten project car. I'm also not a fan of porsche running costs. I once read an article which said that a secondhand 911 will always be a £20k car....you either spend £20k up front on a decent one or get a cheap one and spend £20k doing it up.
See the pic below, which is a 912 recently featured in a vw mag. This is the closest I can get to explain where this covin will be heading......also see the stuff magnus walker does......
cheers
Matt