Bit of an update…
Dents dents and more dents…..
Before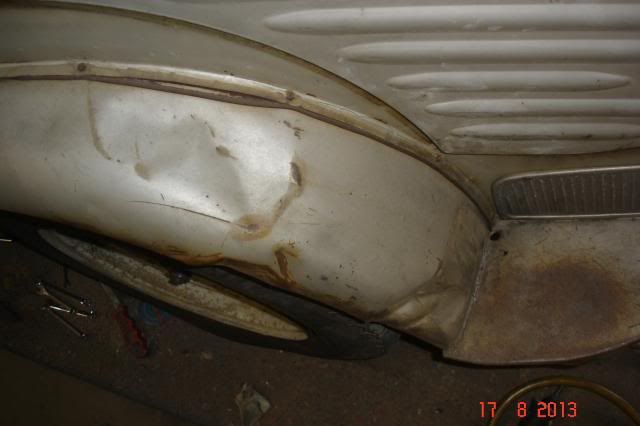 After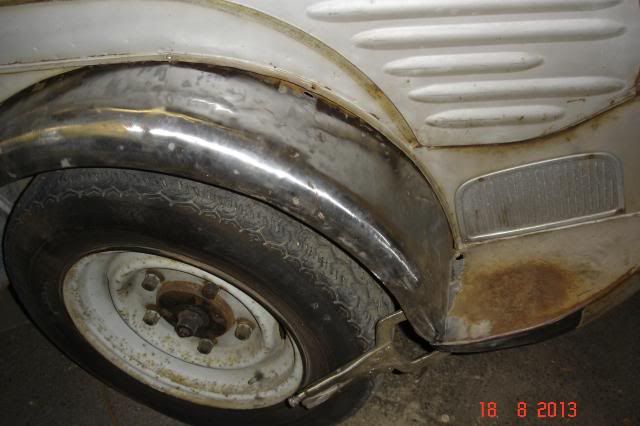 Damage.
Repaired,
My latest e-bay purchase……..Carlos fandango tail pipe……init…..lol
Also decided to put a hinged panel in the one side for viewing purposes at the beach ha ha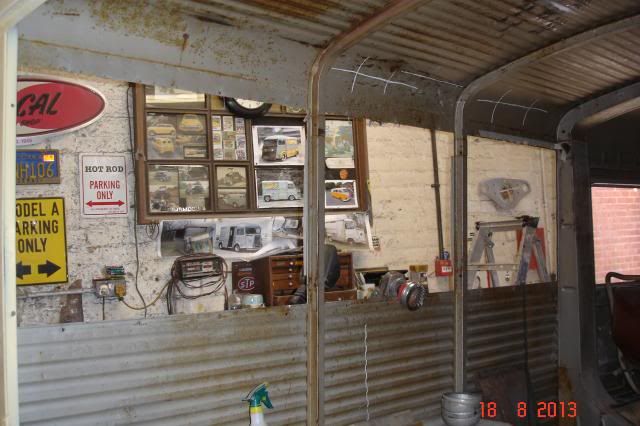 And now the good news….. The mechanical side of this project is about to start. (and about time) Bought a lowish…. mileage Audi A4 1.9TDI. After measuring the engine and box it should fit in with minimum of cutting.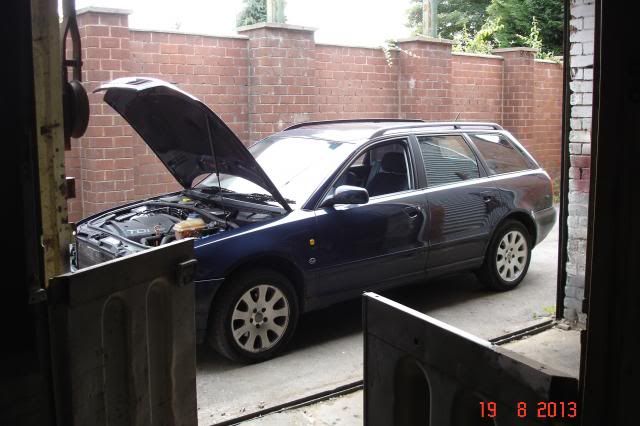 I have been told there is a company in the Birmingham area banding steel wheels anyone have any details…. Thanks
Dave