On the road to sorting one of the many small problems on the car.
What's been most annoying (especially this time of year) is that I've had next to no dash lights, fortunately I came across a guide on one of the Audi forums and it turns out the majority of the switches/instruments just contain standard mini 12v filament bulbs.
Bought quite a few of these; bargain at 24p each trade price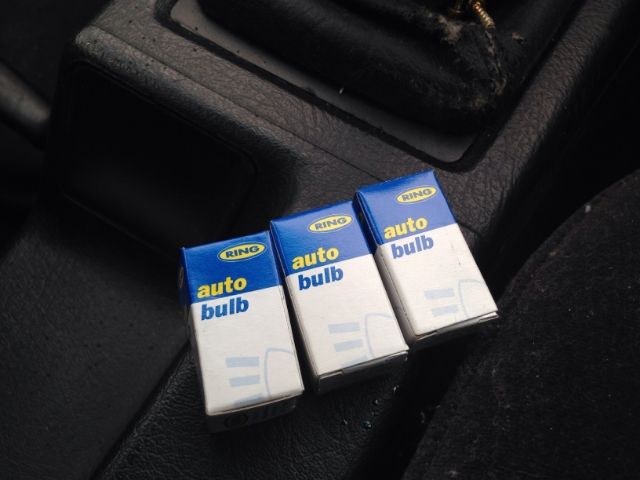 Popped the heater control cover off, replaced a bulb and tested it (I was actually expecting it to be another problem and the bulbs to be fine), fortunately it worked!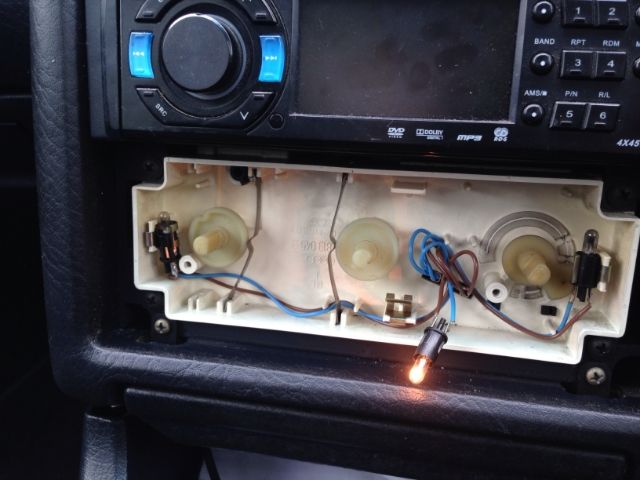 All 3 in and working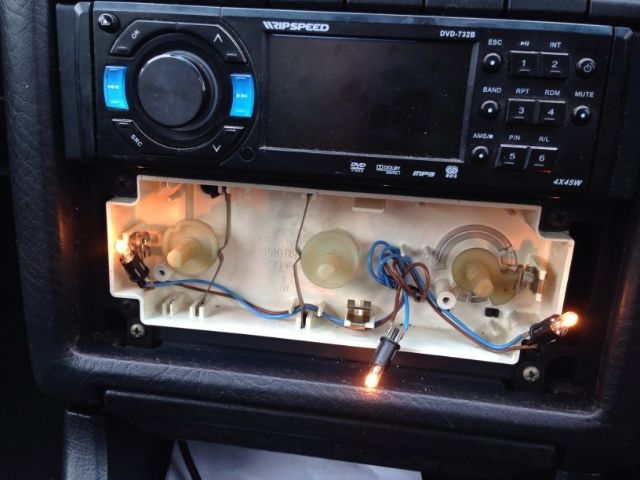 I also replaced the bulbs in the switches, last one to do is the headlight level, it's a bit more involved as you need to split the switch and solder in a new bulb as it doesn't use a plug, I'm going to do this at the same time as replacing the lights for the electric mirrors and windows!