EDIT- NOW £1500, get it out of my sight.
As title really. Don't really wanna, but need to finish paying for the RX7 which is rapidly nearing completion, so needs must!
Built this ourselves (well, me with stupid ideas and money and tech info, my friend who's a pro tuner/mechanic/fabricator getting his handy dirty and taking my money), originally with a £1000 budget, which actually got it going, but making it as it is now ended up well over £2.5k, and that's with mega bargains, stuff I already owned, and mates rates labour- You can imagine what this stupid car would normally cost to build...!
The car-
R-reg Volvo 940 2.3 Turbo (Still is a 2.3 on the log book).
Only 1 or 2 previous owners before me IIRC.
Full Volvo service history from new! Last stamp about 4000 miles ago!
Ridiculously good condition inside and out.
Full leather, electrically adjustable, heated, etc etc.
Electric mirrors, windows, sunroof, etc etc.
Everything works barring the aircon has been removed and stock rev counter (Aftermarket one fitted).
10months MOT and 2months Tax
The conversion/mods-
4.9ltr V8 turbo block/heads from a 1981 Pontiac Trans-Am Turbo, low compression pistons etc- 20psi+ has been done on stock internals and turbo.
Custom 4-1 tubular turbo manifolds.
T3/4 turbo with carbon seal etc for draw-thru use and Holset HX35 adjustable wastegate actuator on custom bracket.
4barrel Holley carb on custom adapter.
3in stainless front wing exit exhaust with Scorpion slash cut tailpipe.
Heat wrapped exhaust etc etc.
Malpassi carb fuel pressure regulator.
Welded diff.
Uprated (HEAVILY strengthened) rear diff subframe.
Slightly lowered.
Custom propshaft.
Solid engine mounts.
Two speed electric fan.
Custom aftermarket ign leads.
TH350 3 speed automatic with drag spec reverse pattern conversion and manual valve body conversion (so now it's P, N, 1, 2, 3, and gearchanges are HARD and FAST, not at all like a normal auto!).
Line lock for burnouts and generally acting like a dick.
Decent head unit that takes CDs, SD cards, etc and sounds bloody good (maybe uprated speakers, never checked).
Starts from cold on the button every time.
Drives nice to be fair, VERY loud and awesome with exhaust bung out, VERY quiet with exhaust bung in. Even without bung it's nice and quiet with the windows shut as it's a posh spec late Volvo so it's very very well sound deadened!
Needs taking to a tuner that's good with Holley carbs to set it up properly- Currently running hardly any boost and has a slight hesitation just off idle which is annoying but totally dissappears above about 1200rpm, but that's just mild tuning stuff I've not got round to doing yet.
Due to low boost etc it's not mega power, but a LOT of torque still, potentially STUPID fast once set up! Turbo is good for 400-500bhp I'd say and even more in torque, though we planned to fit a much bigger one! 4.9ltr will spool anything!
Has not got a high top speed! Around 100mph at 5000rpm on the current diff ratio and wheels, but cruises fine at 70-80 on the motorway.
ABS light has just came on, which is odd, not sure why, it all still works as standard, maybe the welded diff has made the light come on.
Due to the crazy low idle (sub 500rpm!) and using the Volvo oil pressure gauge, the light is on at idle, but goes out once the car is at normal sort of revs.
Towbar with full electrics.
Some videos...
Cold start with bung in- Quiet!
Burnoooot
Flames and a normal launch
More flames (manual choke on a little to make it richer, can do from drivers seat if needed

)
PICS-
Tax-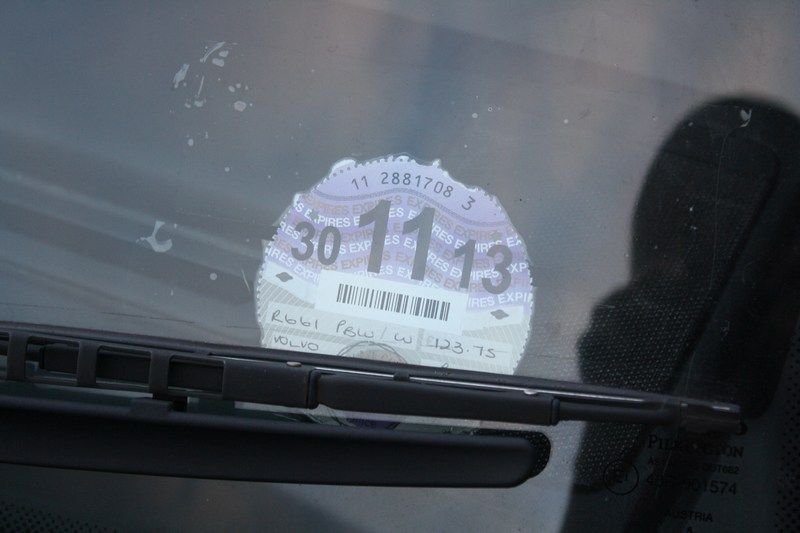 Tubular manifolds-
Engine-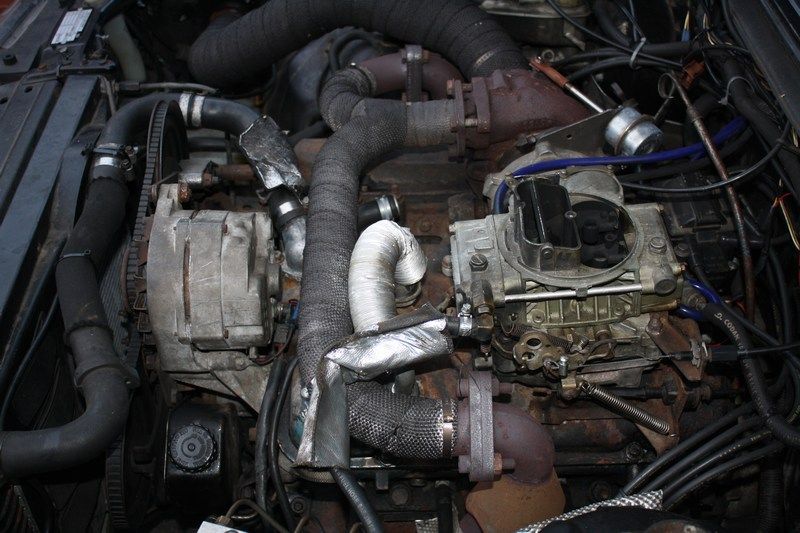 More engine-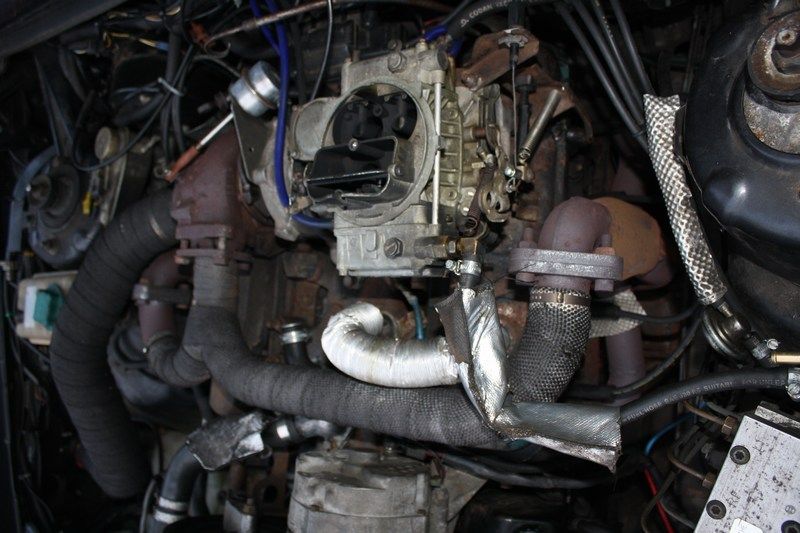 Holley carb-
Engine and exhaust-
Turbo and carb-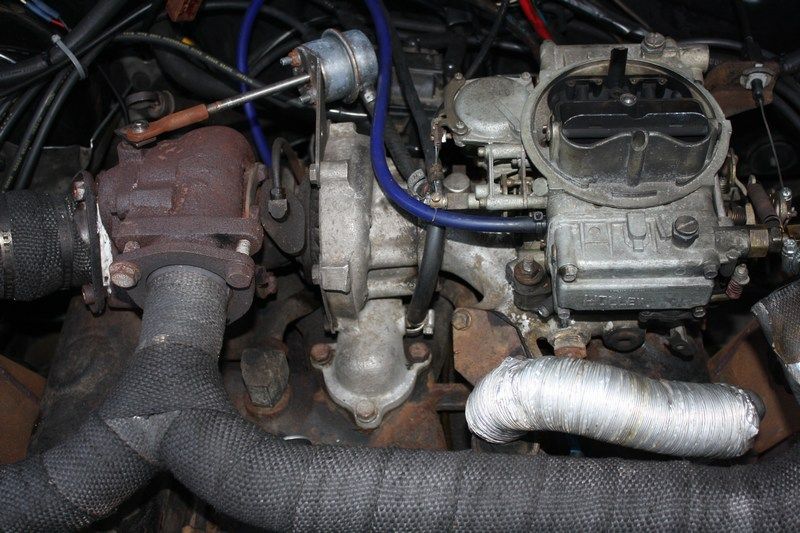 Tailpipe-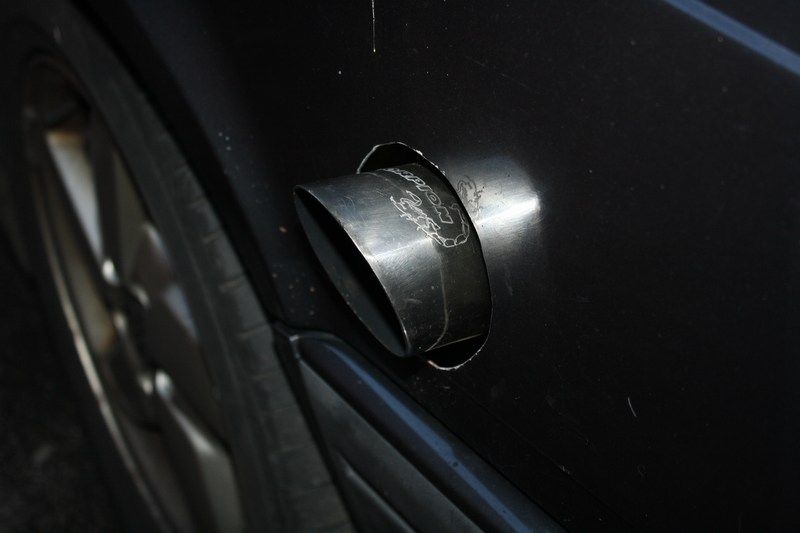 Handbook-
More engine-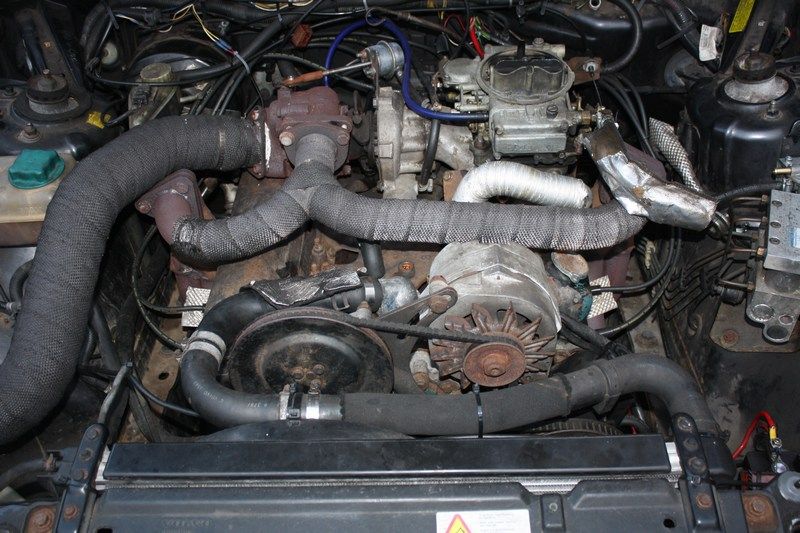 Service history-
More service history, goes right back to new!-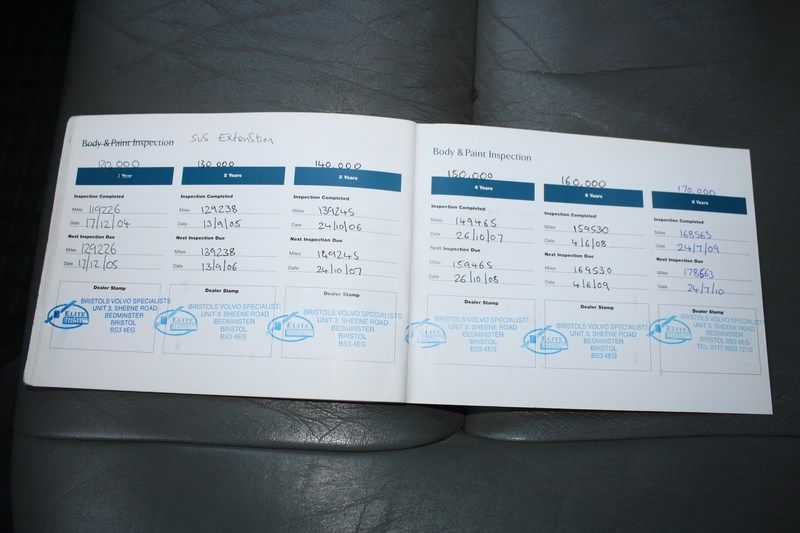 Current miles, pretty high, but the car is amazingly good nick-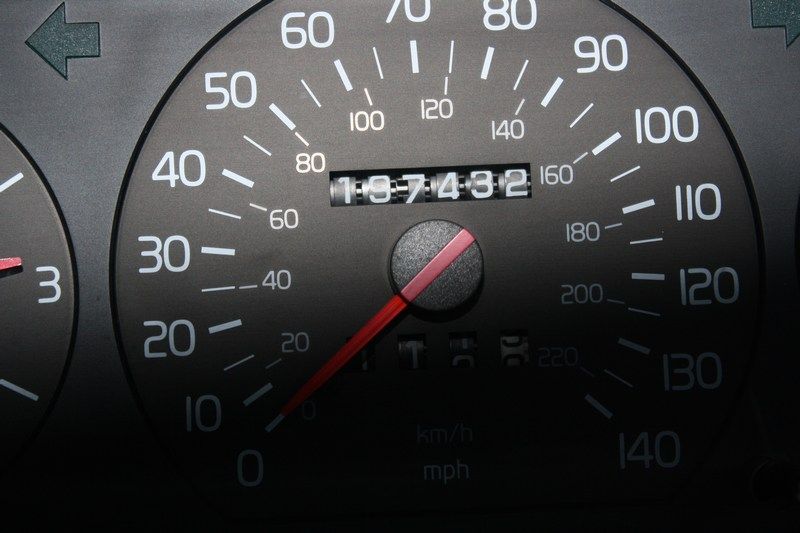 Interior-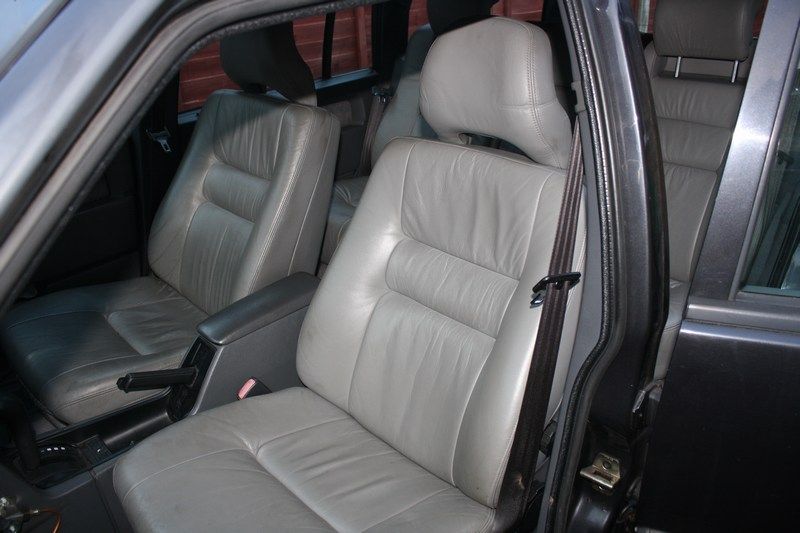 MOT-
Boot-
More interior-
Even more interior-
Dash-
More interior-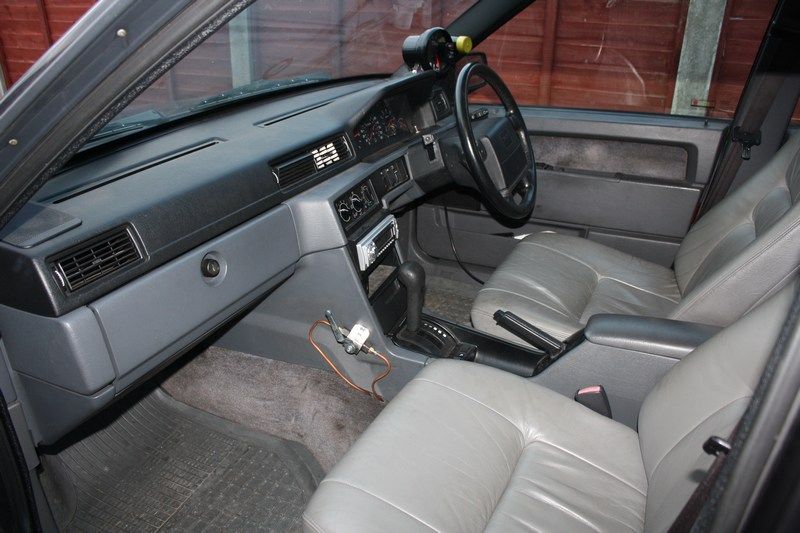 Shifter-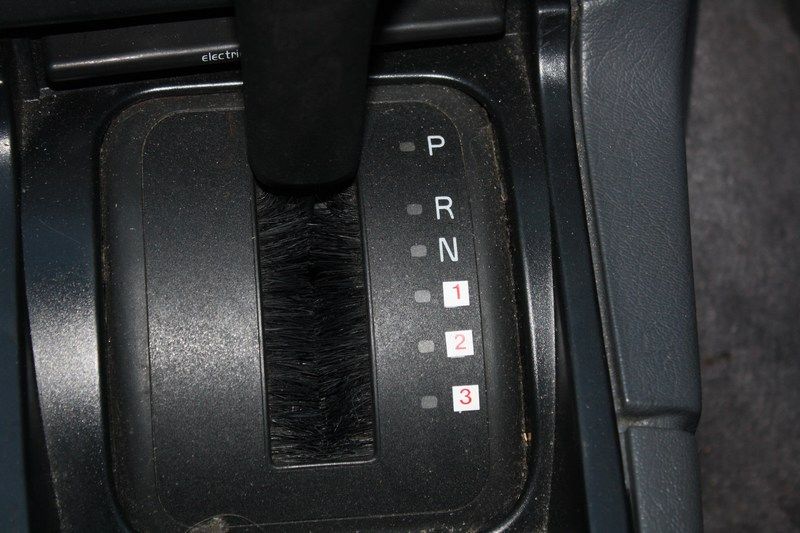 Tacho-
Line lock-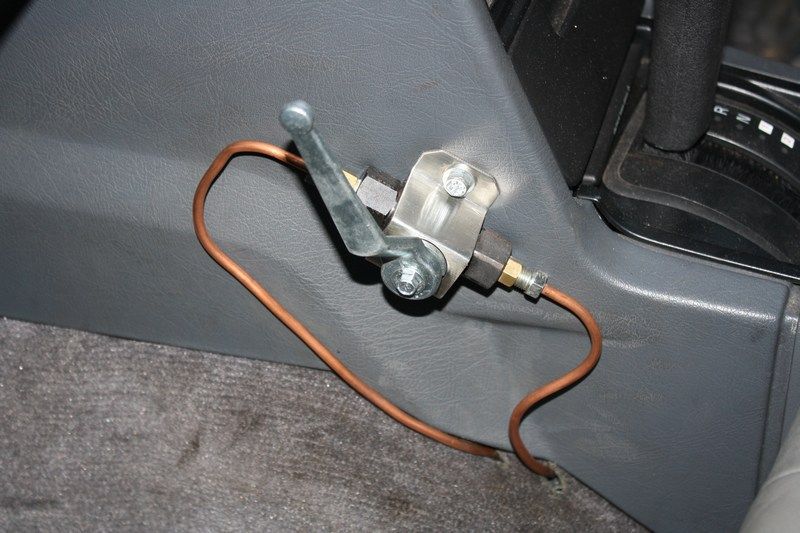 LOLVO-
The car...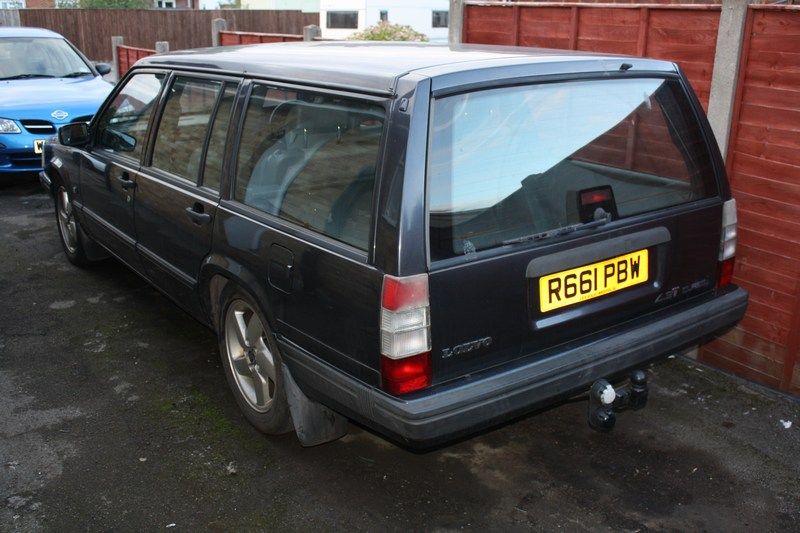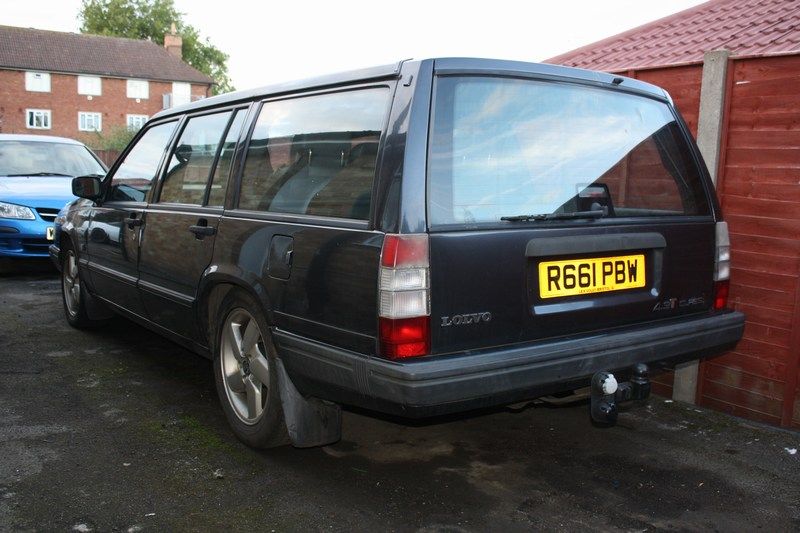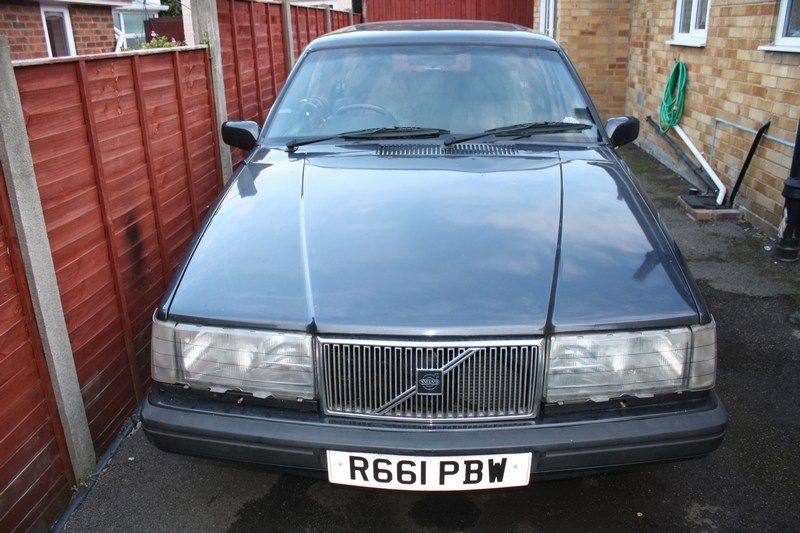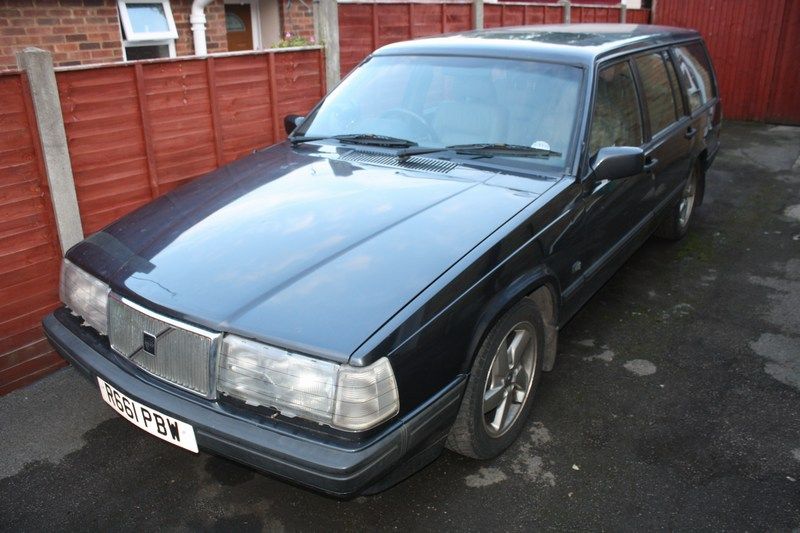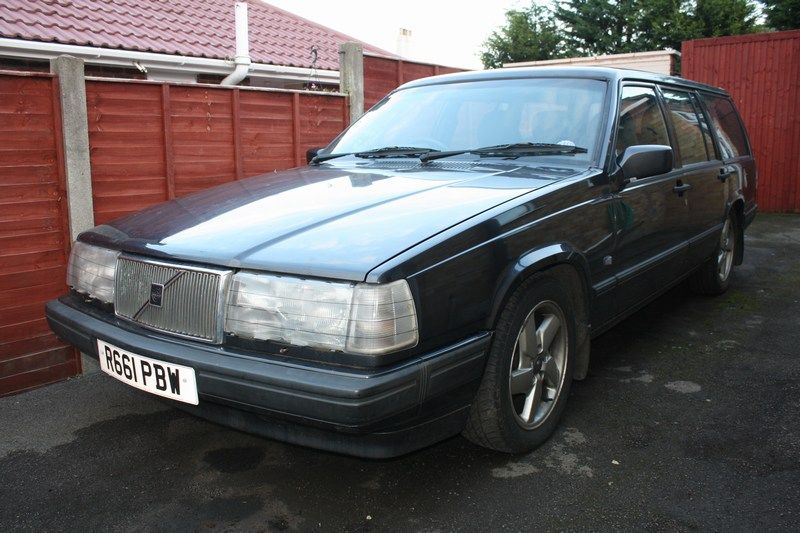 Heavily strengthened rear end as even at low boost and low RPM it twisted and snapped the original setup like twigs!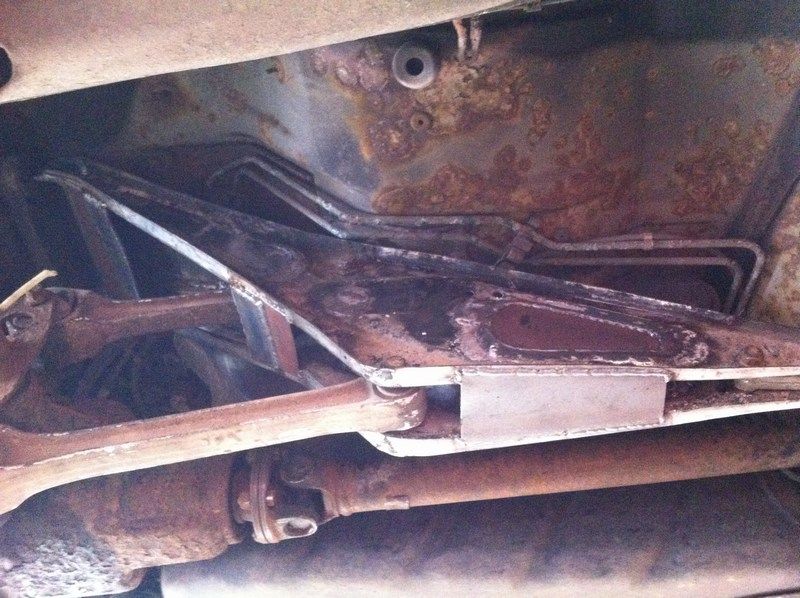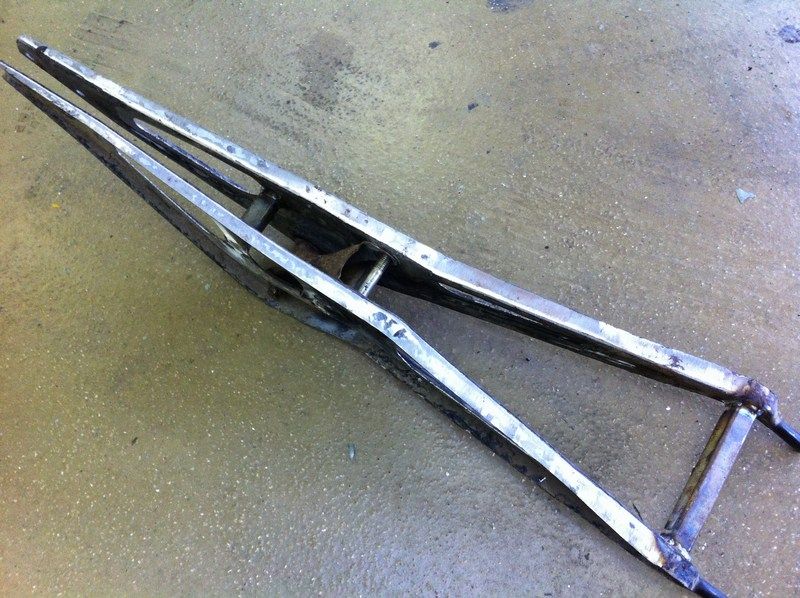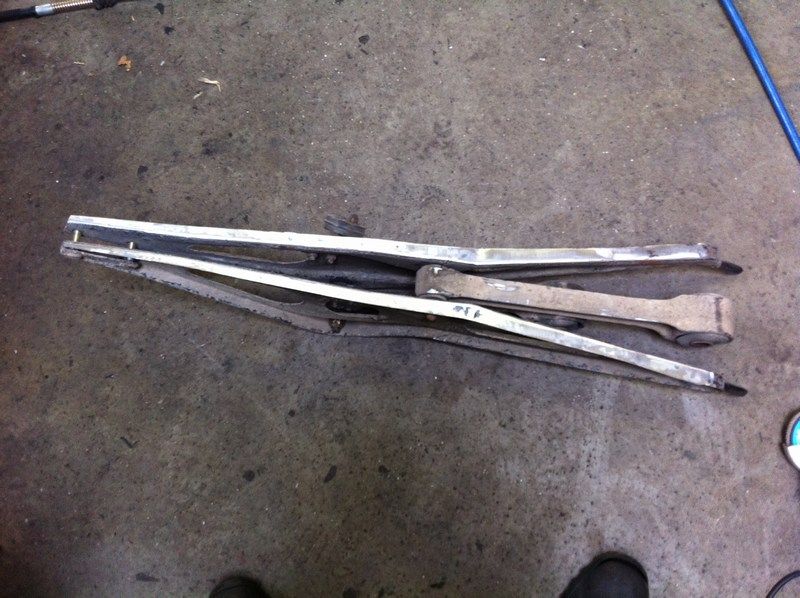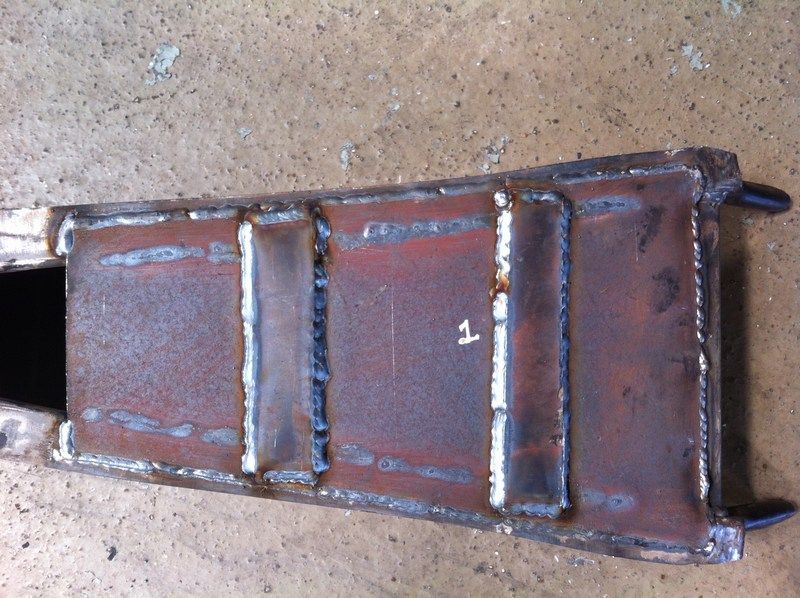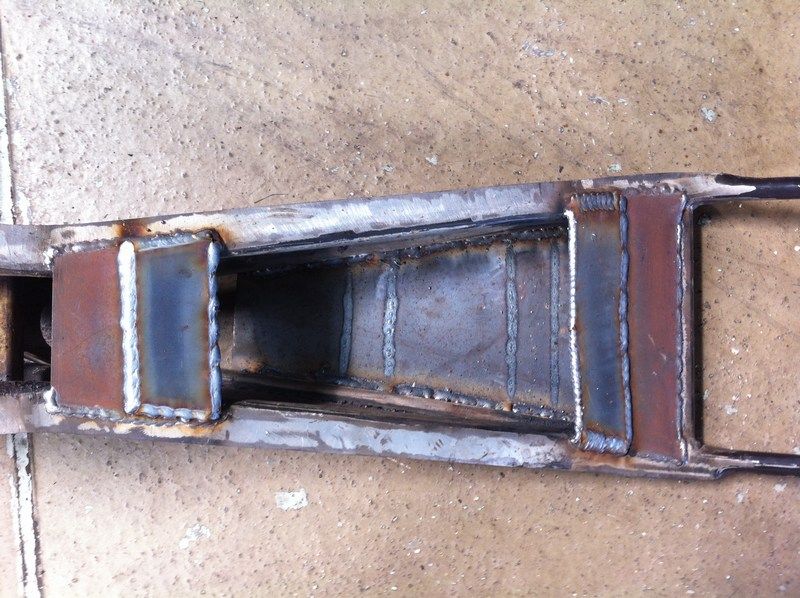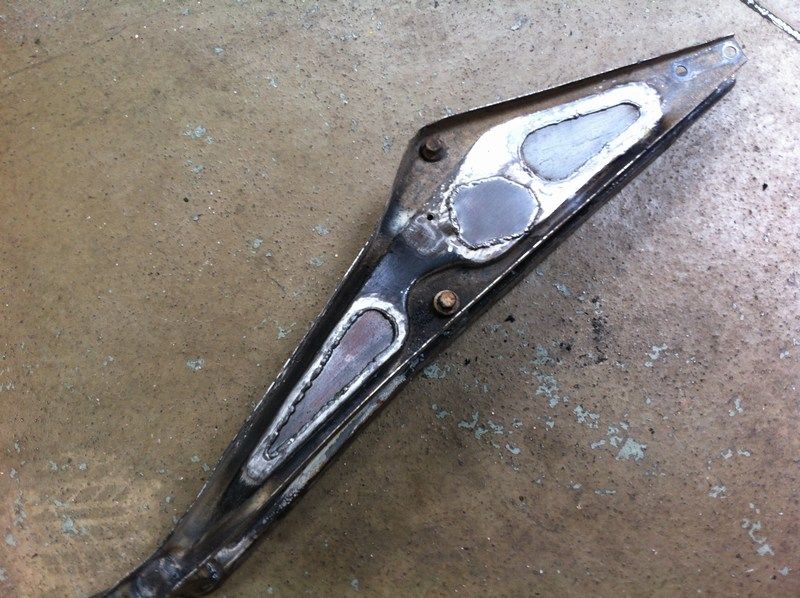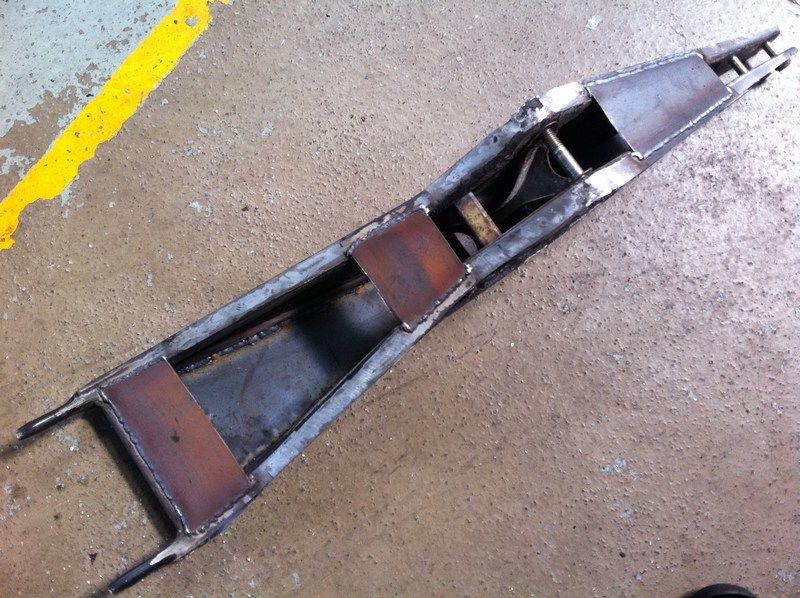 So yeah, a driving, MOT'd, Tax'd, burnooooot crazy noisy mad thing, that's 99% done, just needs setting up etc to be made curse word daft. We was gonna stick a massive turbo on it, get it pro set up, and go mad in it, but the RX7 is coming on so fast and eating my money so fast this car has to go to pay for it!
At the moment due to needing to be set up it's not great on fuel to say the least lol, and though I've done 40mile+ Motorway journeys with it, if was me I'd still trailer it home unless you was local and get it set up properly, but whatever.
I want £2250 for it, which is losing me money, not to mention the mega time and effort put in, but that's life.
Car is located in Cheltenham, Gloucestershire.MORE PICS AND INFO ON NEXT POST....