2013 - V1
2014 - V2
2015 - V2.1
I use a wheelbarrow at my allotment regularly. Here it is full of quinoa.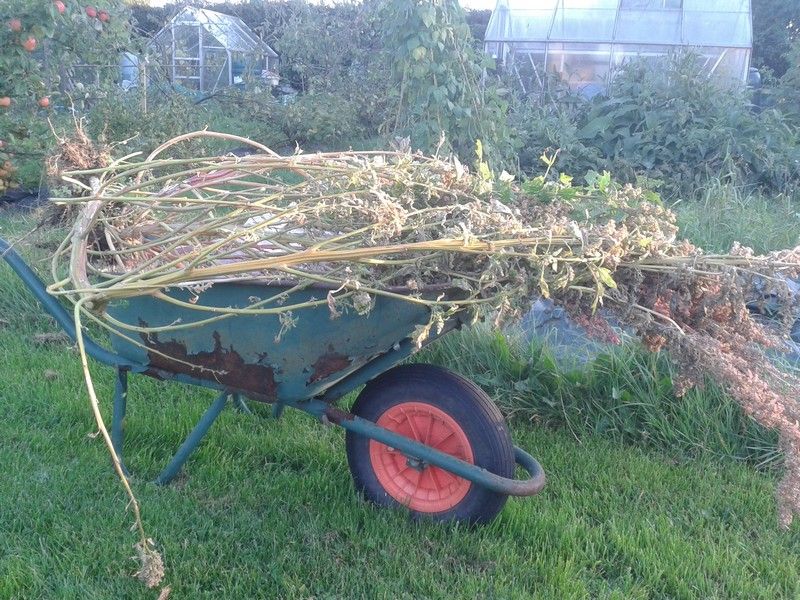 and the last of the toms
It's a nice wheelbarrow, but the ride height has been bugging me for the last year so I thought it was about time to do something about it. A few quid later at the local cattle market auction got me a project barrow.
Here is the beast. It's rough, all the connections from the bucket to the chassis have failed or about to fail. It has a lovely plaster/rust/pig poo patina.
Bucket removed for chassis mods.
Slot for the wheel
Chassis chopped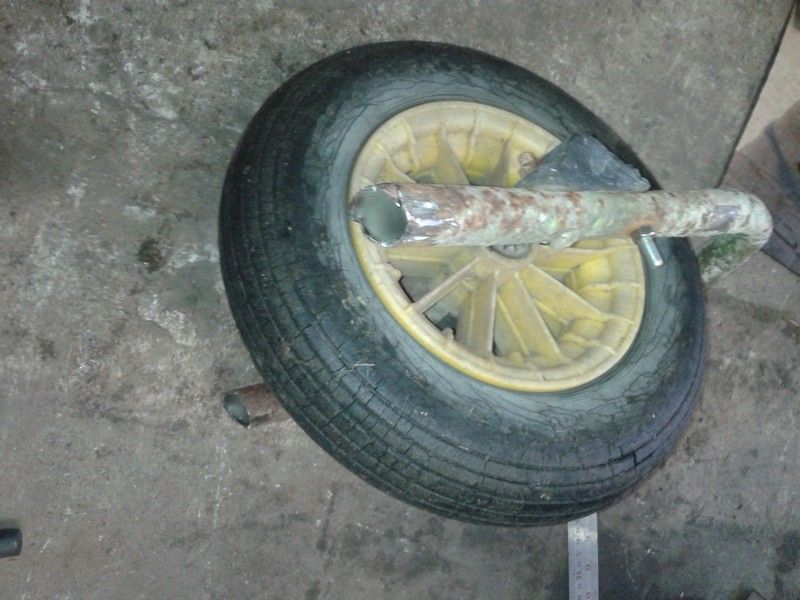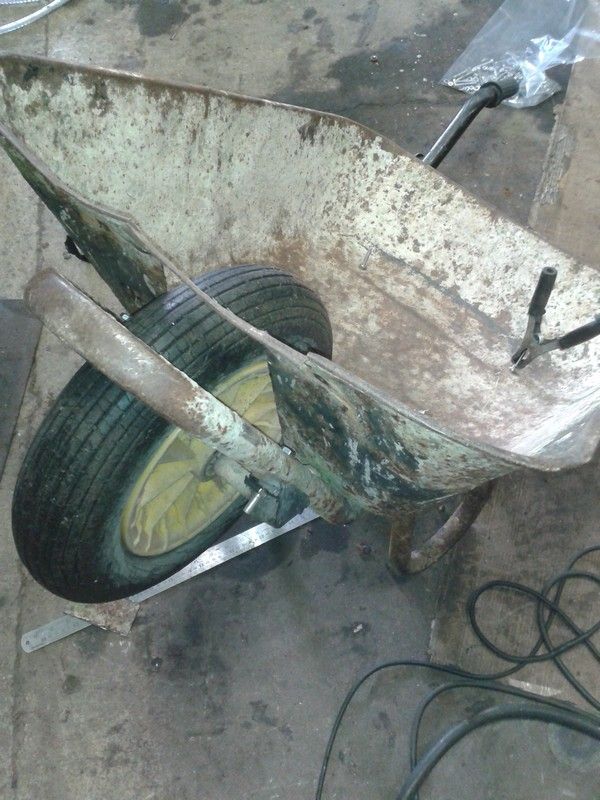 Mad rake
Wheel arch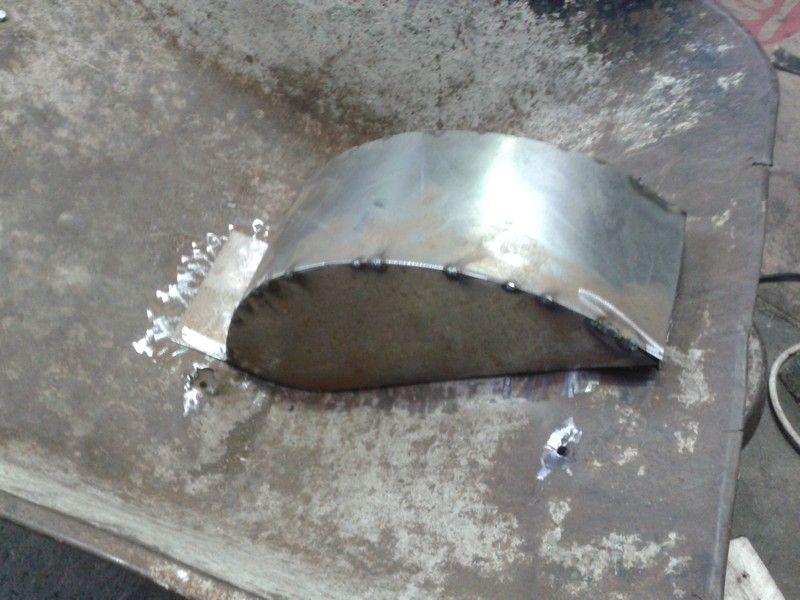 A few on location shots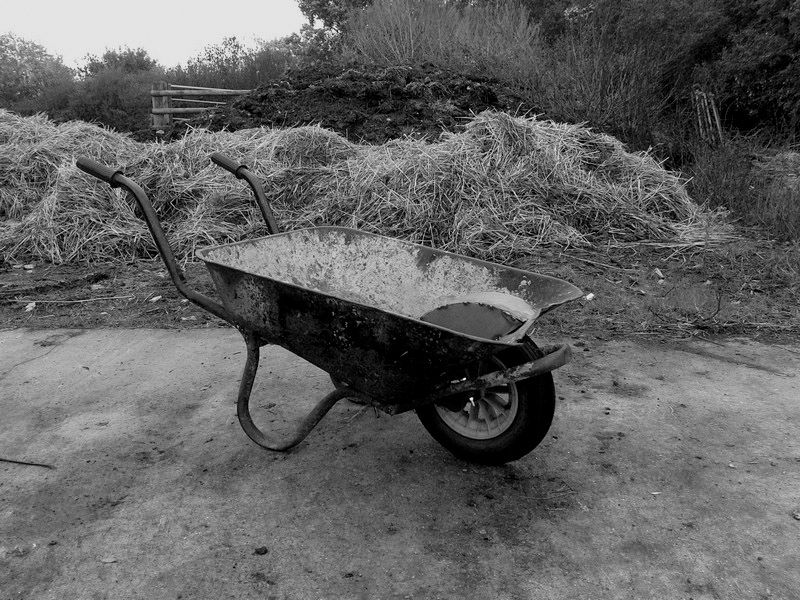 Should I lower the back to match the front ride height? Ape hangers?