Here's my '75 series 3 Land Rover project, I've had it since I was at school after wanting a project as my Lego collection just wasn't big enough! Here's the start of the story under my ownership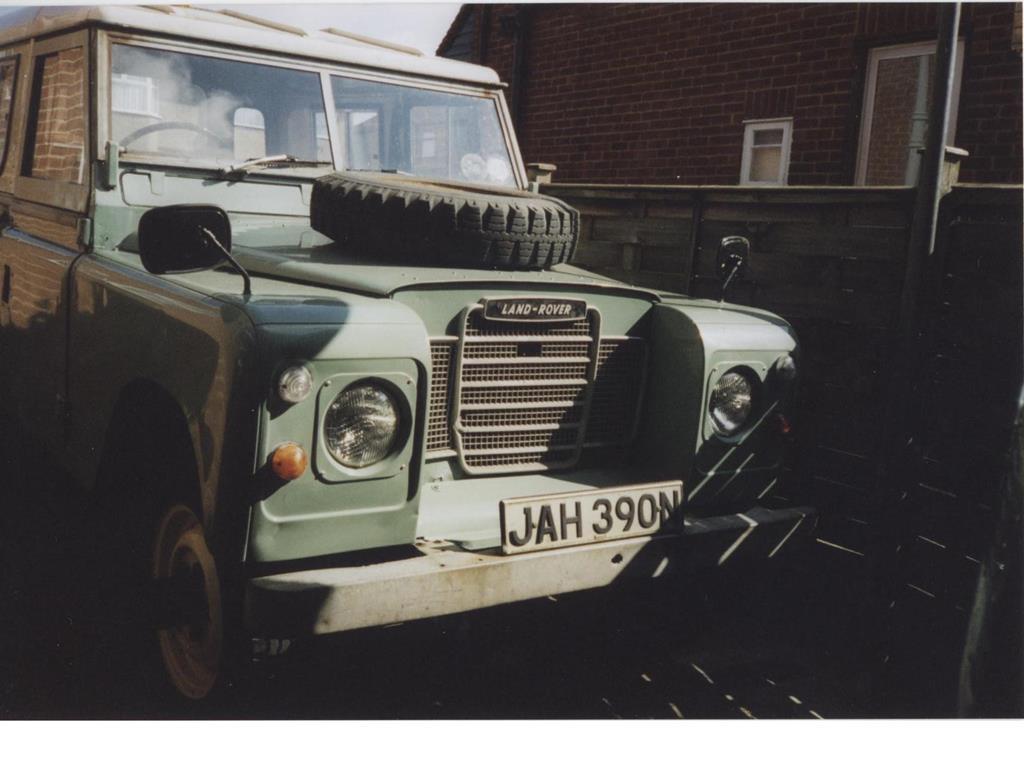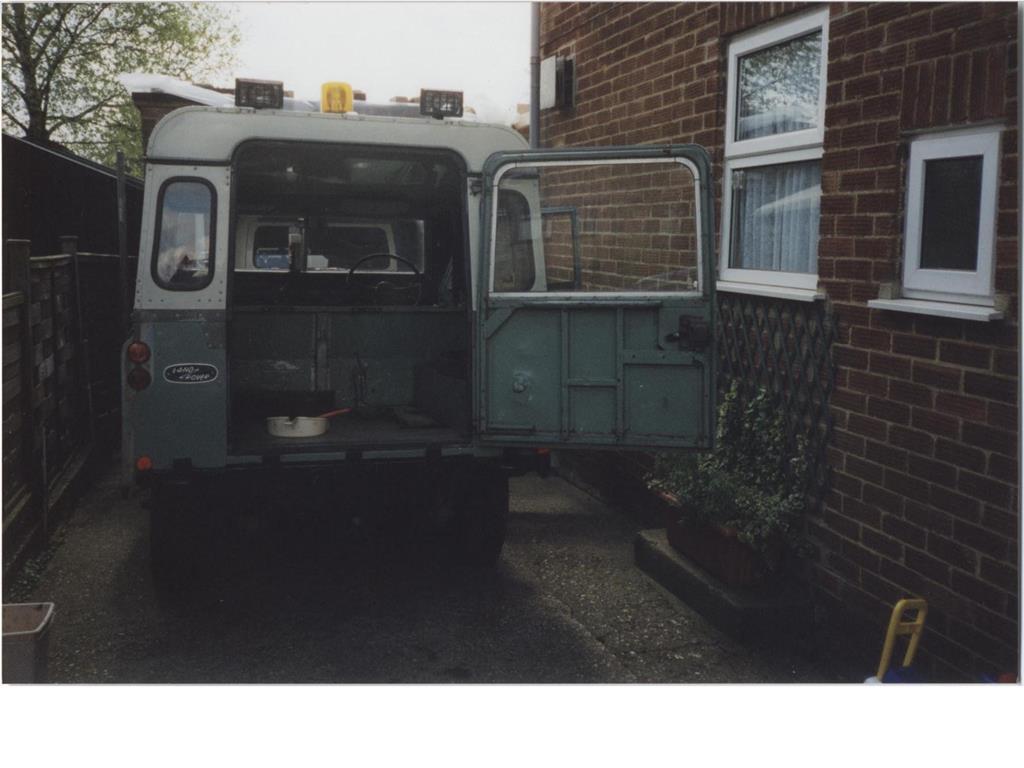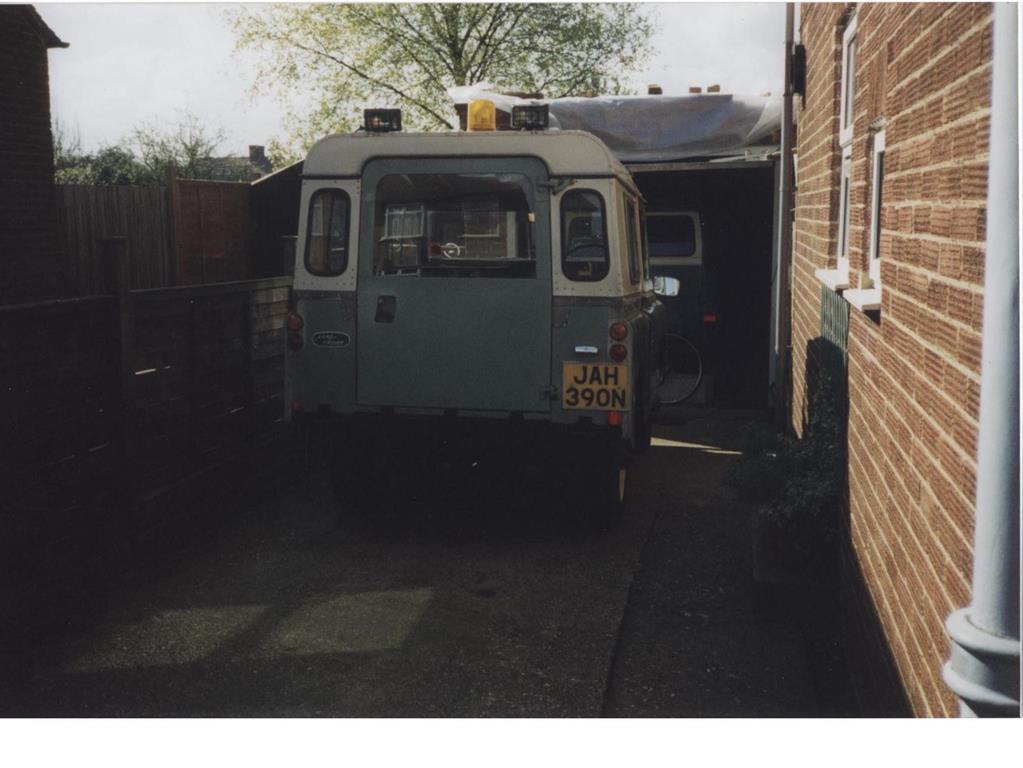 My dad drove it home, with me in the passenger seat, and I had my new toy! It was pastel green and powered by the original 2.25 petrol topping out at 55mph, with an amber beacon on the roof and some rear worklights.
Being 15 I couldn't drive it, so did the next best thing and took it all to pieces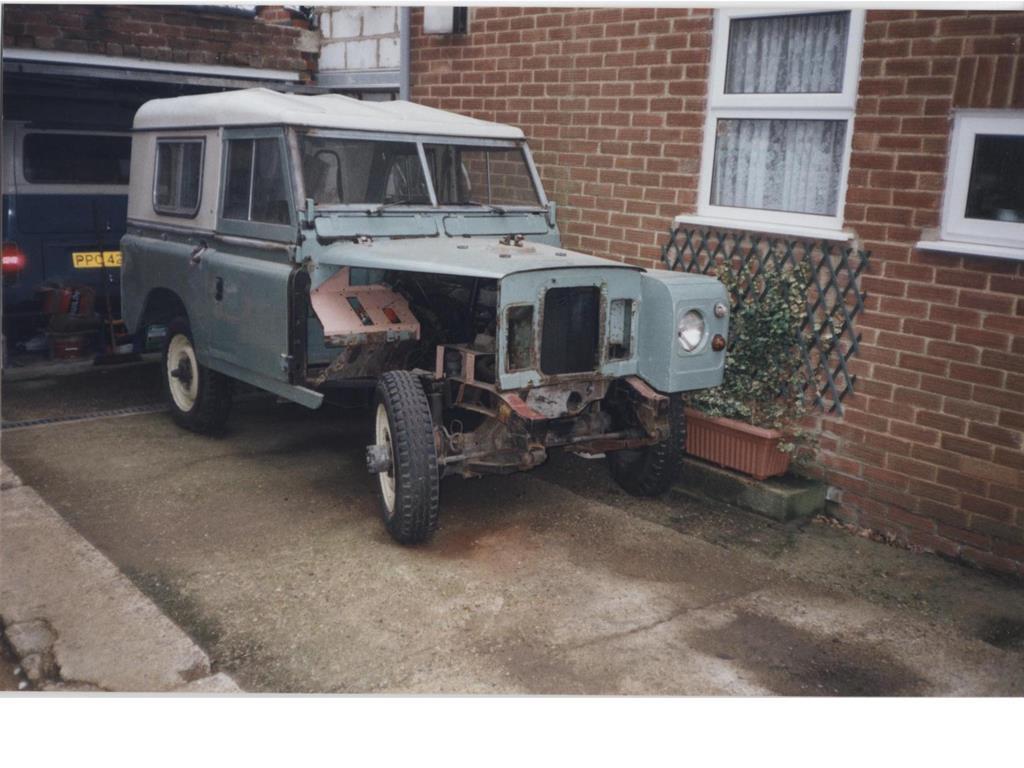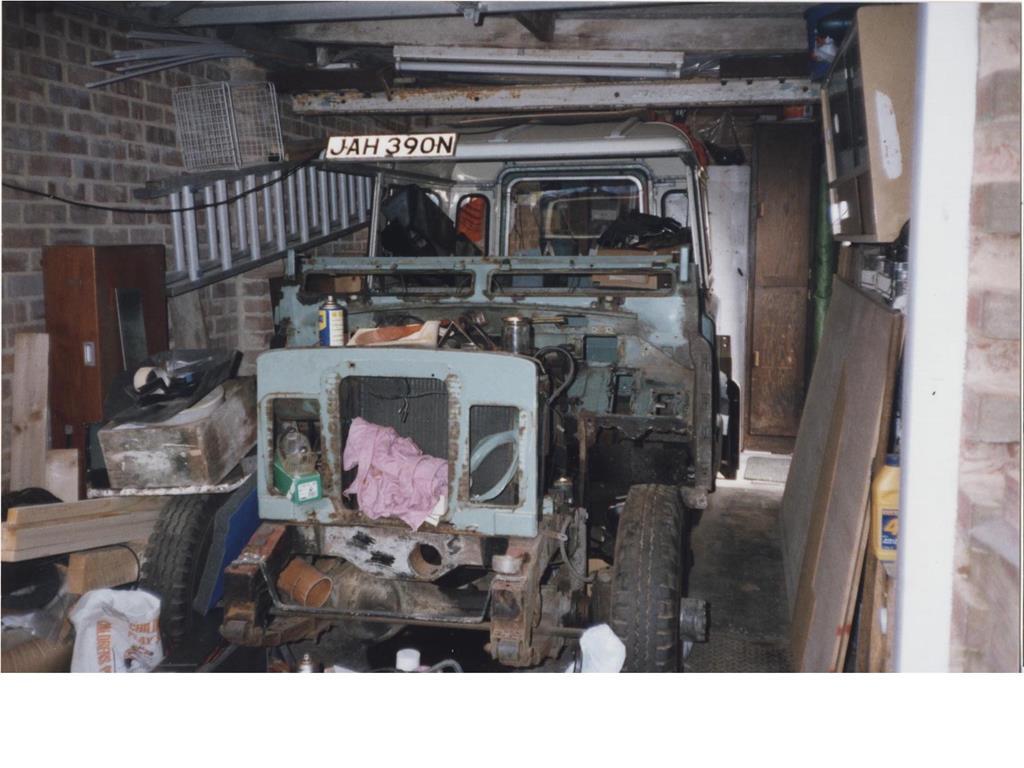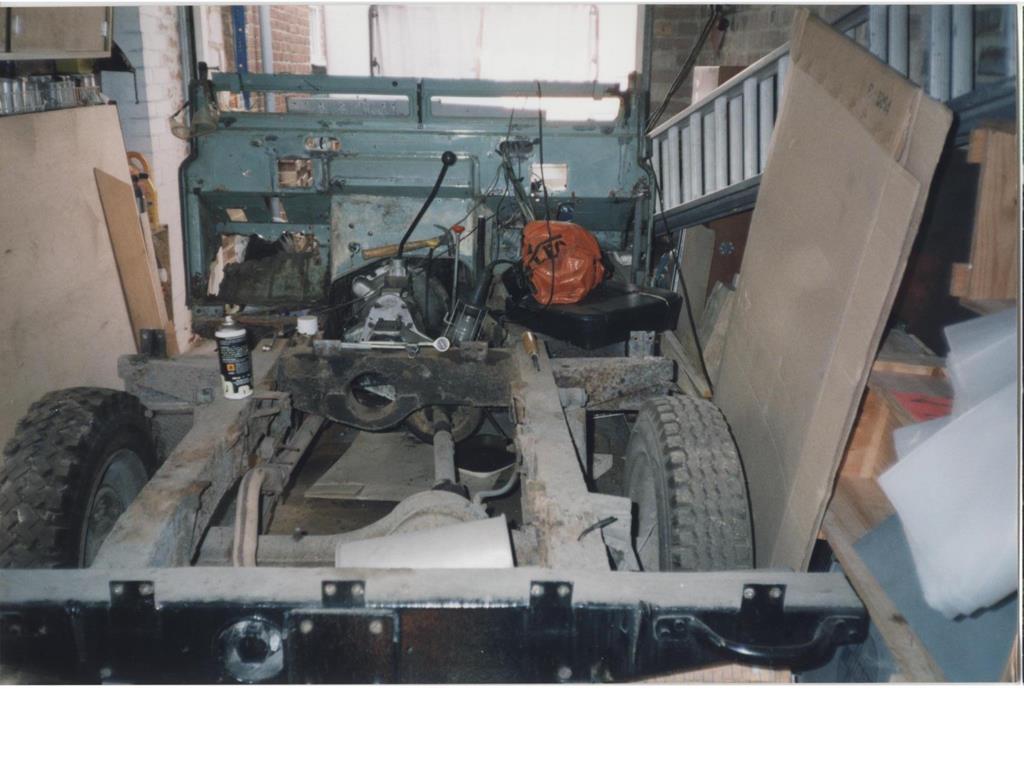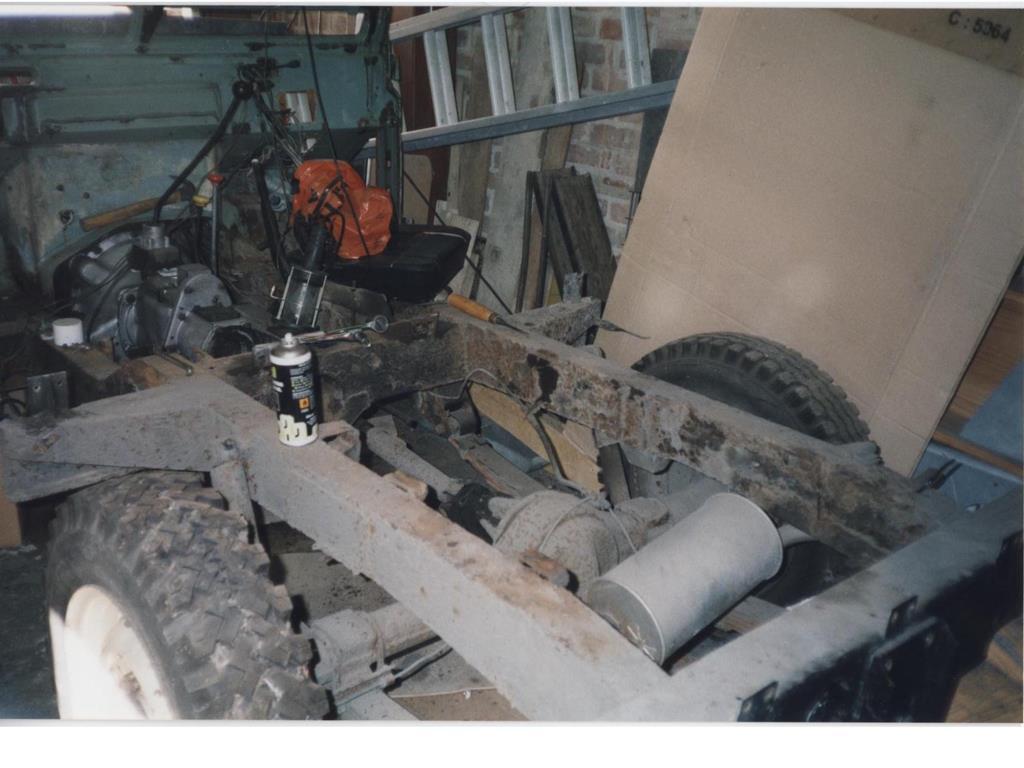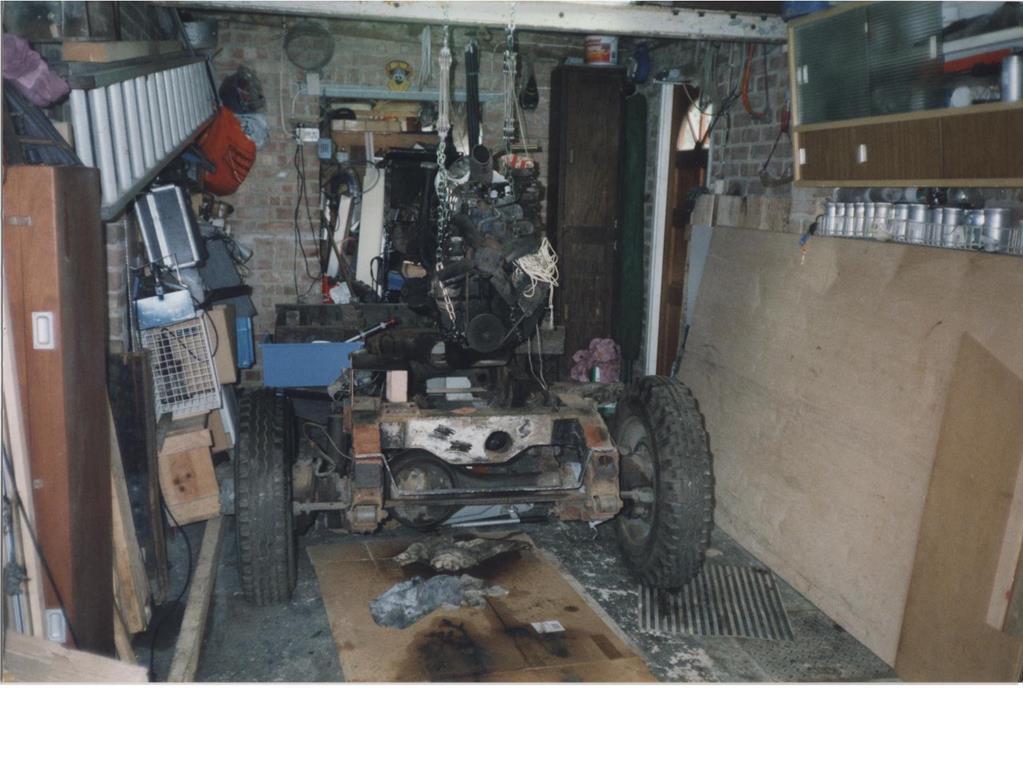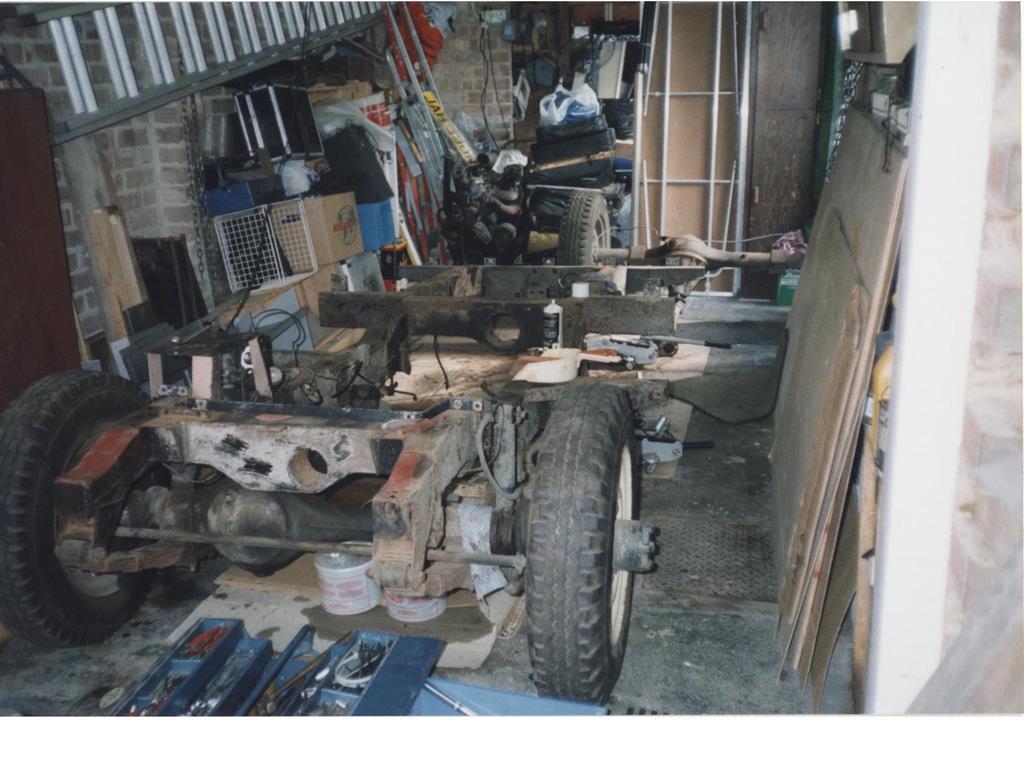 The chassis had been poorly patched over the years and the bulkhead was frilly round the edges and had more rust than steel in the footwells and a-posts, my Dad had a hobby mig welder, but this was far beyond what we were capable of...