Well 4 years ago I sold my 2 concours Minis when I found out I was to be a Dad.
Previous build can be found here;
link
Now after I sold the above I said I would not have another mini but after getting bored and frustrated at showing my RS1600i in concours I sold it and brought an RS I could use.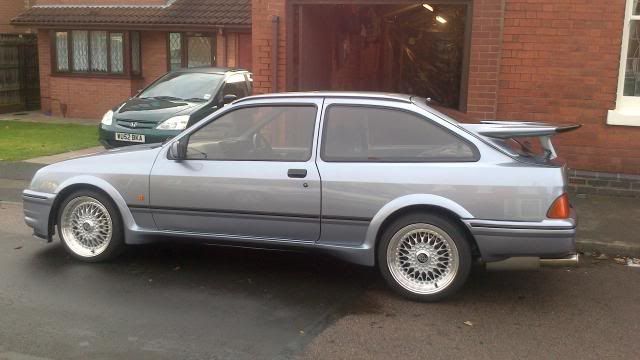 About 5 months ago after selling my mk4 escort project:
link
I brought my current 1275 GT as a rolling shell
The plan is to build a concours car, mini shows are more local than rs shows and you ain't got to be so anal at it to get anywhere either.
Progress has been slow up to yet but over the next few weeks I hope to crack on. It is the IMM in Kent 2014 which is probably to soon for this to be finished but I am not ruling it out yet.
First job was to buy another car to get alot of the parts that I was obviosly missing.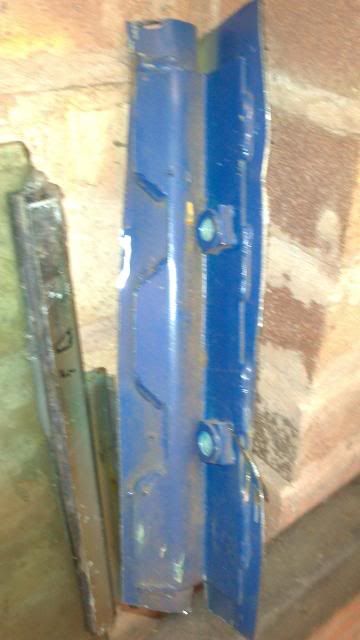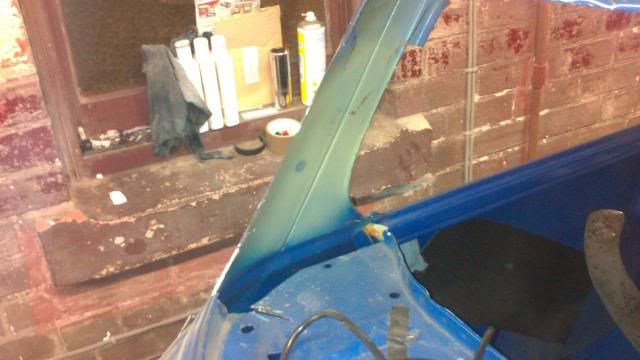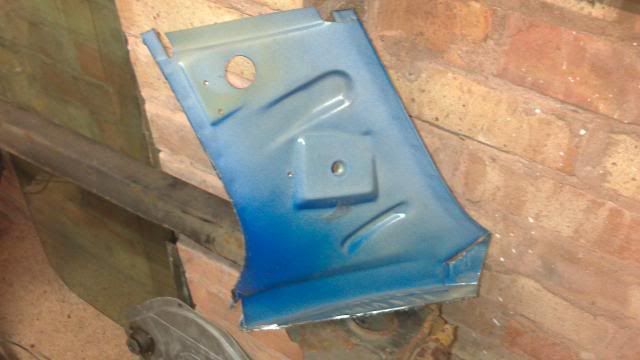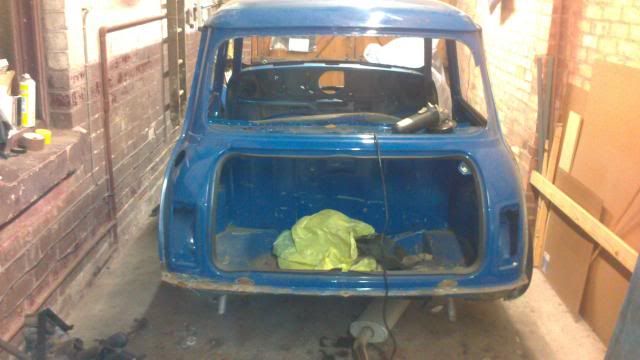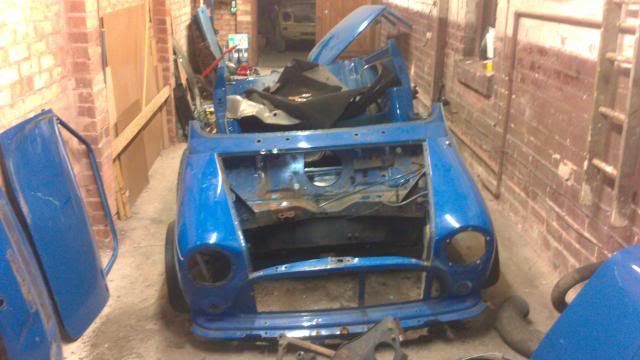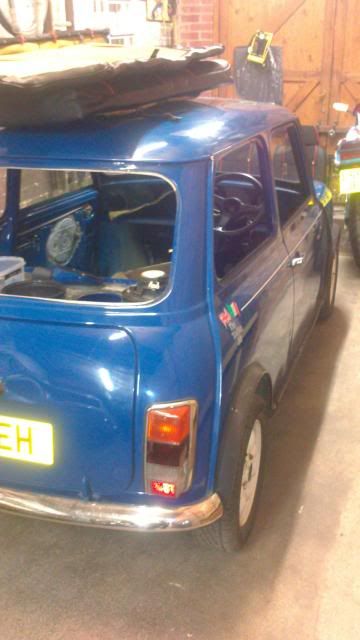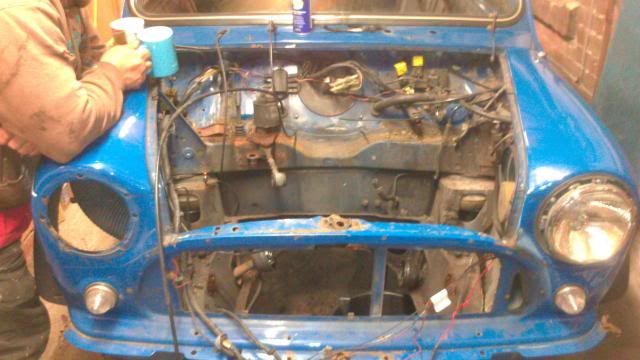 That kept me busy for a couple of weekedends and I sold off the wheels and trim out of the italian job to give me a really cheap doner compared to the prices of certain spares nowadays.
Next job was to make a jig for the shell.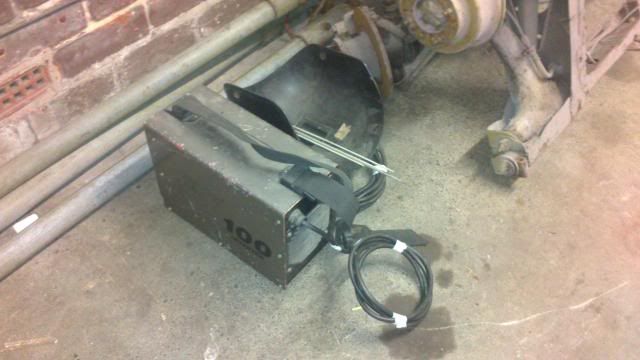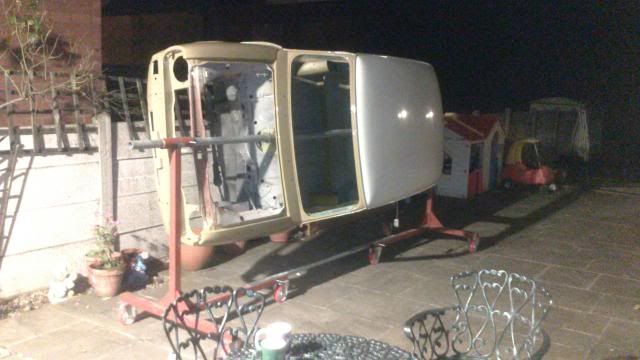 The plan is to bare metal the underside to see what it needs but apart from a pair of sills it aint going to need much, I am only changing these for the look as there is no holes.
Which is where I am at now. I burnt my cheap grinder out so splashed out on a new better quality item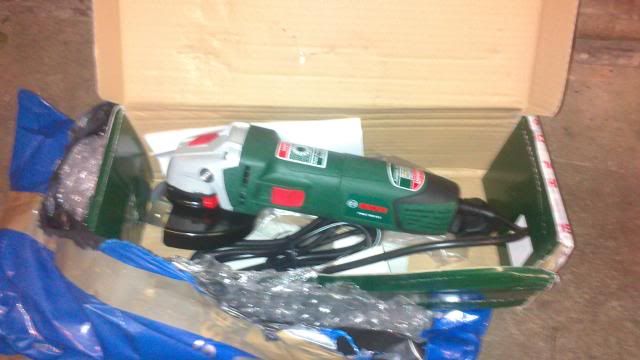 I also ordered the panels I need which is a pair of sills and a battery box.