I have floating around on here sometime, selling bits and buying, but never put up my build for some reason as its the perfect place with like minded people! so here goes a brief condensed story of the A series.
this project has been going some time. since 2009 picked her up from fellow OMOC member chris and has evolved with what is now kinda hotrod/pro touring look project....
2009 where she sat, prior to this garage for a number of years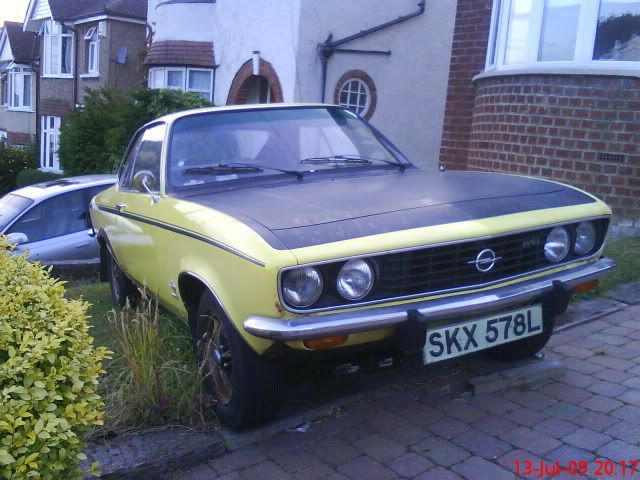 bought this b234 powerplant, which I still have in bits and may still use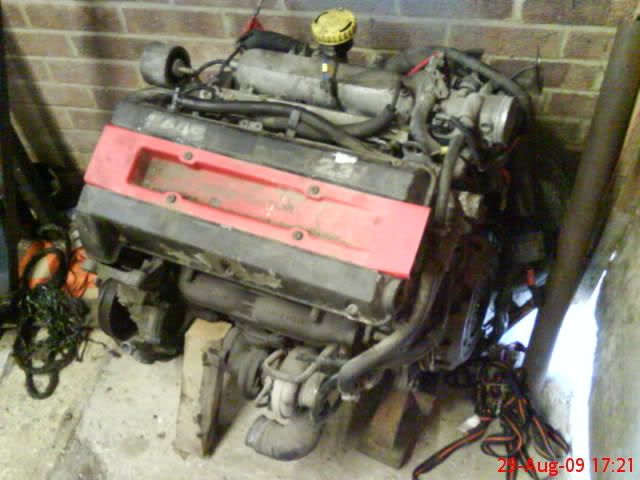 some shots of the earlier days at my mothers house where I was at the time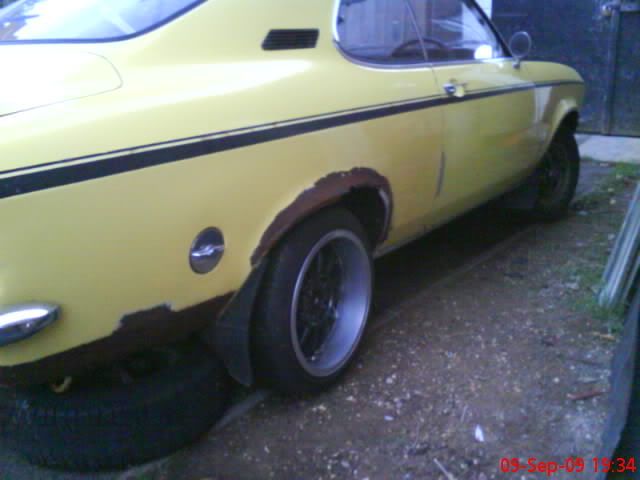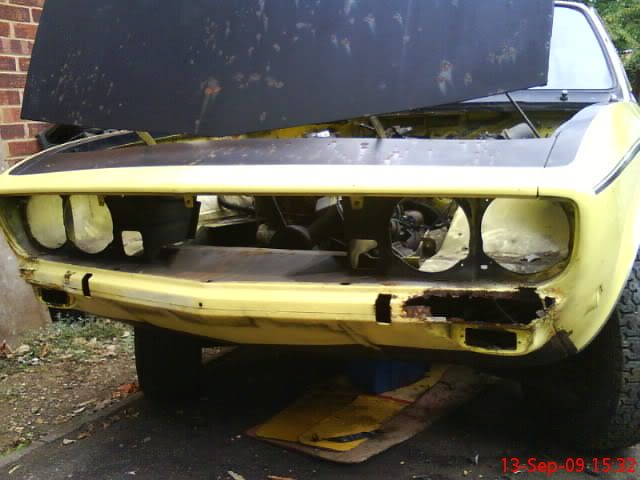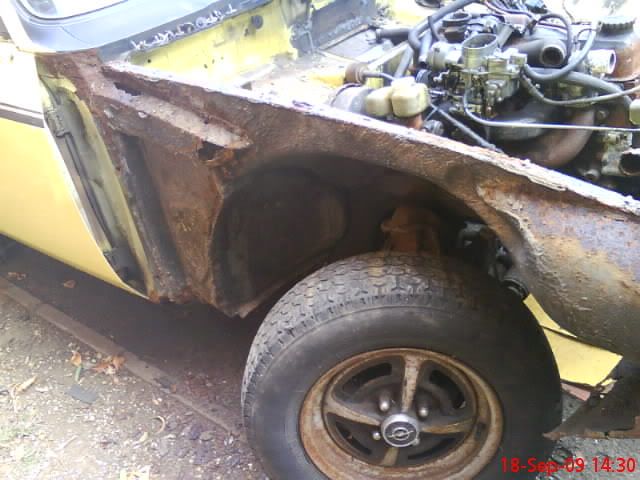 stripped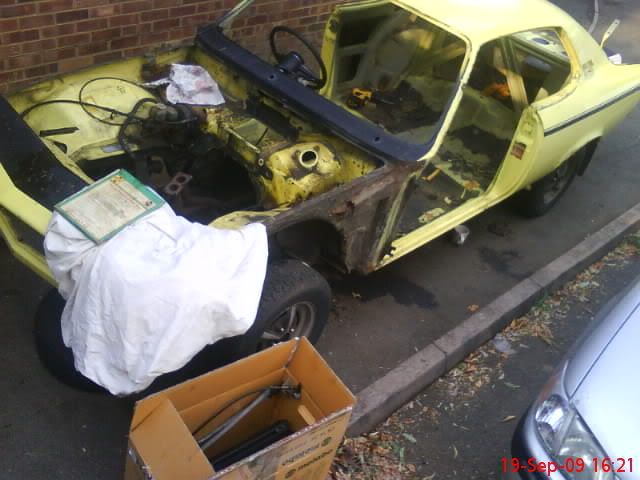 moved into a rented barn with a mate for a couple of years where it saw most of the de-rust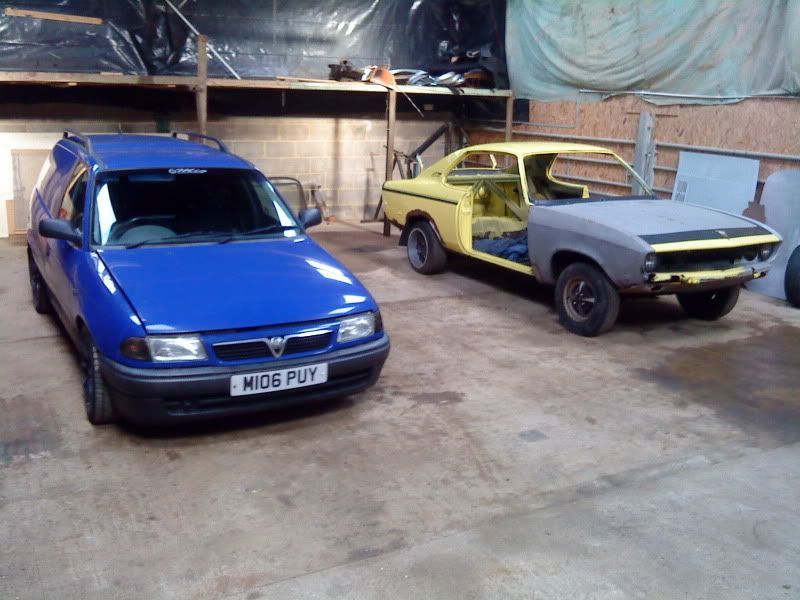 on the spit, chop, cut , rebuild...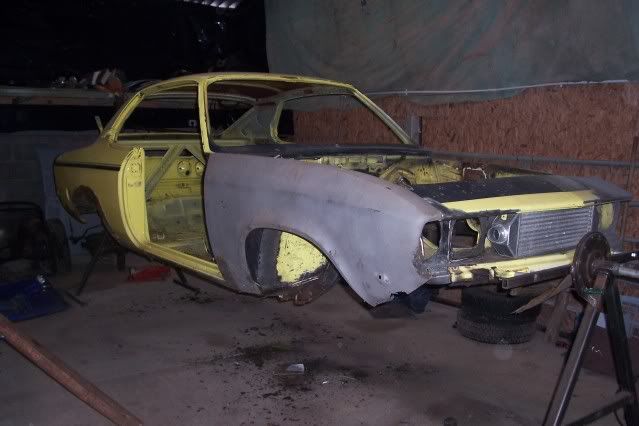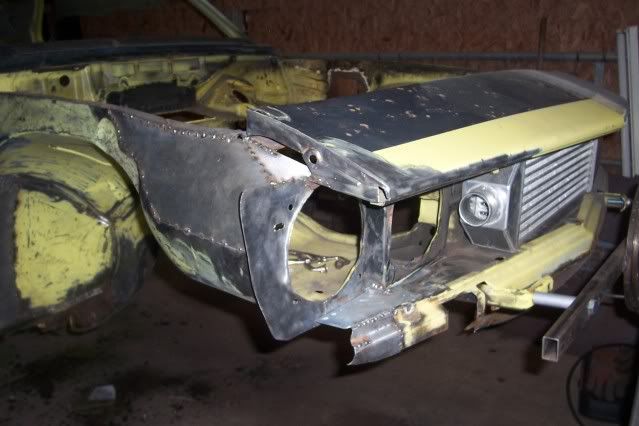 had lots of areas needing attention