One of my spare-time projects for the past couple of years has been a 70's Retro Italjet "junior motorcross" bike ( think "pitbike on steroids" size)
There are a few bits I've not been able to find, have just noticed there's an ideal donor advertised at Brighton

The only problem is that I'm at the opposite end of the country in Tyneside.
Advert below
It looks incomplete but has just about everything I need for mine. It would be fantastic to get the whole lot but I'd be happy with just the bits I need and skip the rest.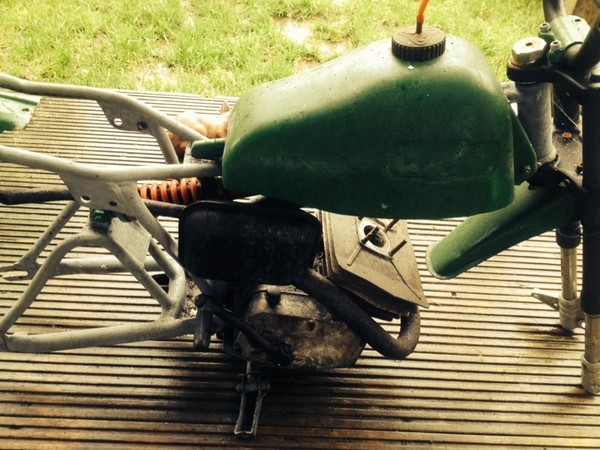 Mine
retrorides.proboards.com/thread/125072
All offers gratefully received, even if it's just to pick it up put in your loft or shed for a few months until I can get down to collect.
many thanks