Once again, I've been ticking along in the background slowly, but this weekend marked a milestone - the speedo is in!
Carrying on from where I left off, here's the new speedo face blank: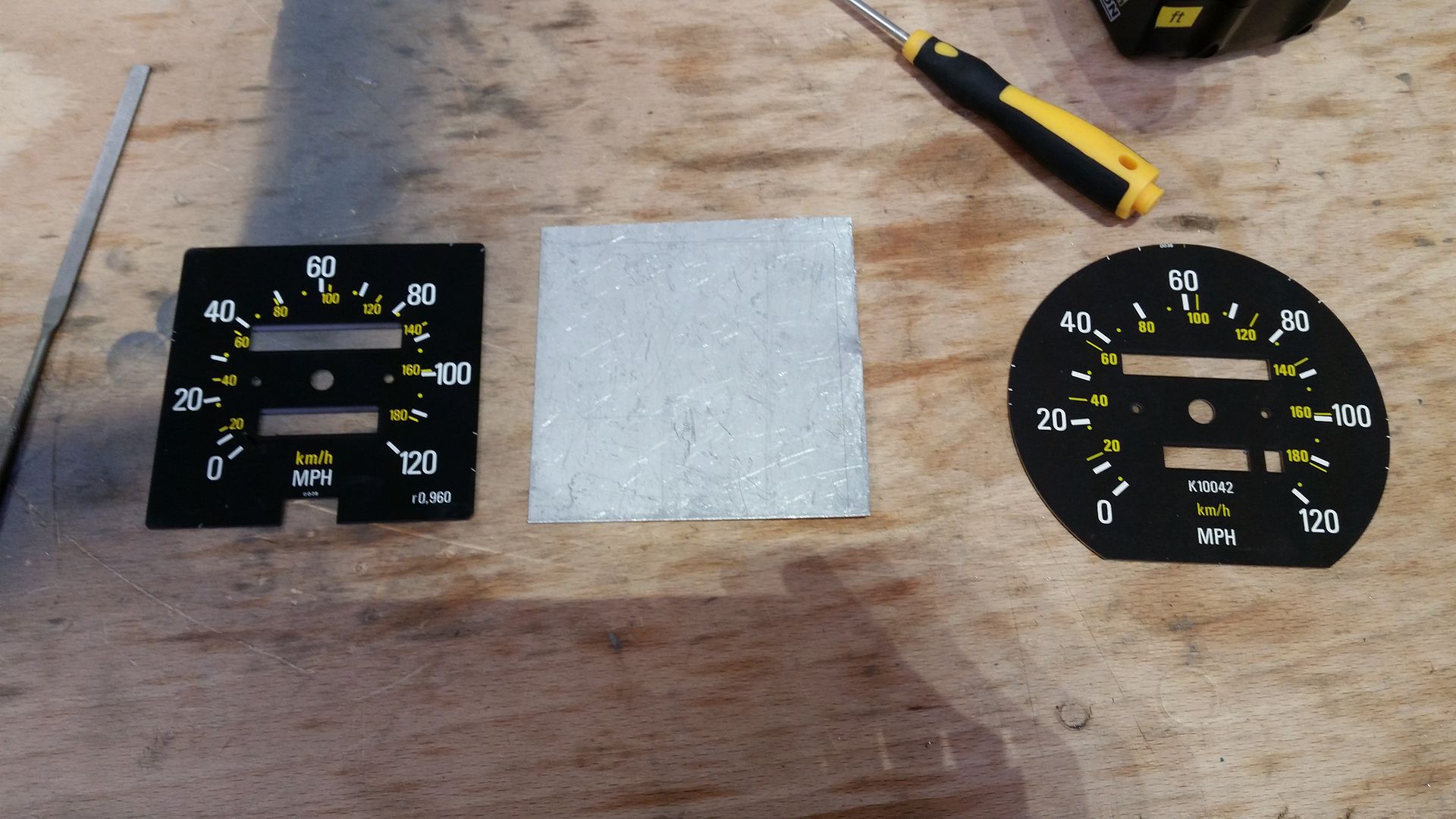 Then trimmed with new odometer cutouts
As you can see, it's the outline of the square one, with the cutouts from the round one. I definitely didn't do that at work on christmas eve...
Then apply new face decals and build up into the cluster:
From the back with the removed one for comparison: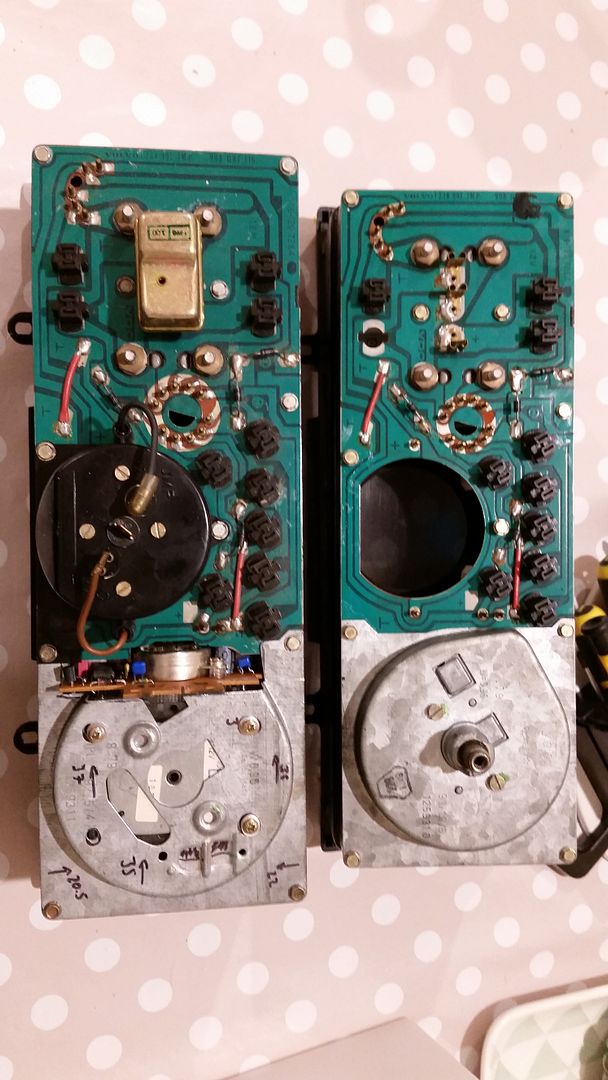 I ran wires from the rear axle up through an existing grommet in the floor under the rear seat, along the tunnel and up through the centre console. One needed splitting and joining to the dash earth. I also ran a power wire from the fusebox, ignition switched so chose the heater fan.
So, does it work?? YES
In other news, I have acquired some Alfa 156 seats for a "good price". However, they need cleaning - here's a during shot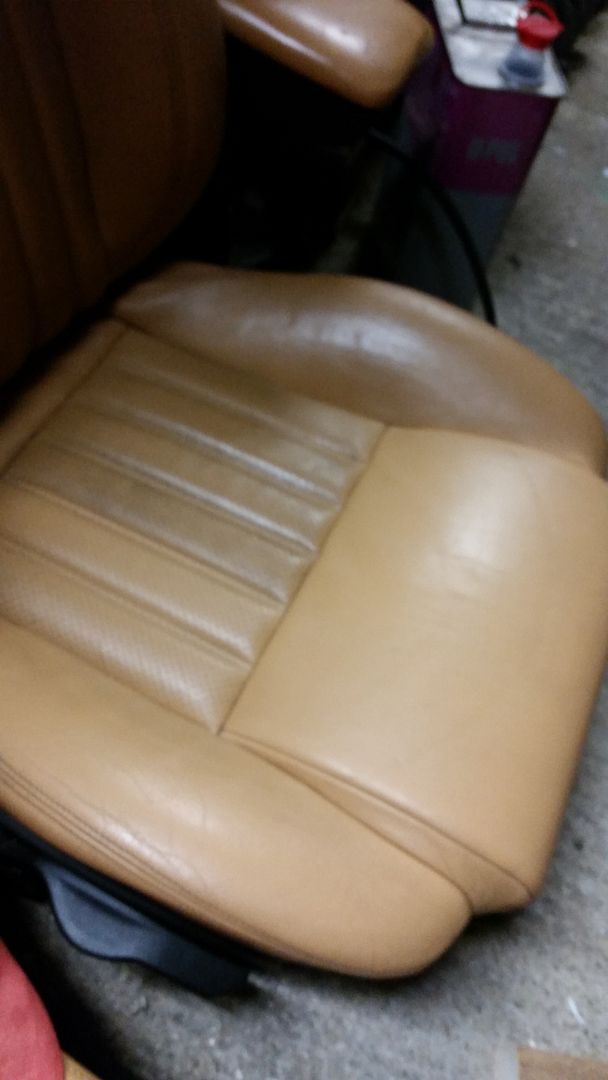 These bolted straight onto the Volvo subframes once the studs were pressed out and only 2 holes need drilling - a result!
Hoping to have these in before the Sussex pub meet next Wednesday, purely so I can wind up EmDee as it appears to be easier to fit Alfa seats to a Volvo than to an Alfa...
MOT is due this week, MantaPhil is doing some
more
inner arch welding and might be fitting tyres for me

More to follow...