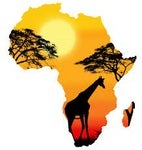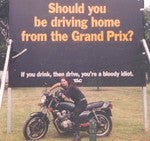 There was a kabayan guy that reponded to a couple of George's posts - I think it was about when he changed his suspension, I had a wee look but couldn't find anything, I'll have another look.
Edit: Seems the Filipino guy is gucci88, I have PMd him.
Just saw this today and was also curious about George. I just sent him an SMS and still waiting for a reply. Hoping everything is okay.