First of all, I hope this is allowed on here, lots of the inspiration for us to do this project has come from this great site, even if its not a retro car it is a retroride!


The vehicle is a 1955 Bedford RL 3 ton 4x4. Originally built for the AFS (Auxiliary Fire Service)in preparation for what we call now "the cold war", and as such it wasn't needed, so was held in government hangers and serviced every year until 1994 where it was sold to private owners.

We saw it on everybody's favourite auction site with only one hour left and no bids, it was advertised as a running and driving vehicle needing restoration, we placed our bid of the starting price and waited!

Ebay picture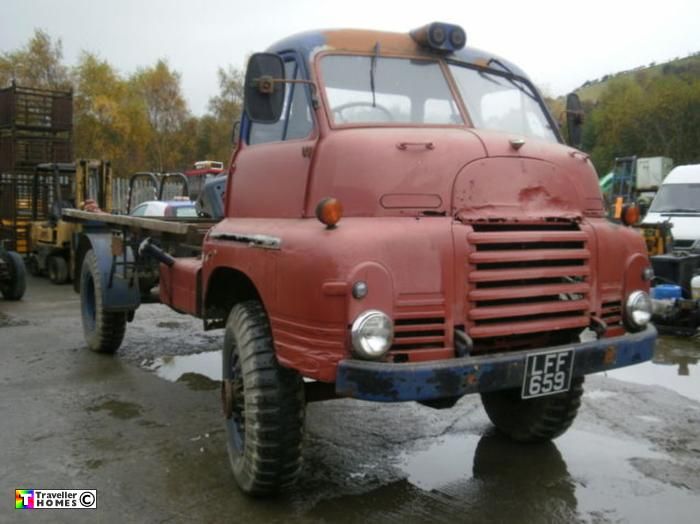 We had no undercover storage and started working on it straight away. The cab had been part sandblasted with any holes covered with gaffa tape and then red oxide over the top hence the rather droopy look on the cab panels.