At long last the calliper repair kit arived, this close to being finnished its utterly unbearable to just "wait" for parts to arive. even worse was the fact that if they didnt arive my car would be sealed in the garage for a period of time as my brother is making a new garden in front of it...
thank god they did arive just in time!
Got the front done
- De-Rusted & painted
- Calliper repair set
- 45 mm K.A.W springs
- Uprated K.A.W Shock Absorber
and a little picture 8)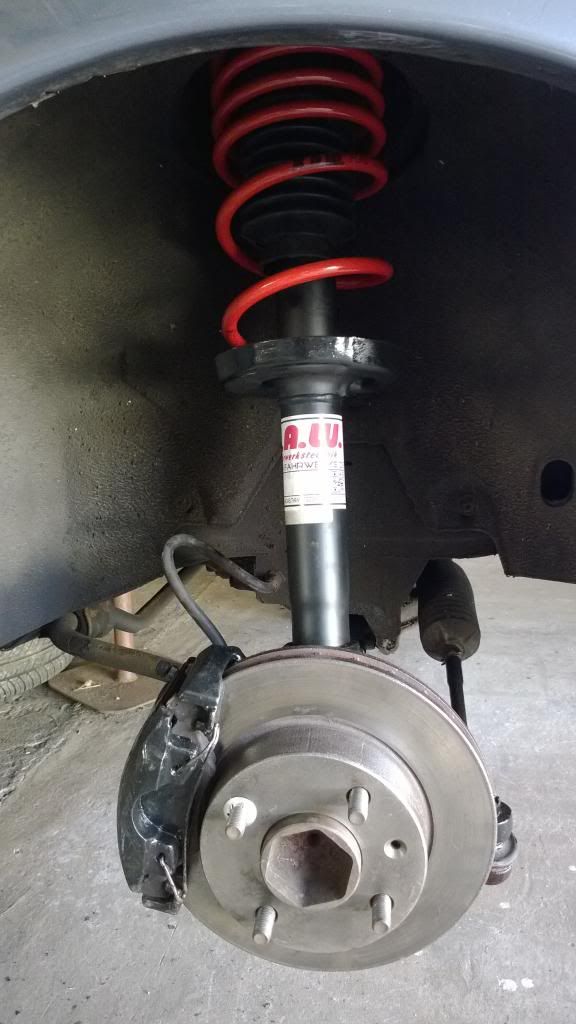 So at long last the Ford is free once again !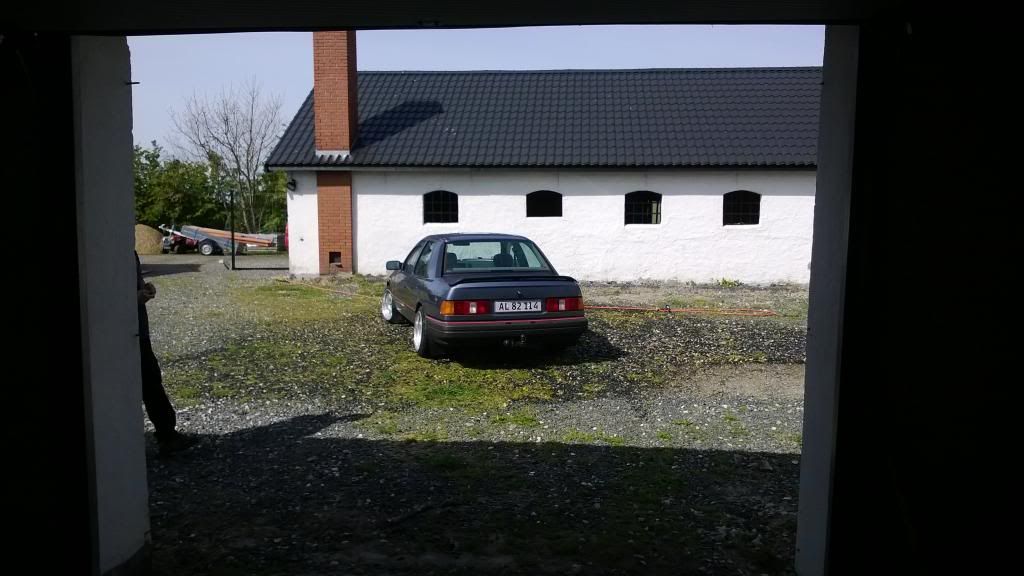 i guess christmas is comming twice this year for me xD