My Series 3 project before the modifications started……..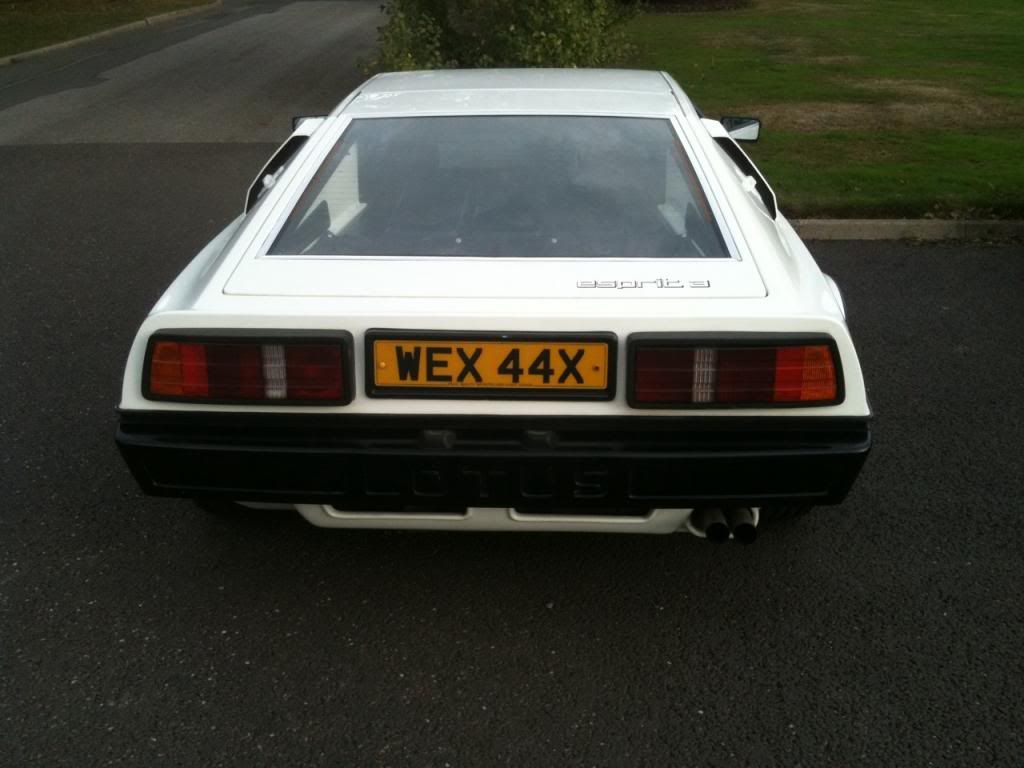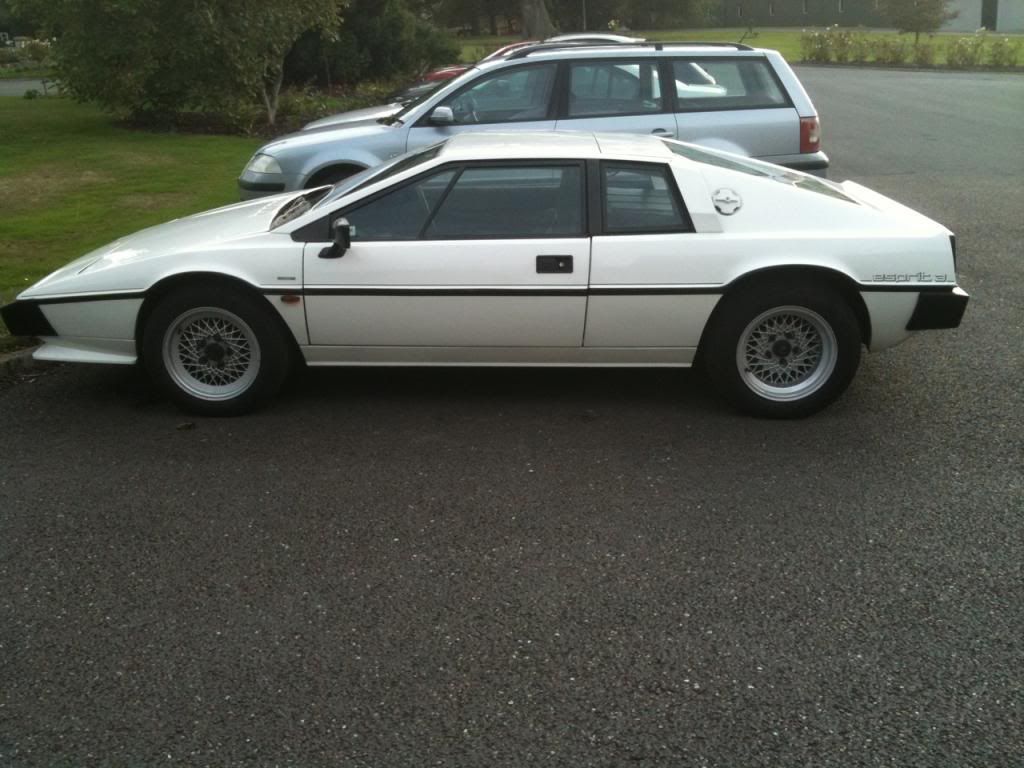 This will never do! Time to fit a V8!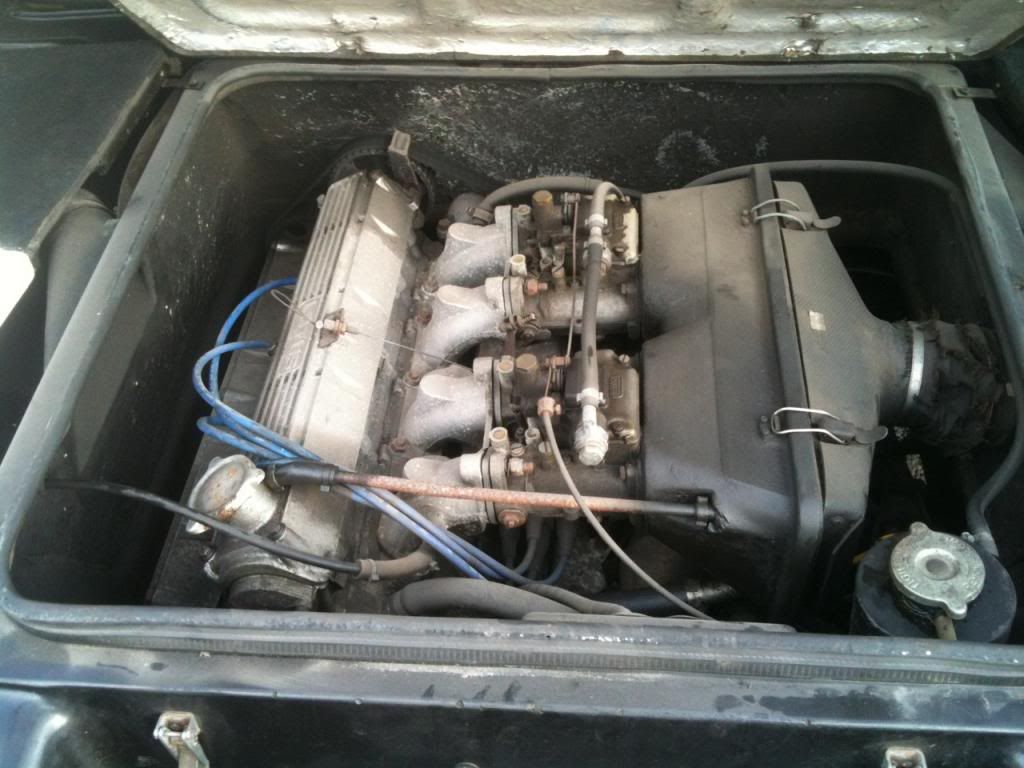 I have done a massive amount of mods already, just wanted to do a thread to show my project, the engine install was done over a year ago.
They do say "don't meet your hero's" well I was very disappointed with the 4 pot engine, it really does not fit in with the look of the car.
My old series I that came with the rover v8 conversion parts, the engine was an old P6 lump, I was going to do some major upgrades but the s1 chassis, rear suspension. Drive shafts would never cope! So I pulled the engine out and sold the s1 and kept the conversion parts.