&nbsp
From last weeks Ace Cafe Classic night. That's a neat looking Lotus 7 nestling next to that MGA.
A very nice choice of wobbly webs.
But hang on, the rears are the six stud type I've only ever seen on true racing cars.
No ordinary Lotus 7 rear end, this one's fully independent! The centre section has 'LOTUS' in the casting and I have to assume the uprights and various bits and pieces are also all race car bits and pieces.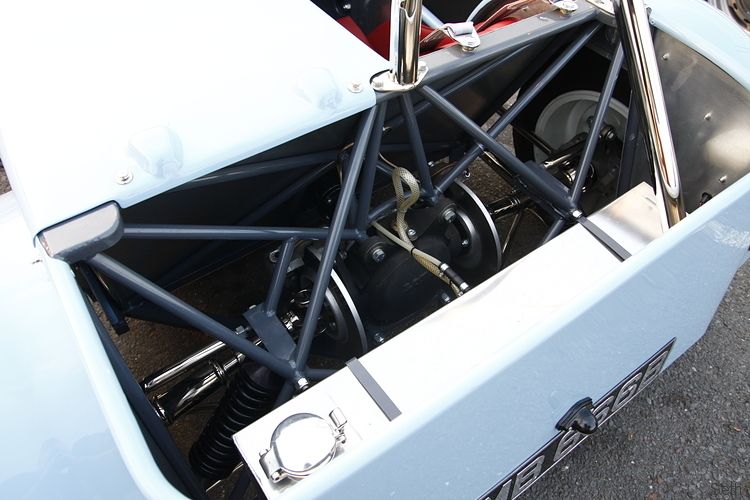 All the details were just so, and the fit and finish absolutely perfect.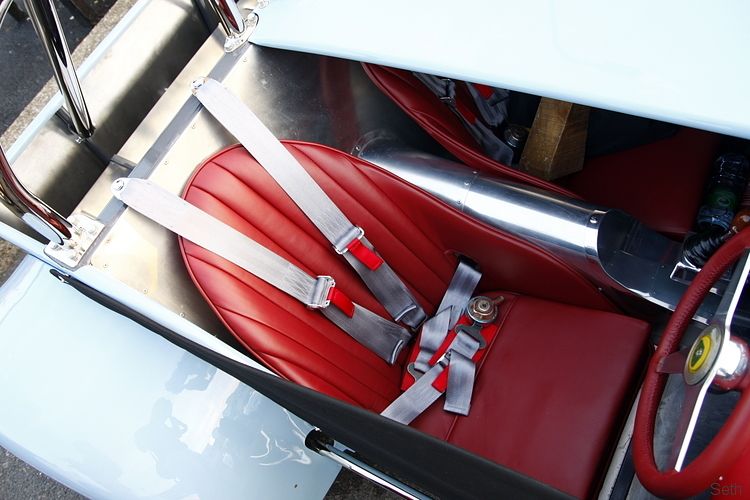 A quick google of the number plate didn't show anything up but anyone know if its a genuine restored old 'special'?
Here's some of the other cars that were there.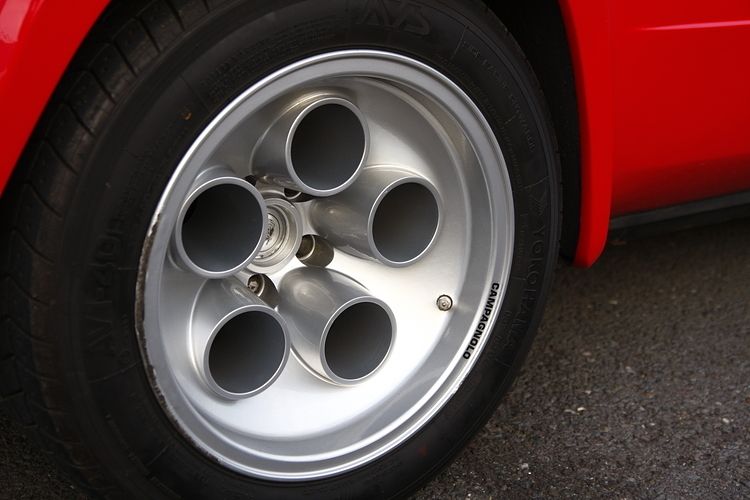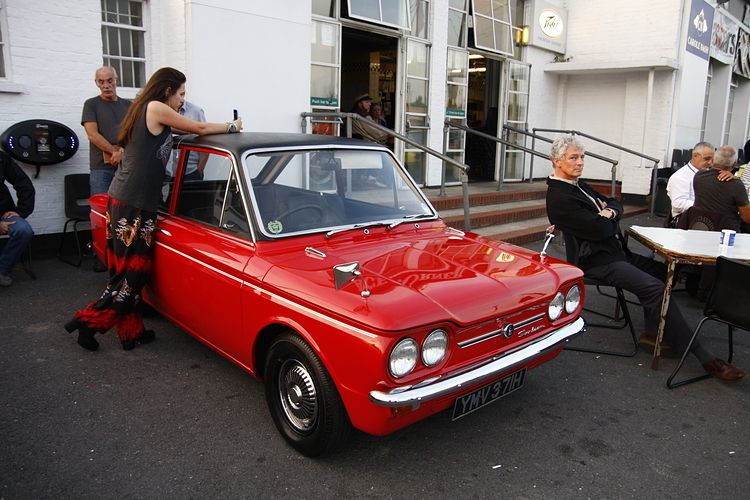 Pleasure to see a Spitfire on steels, not wires or Minilights!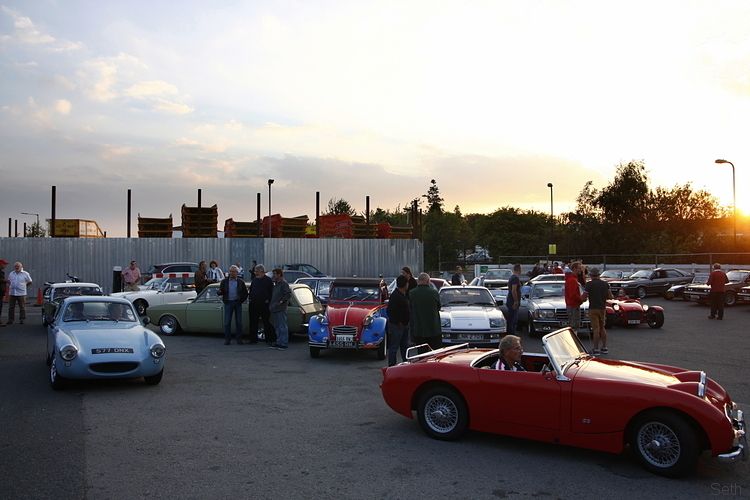 This had a pristine J40 in the back, bound for the Goodwood Settrington Cup I expect.