The Goddess is pretty well finished except for a load of enhancements and the Cummins BT6 conversion but that's all on hold until I can get some dry premises with enough headroom. There's some work to do on the Healey but that's just maintenance and and some body stuff so I'm getting itchy for a new project and what's not helping is the fastener shop is ringing weekly 'cos they're missing me.
I had a BIG birthday recently and it leads one to realise that you're not going to live forever and if you're going to do another multi-year build it should be special.
What really started me thinking, as a child of the '50s (yes. I'm a real old git) was
WHERE WERE THE FLYING CARS?
For those who need to know : IMHO this is NOT a flying car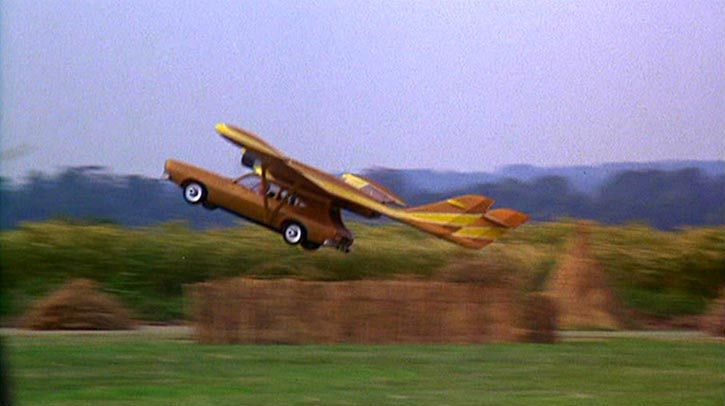 These ARE flying cars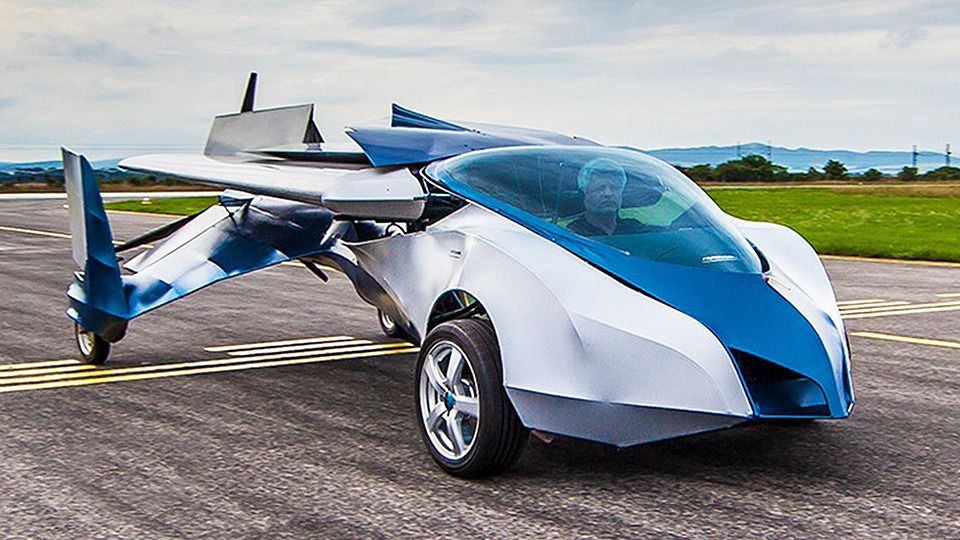 but as you can see they're either fictional or they're a bit beyond a 2-3 year build and getting CAA licencing is a curse word.
What to do?
So I made a list.
1) It must be from the 1950's
2) It must be interesting
3) It's got to be smaller than the Goddess
4) It should be raceable and hillclimable
5) It should be a challenge to build
6) It must be as noisy as f3ck
7) It must upset old farts
8) Dan Dare would drive it
I think I know what I'm going to do but if anyone has any good ideas then tell me quick before this arrives in late November/early December
It's a gas turbine baby