Thought I'd been putting it off for too long, so here is my Austin K9.
It was built in 1953 (production run started in '52) as ordered by the British Army, and wore its Army registration of 79 BG 15.
She was released into civilian hands in the mid 80's. The original radio equipment has long been replaced with camping stuff (seats that make a double bed, cooker and sink).
I 'won' it on ebay in 2005 and have owned it since, she's been through a couple of different looks over the time I have owned her, from Blue/yellow RAF look, to camo.
Mechanically standard and has so far never seen a welder (it will be doing soon, don't worry!).
I'll start off with a couple of pictures from a few years back.
This would of been Summer 2009, painted in the original colour of 'Deep bronze green', the summer before the kids came along.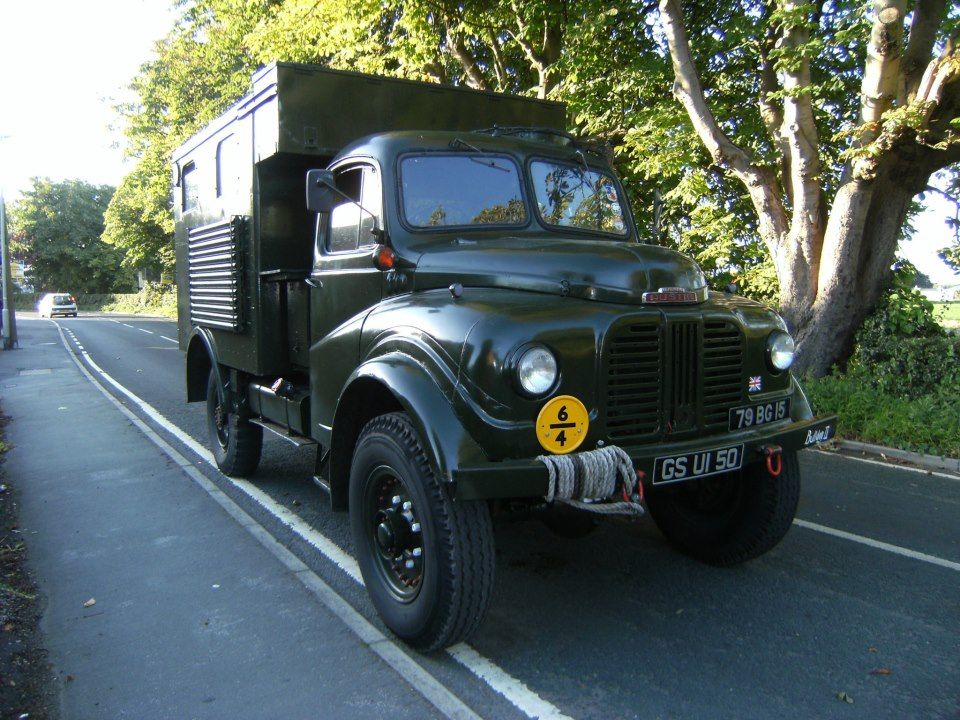 And how she looked in April 2014.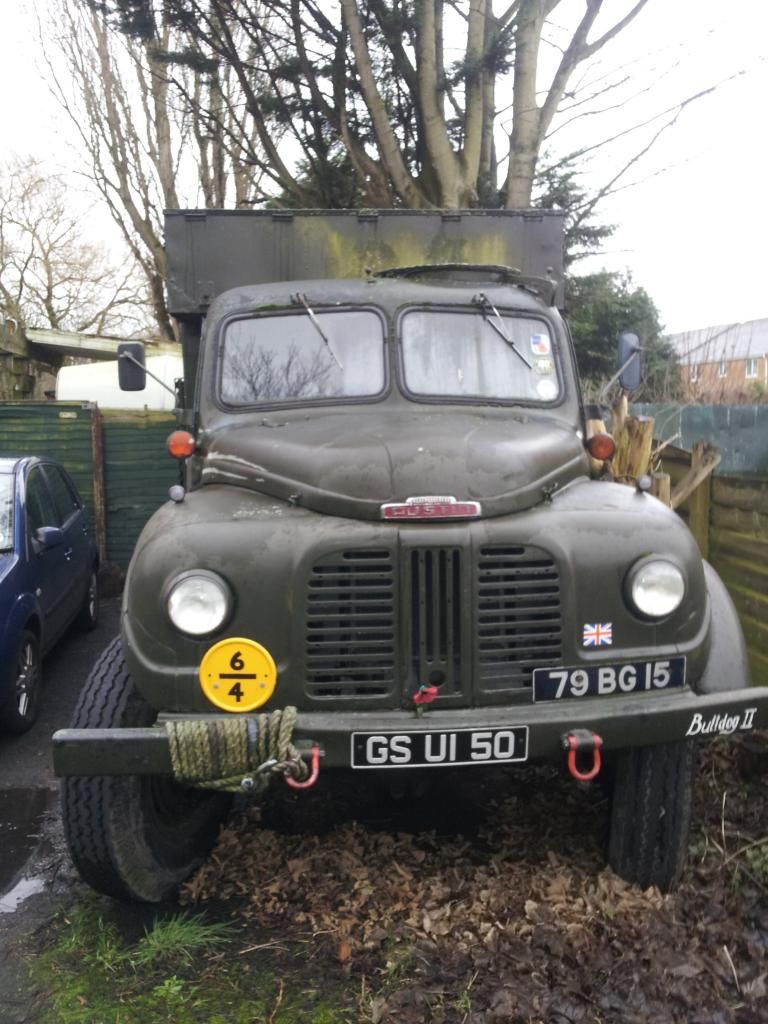 I had left the K9 under a tree at my Dads house for about 2 years whilst life got really busy (two children, ten months apart, moving out, starting our own business etc etc) which I still feel really guilty about!
By October 2014 she had been back on the road for a few months after having a quick repaint and mechanical sort out, this shot was taken whilst having a go at a bit of mild offroading.
My plans are to keep it on the road, but carry out a rolling restoration (everybody starts off saying that don't they?!). I will be keeping the original 6cyl petrol, but with a view to running LPG in the near future.
Thanks for looking, I'll stick up some more pictures when I get to my other PC.