OK bit of an intro to an odd thread
They say confession is good for the soul - I am an Opel fruit.
I love Monzas - I love the way they handle and drive and in the case of mine I love the 24V lump I threw in it
Opel Monza GSE 24V - Old thread here
However after many years of tracking my Monza GSE I ran out of talent and stuck it on it roof which didn't make it very pretty (still got it bashed into shape and finished the track day) - I always reckoned if I got a few years out of it before binning it I'd be happy and I exceeded those expectations but it's pretty battered and RRG2012 was it's last outing as a track car I just needed to work out how to resurrect it.
Have a picture from RRG2012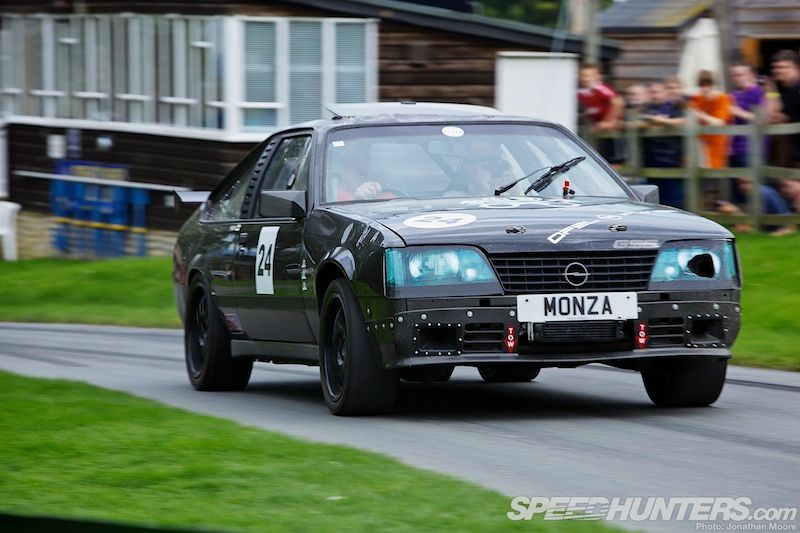 it looked OK but much better before the oooops in France.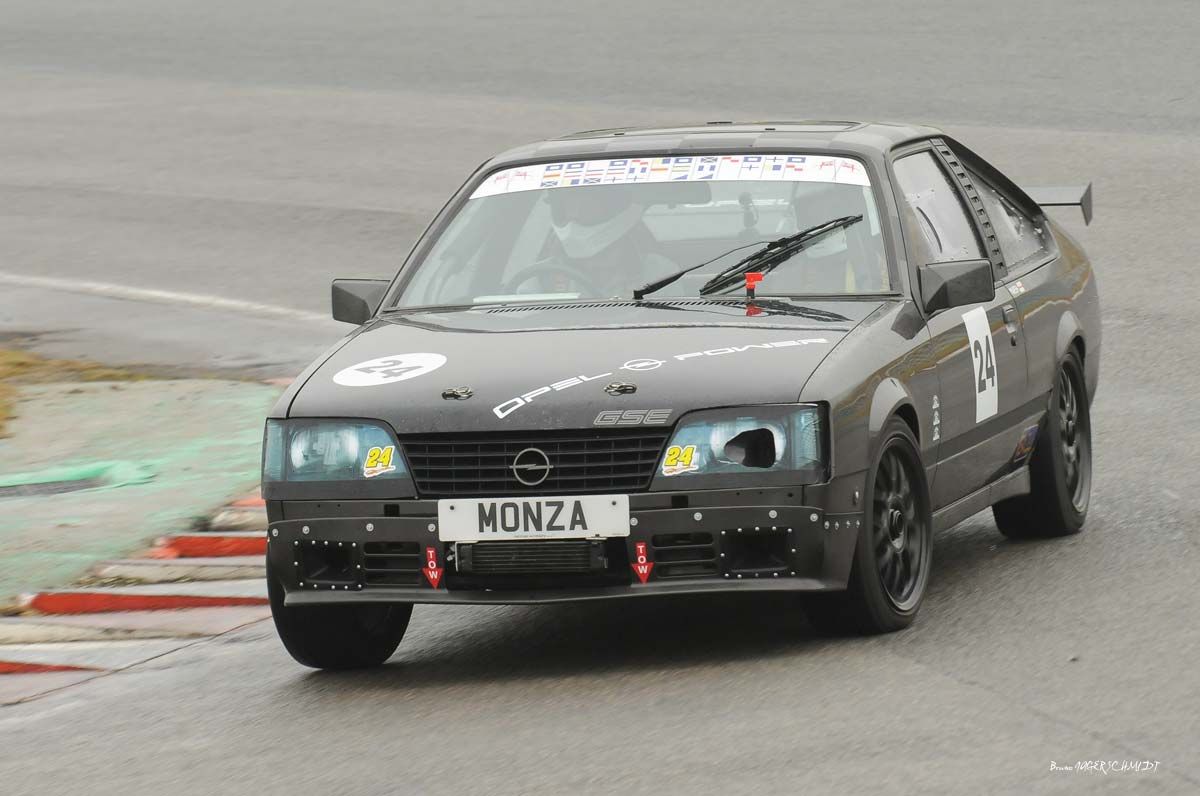 So after RRG2012 I parked the Monza up (OK abandoned it on the drive) and concentrated on getting another long time owned car back on the road with the intention of getting it to RRG2013 - I failed but I kept at it and got it to RRG2014 - if you are really bored
There is a thread about that one here too
I still spent way too long thinking about what to do with the Monza when I should have been cracking on with the LC......
Now many years ago I bought a 1972 Opel Commodore B - 2 door coupe
Opel Commodore B old thread here
and I had some intentions of getting it back on the road but to be honest I was having way too much fun with the Monza to worry about it so I got it solid on top and kept it as a back up project floor pan and chassis rails still needed some work.
So where is all this going I'm sure you are saying
Original Plan A was to transfer all the running gear into the Commodore but I'd have ended up with a live axle and I'd need new suspension to suit as well as a tunnel enlargement to take the getrag box and then the car would need a cage so I'd be doing it all again and that didn't float my boat especialy as all the chassis, suspension, running gear and engine and box are really good on the Monza. It has an 8 point welded in cage that ties everything together.
So I started thinking (this is bad) because my thoughts normally exceed my abilities.....
I could have re-shelled the Monza into another Monza but I'd still have the issue of transfering the cage and I've already accidently got another Monza project anyway
The rally Monza thread
(and I'm actually banned from owning two of anything apparently
it seems to be a rule that I'd broken a few times
)
So my biggest problem is space (isn't everyones?) and needing to keep the Green Thing and the Rally Monza garaged means that driveway working is the consequence and I'm getting a little old for that and Mrs BC gets a little pissy when I cut cars up on the drive.
Well just before Xmas a friend agreed to store the Lotus for me (once he cleared his garaged) and on Sunday the Lotus finally moved to it's three month holiday home leaving me with a space in the garage......
Tonight I replaced the starter motor on the Monza, chucked a gallon of fuel in the tank and after nearly flattening the battery she coughed into life - blackened the house wall and made sure no-one locally got an early night as well as fogging out the street and removing most of my eyebrows with the spit back from the carbs - yeah she's not been run for a while.
Once running it dragged it's sorry ass into the garage under it's own steam (it beats pushing the bloody thing)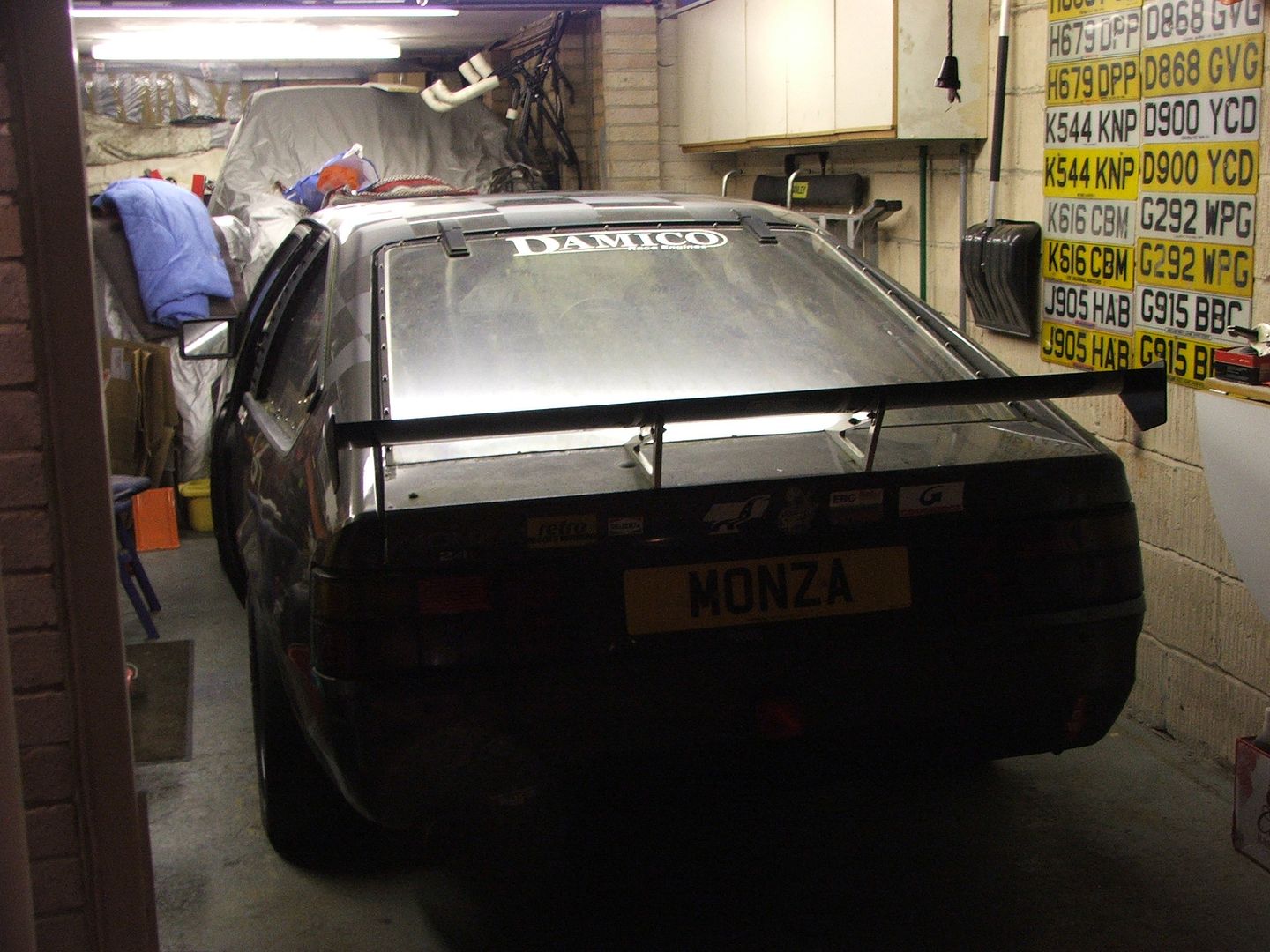 Well that was easier than I'd thought it would be so I started on it
Sills are pretty shot
But after one evening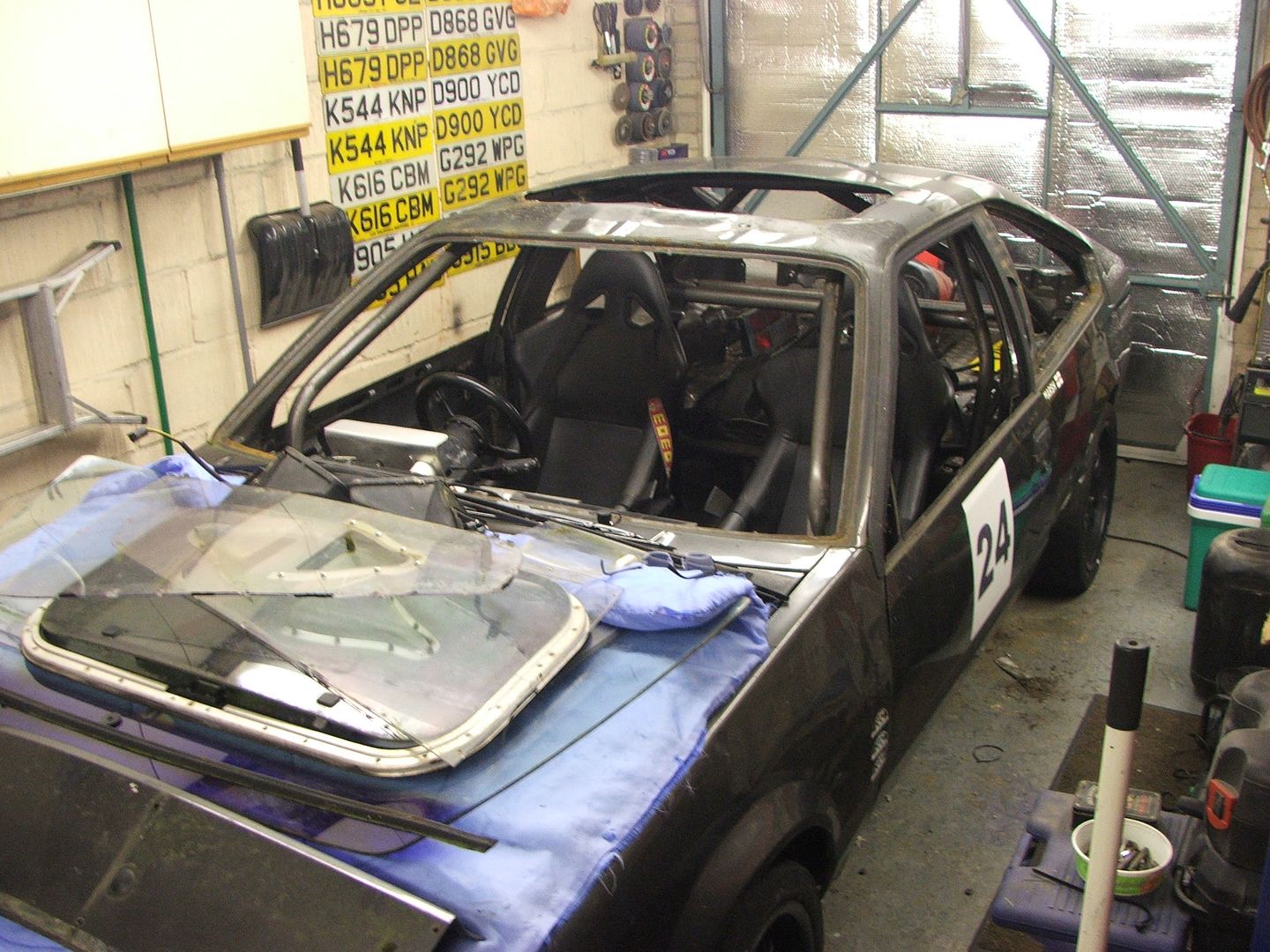 Front screen is out (unbroken)
All the plastic windows are out and the sunroof is now a hole as is the plastic tailgate
just the soft firnishings to remove from the interior and I can fire up the plasma cutter.........
Did I mention that a Monza and a Commodore B share the same wheelbase?
The plan is get whatever ends up working to RRG2015