Got some more bits done:
After the constant issues with the silencer causing the exhaust to blow apart, I've gone back to running a straight pipe but this time based it on a standard exhaust so that the center/rear sections can be swapped out for standard items if needbe. I probably will go up to 3" and run a silencer again but for the time being this will do. Runs a million times better with the box gone.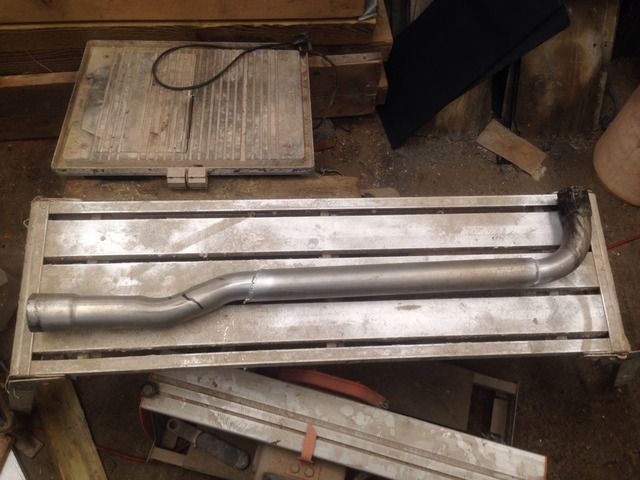 Bent the standard center box hanger and doubled it over to work with the pipe - if I run a center box again I can just bend it back.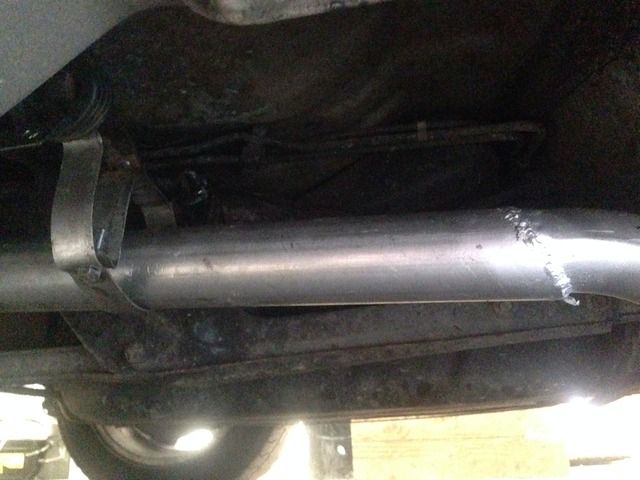 Had to take a few photos of the old girl too: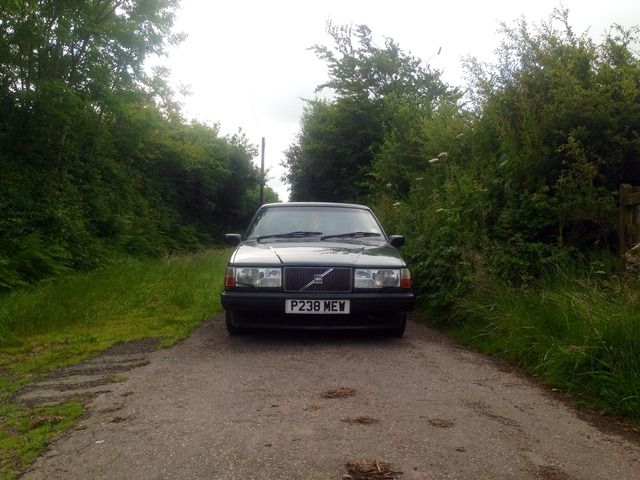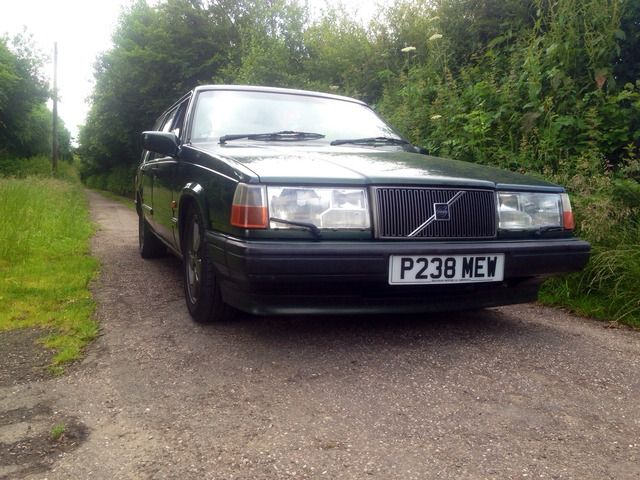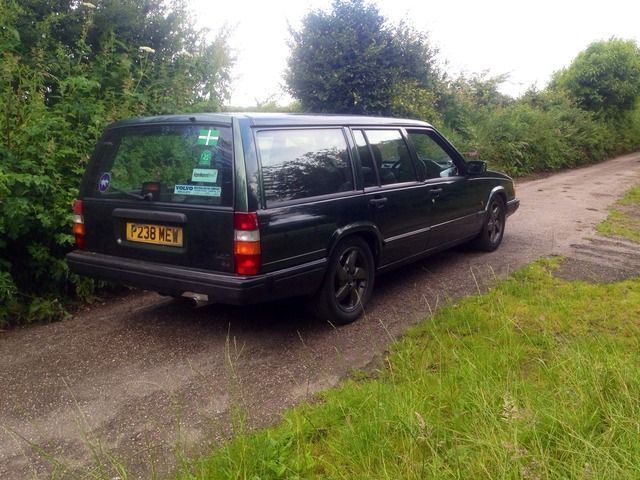 Really happy with the front ride height: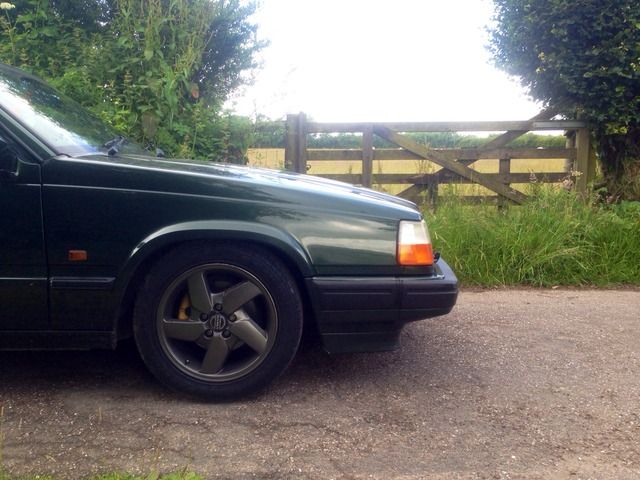 Sound; very tractor like off boost but good under boost (same as all turbo straight pipes really) - wheelspan into second on the video so had to back off!