if you read the title and honestly thought id stoop this low-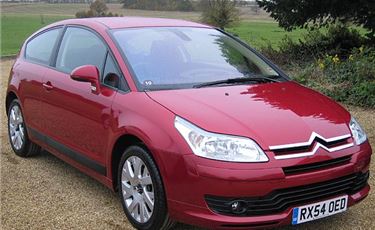 go flush your head down the toilet a few times. give me some credit!!
citroen didnt invent the C4 tag for that lesson in 00's french bland eurobox that currently wears its name. it was recycled from the late twenties/early thirties.
and that particular vehicle is
much
more my cup of leaf based aromatic beverage.....