&nbsp
Hello there chaps! I've finally bought some membership after some persuasion haha
Thought I'd share you guys some of my past.
Started out with an Austin Mini, I'd always wanted a Mini as my first car and this thing taught me mechanics due to it breaking down every bloody weekend!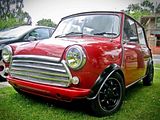 After the mini, I started building Honda's for the next 8 years and I've been really lucky to get 4 magazine features so far, one of my child hood dreams ticked off!
Had a DC2 that I tarted up.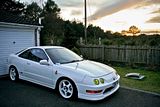 Then sold the Integra to live in Australia for a year then came home and bought a Del Sol that I did the whole stance thing with :rolleyes: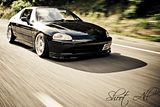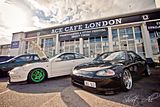 Then I really wanted something retro so found a minty 1987 Gen 2 Prelude and gave it some Japanese flavour.
Then I missed having a sensible ride height and wanted to do more track work so I built an EG Civic to Abuse.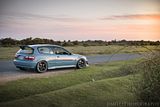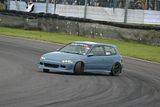 Then I sold that, saved up a good wedge and set about moving to New Zealand. I travelled Japan and Australia and then realised the girl I'd met just before going travelling was a winner so I came back to the UK and we are spending the next few years saving up to move together to NZ.
I'd purchased the Celica whilst in Australia on Christmas day 2014.
I'd always wanted another retro J car after my Prelude, so I spent a few weeks looking around on auction sites and for sale adverts.
Found this example... 1976 GT2000 Liftback with 62000 kms on the clock.
I had an inspection done on the car to make sure it was as tasty as it looked.
Here's some images that were on the forsale advert.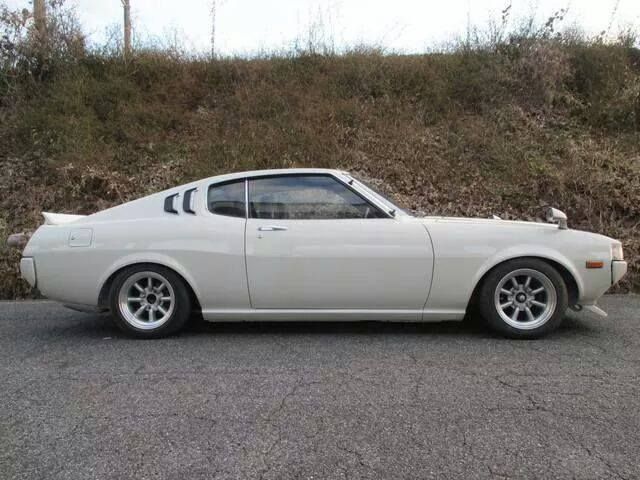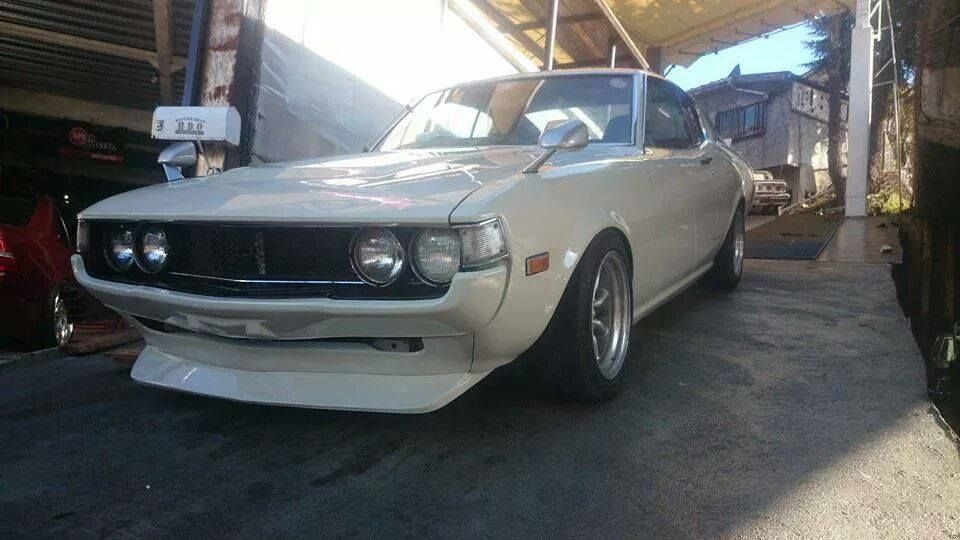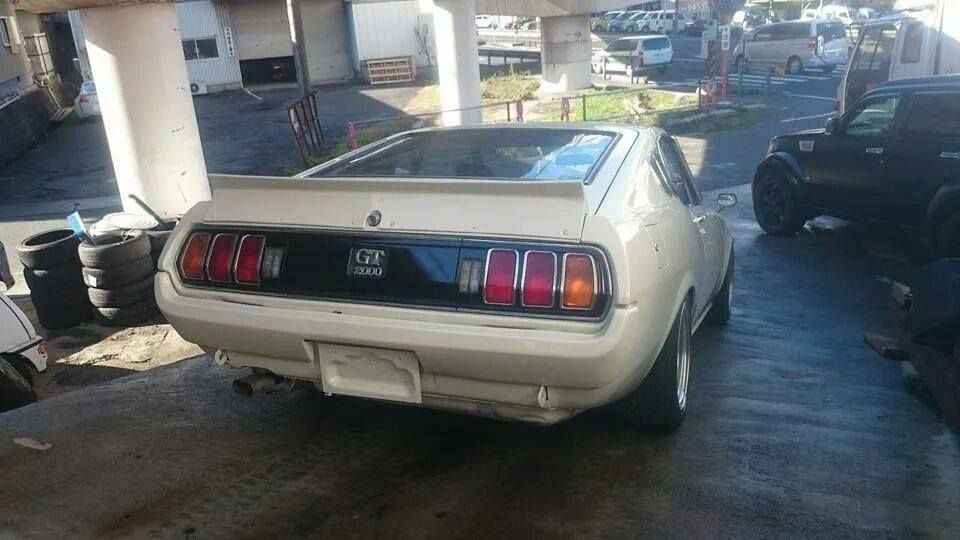 After the car was bought and the agent had the car transported to their compound they took some better images of it. The front coilovers had been raised here to protect the front spoiler when loading onto the boat.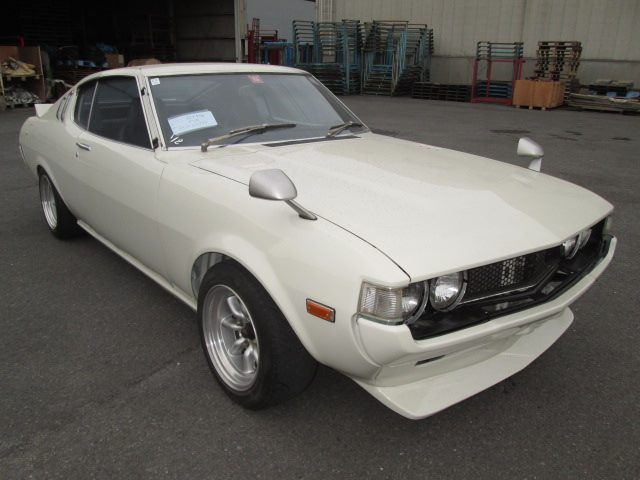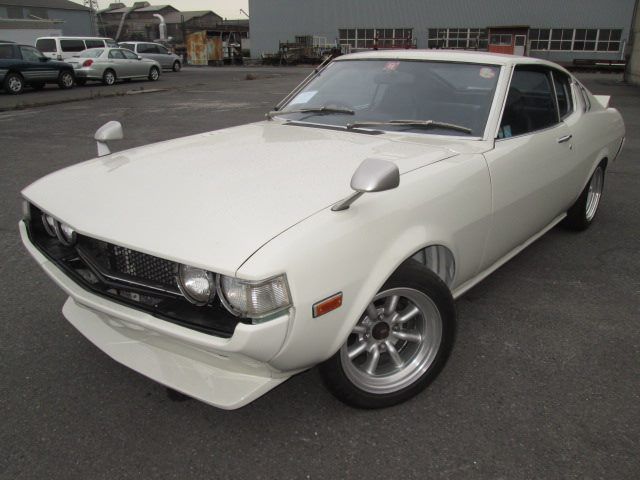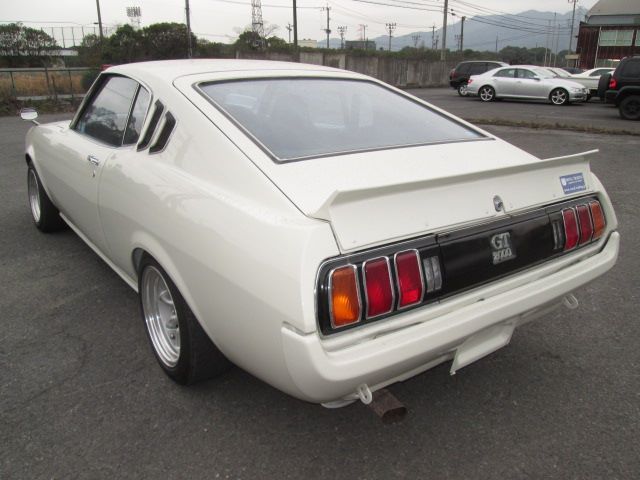 Well it finally Arrived on the 27th of April so we went straight down to Southampton docks to grab the car!
You can see how ecstatic I am!
Very pleased with it! Even cooler than the pictures had showed!
Here's a video of us finding the car and picking it up from the docks with the girlfriend filming lol