Hey,
Ive been lurking around this forum for a while but never really thought about starting a thread until now. So here it goes.
Well this is a bit of a departure from my car comfort zone as I'm pretty much a honda boy through and through.
This is slightly different, so let me explain.
Back in the 80's my grandad and uncle used to own a Subaru dealership, this was way before the impreza hit the car scene.
So the cars Subaru sold were mainly practical vehicles, as a kid I spent alot of time around the garage......my dad is also in the trade so time spent around cars in general was pretty much normal.
Anyway, skip forward to now. I randomly had a dream about one of the cars that I saw alot of back in the day. So onto ebay I went out of curiosity and behold I found the car! It's not the one I've ended up with but it sparked the search.
So yesterday after a 400 odd mile round trip I have my hands on my new project, and for me a huge piece of nostalgia that's close to the heart.
So I present to you my Subaru MV pickup AKA the brat (Bi-drive Recreational All-terrain Transporter)
This is the picture from the advert with the awful box on the back and even nastier stickers
As soon as I got back that thing was off!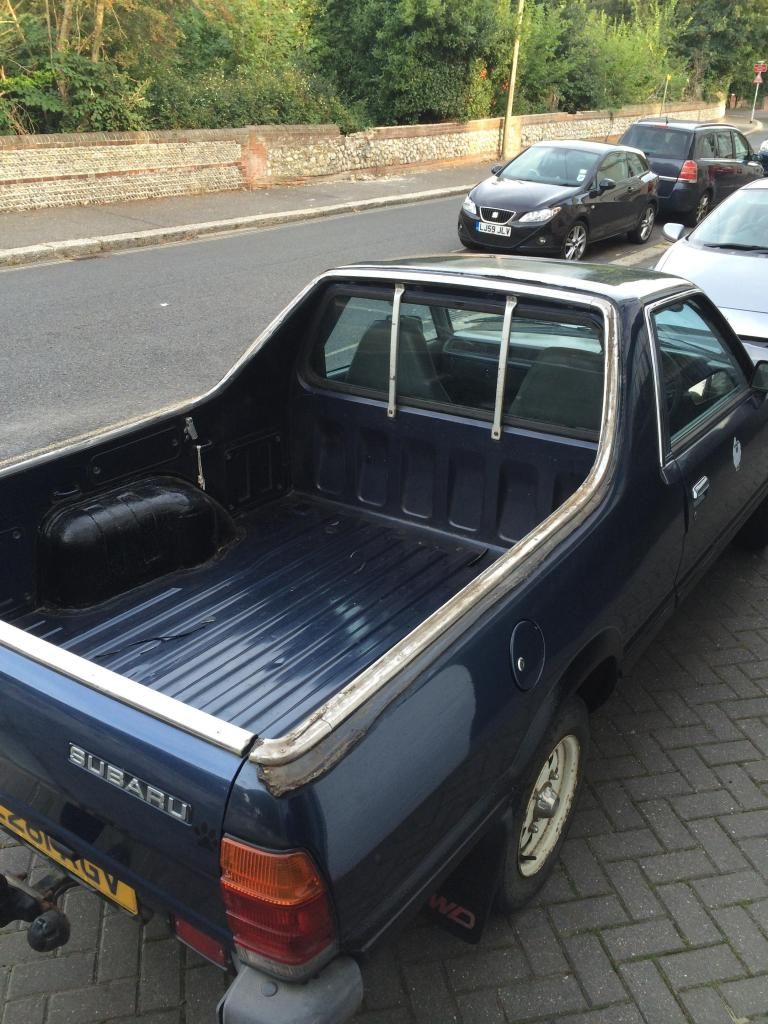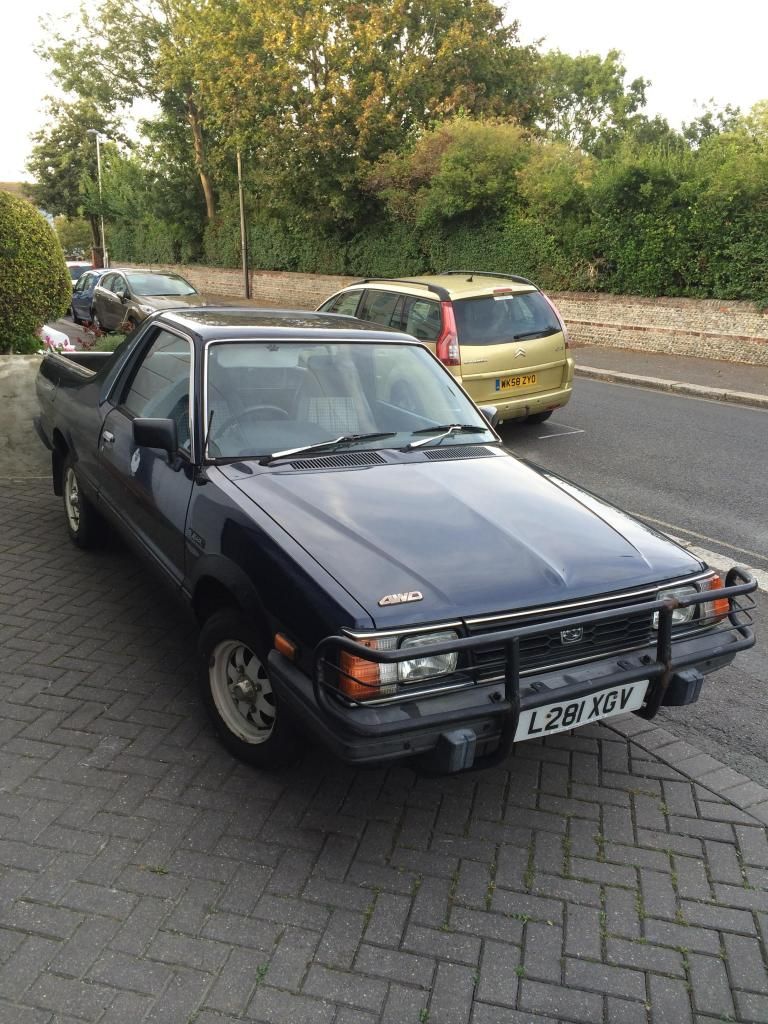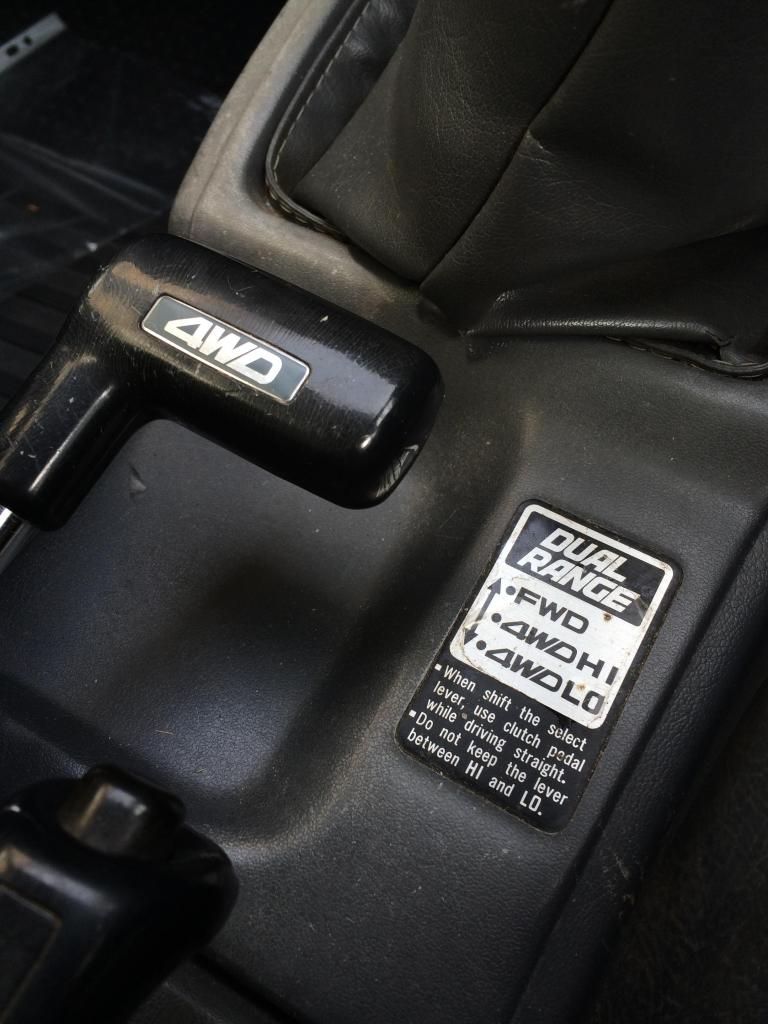 I've had the car for nearly a year now and its looking very different now. I'll keep on posting all the various stages it went through up to its current state.
Thanks for looking.
Chris.